Dubrovnik Wedding photographer
---
A wedding in Dubrovnik…
I completely understand you.
You've found a special location, the one with special charm which will give the whole story a special flavor, like the icing on your wedding cake. Irresistible and inviting. Like the taste in your mouth after the first kiss with your better half.
And of course, you want all these moments to be captured with a camera. To insert photographs and a video into a special time capsule that you will leave behind for future generations.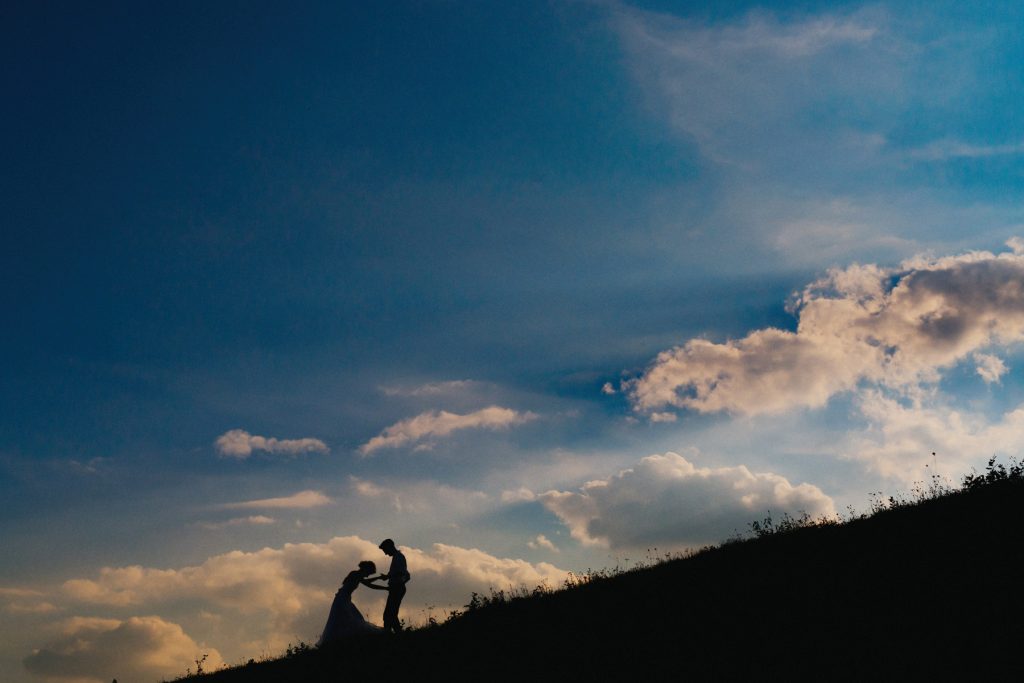 The creator of Ladies and Gentlemen weddings, available in Dubrovnik
I capture your most beautiful wedding memories.  I am the person you are looking for, who will make sure that the most beautiful moments of your life are captured.
I am a passionate wedding and travel enthusiast who, a long time ago, as a kid, got addicted to telling his stories through photographs, instead of writing books. I prefer the captured moments that always ignite the most beautiful memories.
You can see how I do it here. As you can see, I give special attention and have a special approach to every story. Because every one of us is unique in his own way. Different. Unrepeatable. And that's why your love story will get the same treatment.
If you want my camera lens to capture your wedding in Dubrovnik, contact me. Tell me about yourself, your wedding and your list of wishes when it comes to your future wedding photographs.
I will respond to you as soon as possible so we can discuss whether I am the one you want to capture the most important day of your life.
Kind regards,
Matija Vuri.