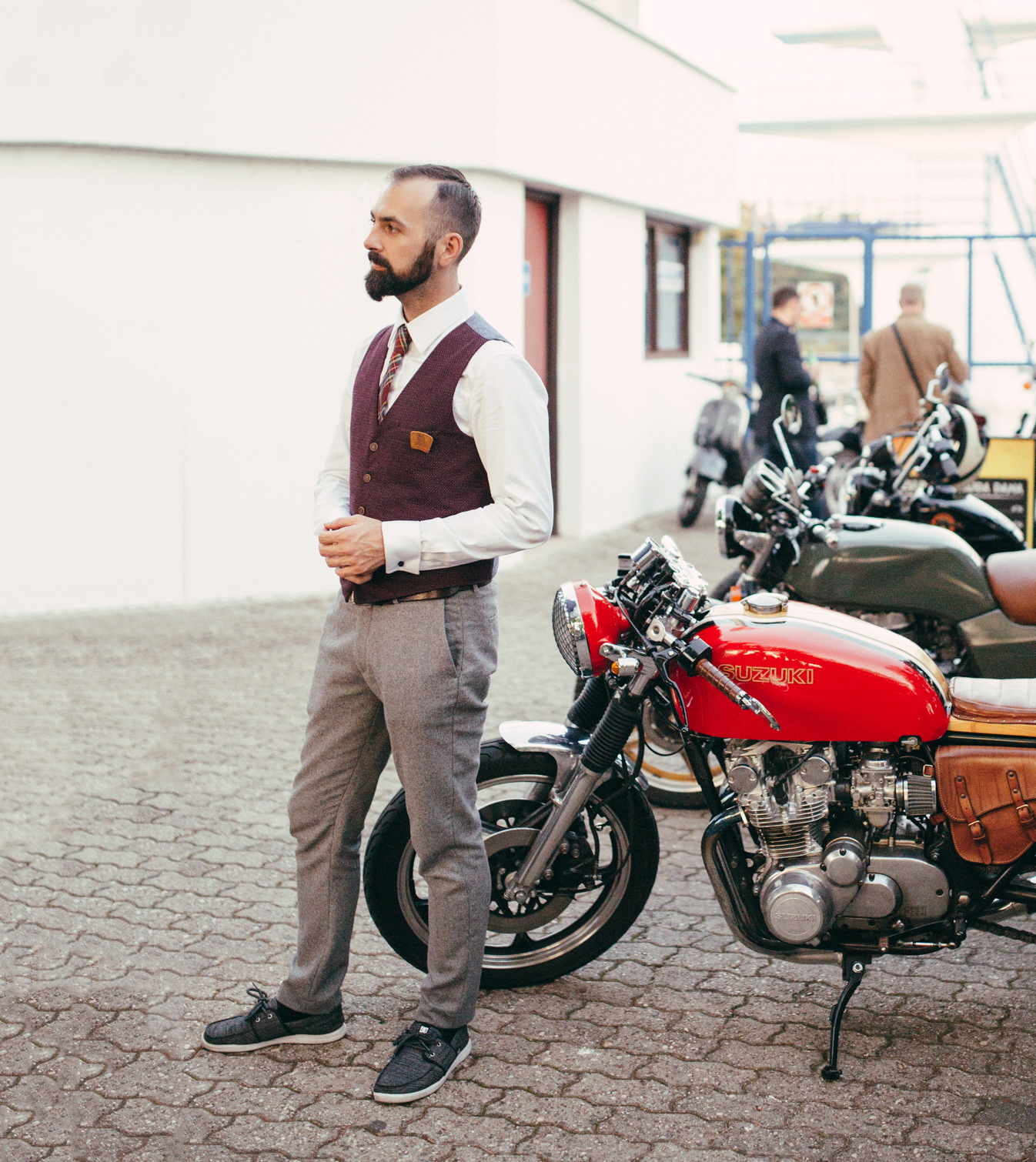 FACTS ABOUT ME
Matija Vuri
23.03.1986.
Doing my day-to-day stuff in Zagreb, Croatia
- Full-time professional photographer since 2009.
- Fluent in German and English
- World traveler enthusiast with a wedding experience in 27 different countries
Wherever you are on this planet, I will be there to capture your special moment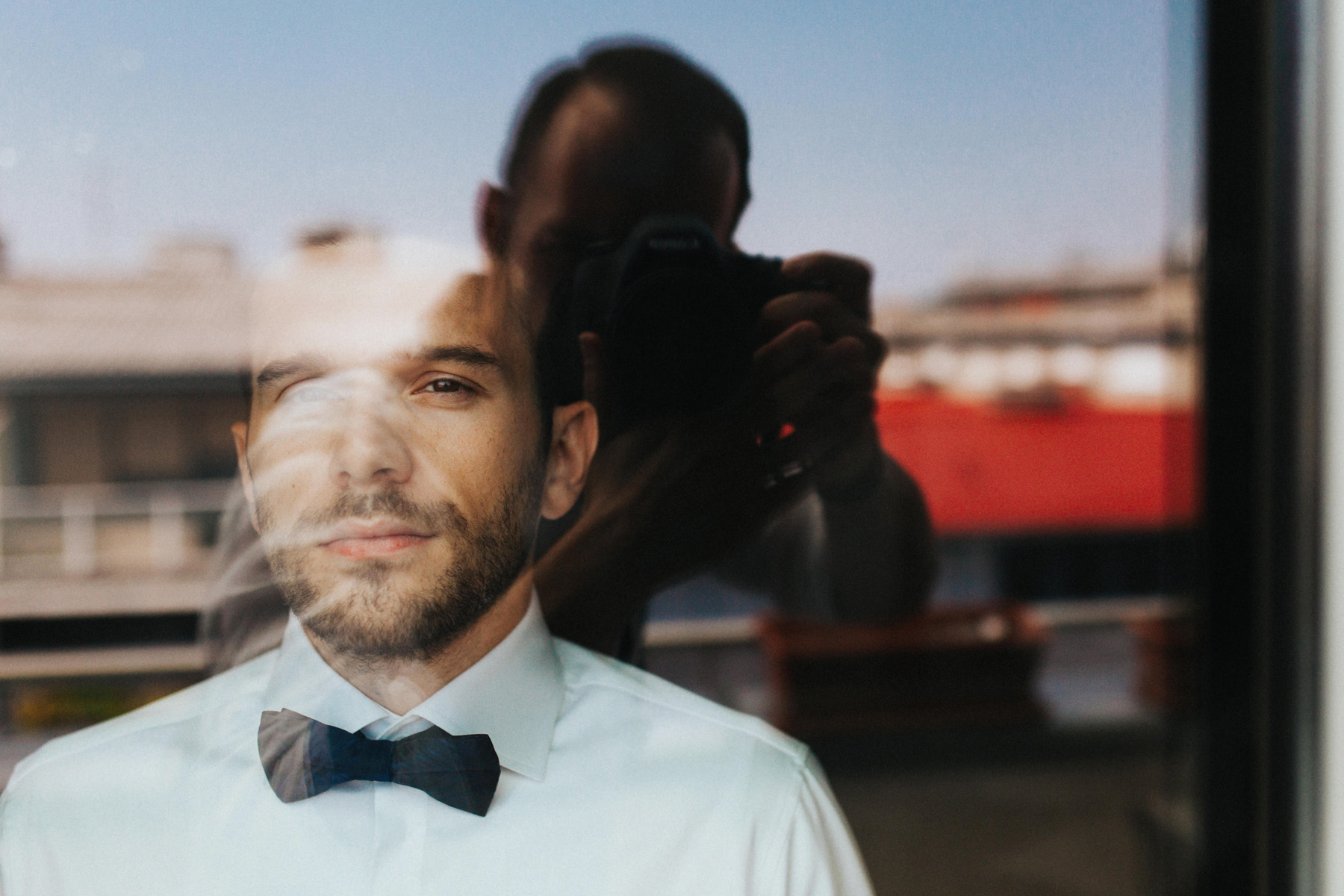 MY APPROACH
I'm not only your photographer, see me as a Friend.
A person who supports you, hears you and understands your wishes.
Because I know that every couple is different.
And every love story is unique.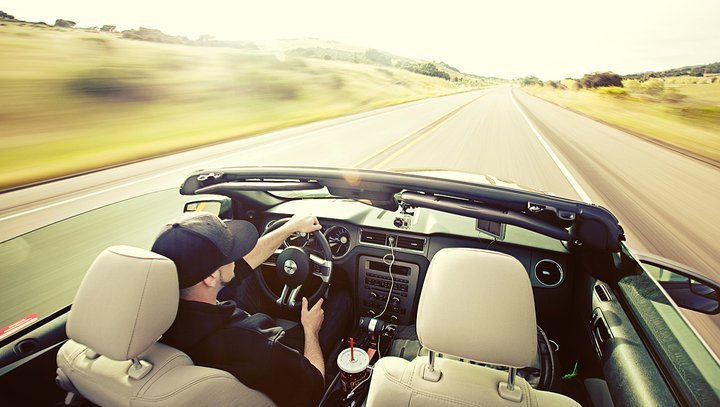 THE PATH
My career path started way back in 2007, when I got my first camera, the famous Canon 350d.
All I can say is: it was love at first shot!
As I started discovering more and more about photography, I really fell in love with all those cameras, films, colors and creativity. Simply put, I just enjoy capturing someone's special life moments and transforming them into beloved memories.
Very soon I turned my hobby into first business opportunity. In 2009 the door opened for me in ''Art Studio'', where I had a chance to increase my knowledge on international level.
With 6 years' experience on intense and complex wedding projects, in 2015 I started pursuing a career on my own and the result was my "Ladies and Gentlemen Weddings" brand.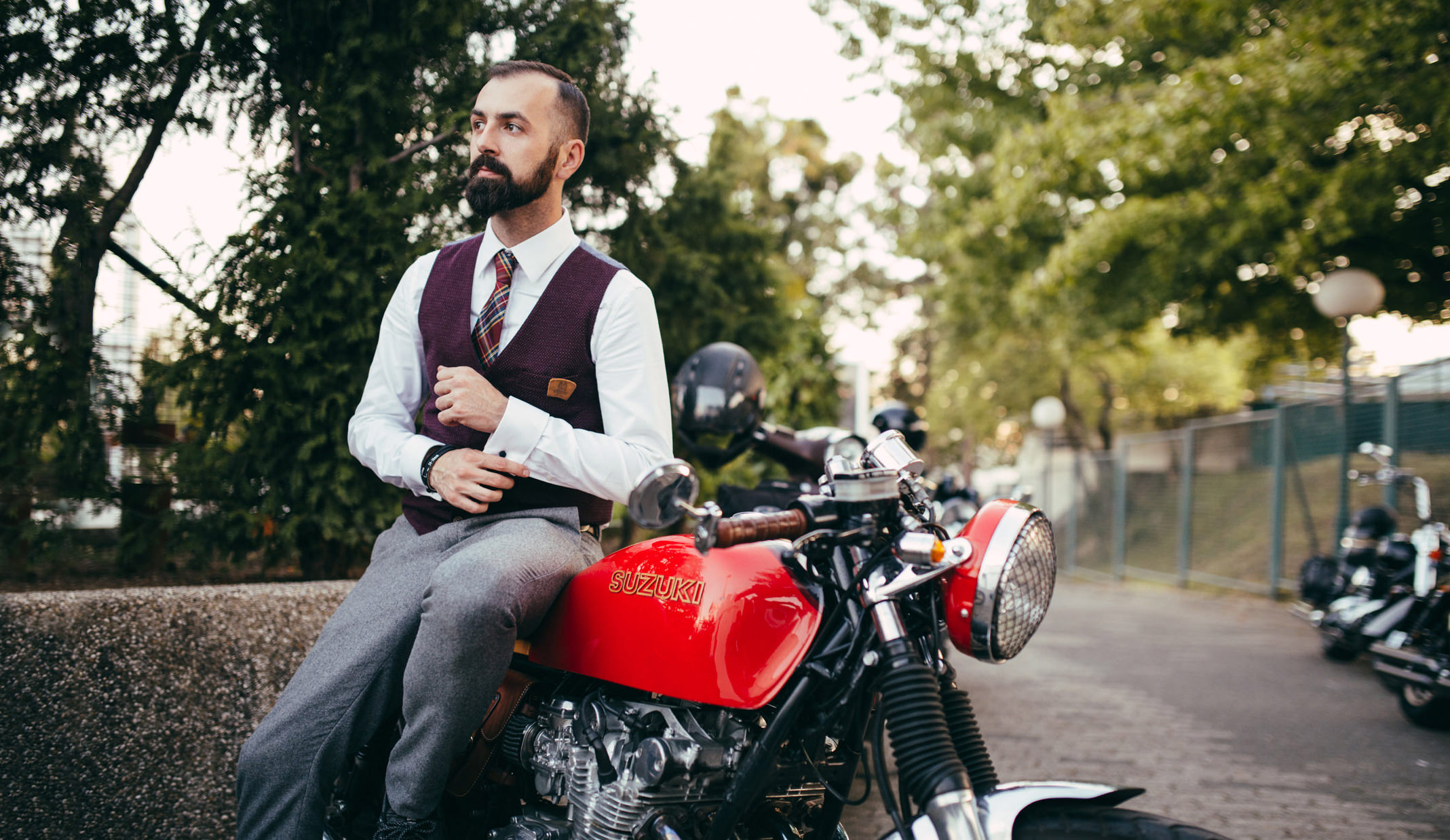 THAT'S ME
The real me
- Buy me some cheese and we can be friends
- Love old fashion clothes
- My biggest love is my wife Dora
- My secret love Cafe racer motorcycles
- Shy in meeting new people
- Winter = Snowboarding