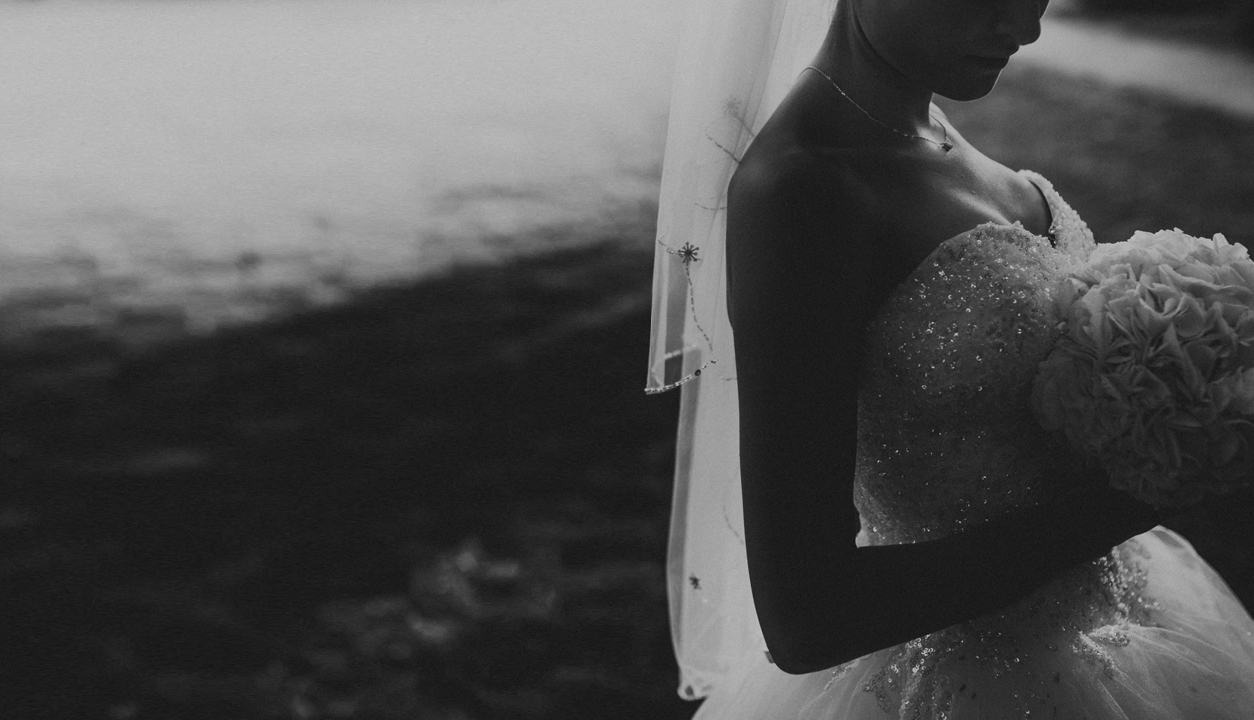 The Brand
BEHIND THE NAME
Ladies And Gentlemen,
My name is Matija Vuri, the creator of Ladies and Gentlemen Weddings.
Wedding, you know, is that one-time life event where everyone just wants to shine. We all buy the most beautiful dresses and suits, we put on our fancy jewelry, flowers are everywhere and everyone is in a good mood.
So, my idea was this – I wanted to find a name related to weddings. And yes, my personal style because I would describe myself as a classy guy who likes to dress like a gentleman ;)
The idea "Ladies And Gentlemen" was born. It's catchy, unique and most importantly, it's me!
Ladies and Gentlemen, I'm looking forward to collaborate with you!
Best regards,
Matija.