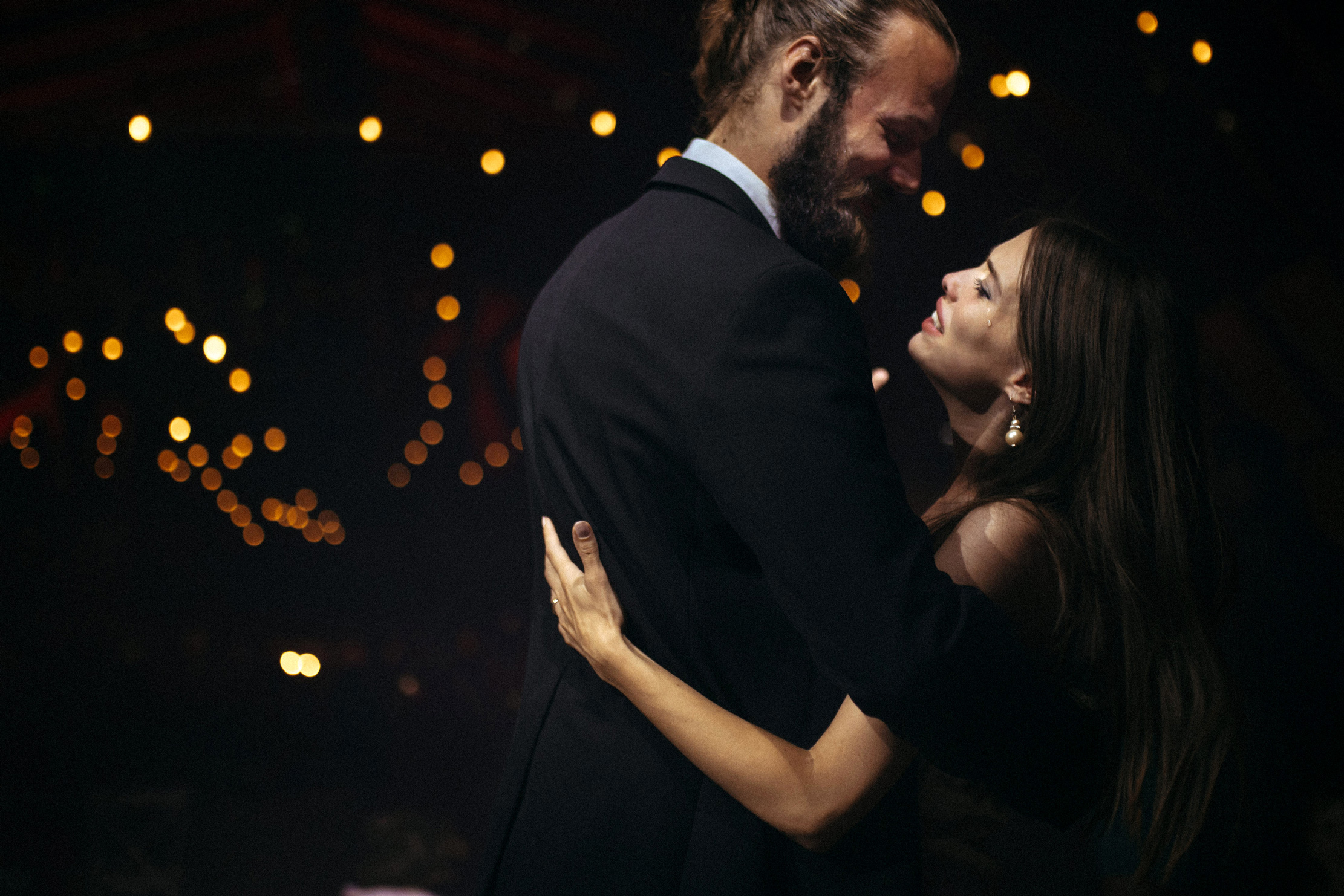 WE ARE ALMOST THERE!
THE COUNTDOWN
Only a few more days to go...
We have reached the moment we have been waiting for months.
You have invested a lot of effort, energy and yourself in this but don't worry,
You have professionals with you!
TIME TO SHINE
Your only task is to be you.
You have the most beautiful dress, your favourite lipstick,
The shoes as if they were made just for you...
And flowers are just an addition to your beautiful smile!
You look fantastic!