When i first time saw the awesome Cafe Racer style bikes from  SentiMental Bikes i had the idea to use them for a Rock'n roll Bride Elopement photoshoot. I was searching for the perfect couple that matches the style to make a short story. Then i saw this stylish couple on a conference and contacted them via Instagram if they are interested. Hopefully they agreed and few days ago, we did this awesome photoshoot in Zagreb. To get the story more interesting, they actually got engaged recently so we did this shooting as a small pre wedding photoshoot.
Iva and Ivan are actually two talented artist; Iva is a photographer and Ivan a cinematographer. As i mentioned, we "met" on a wedding photo conference and i was stunned about their style and work. See their work on their social media pages here.
Hope you like it and share it!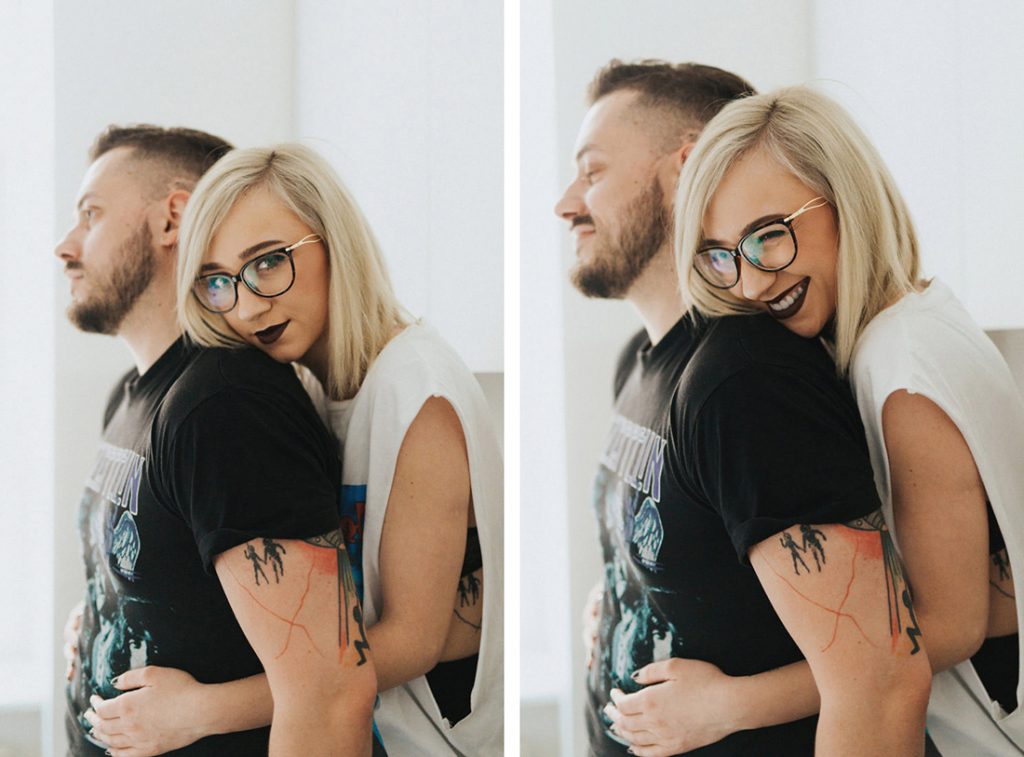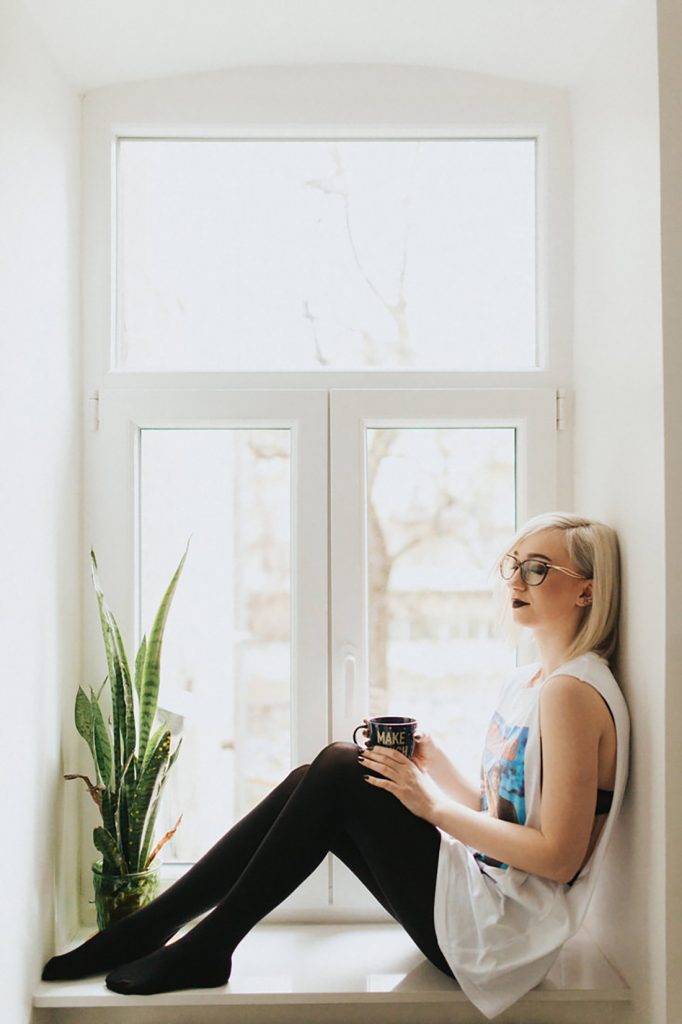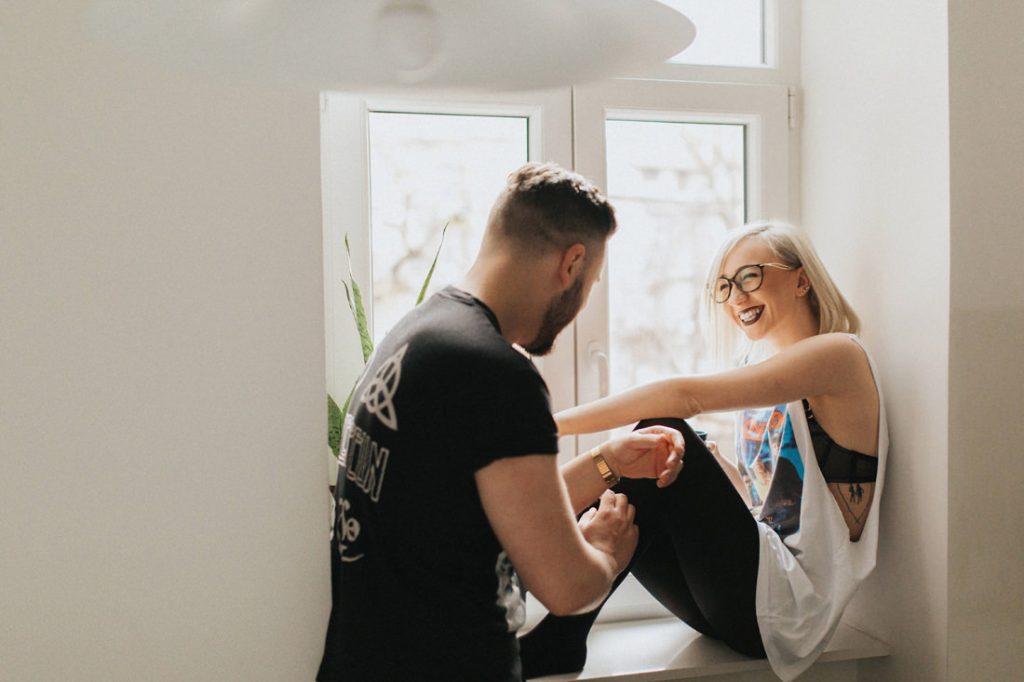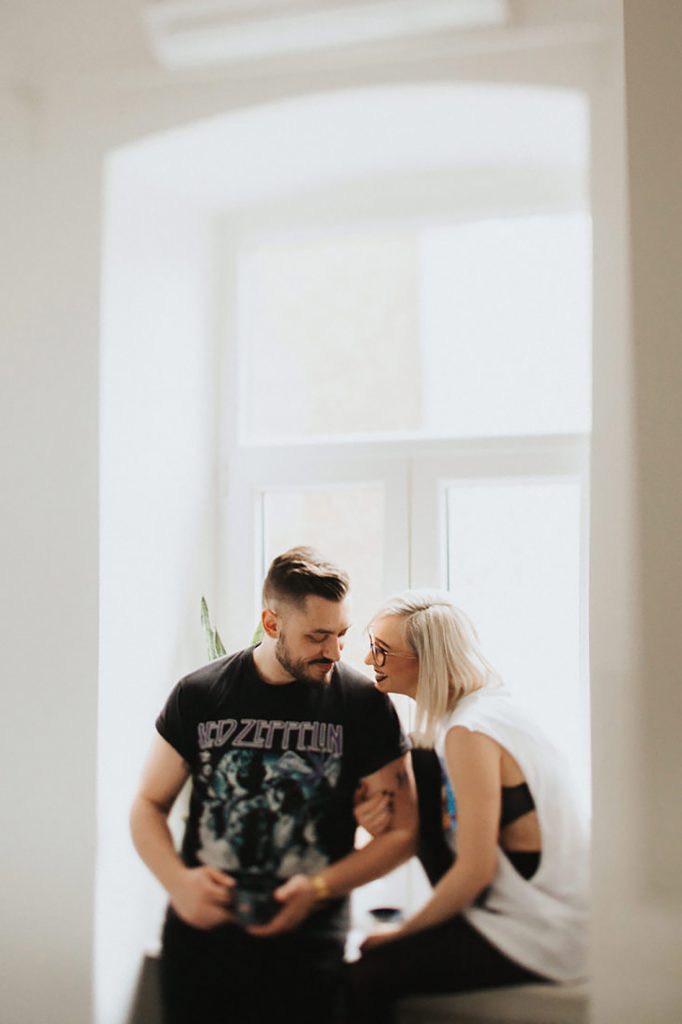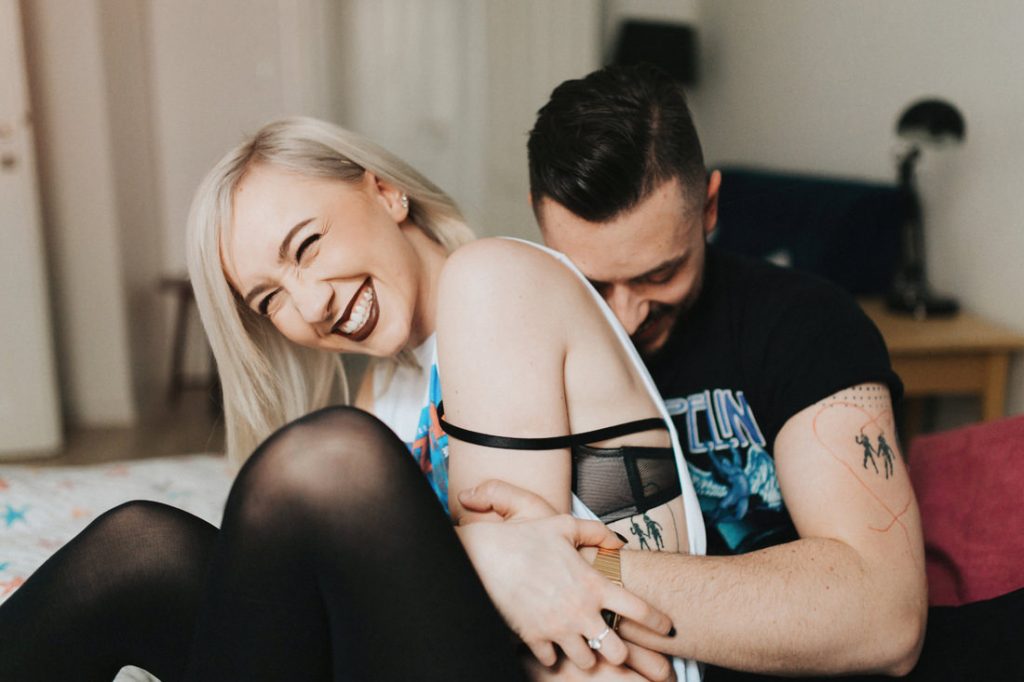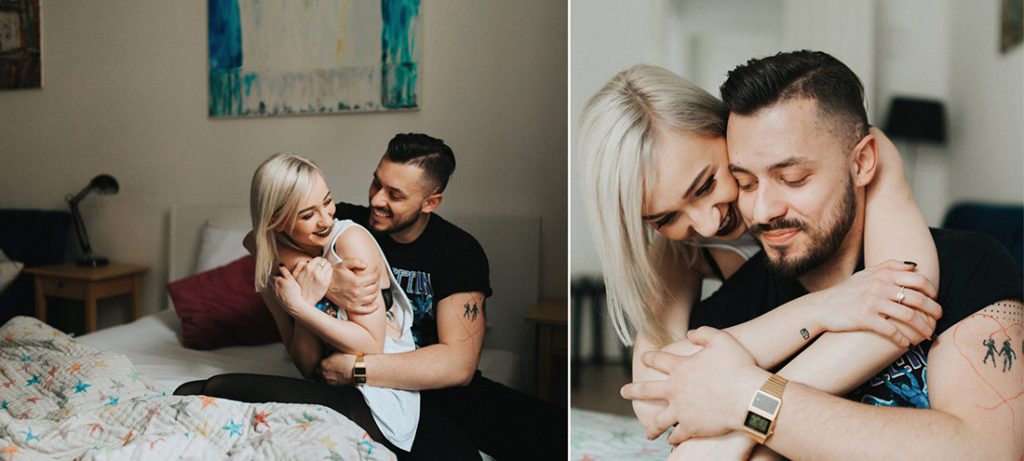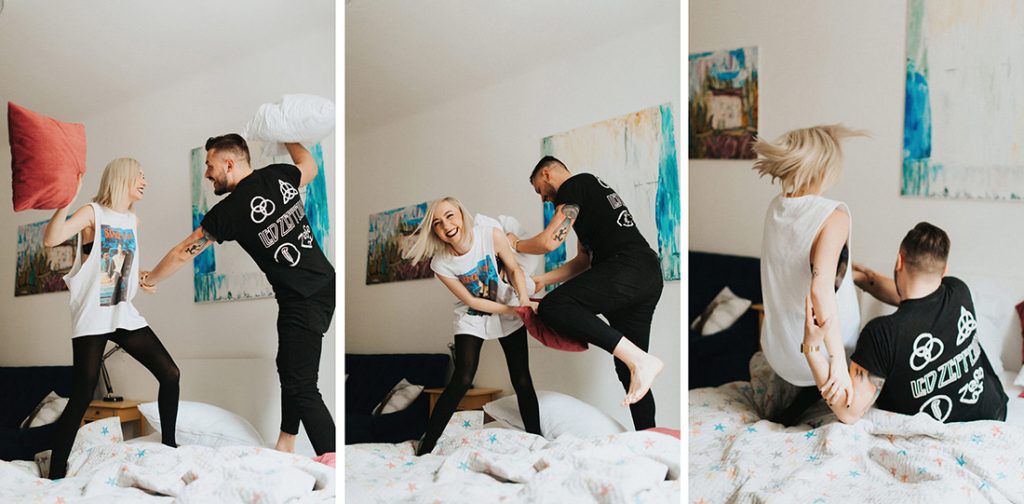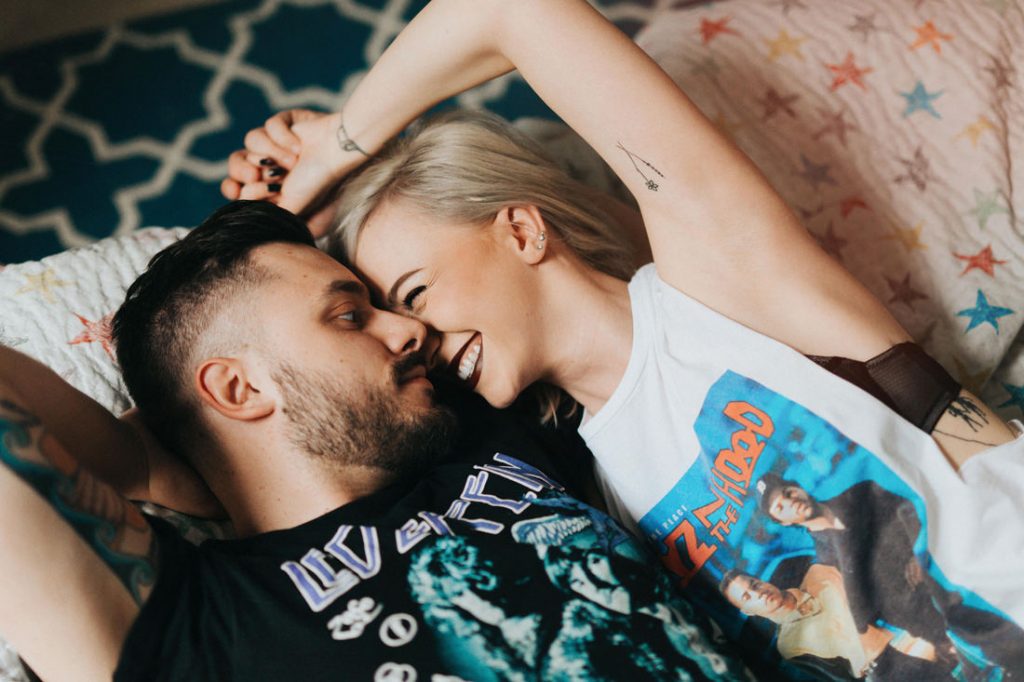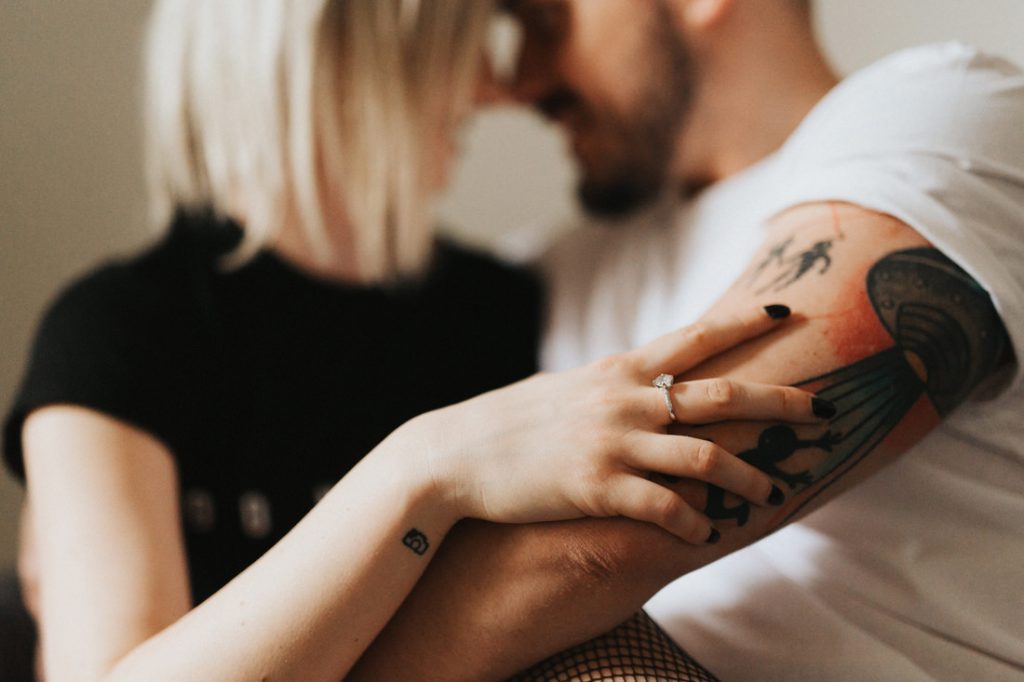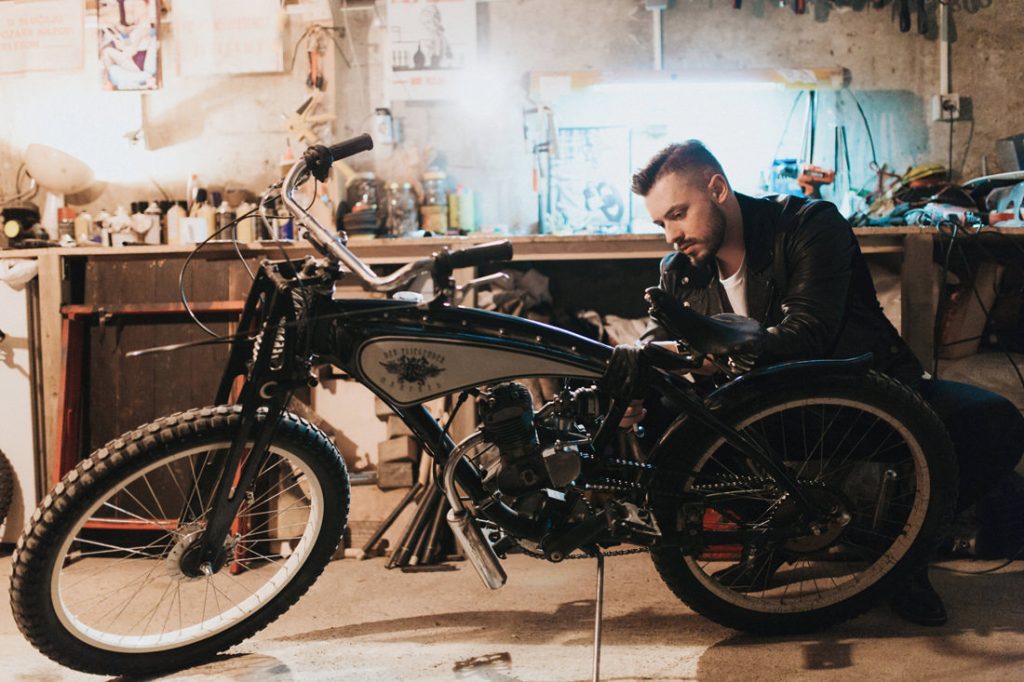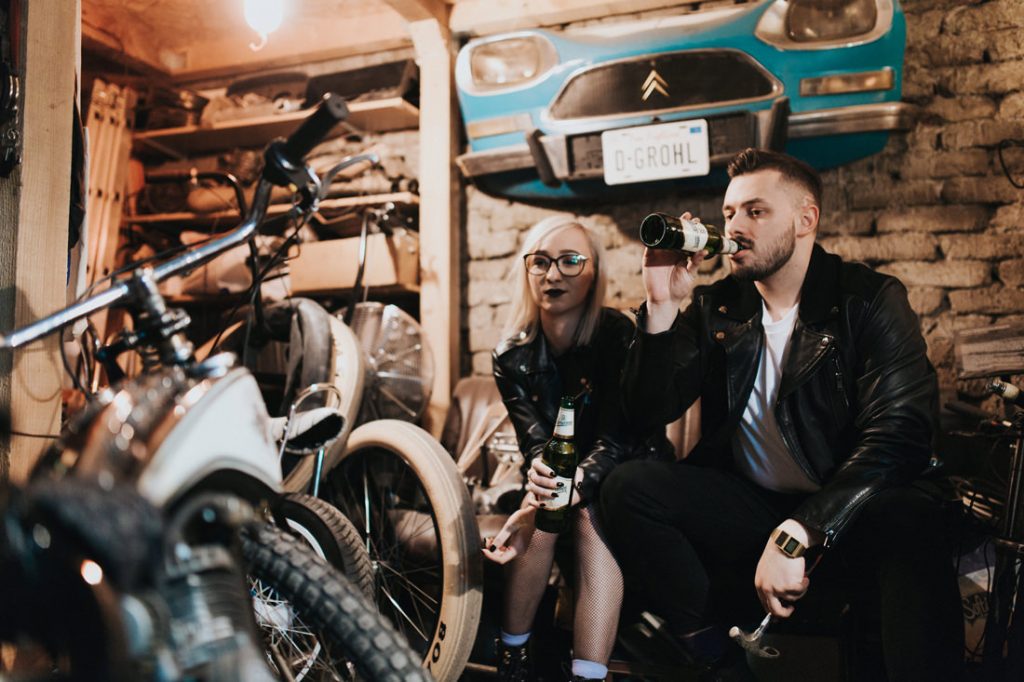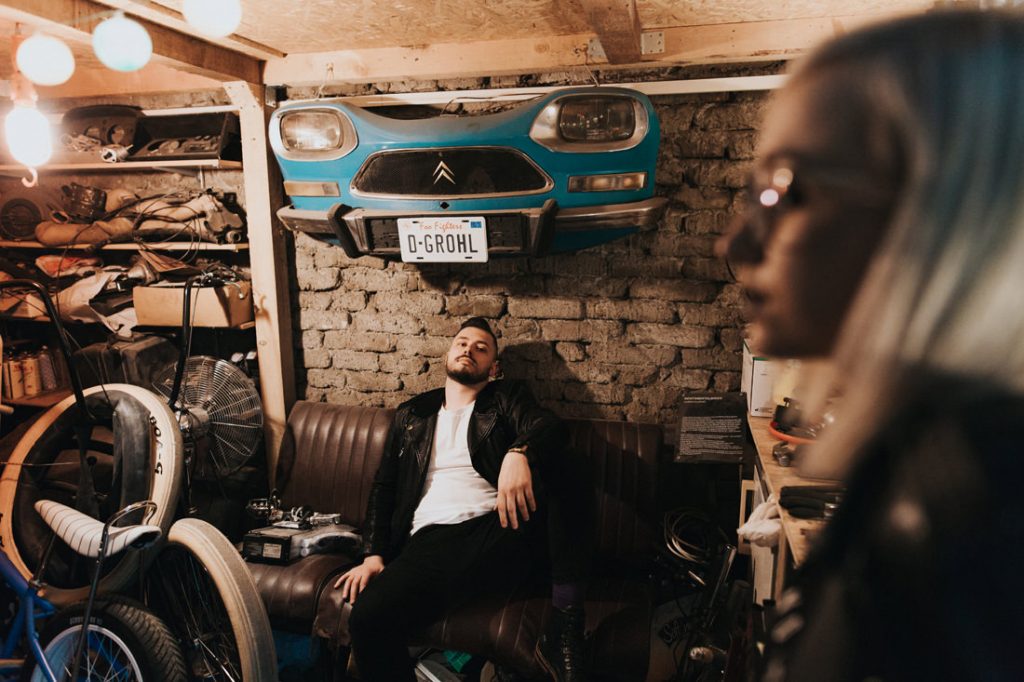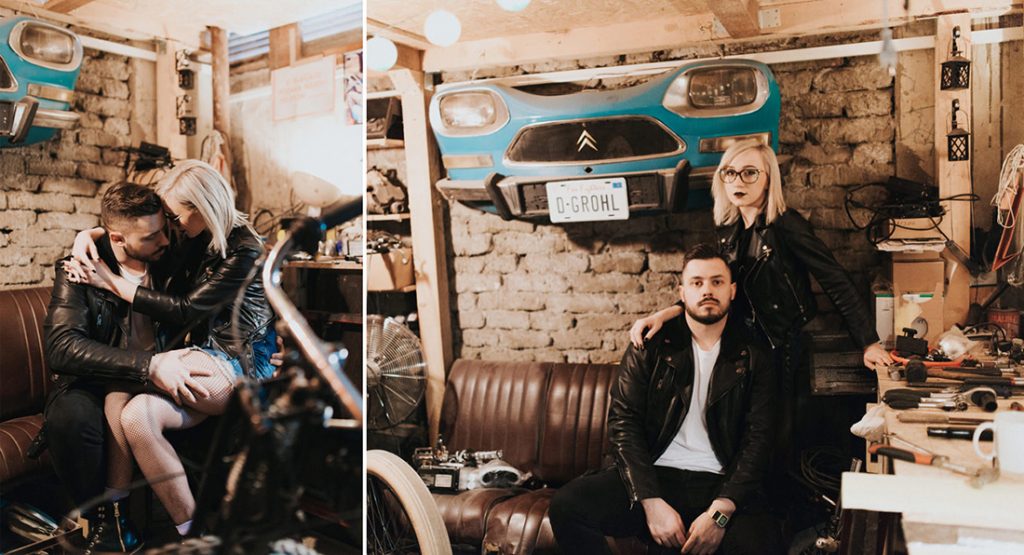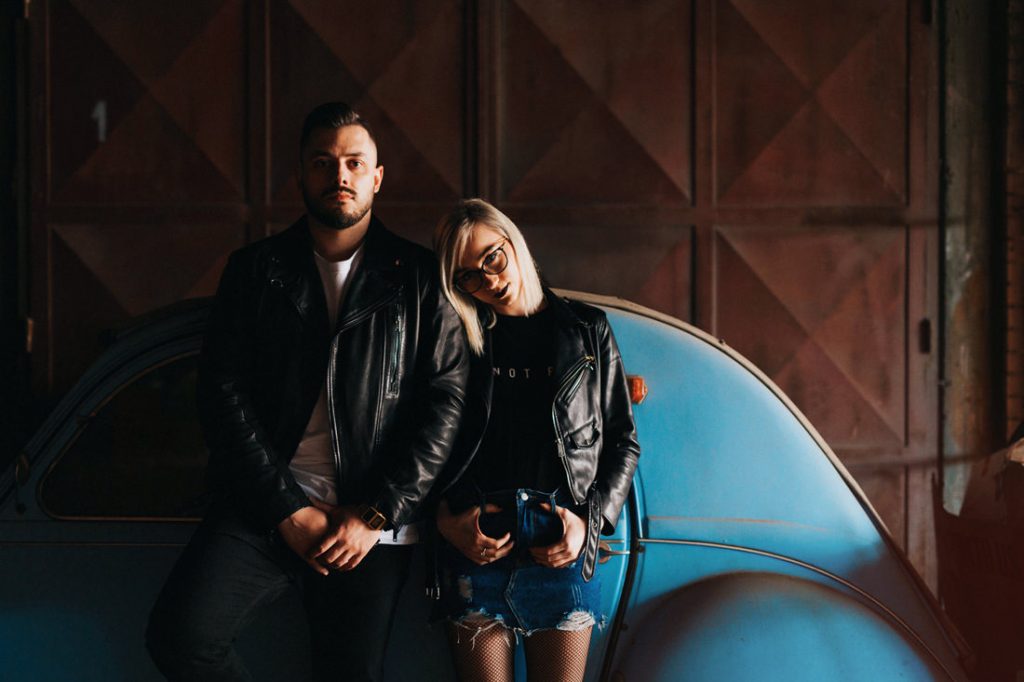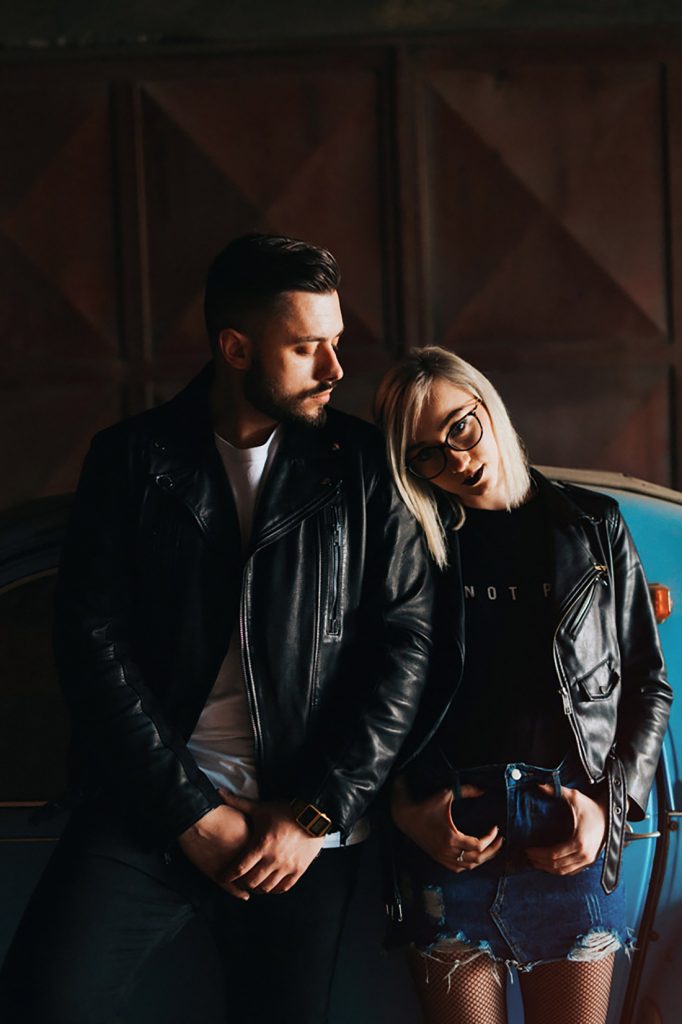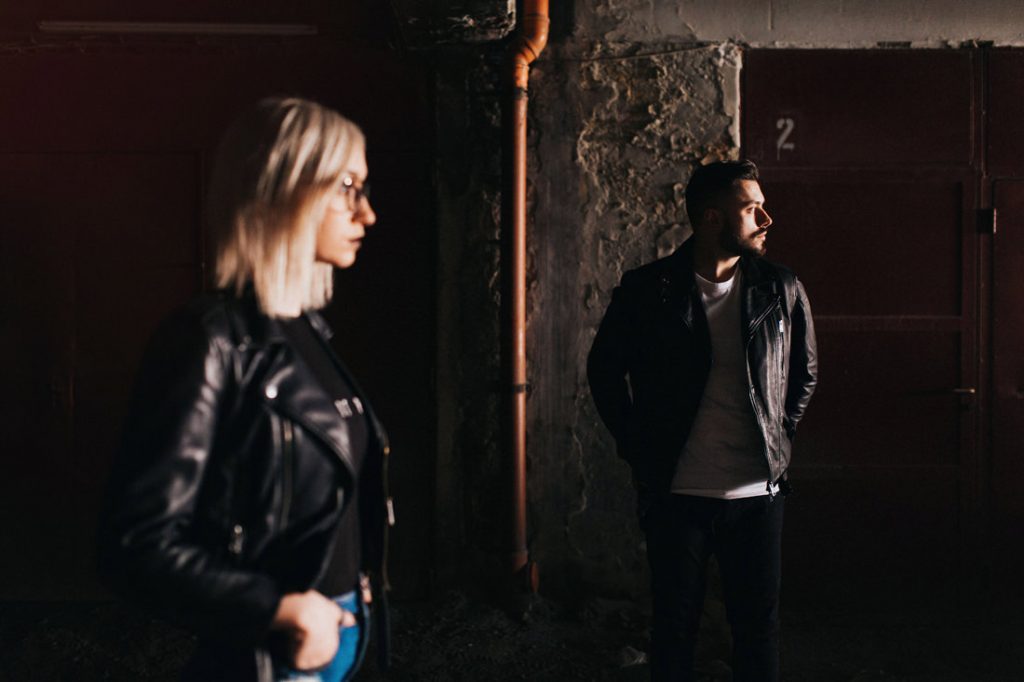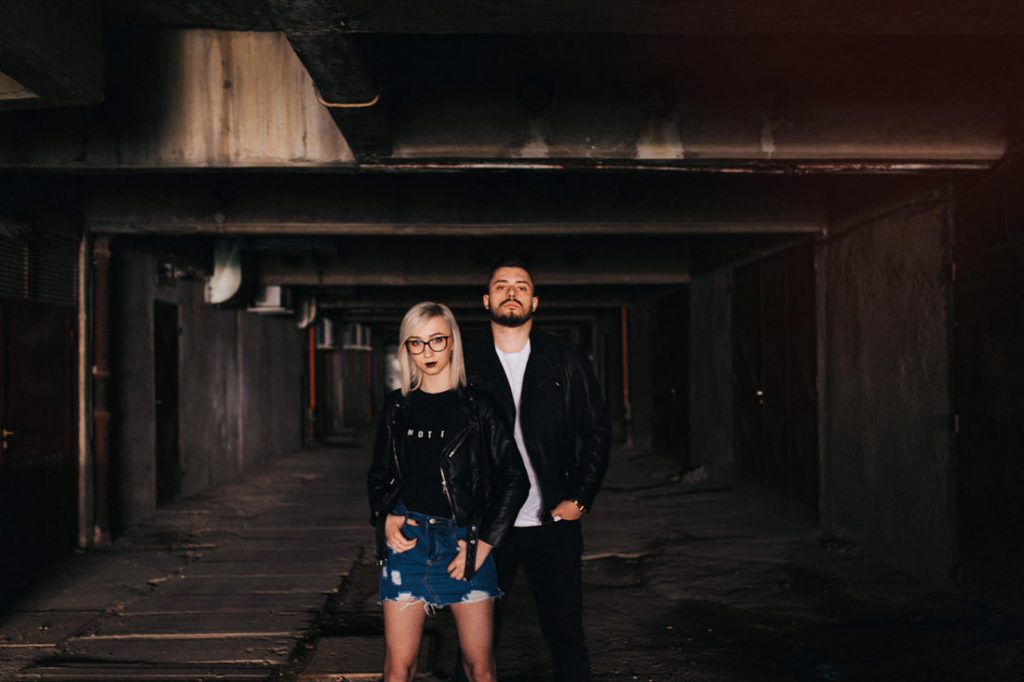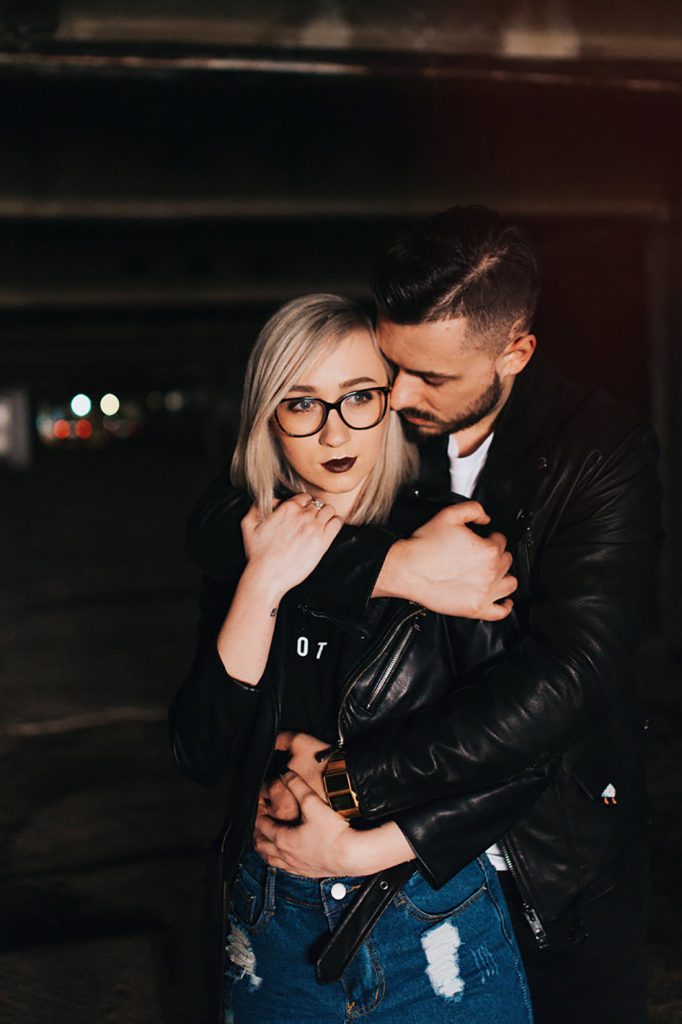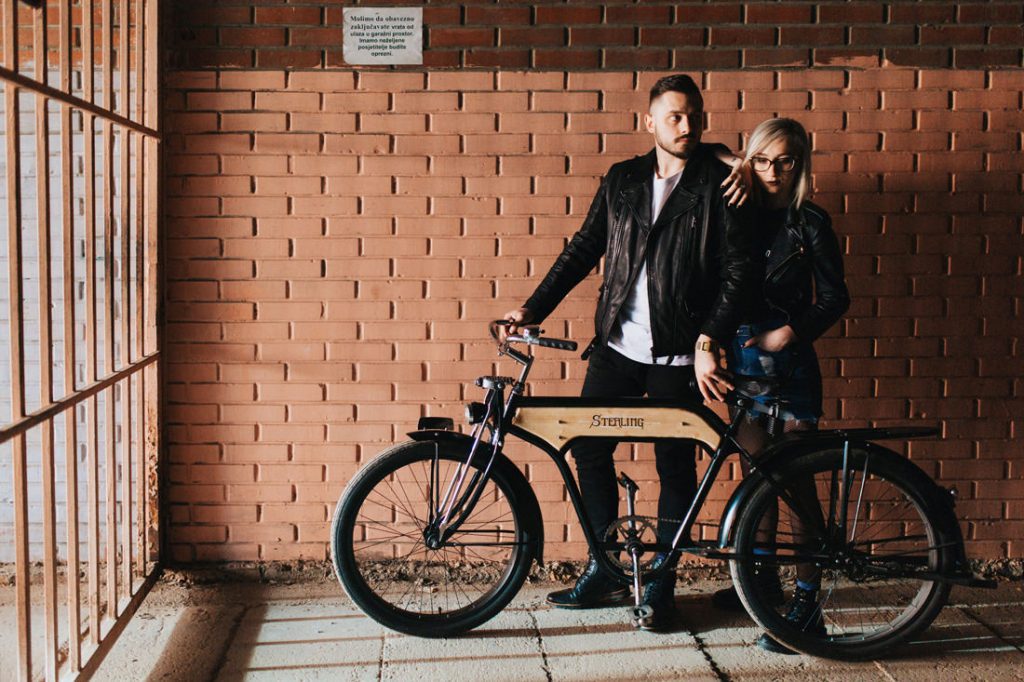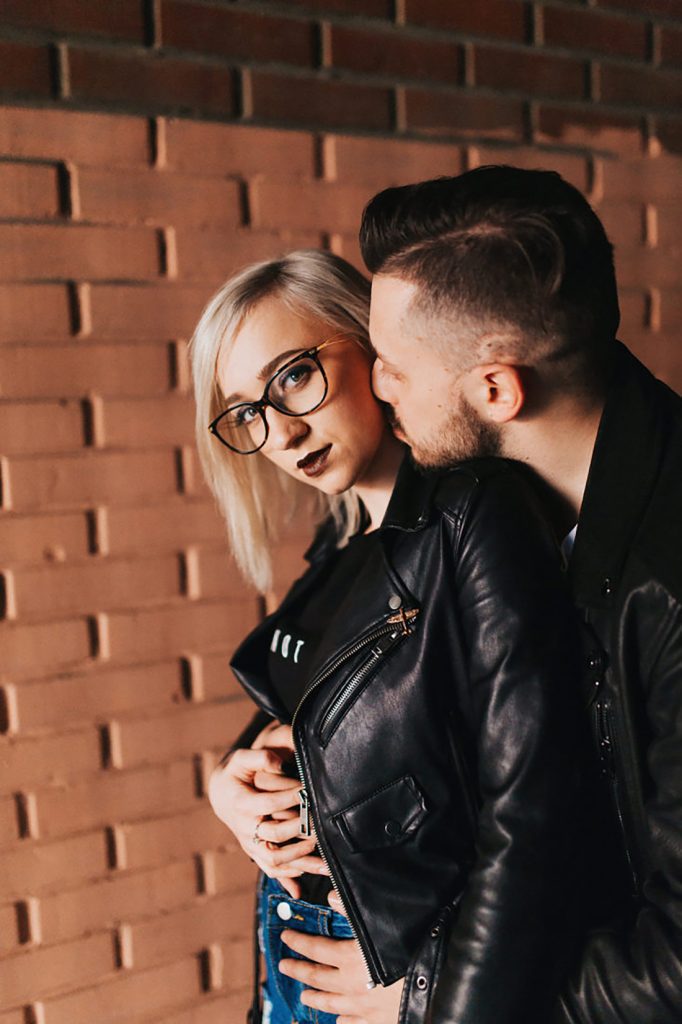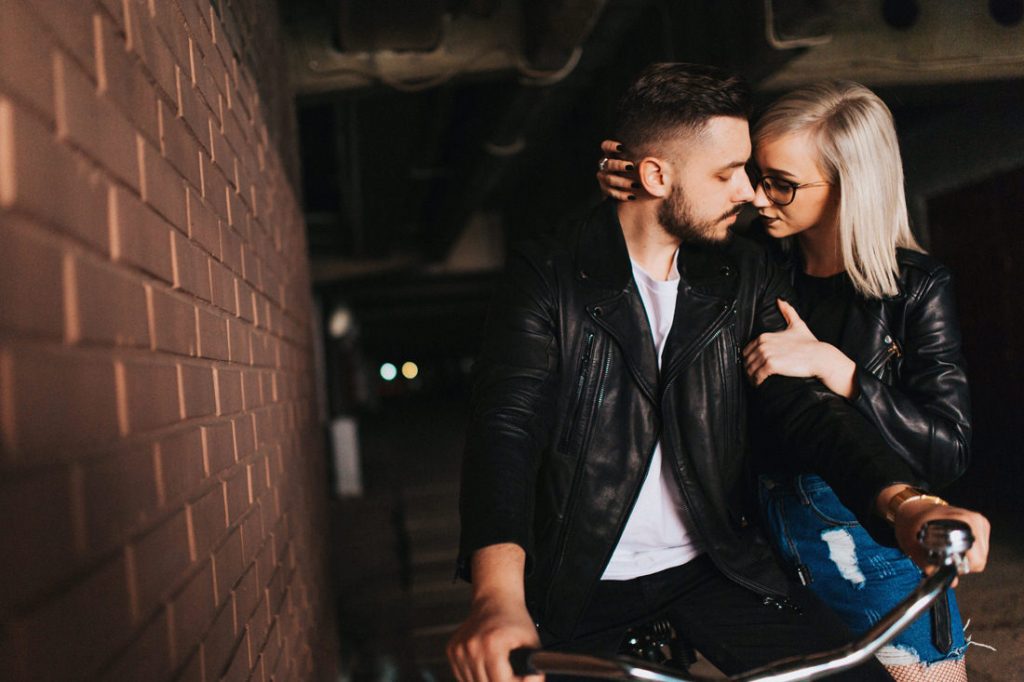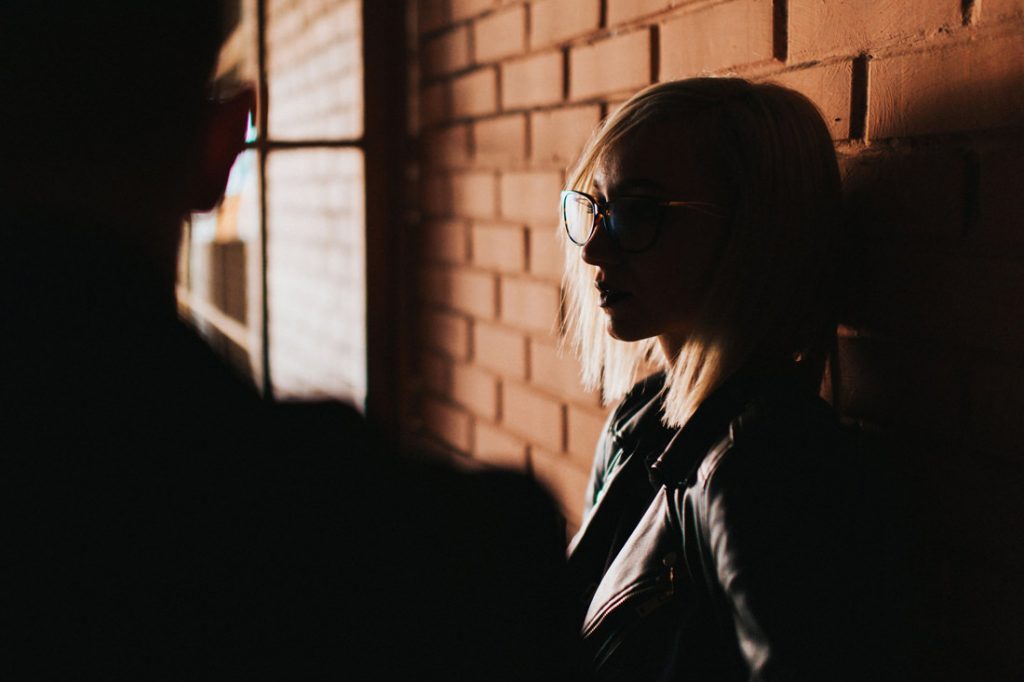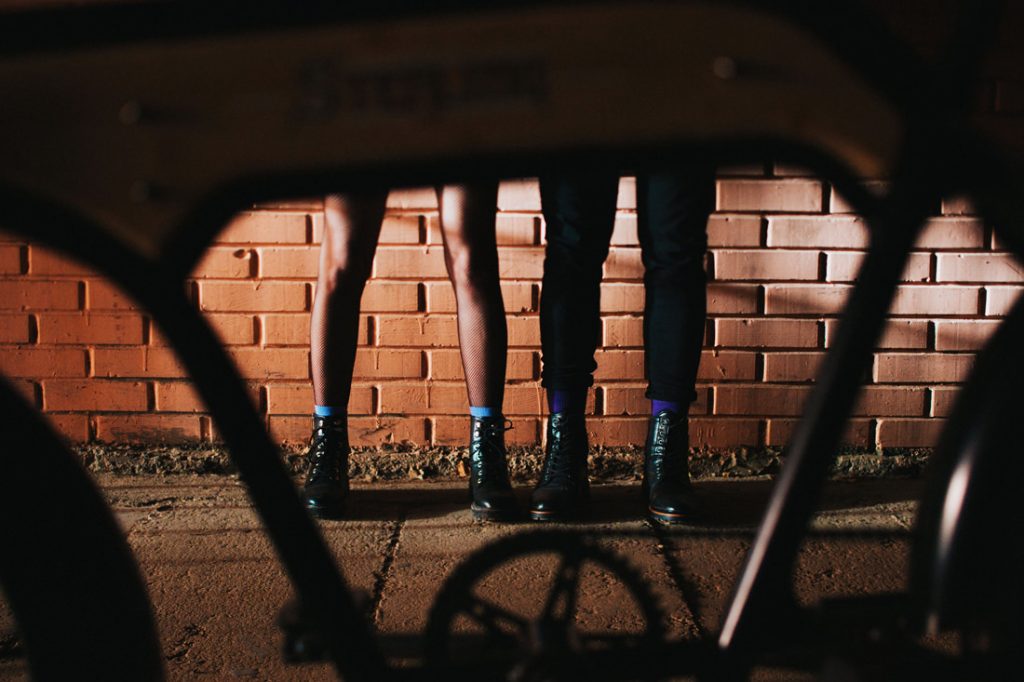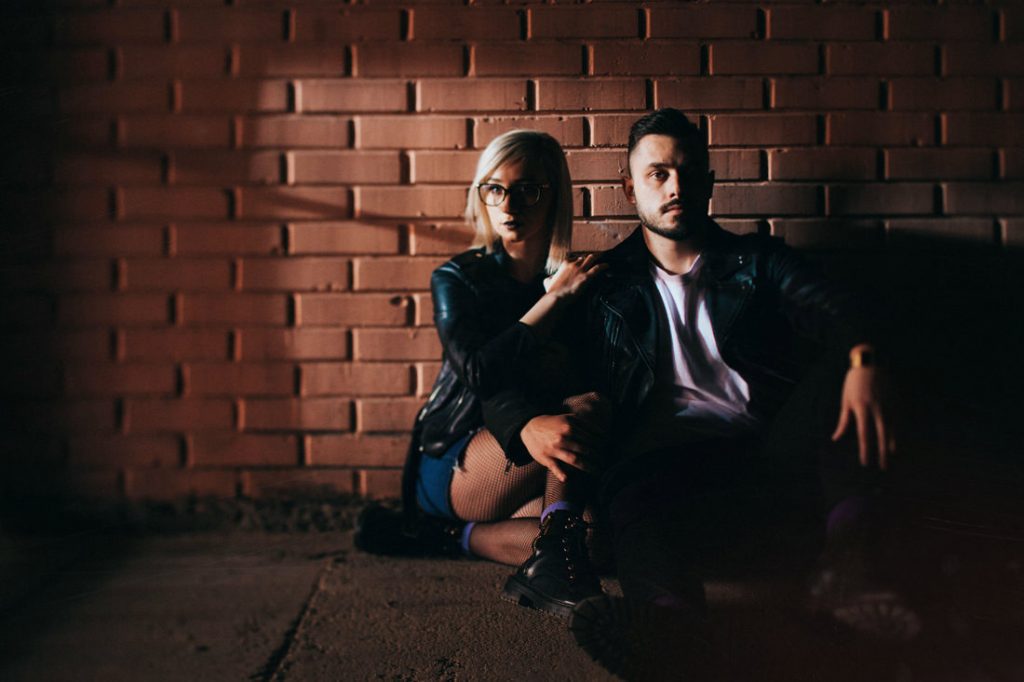 Thanks for stoping by 🙂