-The Trakoscan Lake Wedding photo session-
Petra and Darko had a wish to da a photo session before the wedding. As you know, i am a big fan of this idea because on the wedding day i am limited by time and location. I had my eye for a long time for this location and this was the perfect opportunity to go there for a wedding photo shoot.
– The location –
Lake Trakošćan (Croatian: Trakošćansko jezero) is an artificial lake located in Trakošćan, Hrvatsko Zagorje, Croatia. The lake measures about 1.5 kilometres (1 mi) in length.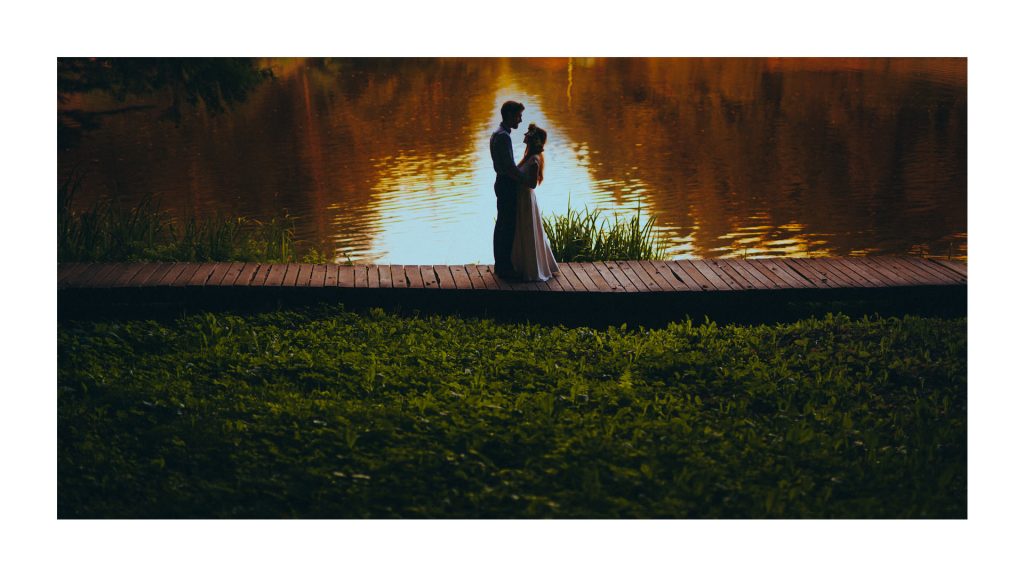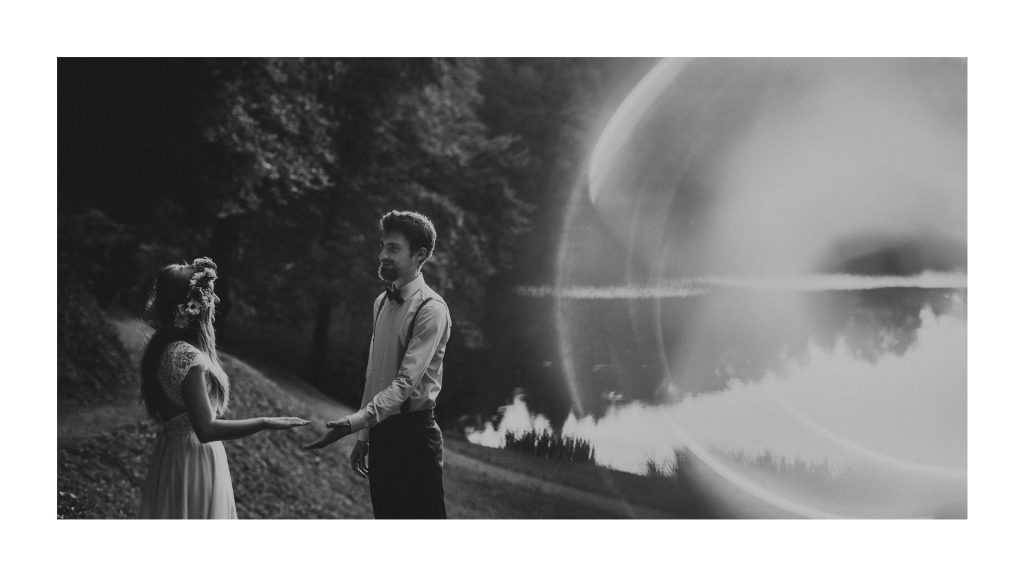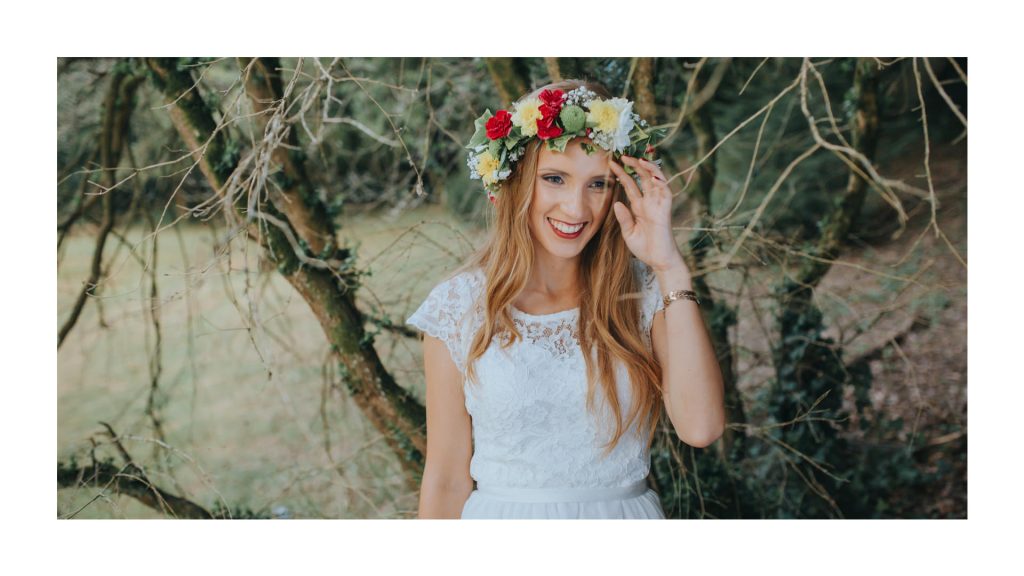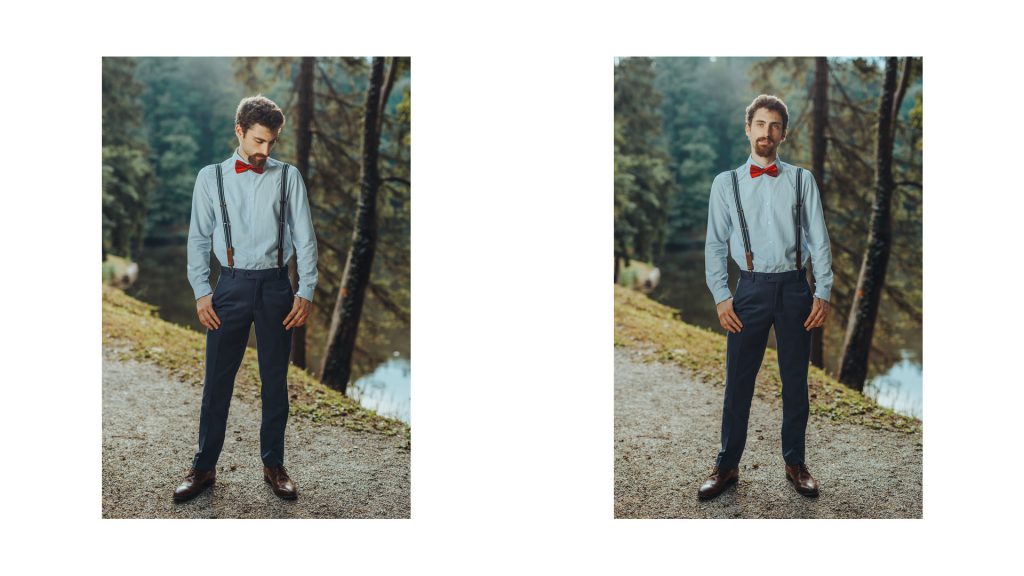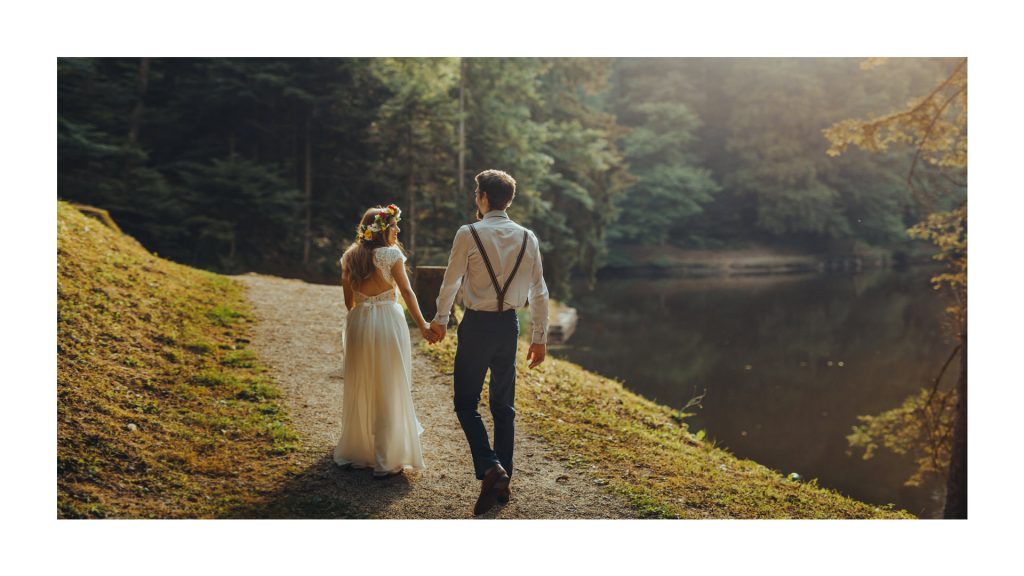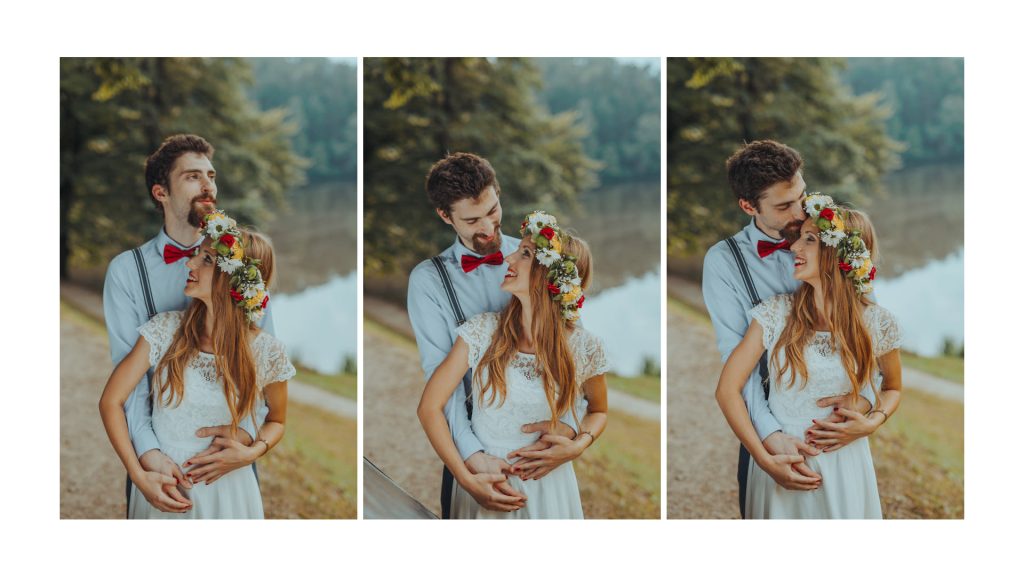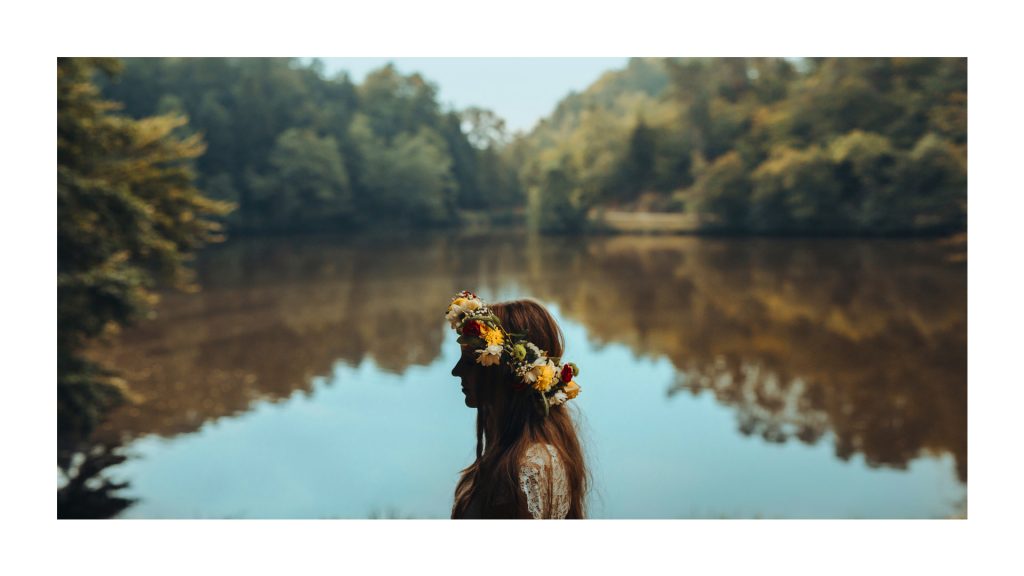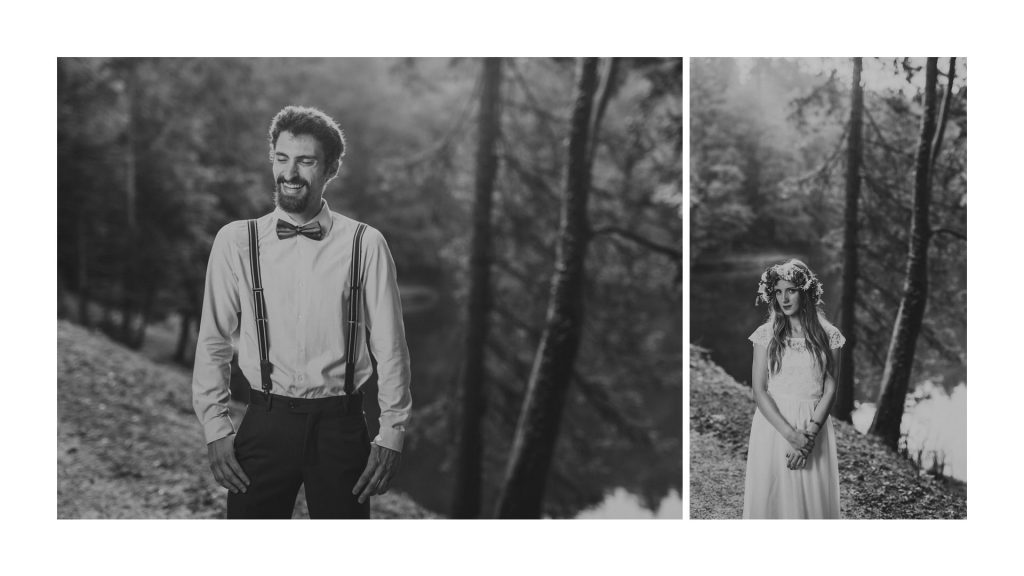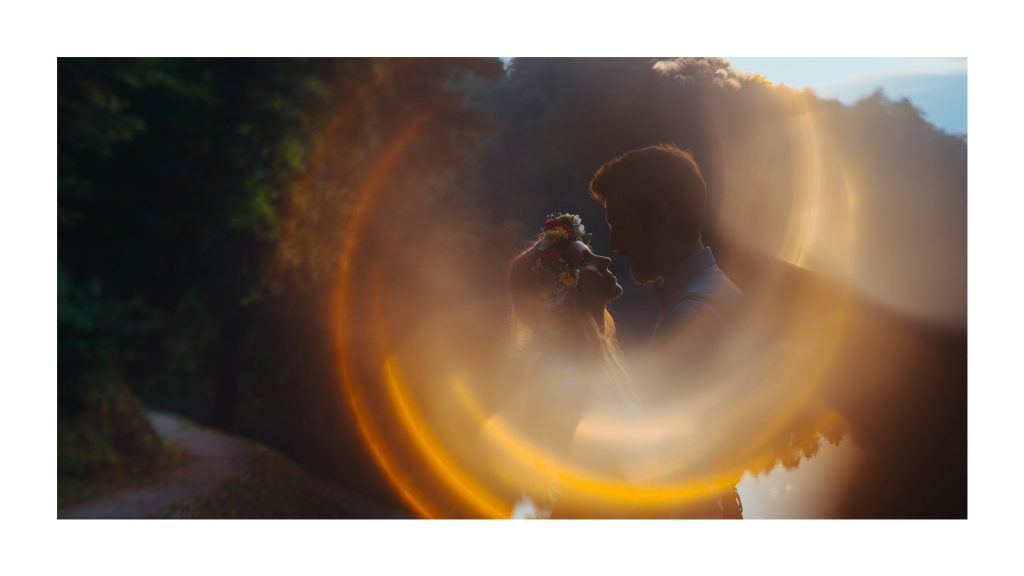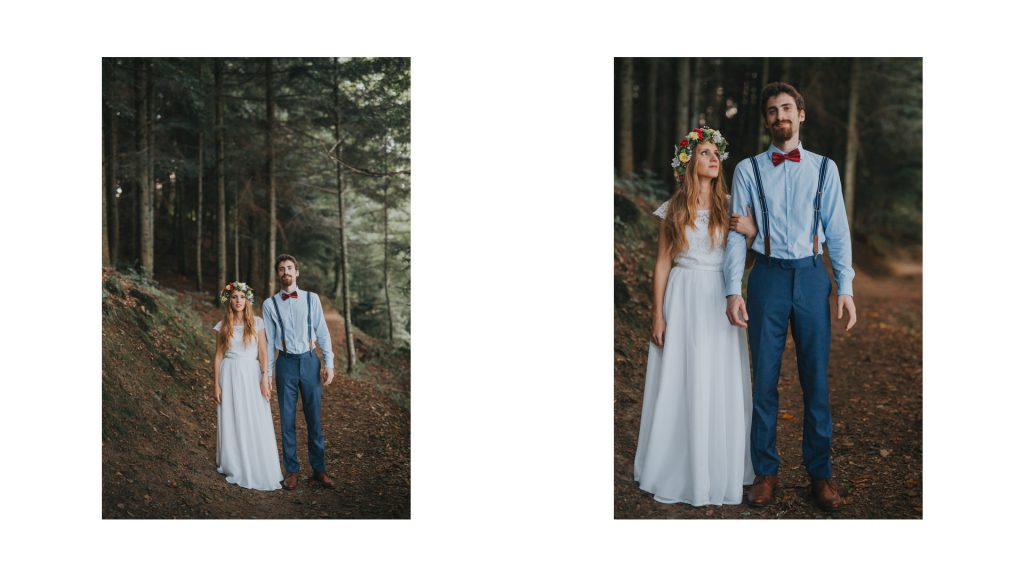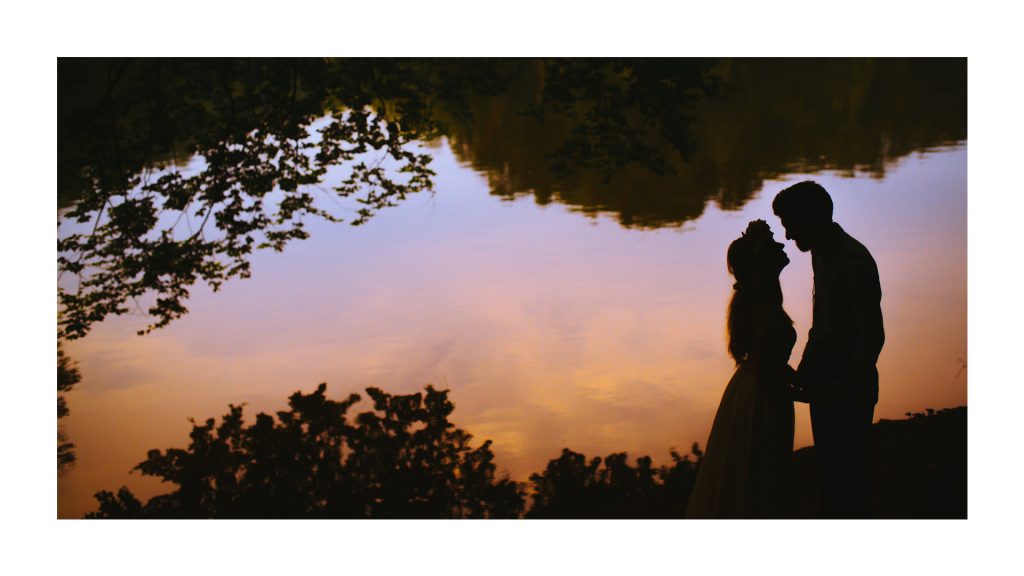 You can find more interesting photo on my Blog/News section. Or in my portfolio gallery: https://www.ladiesandgentlemen.hr/gallery/