-Njihova priča-
Uspomene, ljubav i prijateljstvo stvarno nemaju cijenu. Fotograf vjenčanja stvara fotografije koje zauvijek zabilježe trenutak prijateljstva, ljubavi… s toga se mogu smatrat jako sretnim što je to dio mog posla te na taj način i sam stvaram nove prijatelje koji su mi neizmjerno zahvalni što sam te trenutke prenio na fotograafiju.
Krunoslava i Ivan su stvarno dvije divne, uporne, organizirane i uspješne osobe. Planirali su svaki detalj za vjenčanje te su imali jasnu viziju kako će se taj dan odvijati no bili su jako opušteni i sigurni. Biti fotograf vjenčanja je uvijek izazov, a ovaj izazov sam prihvatio s obje ruke. Znao sam da će ovo biti jako lijepo vjenčanje te da ću imati priliku napraviti fotografije koje će biti pune iskrenih emocija.
Naš prvi zajednički pothvat je bilo zaručničko fotografiranje, tamo smo imali prilike upoznati se kad smo hodali kroz divne krajolike i šume Istre. Malo ljudi se može odma ponašati prirodno ispred kamere, zato je super ideja imati photo shooting prije samog vjenčanja. Na taj način mogu postiči da se osječate ugodno i ponašate prirodno ispred kamere. Nakon Crkvenog vjenčanja, Krunoslava i Ivan su izmjenili zavjete na imanju Croberon resorta koje je okruženo lijepom šumom te u prisutstvu njima najdražih i najbitnijih ljudi. Da moram napraviti listu stvari koje su mi na vjenčanjima najdraže, čitanje zavjeta bi bilo definitivno u top 3! Ima nešto posebno u tome te su ljudi jako osječajni kad izgovaraju jedan drugome te misli…
Kratku galeriju kako sam ovo vjenčanje doživio ja, pogledajte na kraju teksta.
---
-The wedding story-
You really cannot put a price tag on Memories, Love and Friendship. So i truly can consider me lucky to have a job where i can be witness of all this and at the end, make new friends who really appreciate the memories i created for them.
Krunoslava and Ivan are two really beautiful, ambitious, successful and organised people. They planed every detail for they wedding and had a vision how they want it to be. As a creative person, you love challenges and i was really happy to accept this one.
Our first trip together was to Istria where we had time to know each other and hike thru the stunning Croatian nature. Not many people can behave natural in front of the camera, a pre wedding photoshoot is perfect to teach the couple how to feel free and be yourself so i can capture the most beautiful, thru moments. After the church wedding, they exchanged wows on the beautiful Corberon property, surrounded by woods and all the most important people in their lives. If i would make a list, reading wows would be top 3 moments i like to photograph on weddings, the emotions are exploding!
– Istra, pre wedding photoshoot –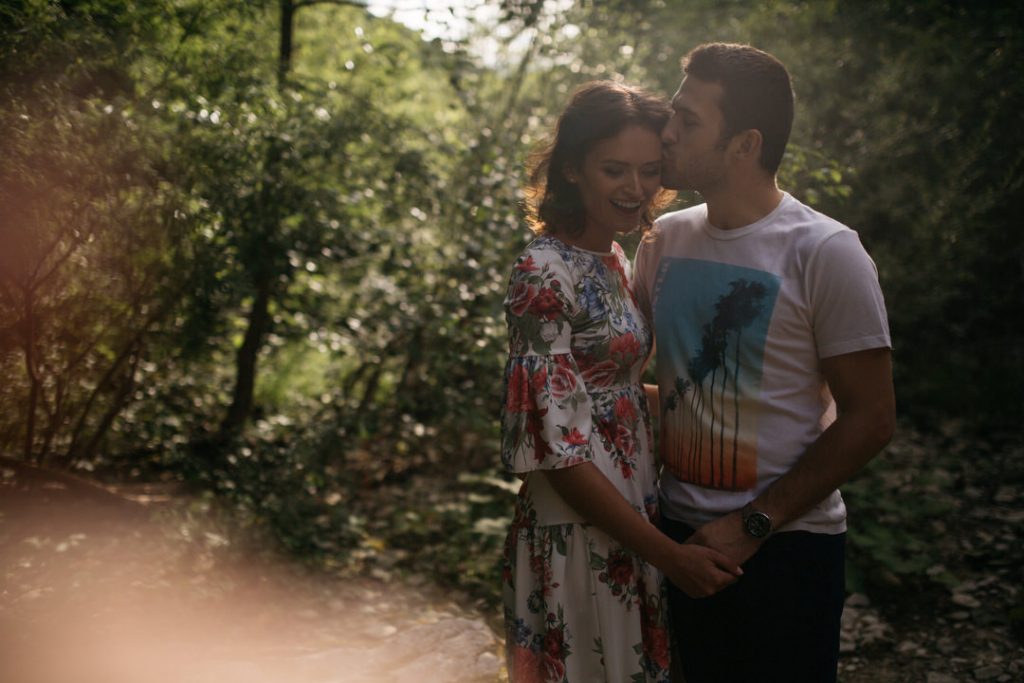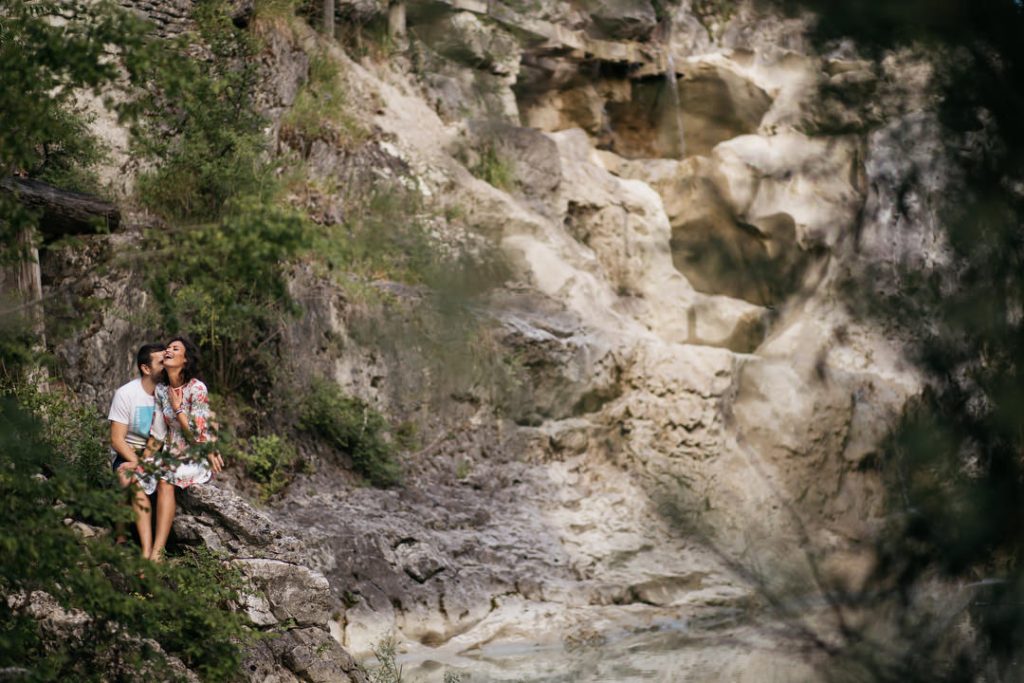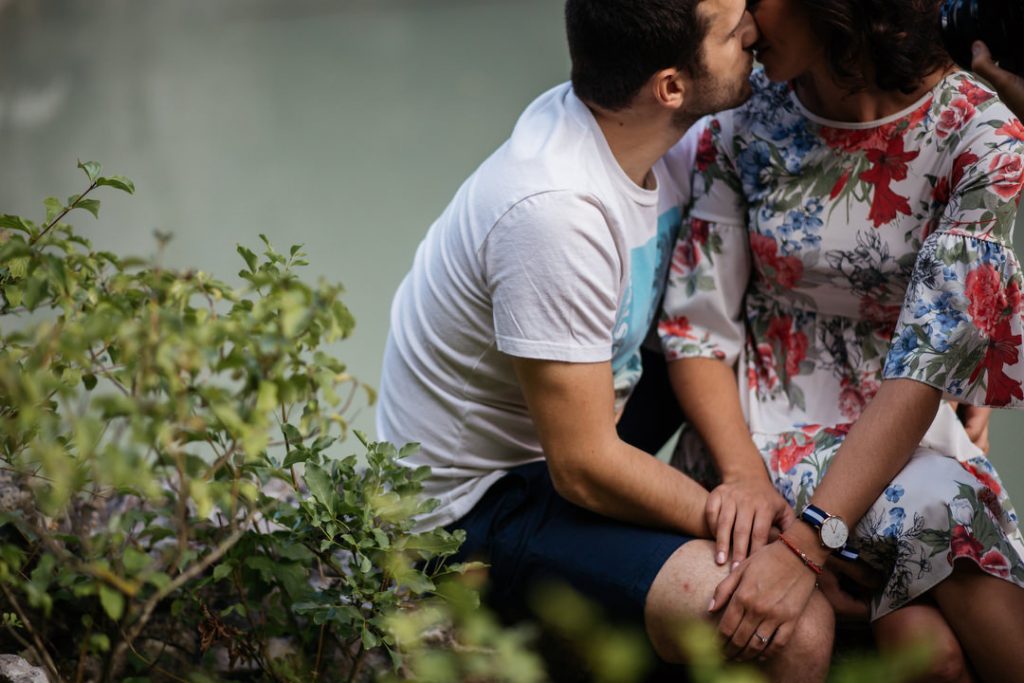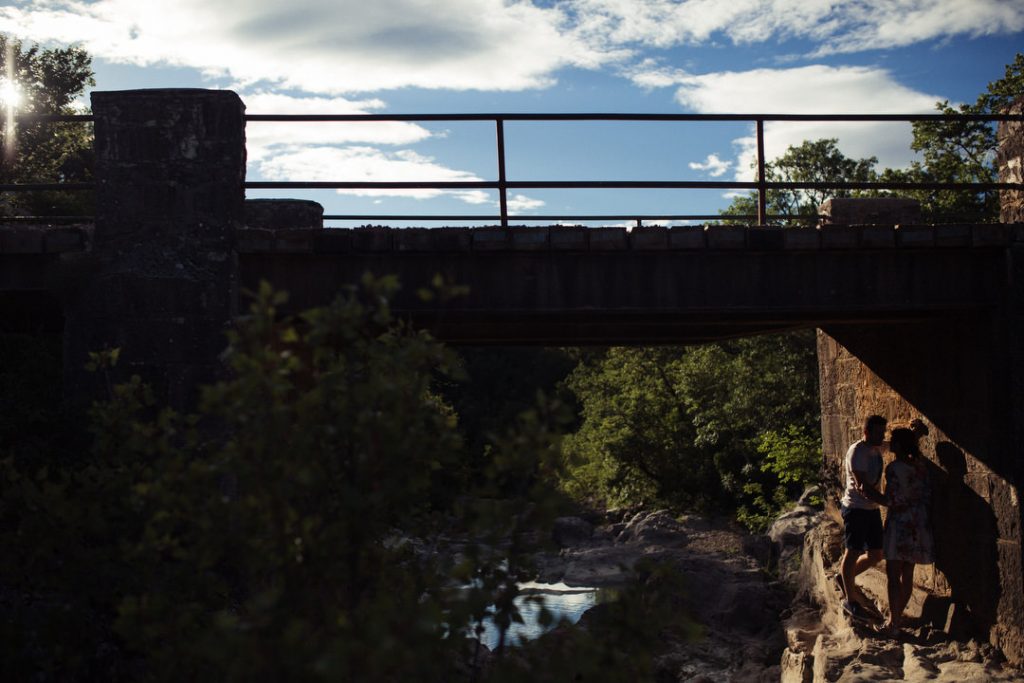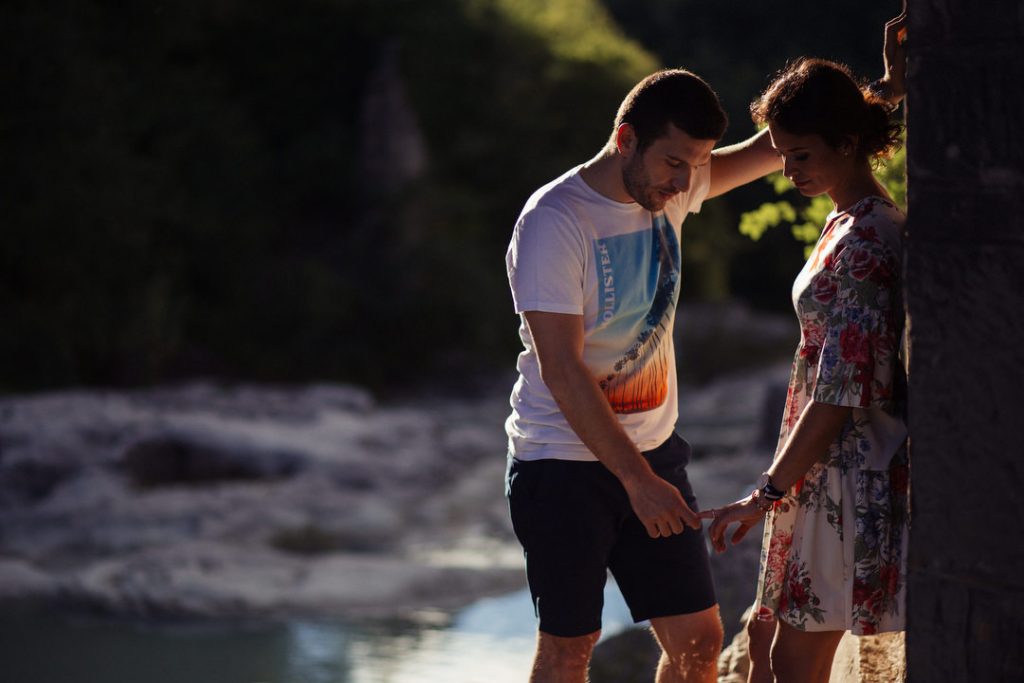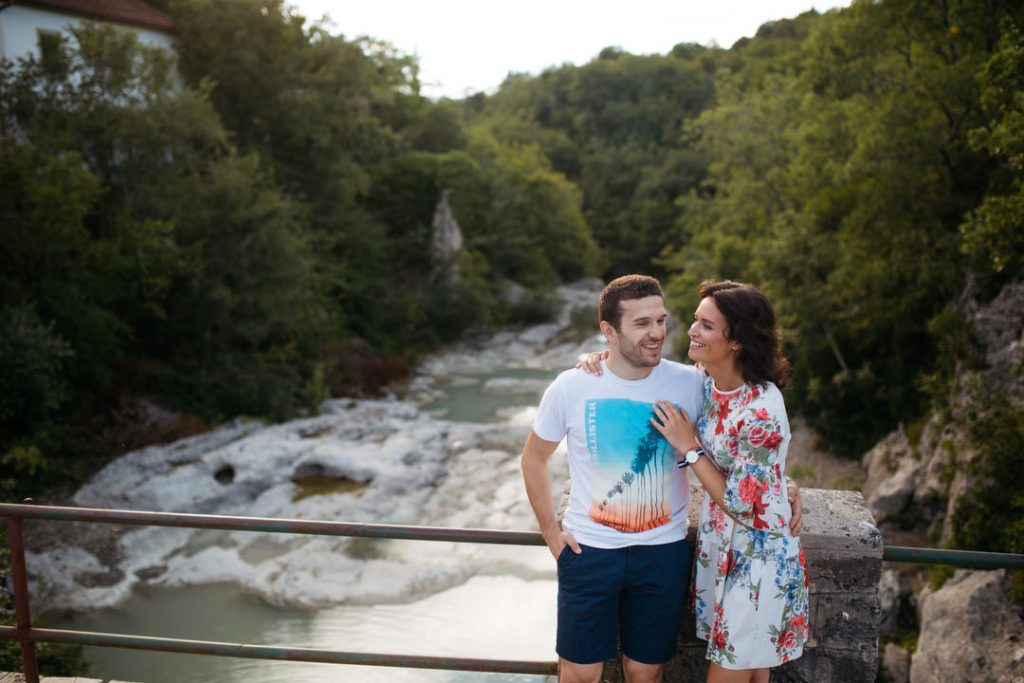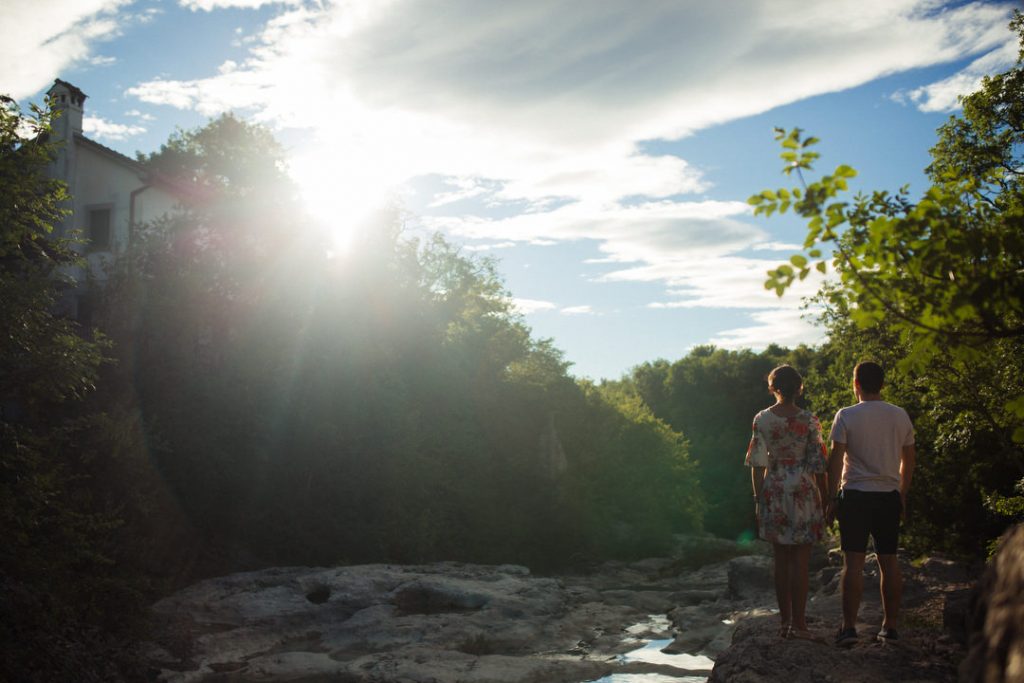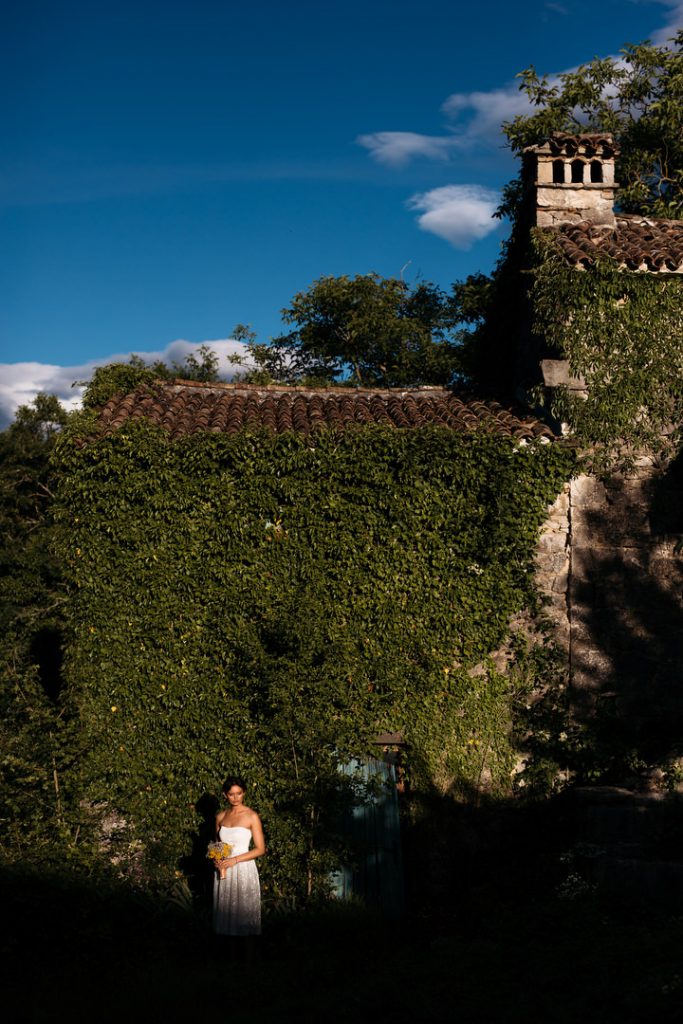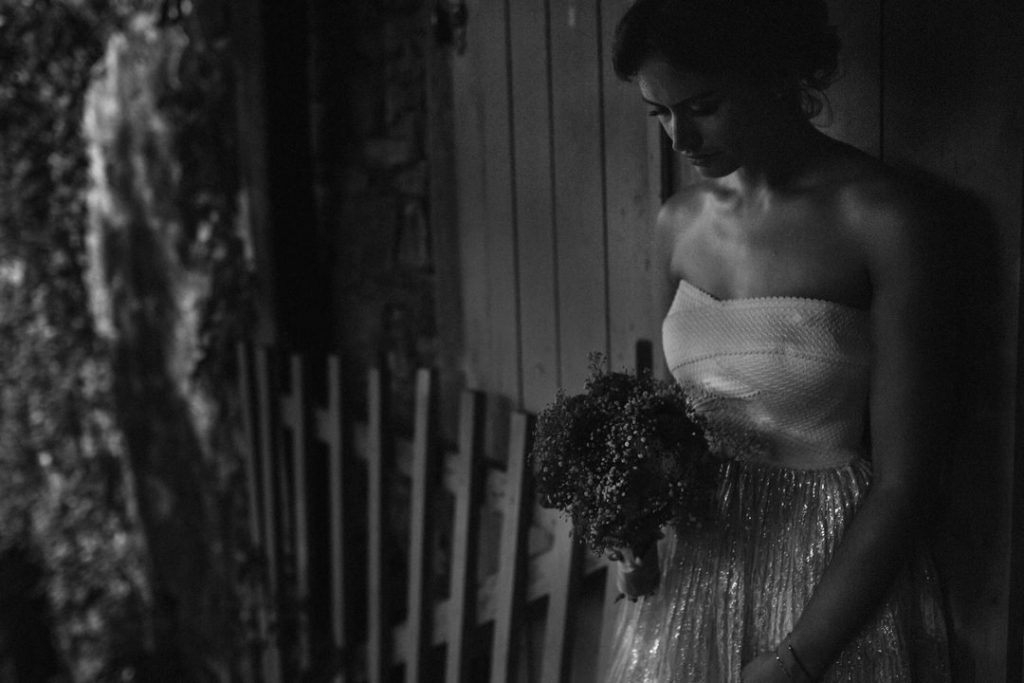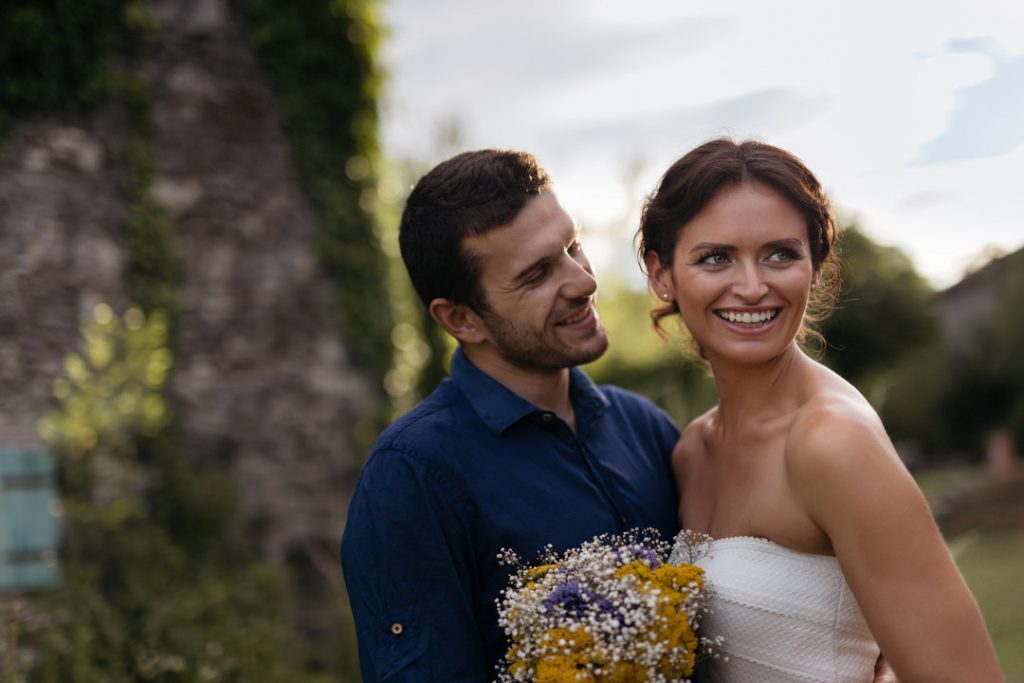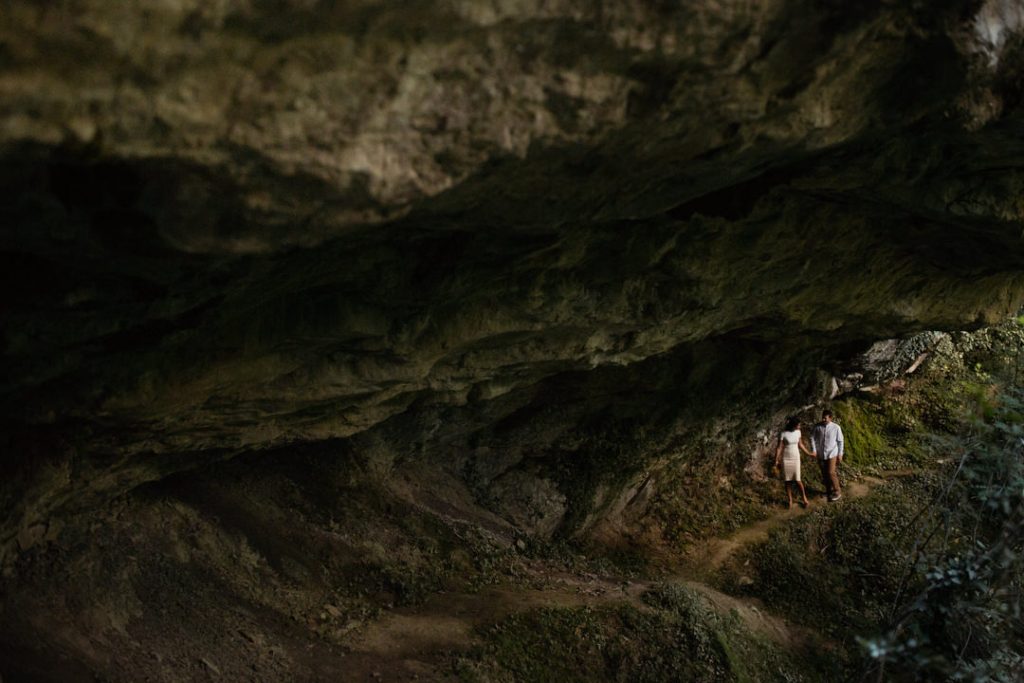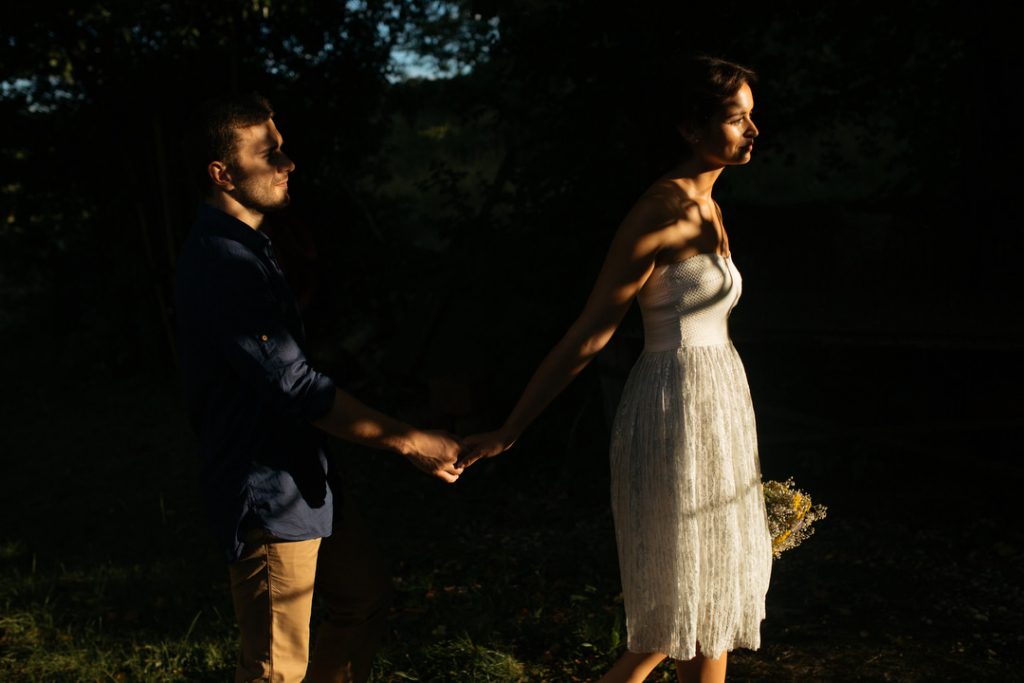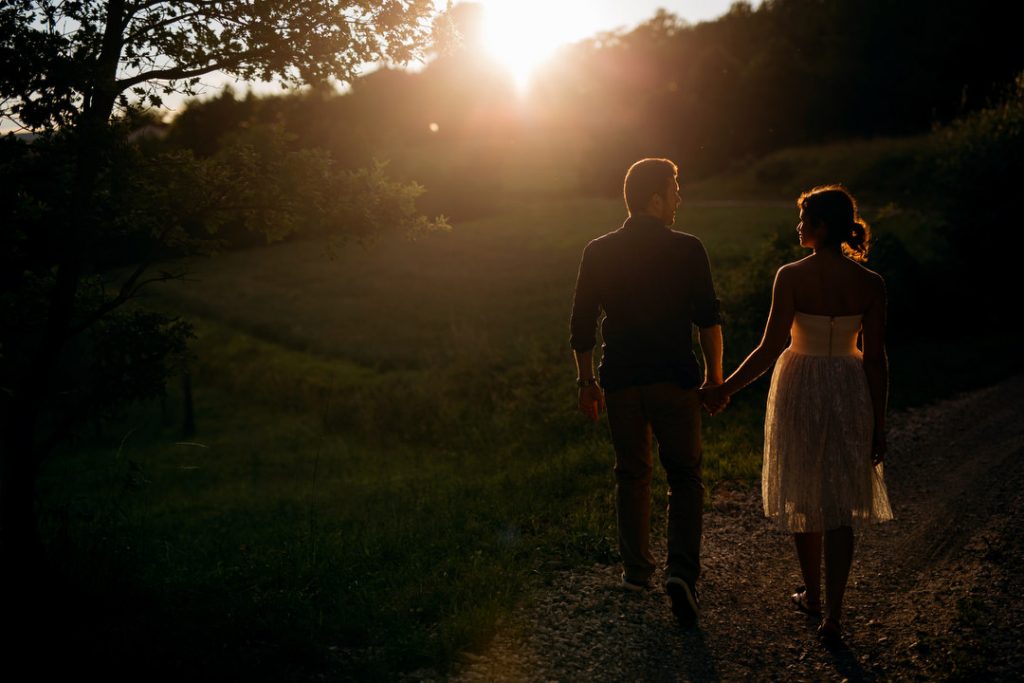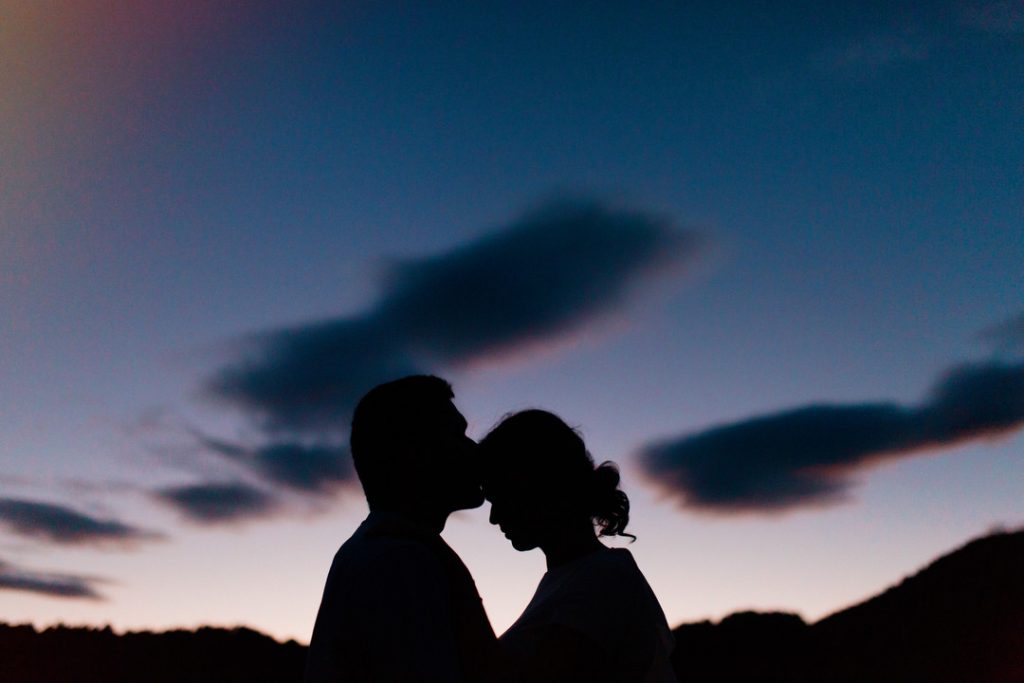 – Zagreb, Wedding preparations –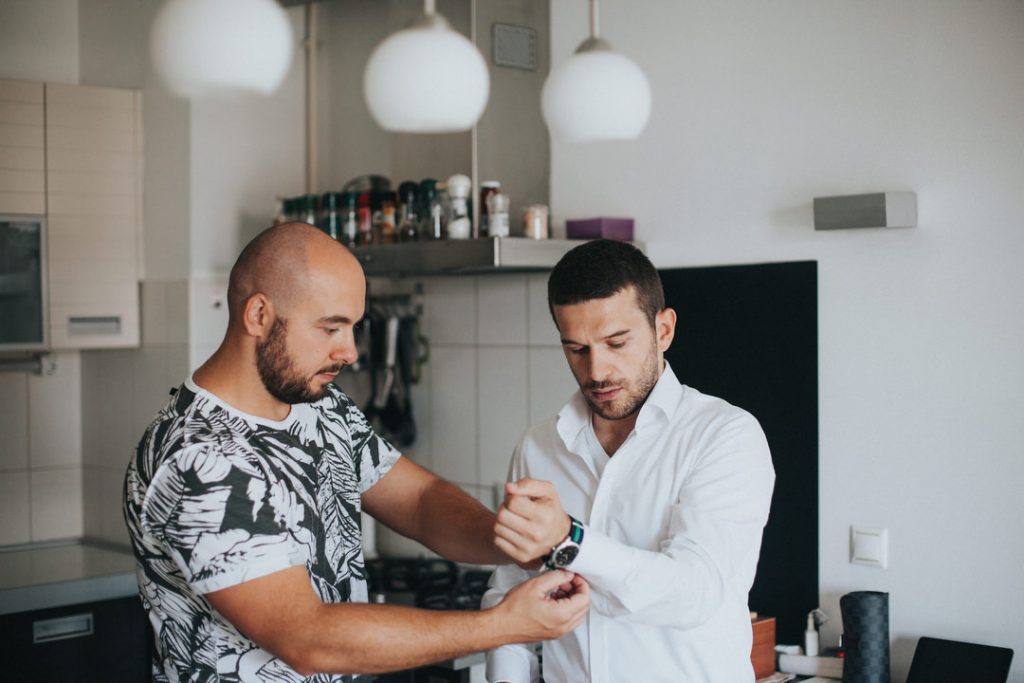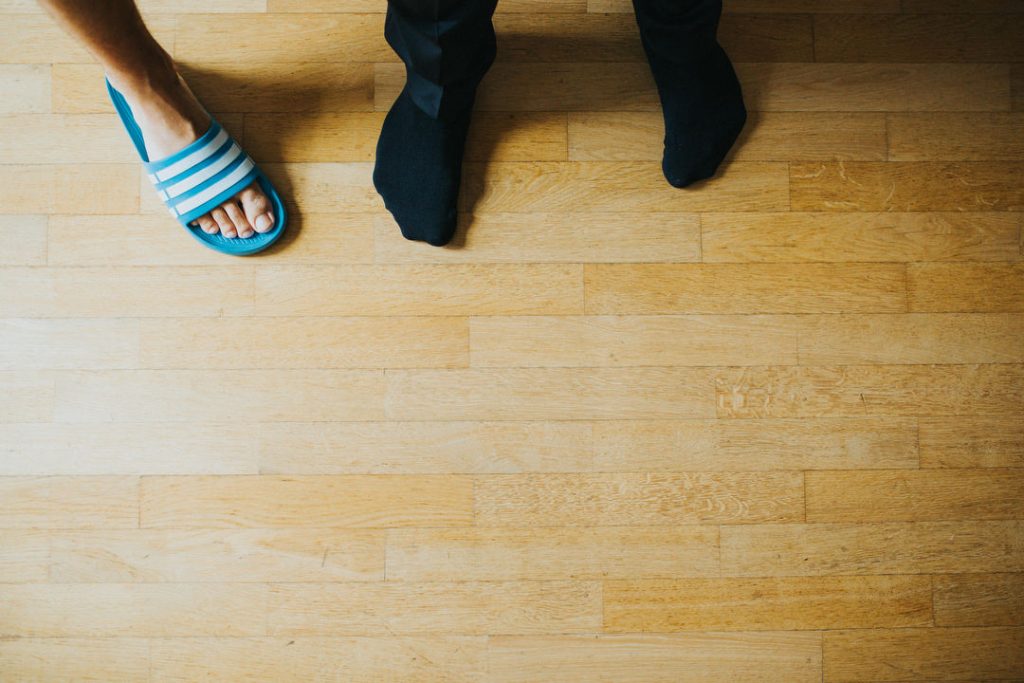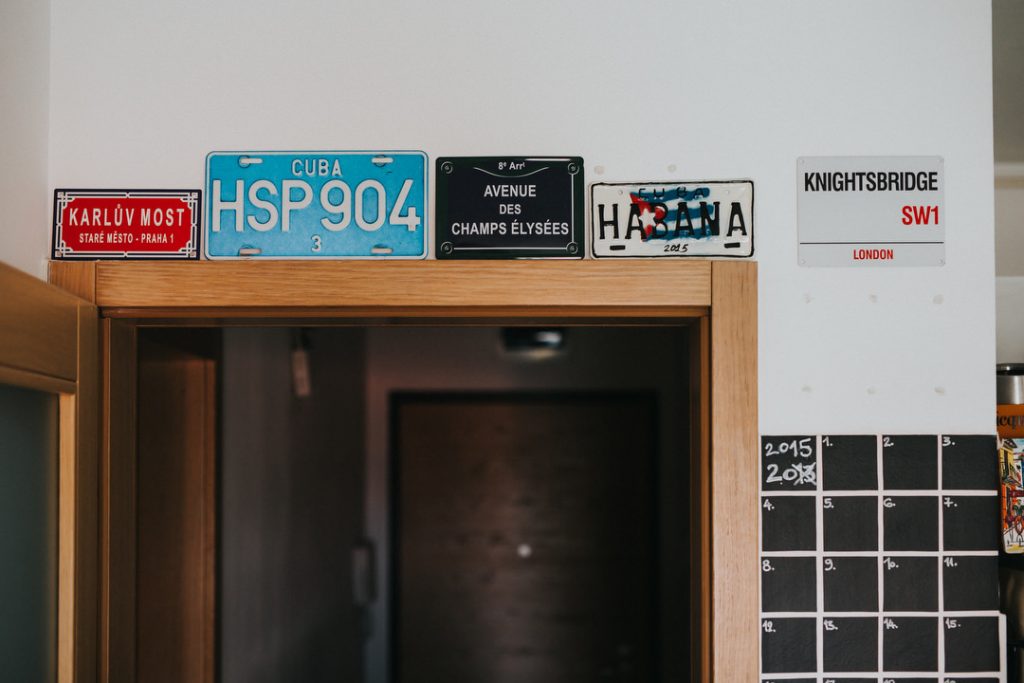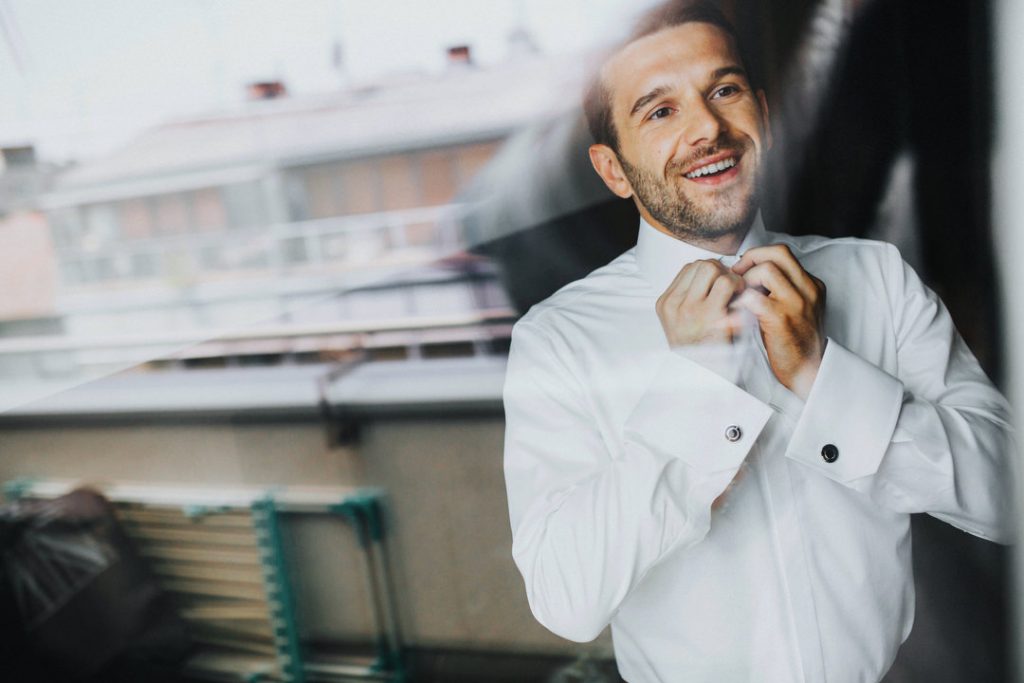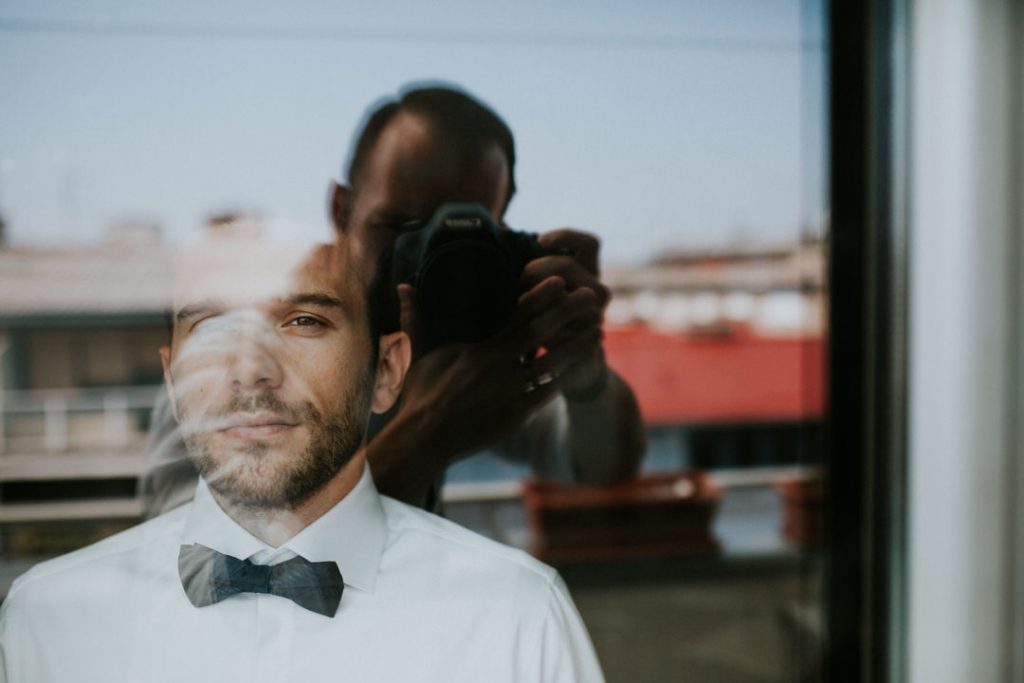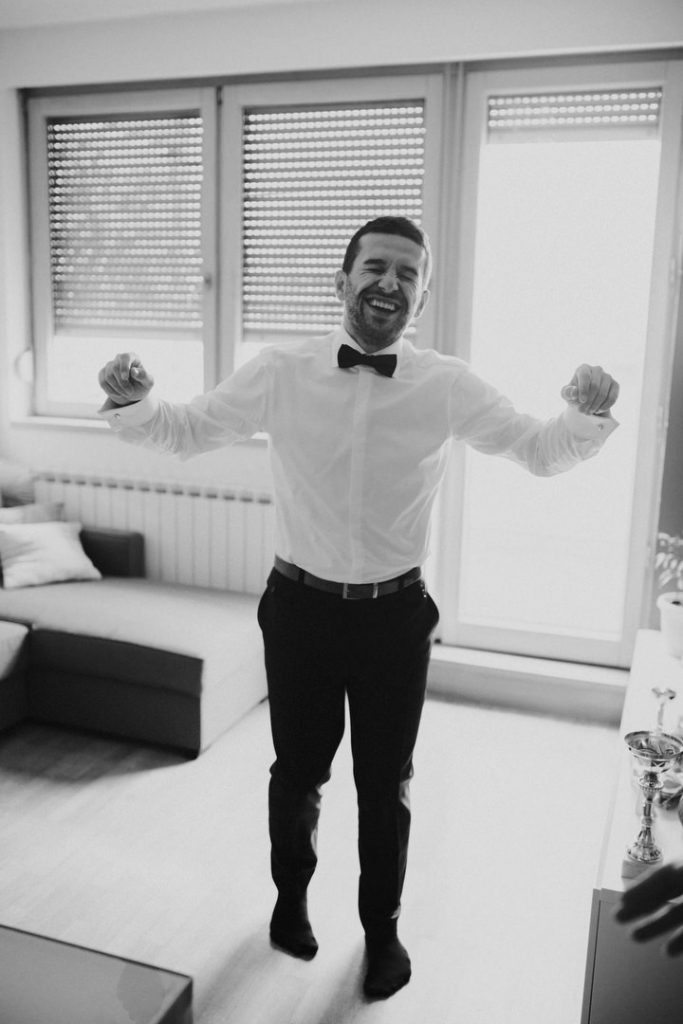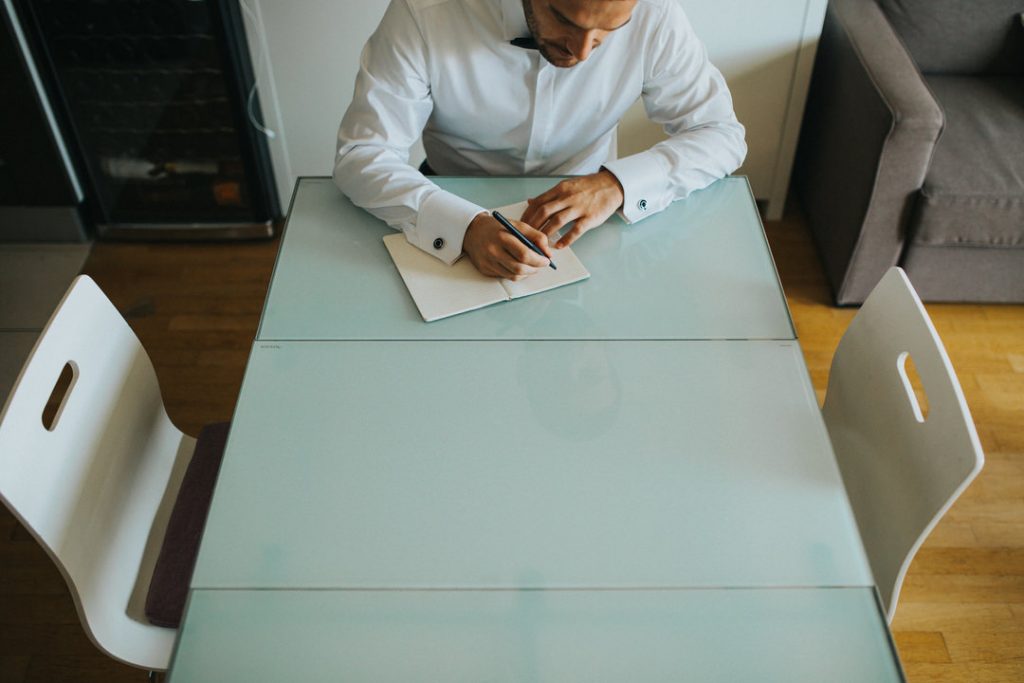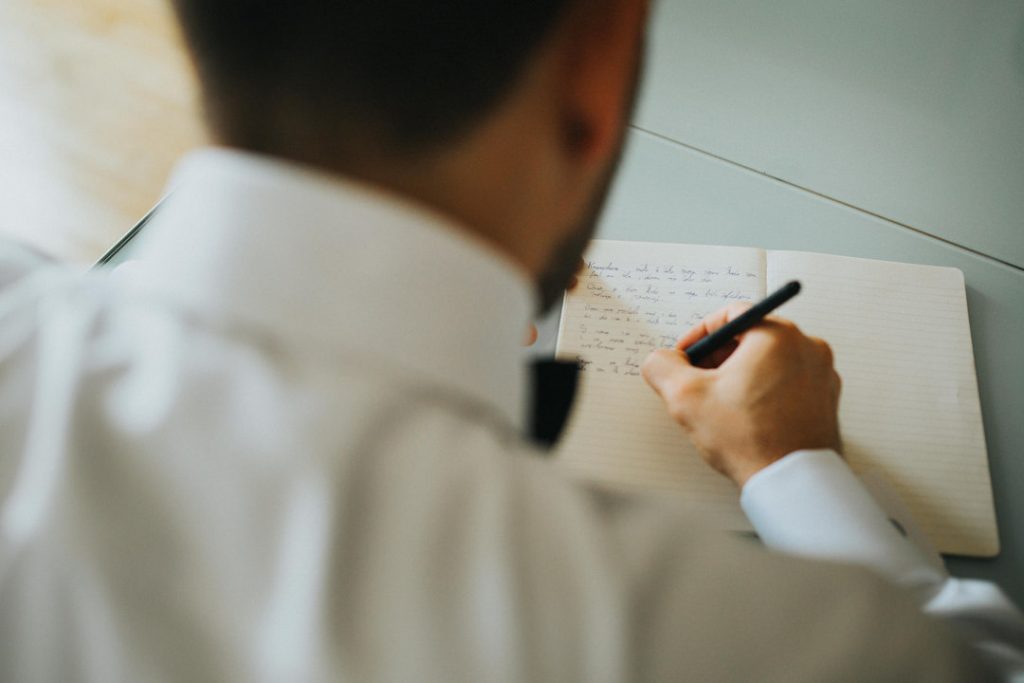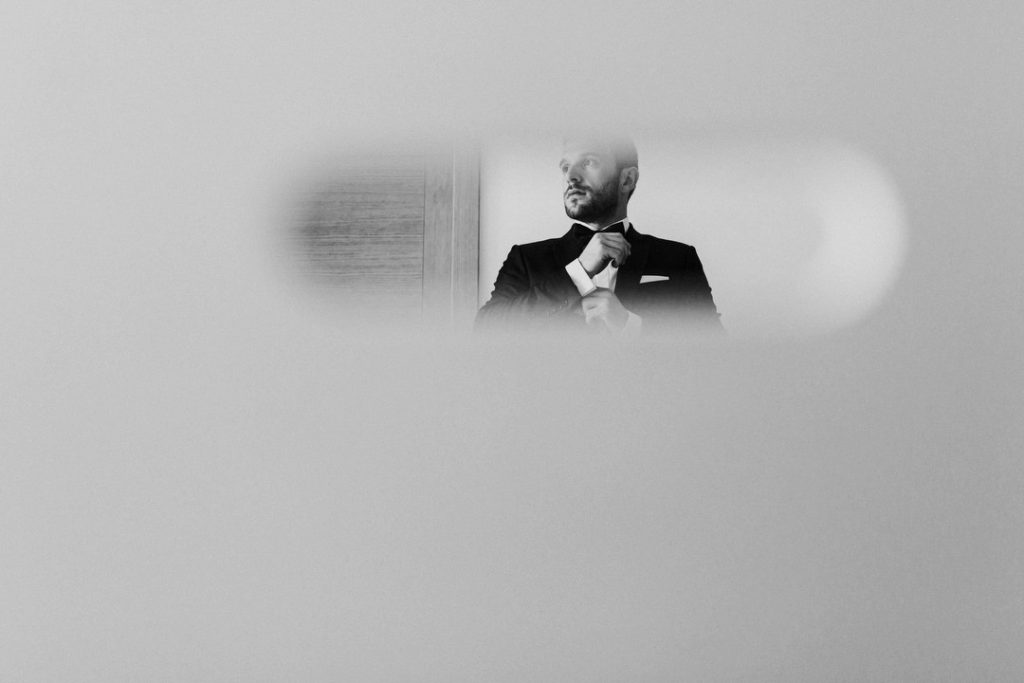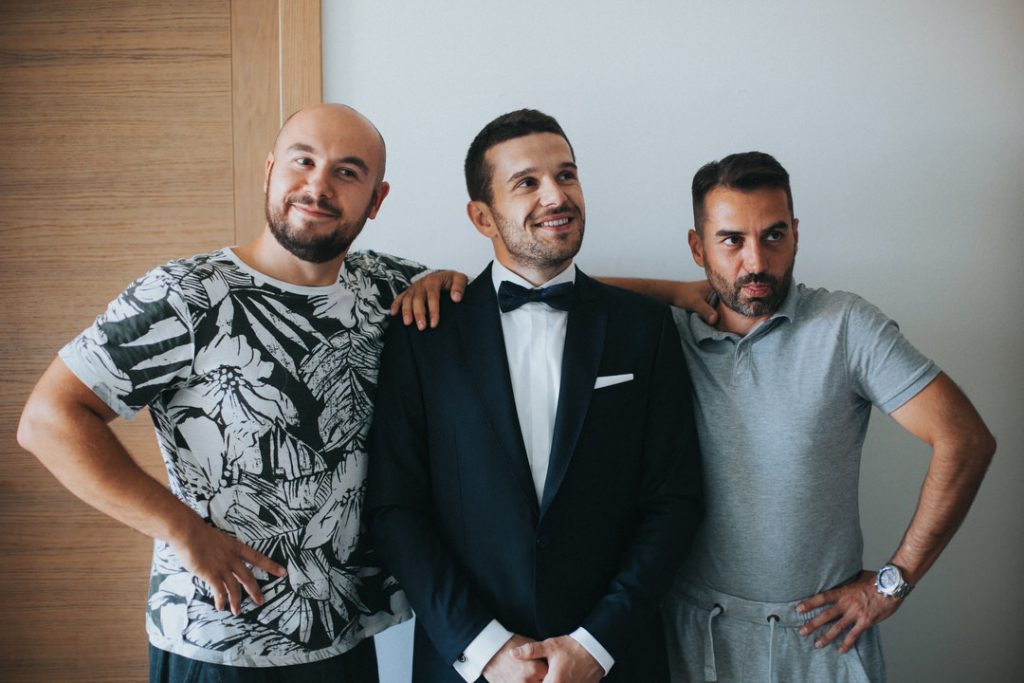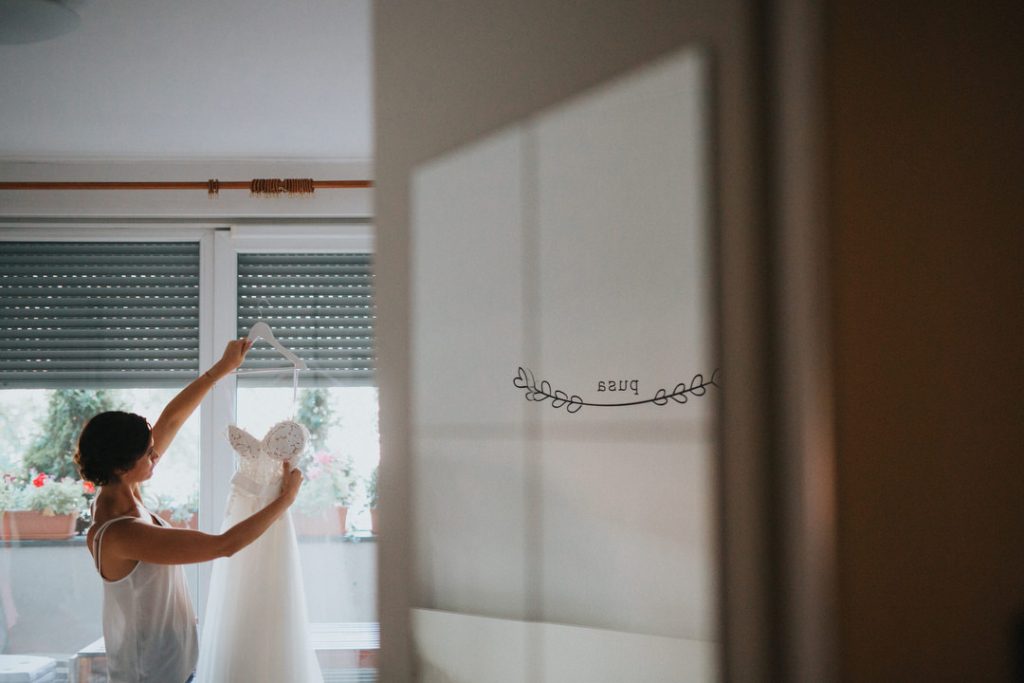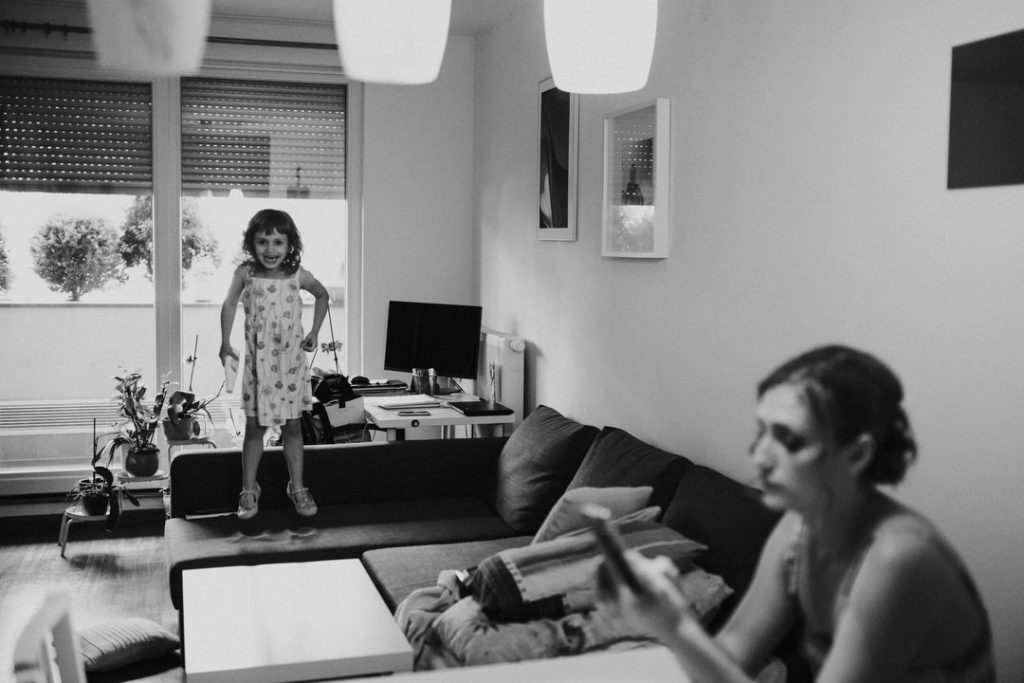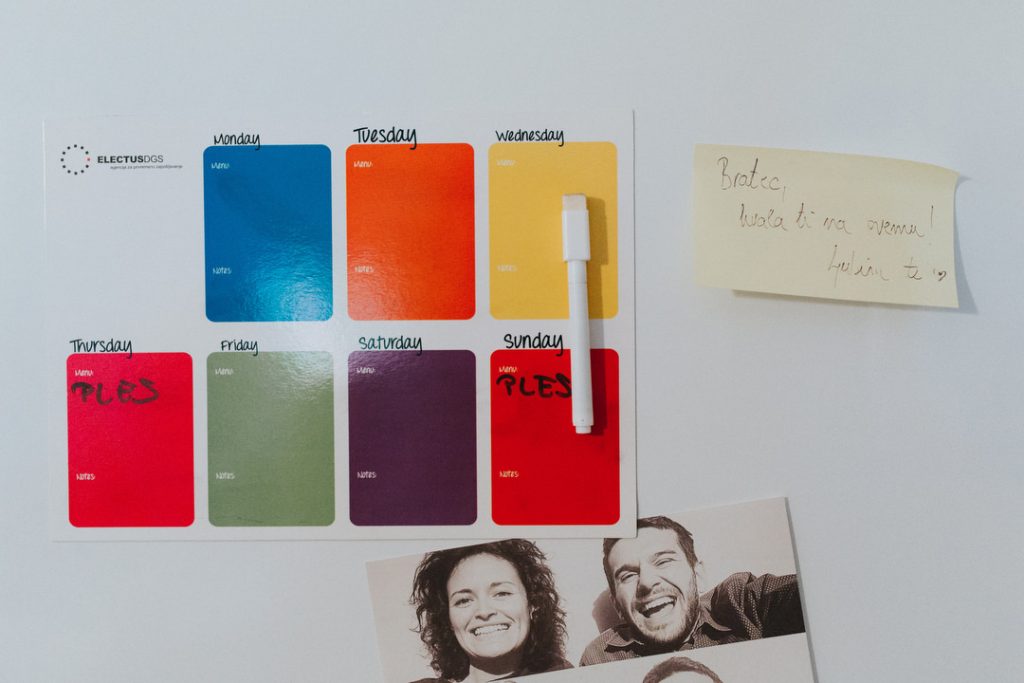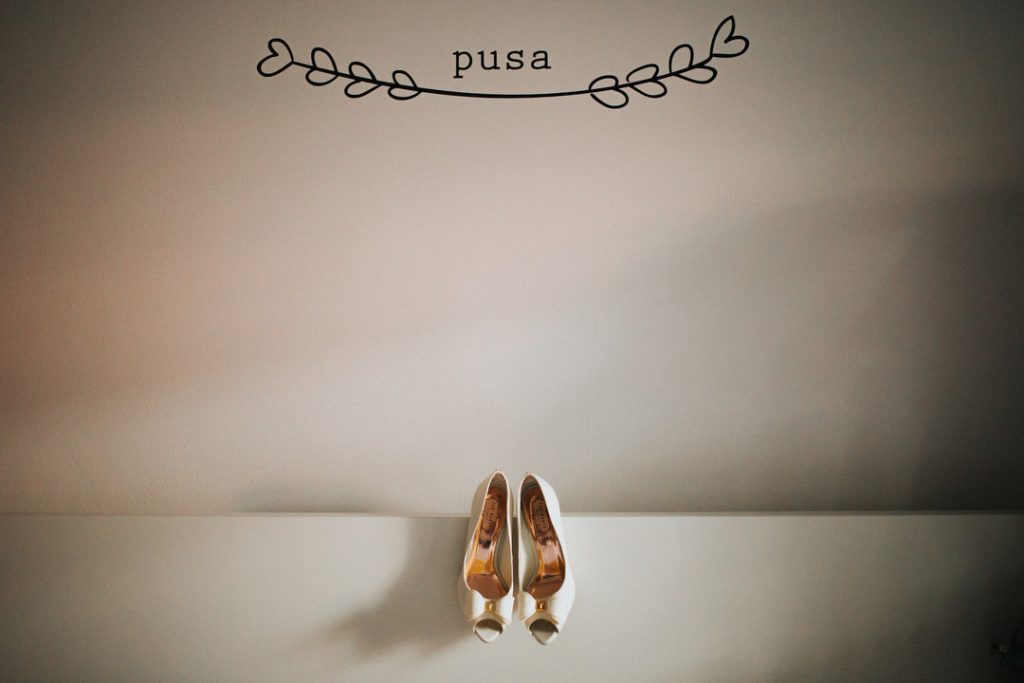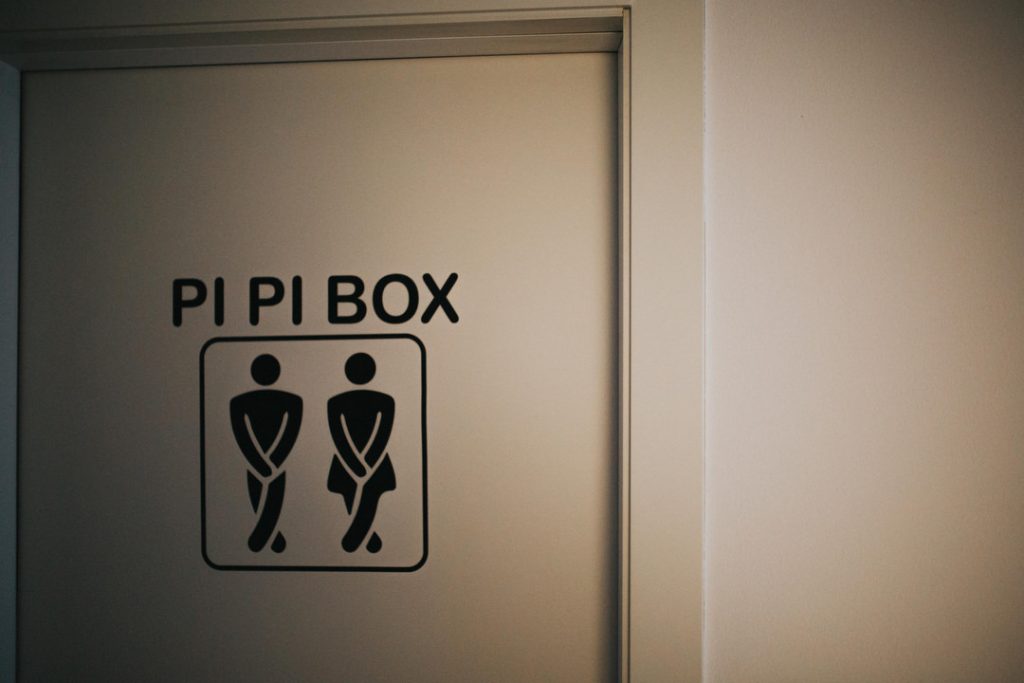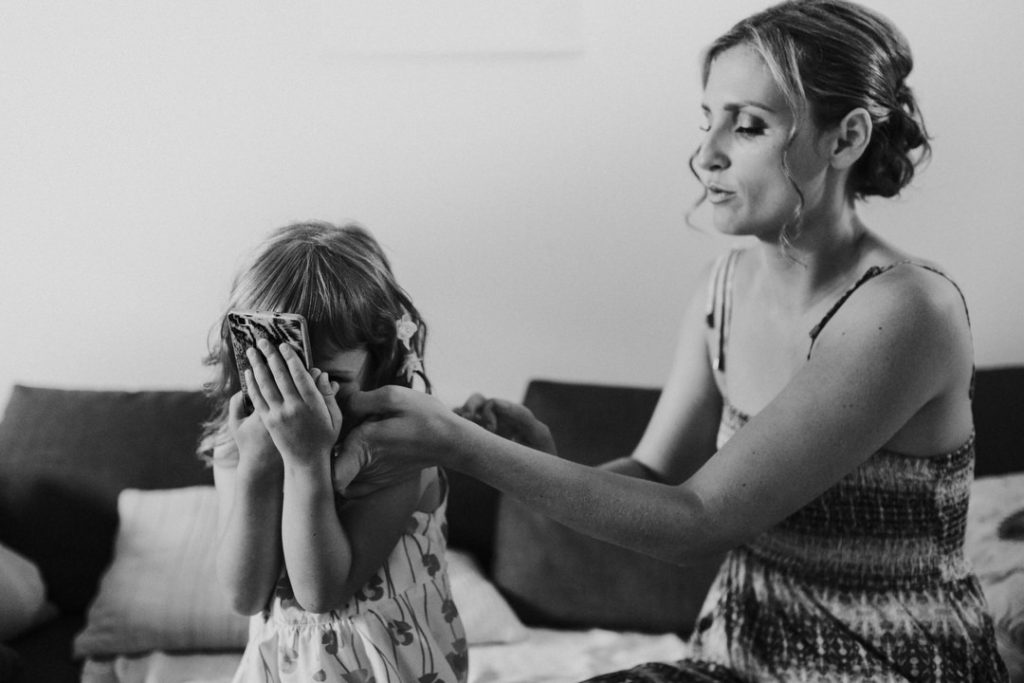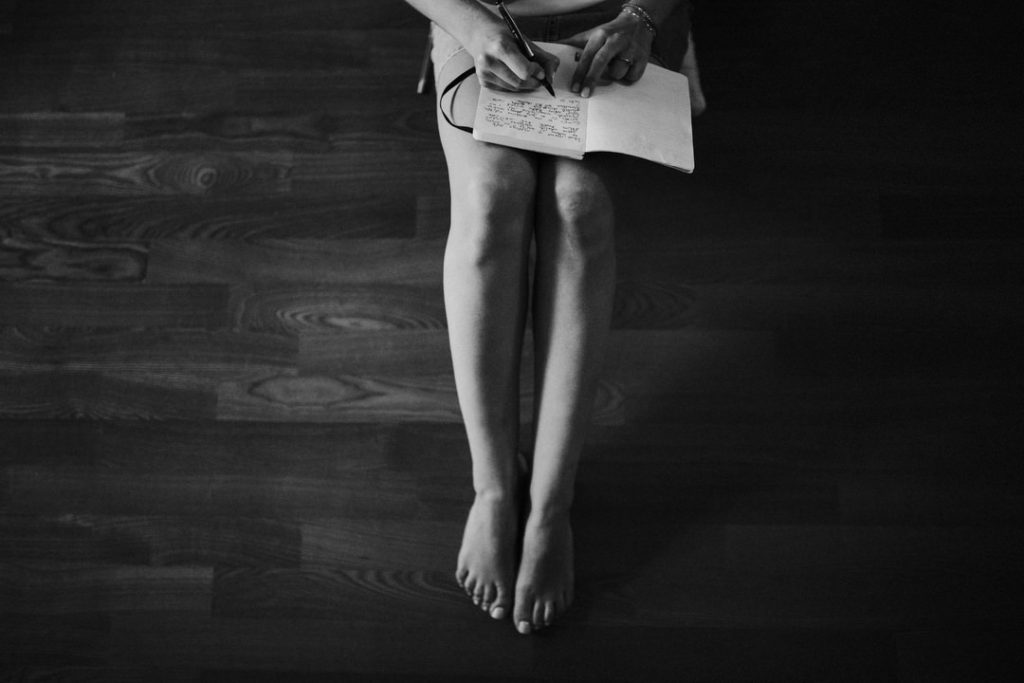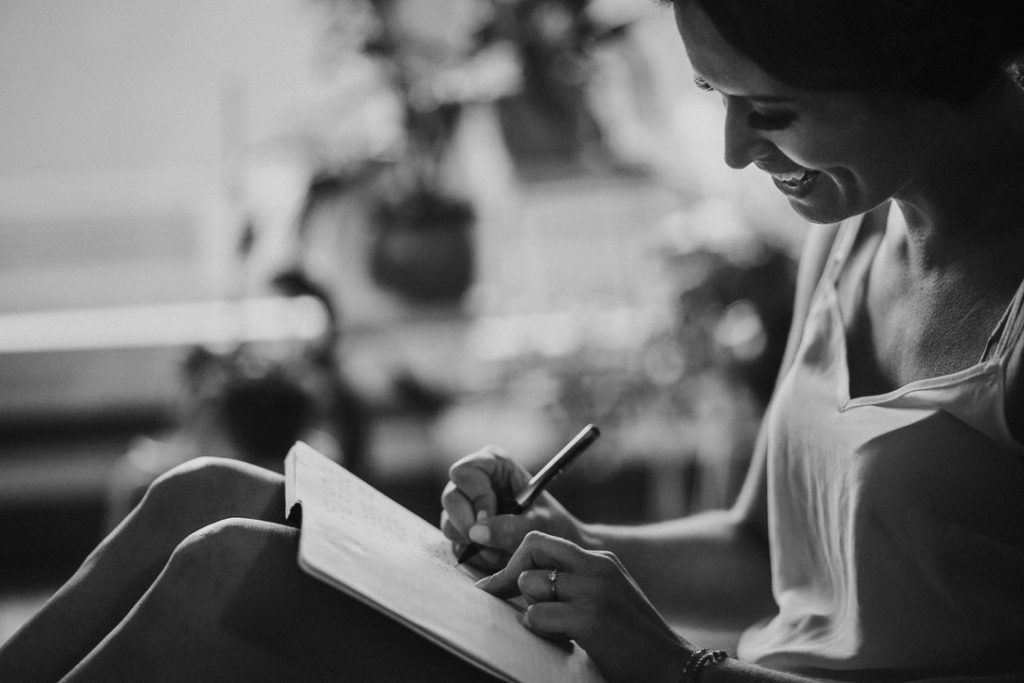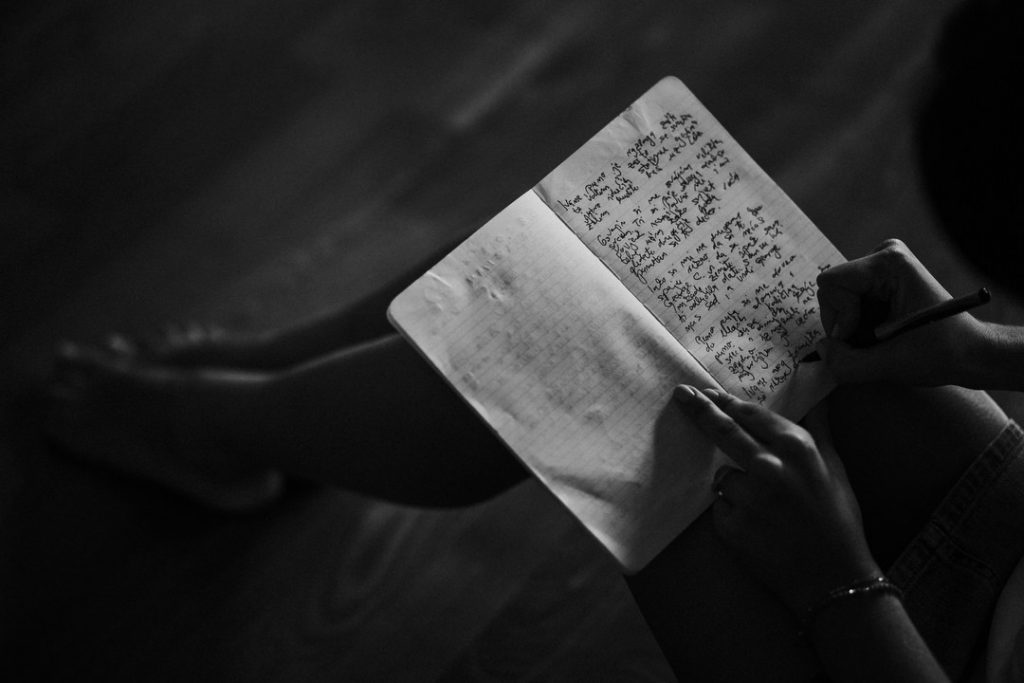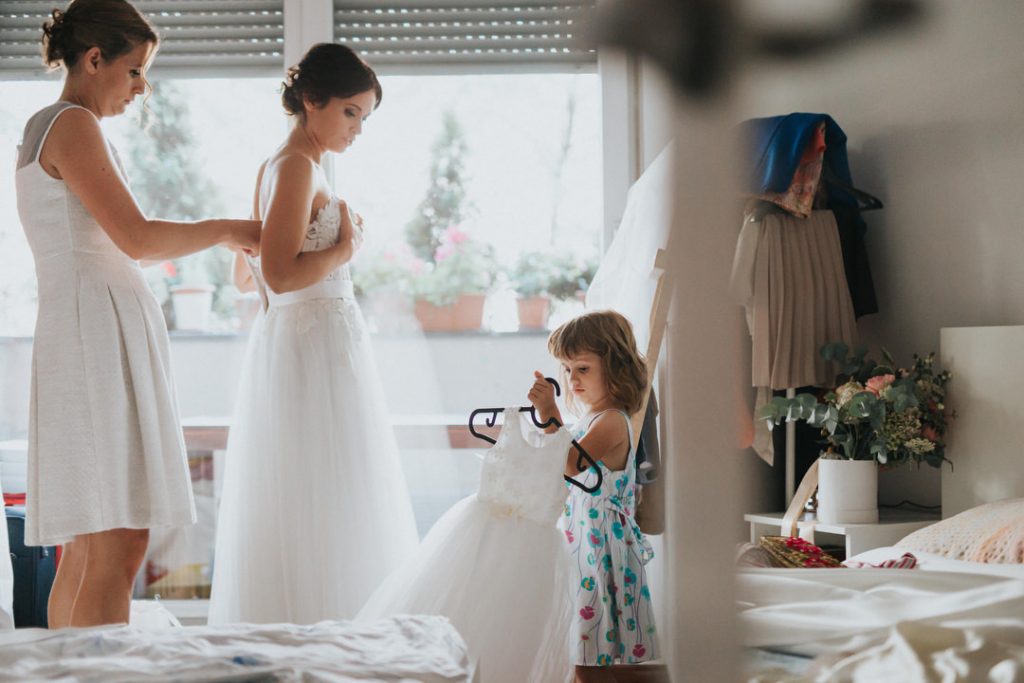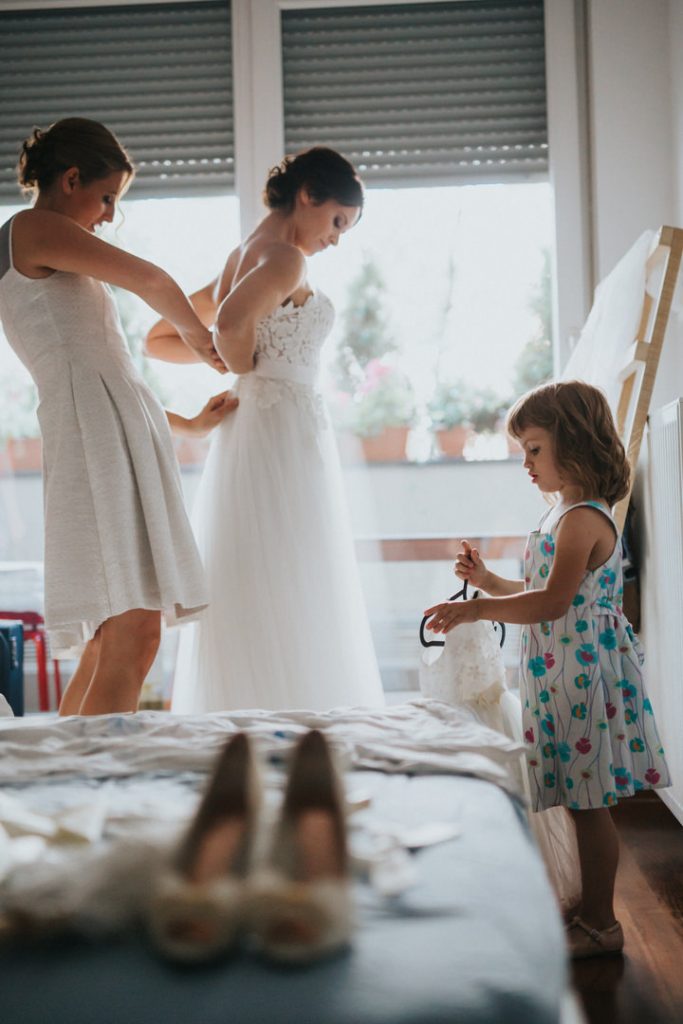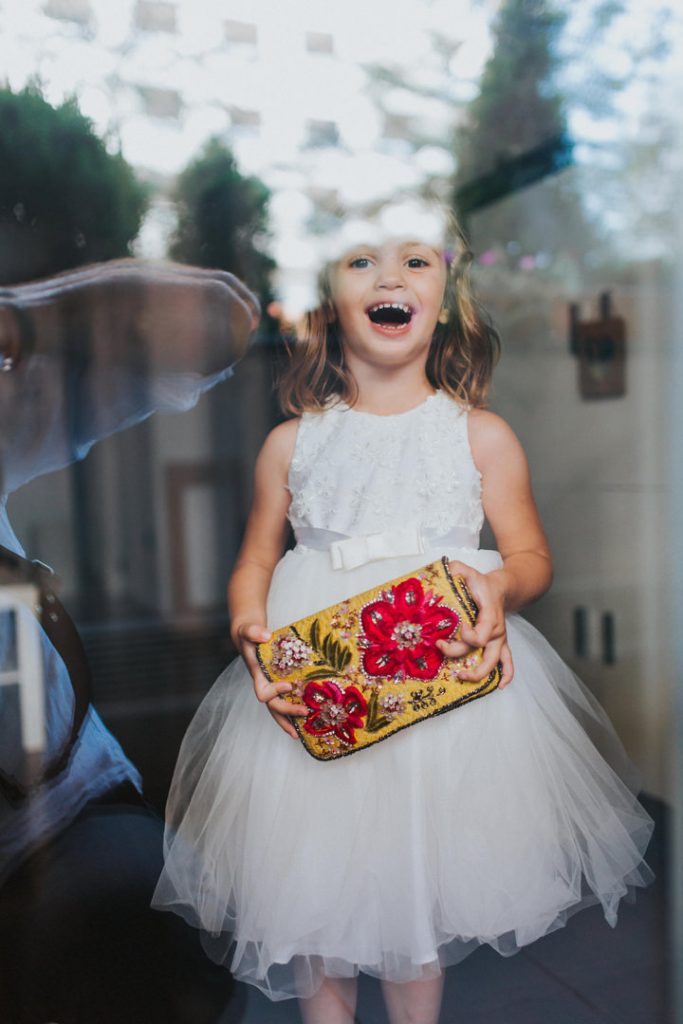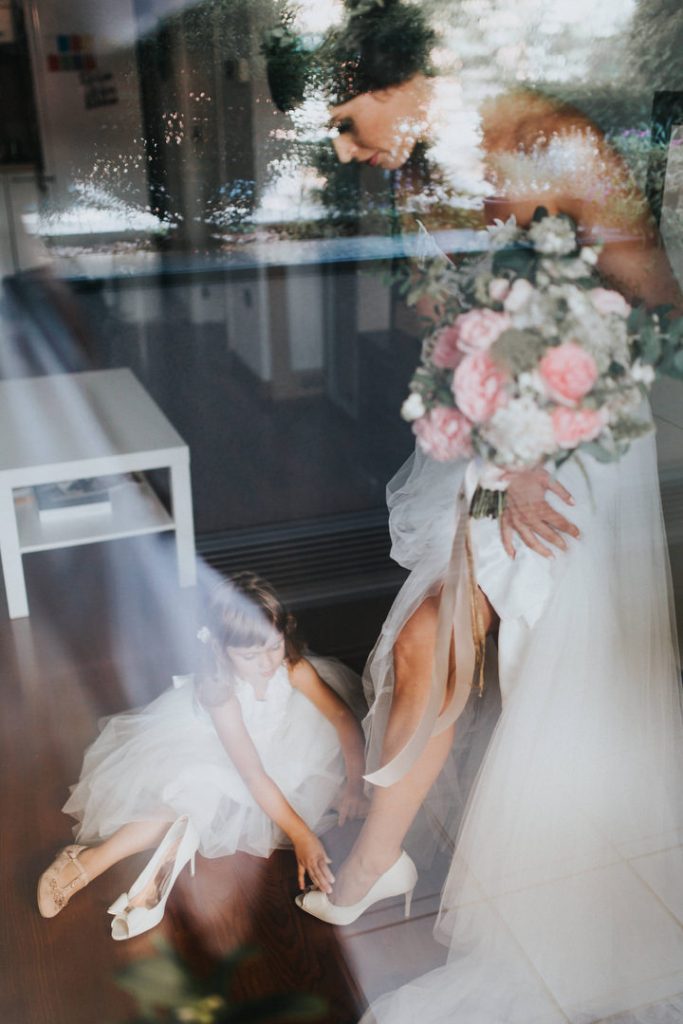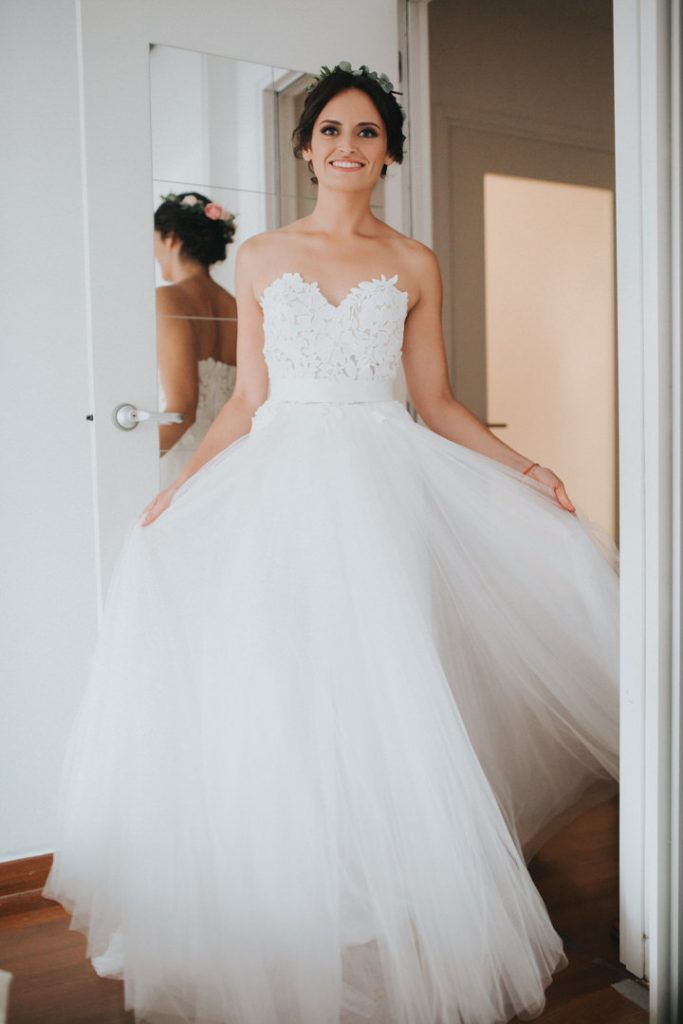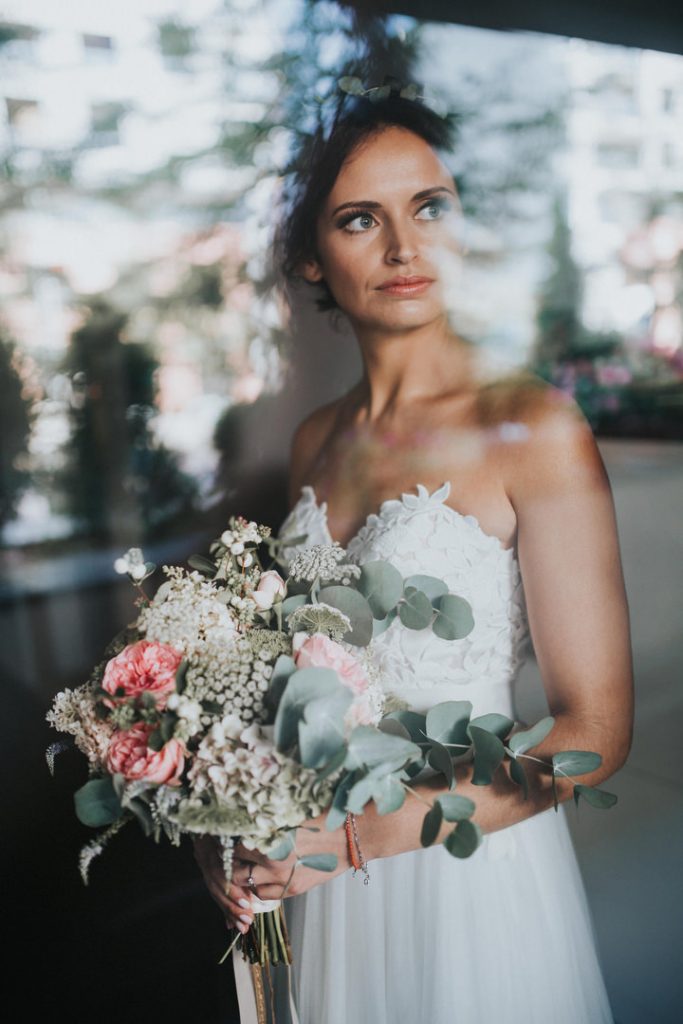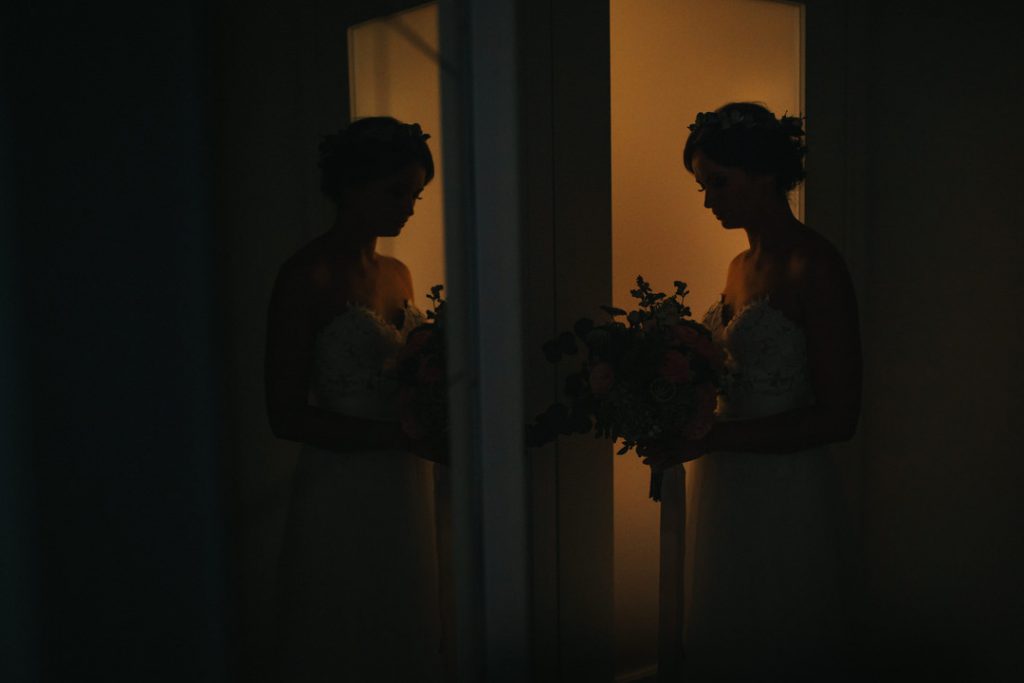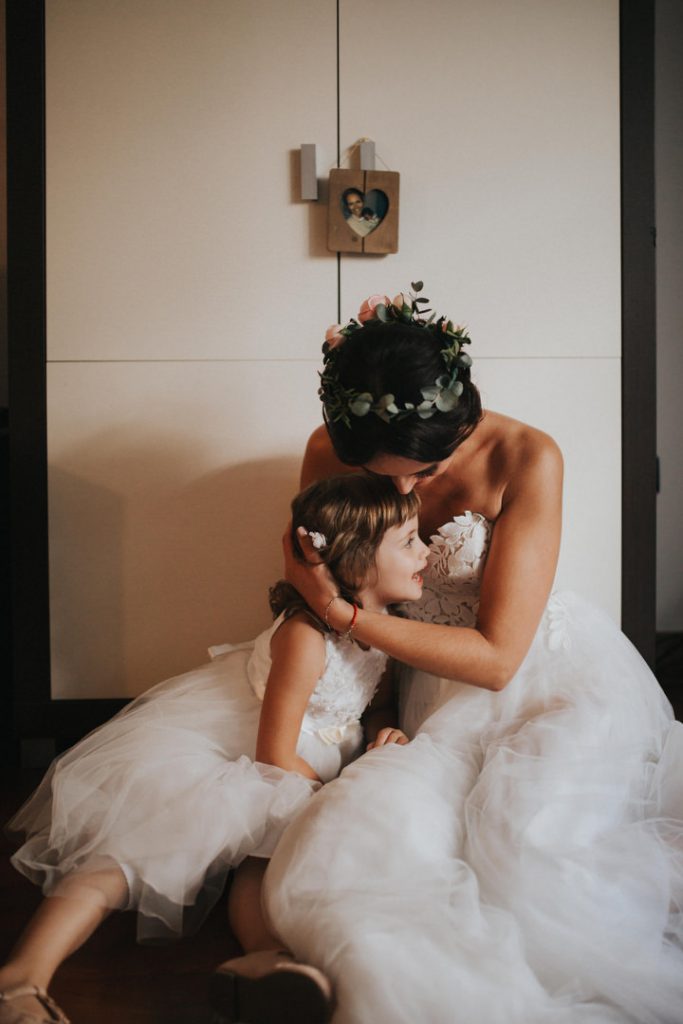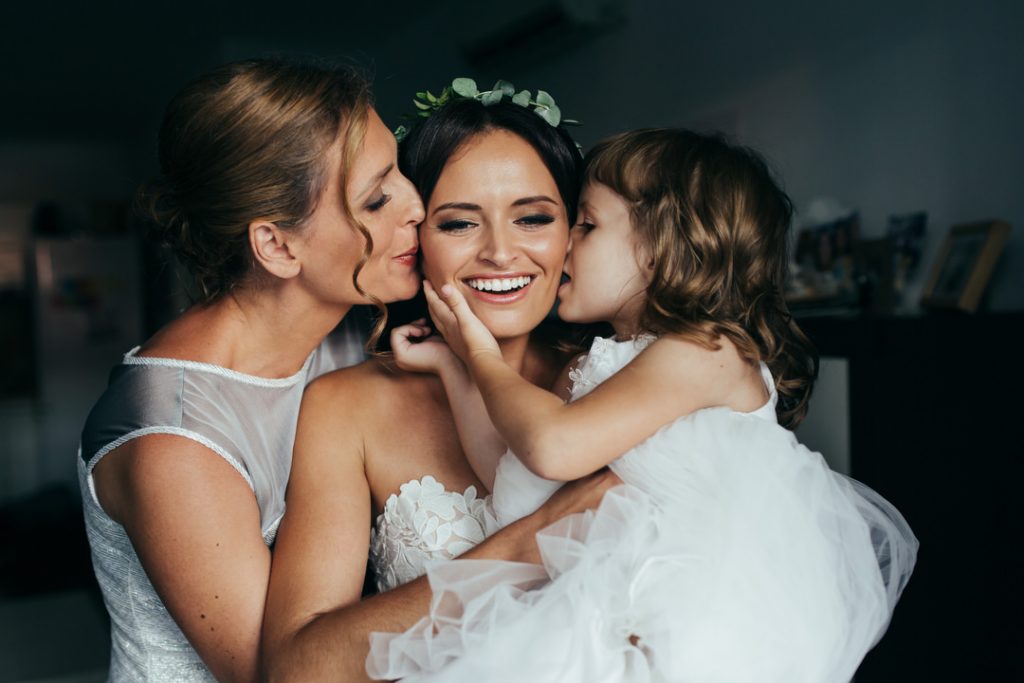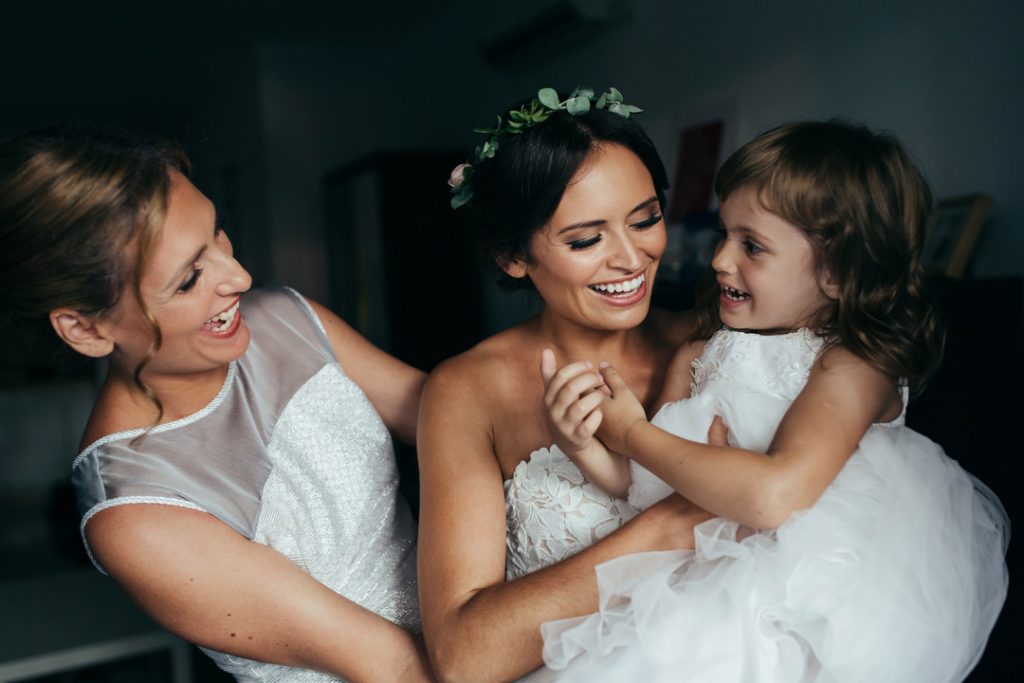 Zagreb Wedding, Corberon resort vjenčanja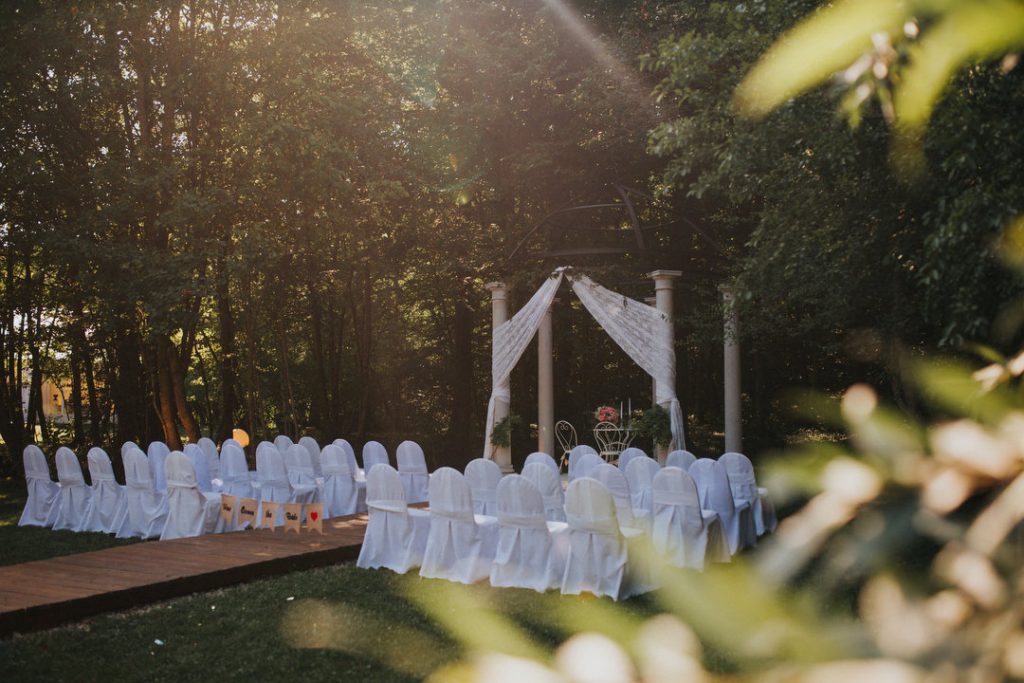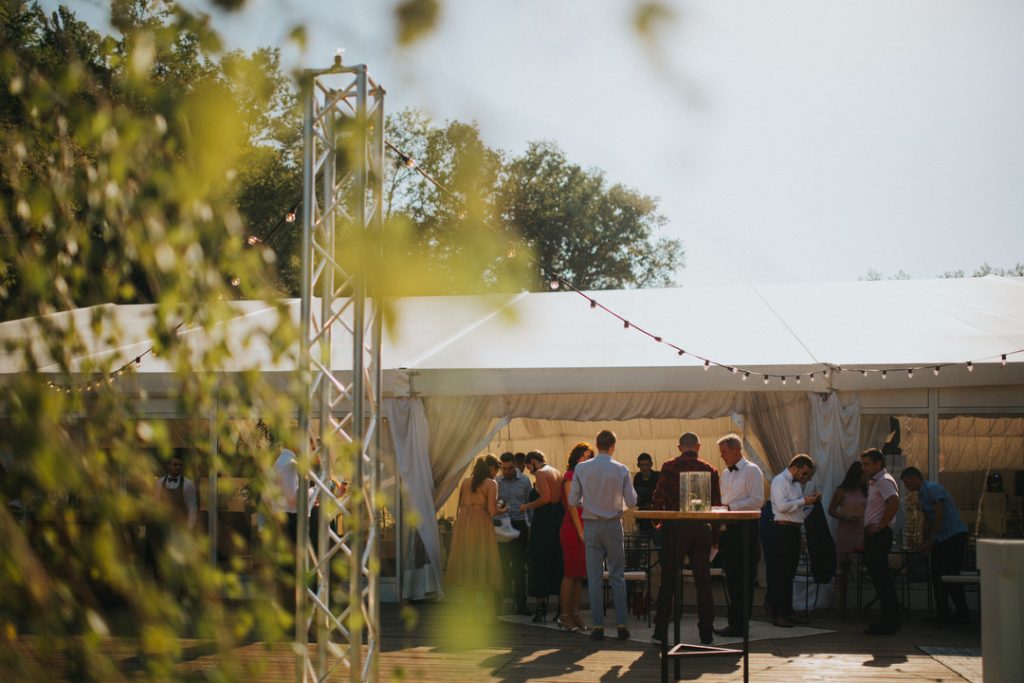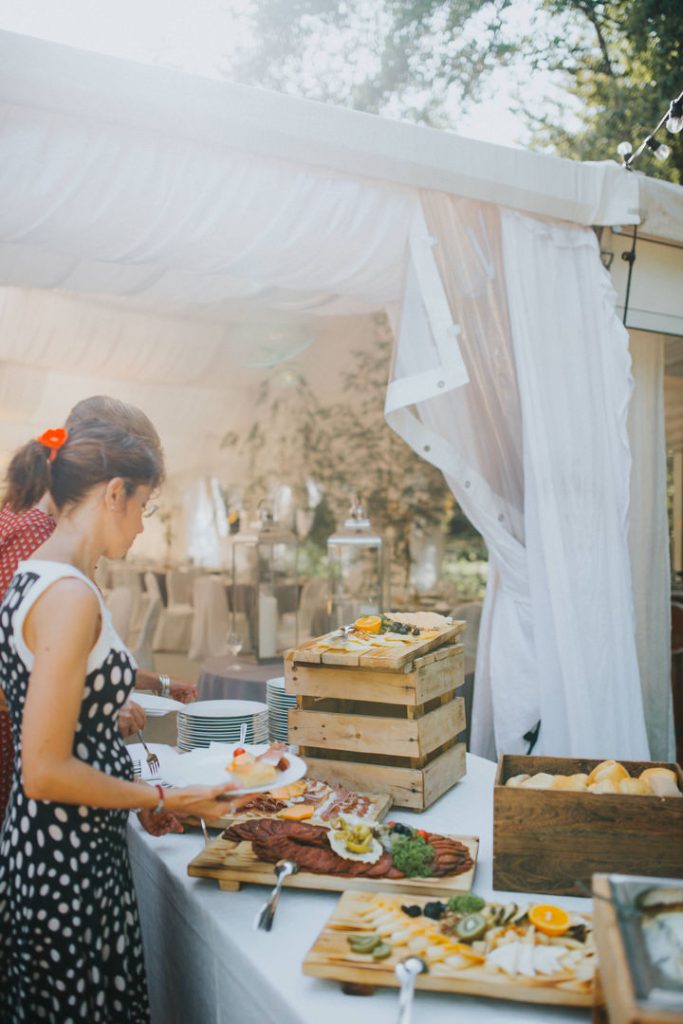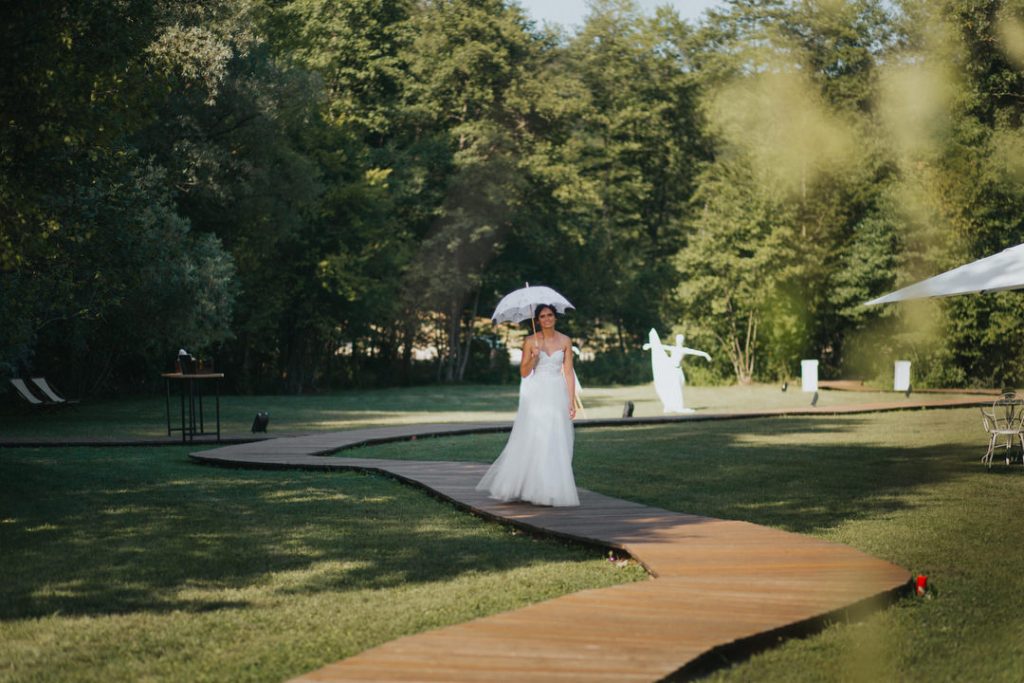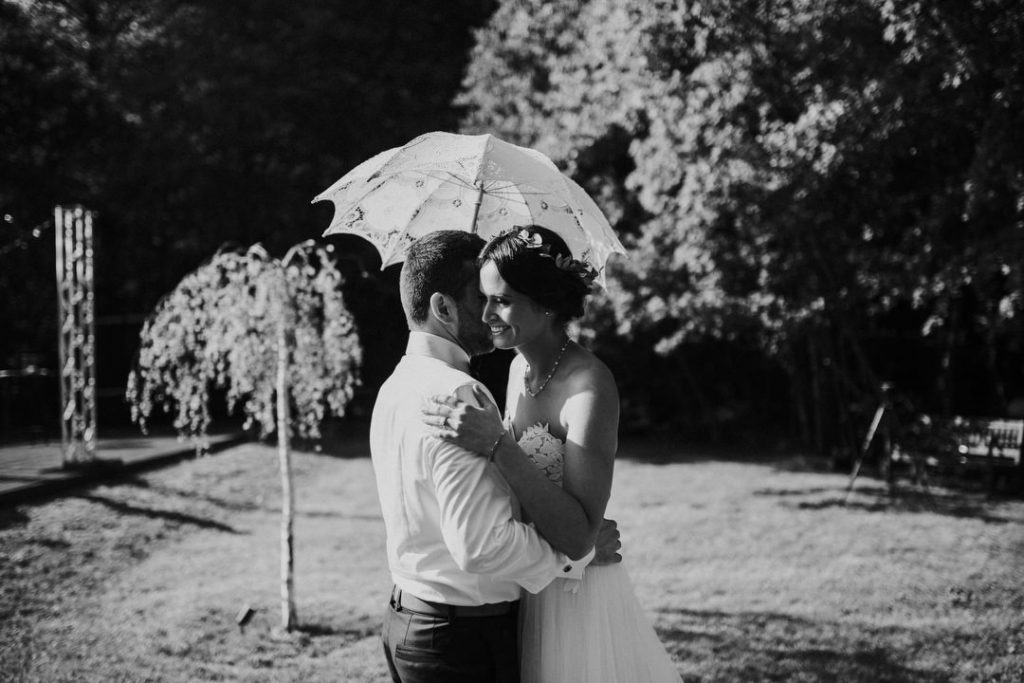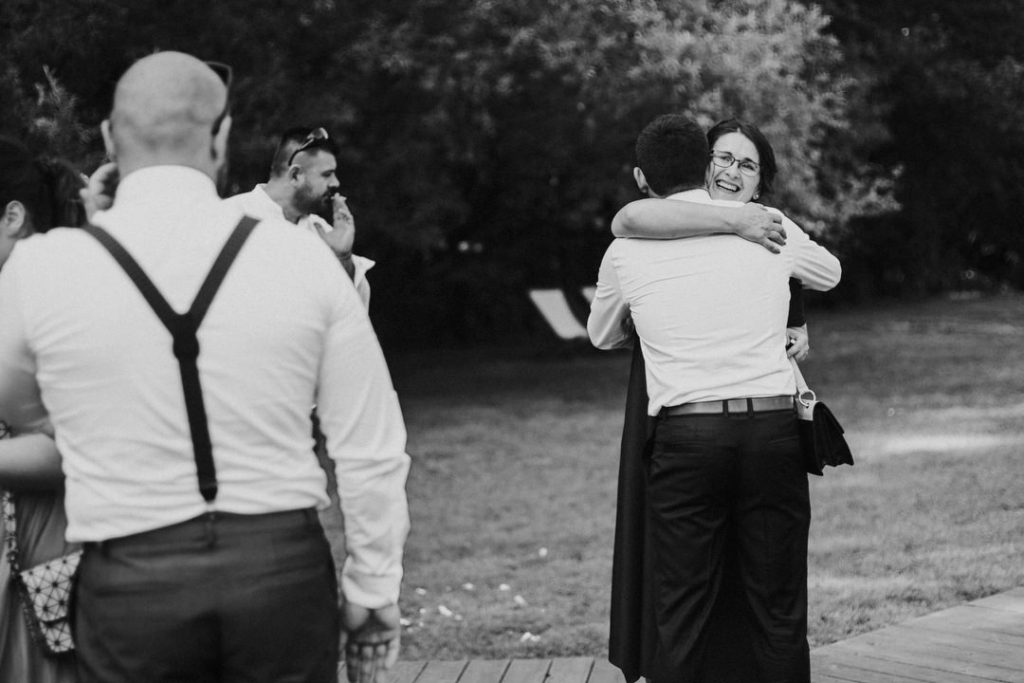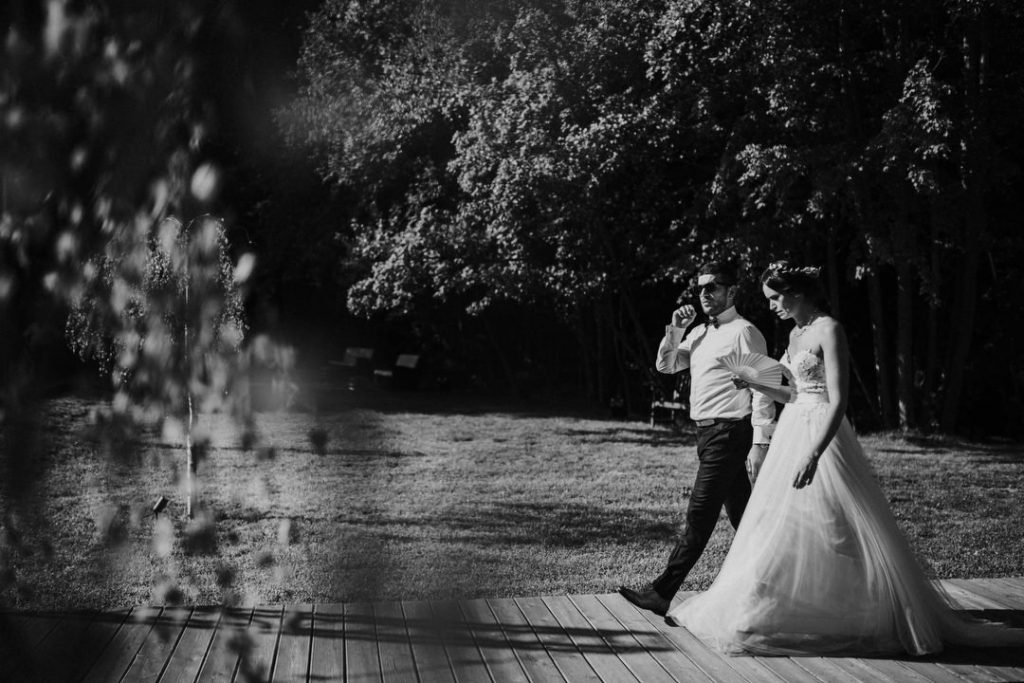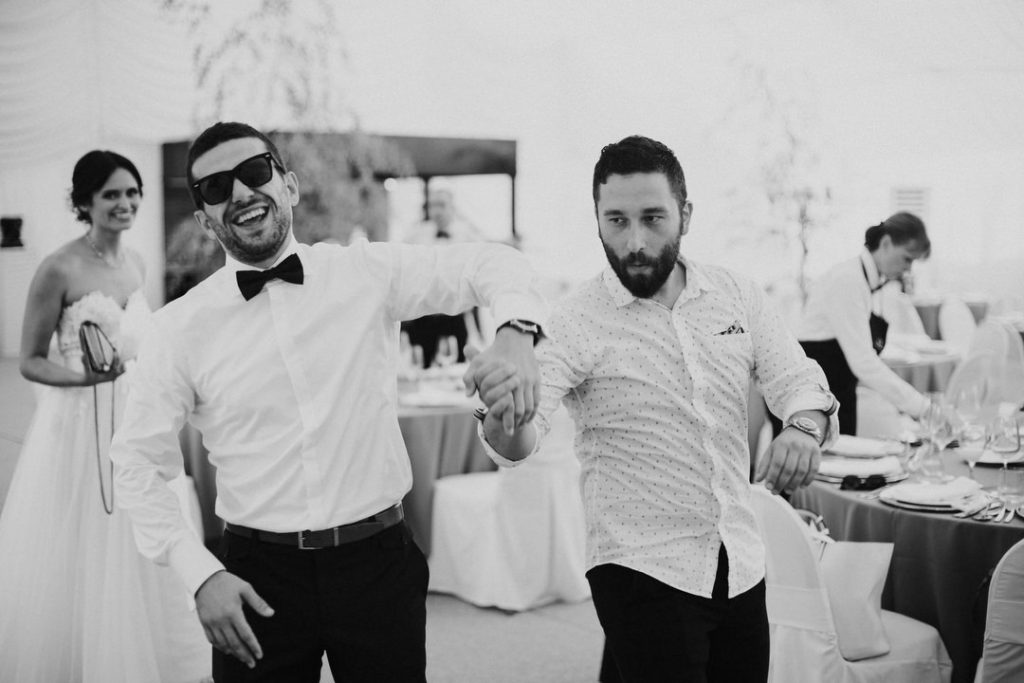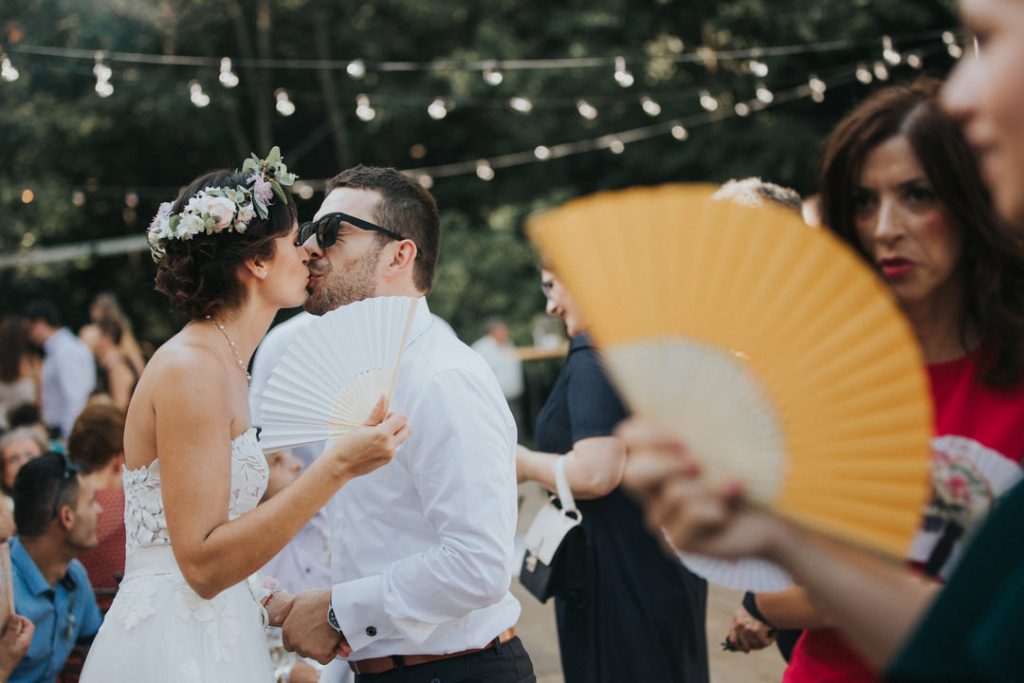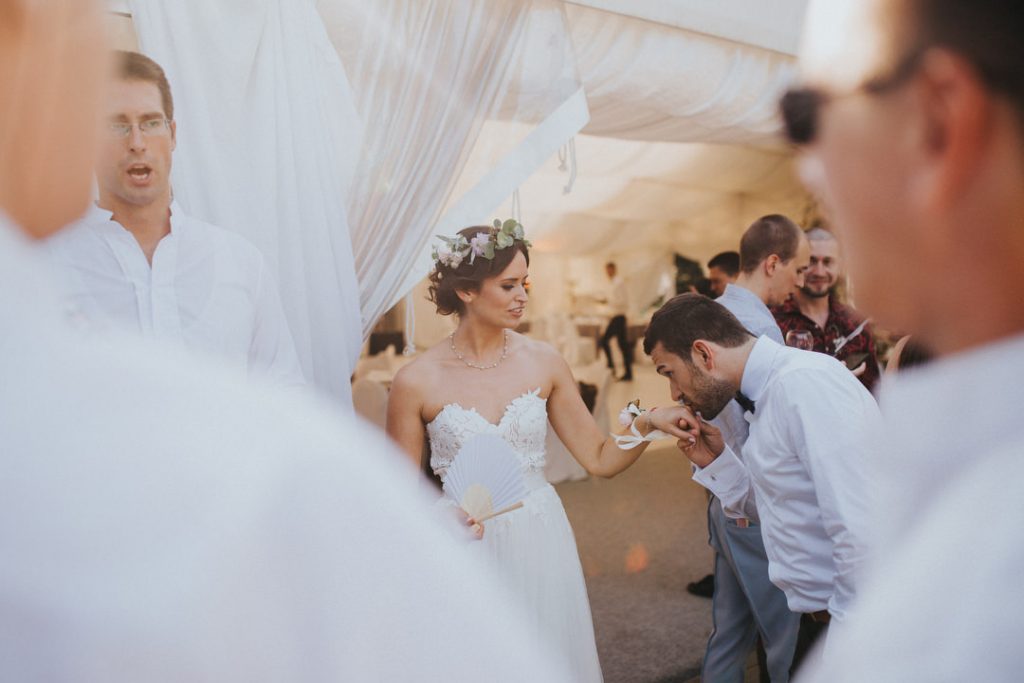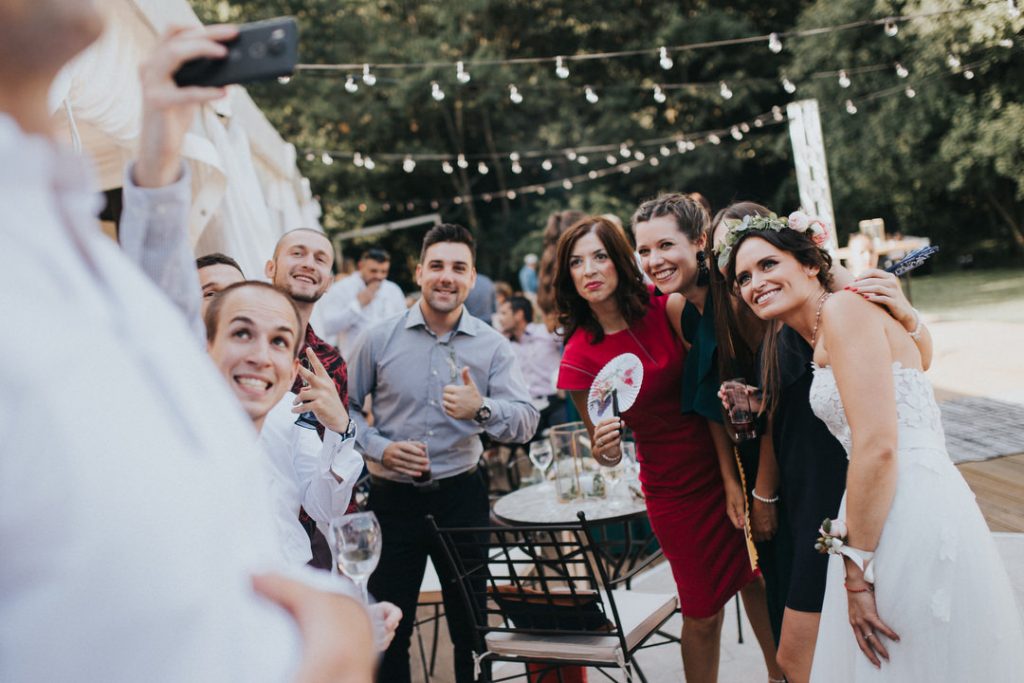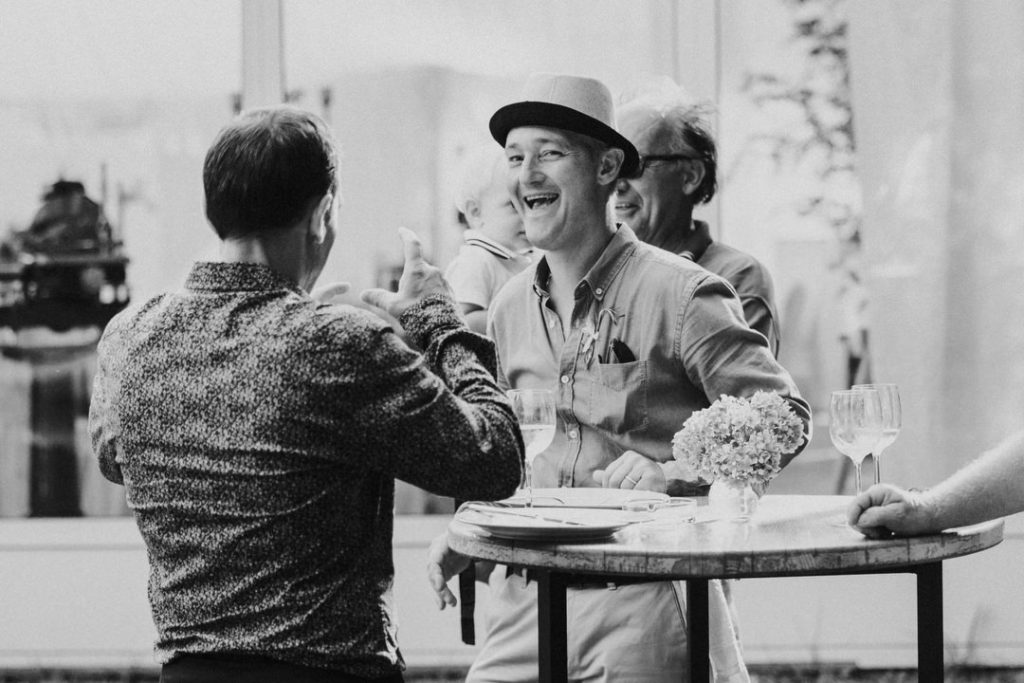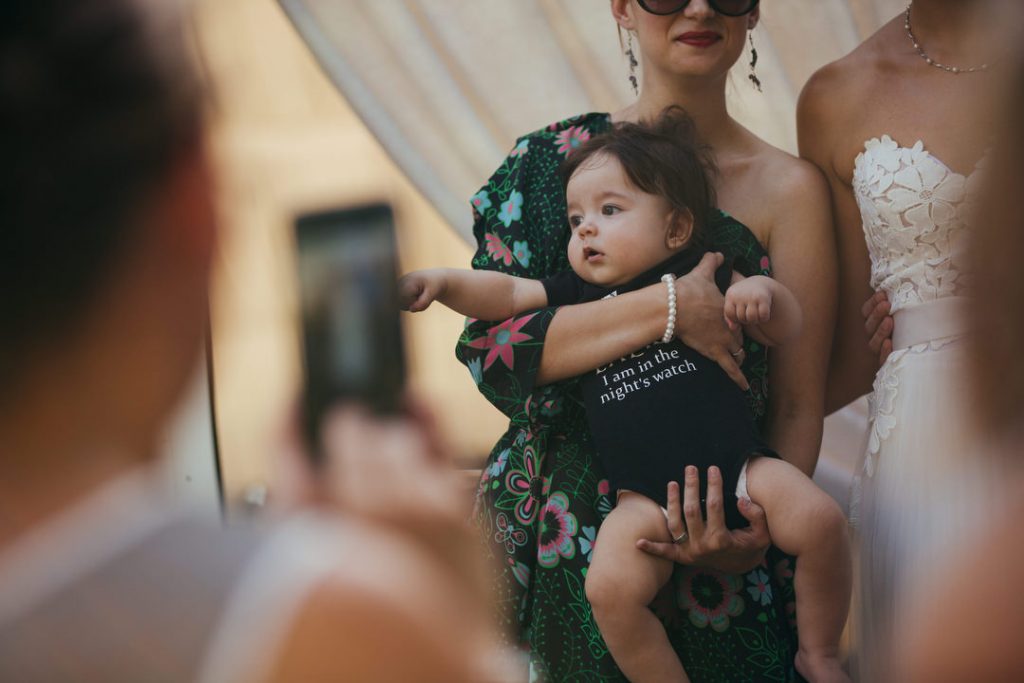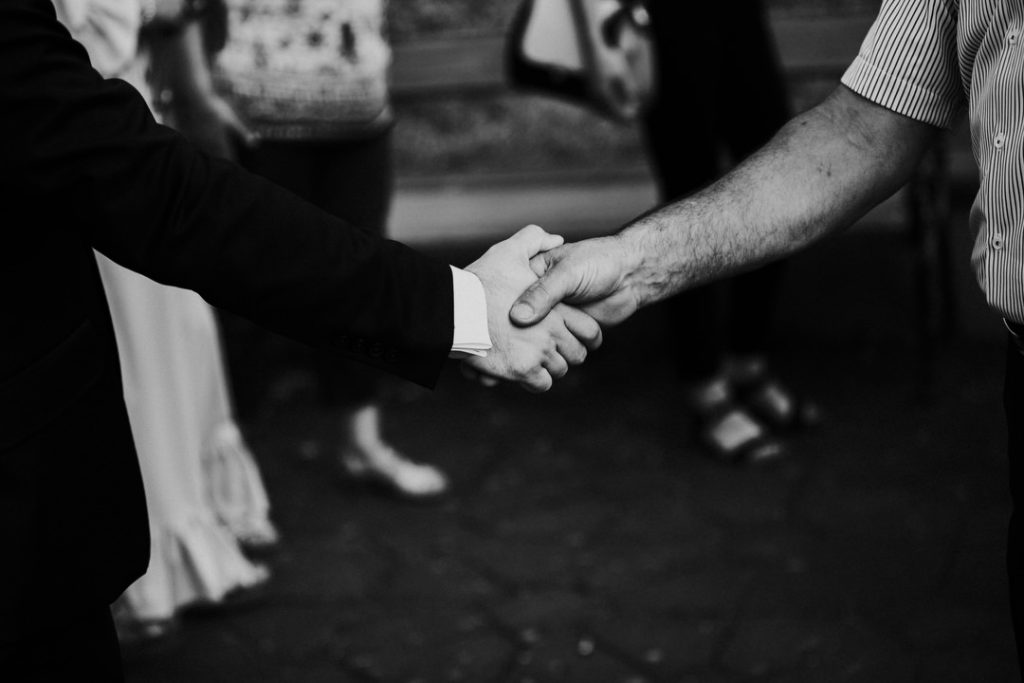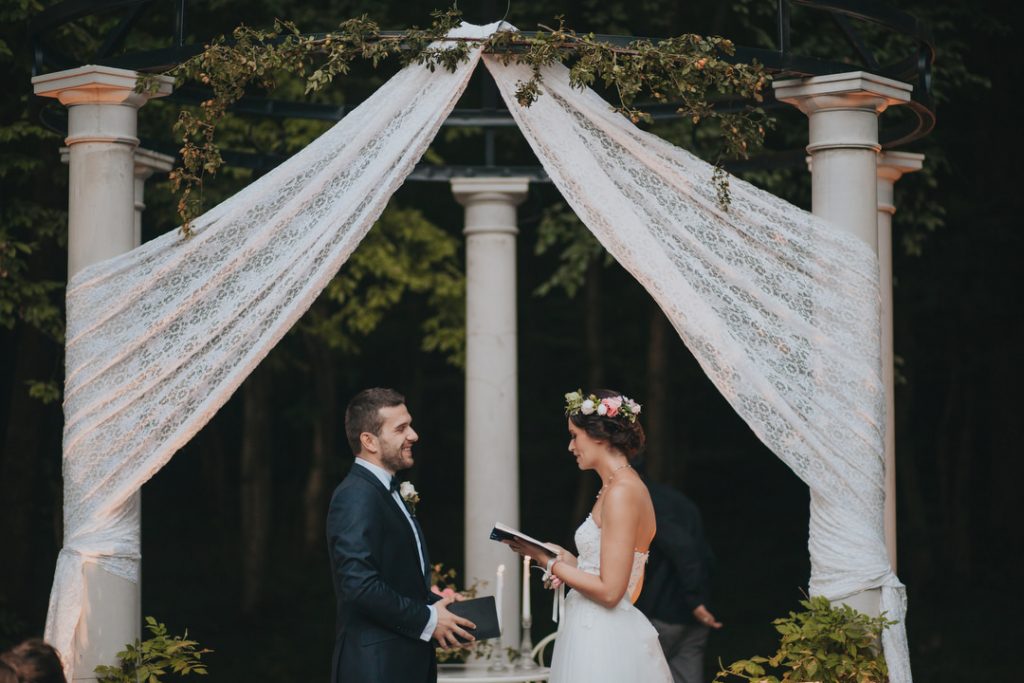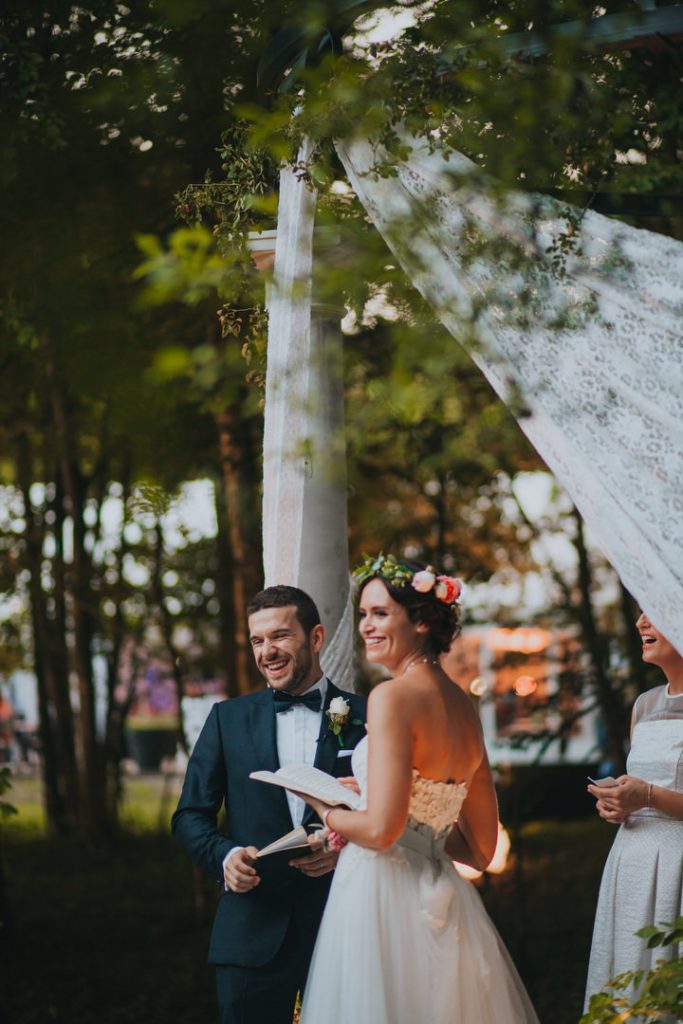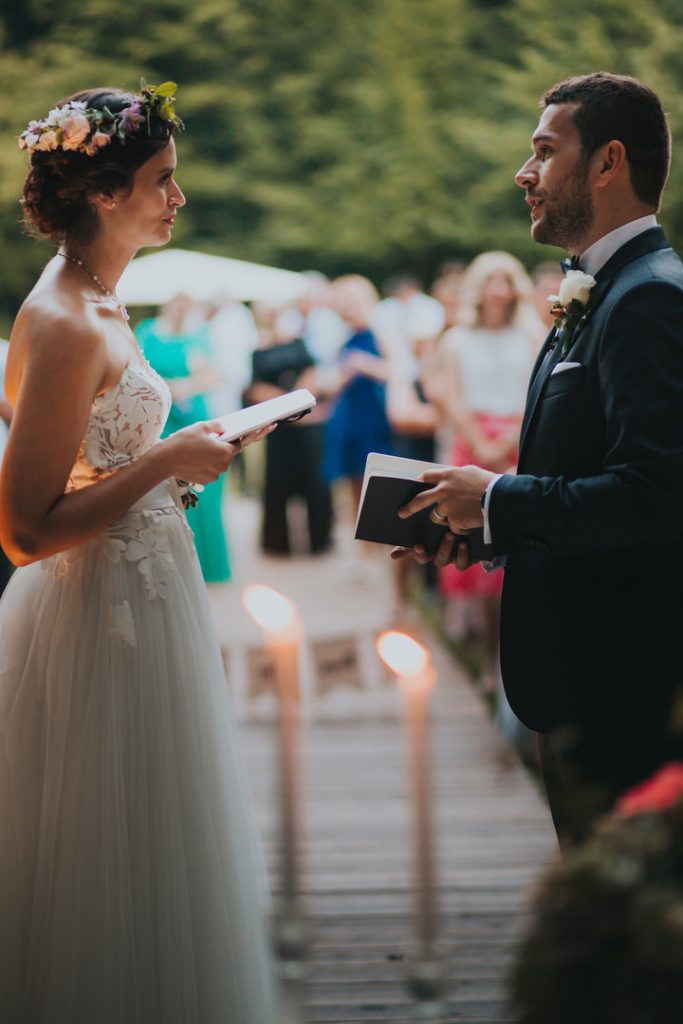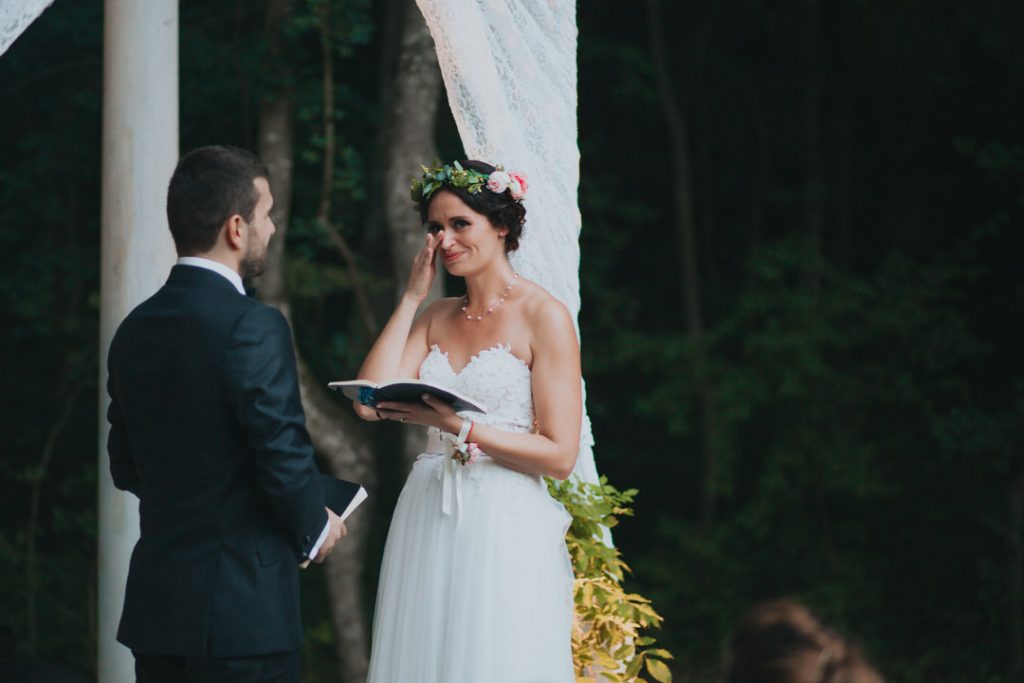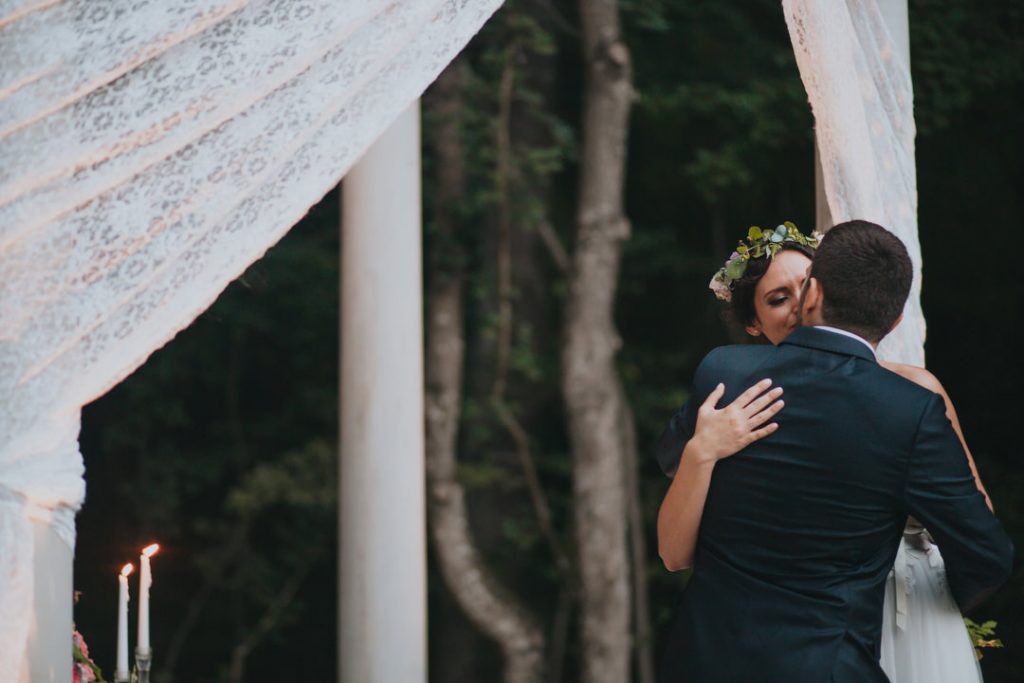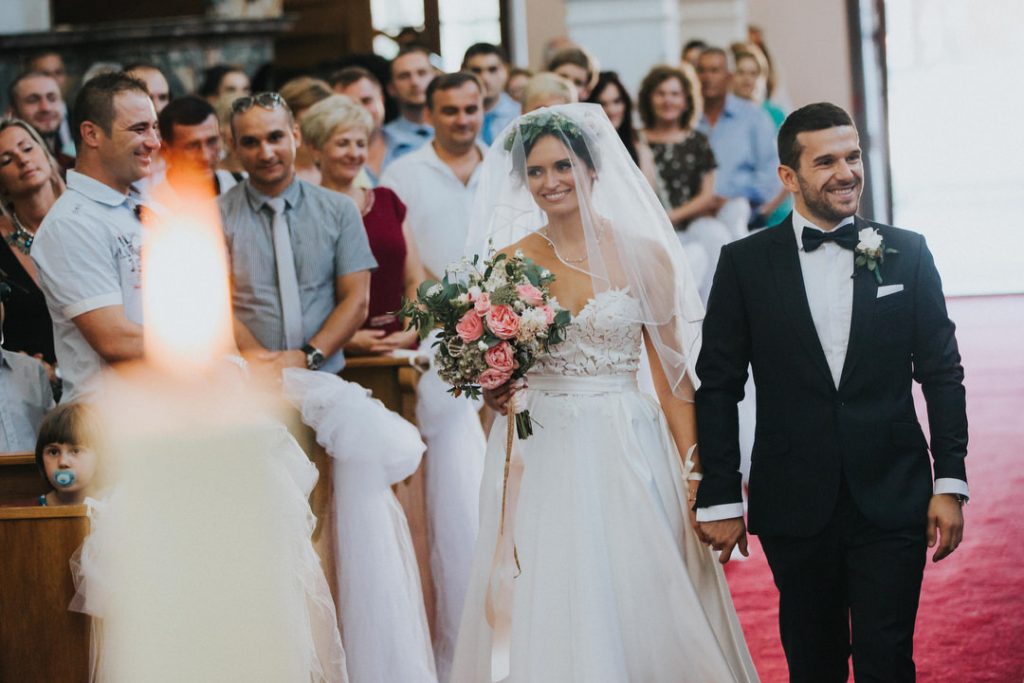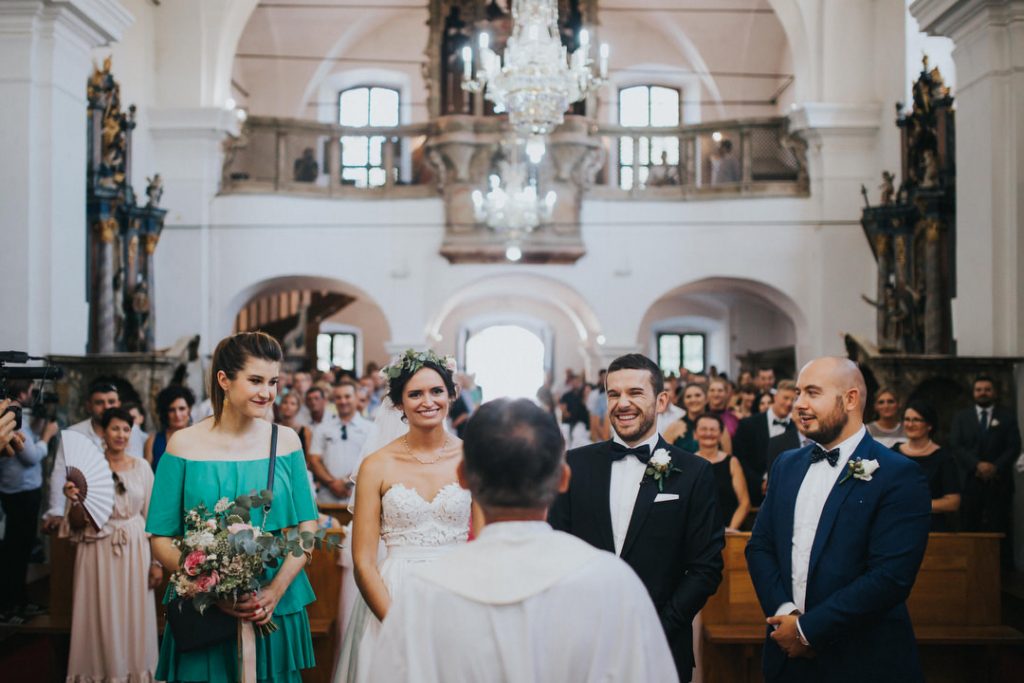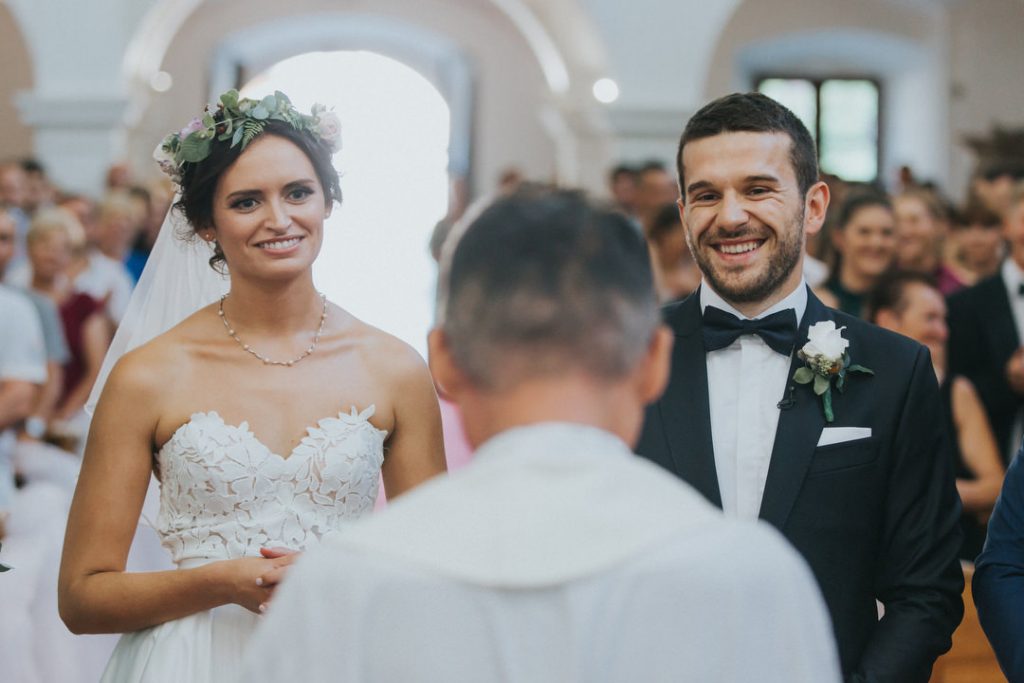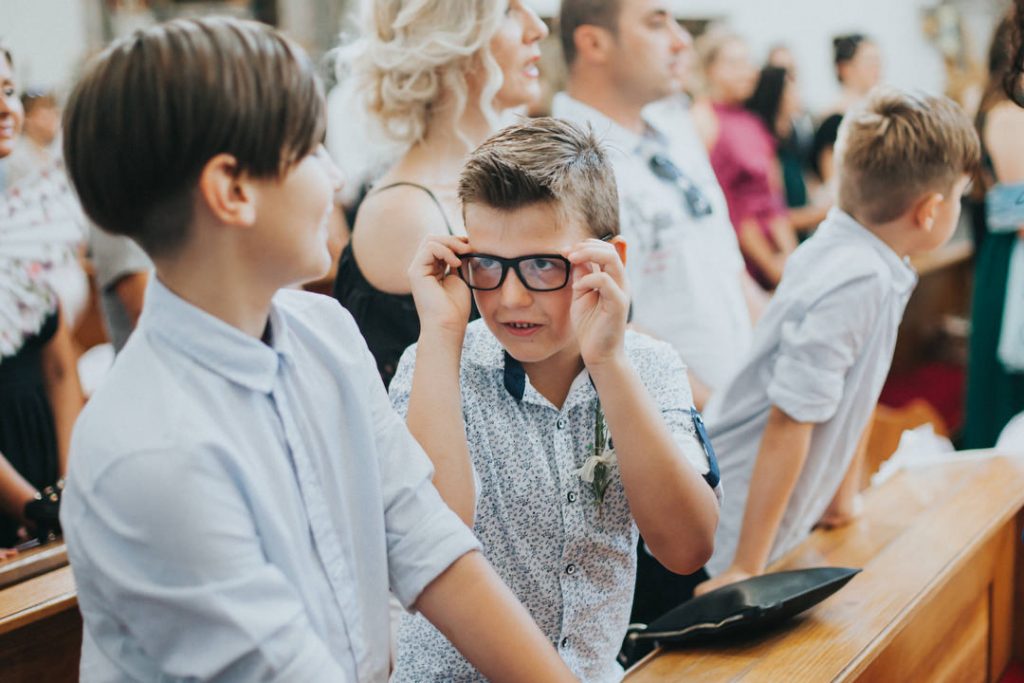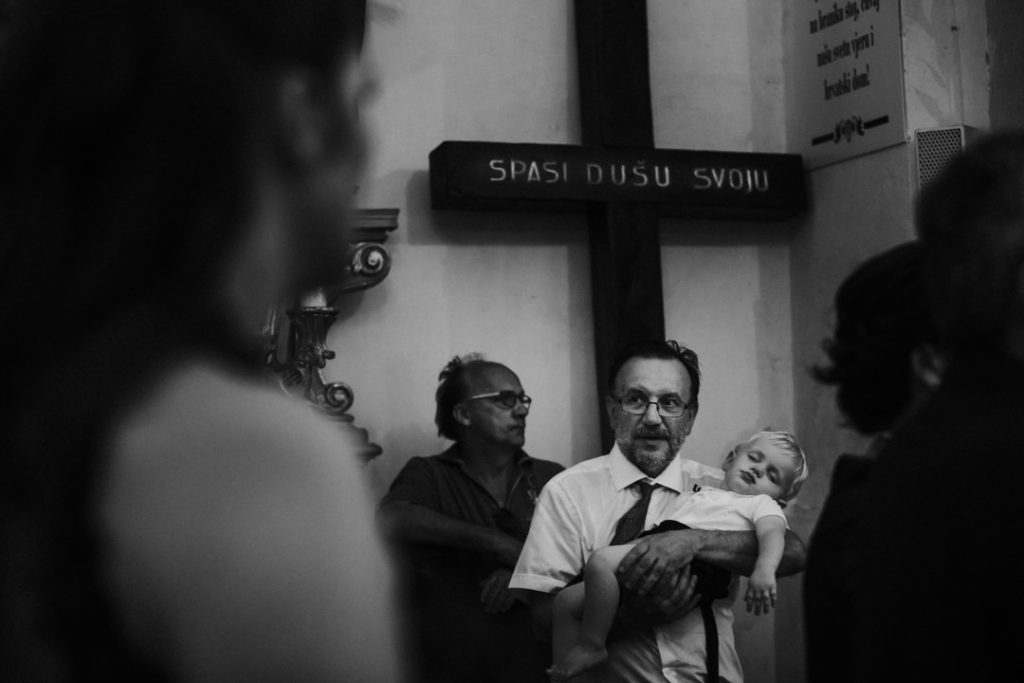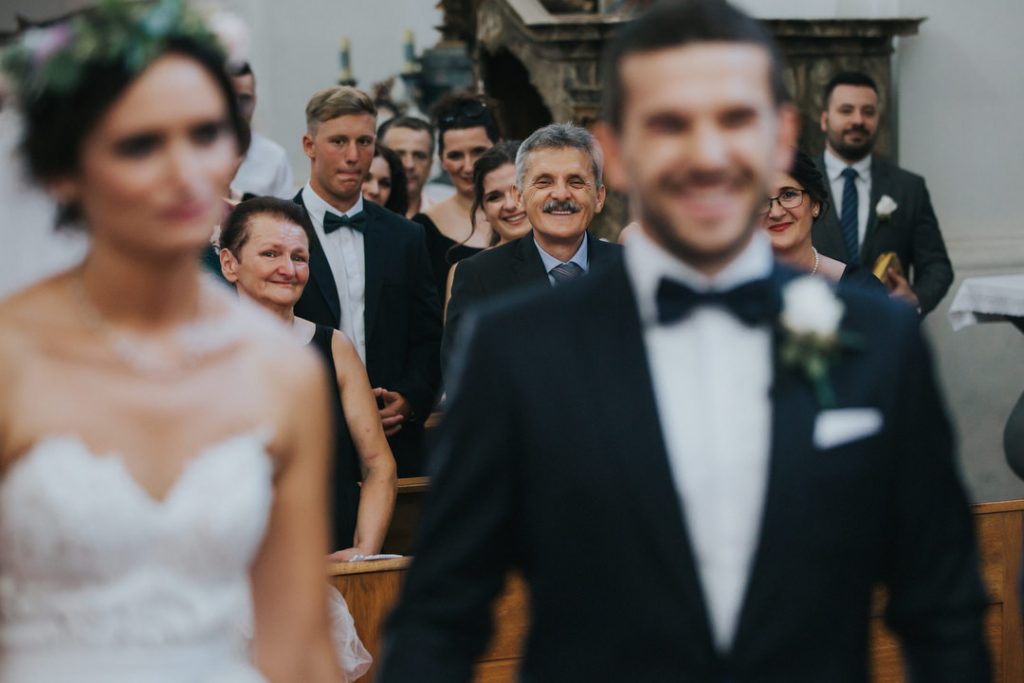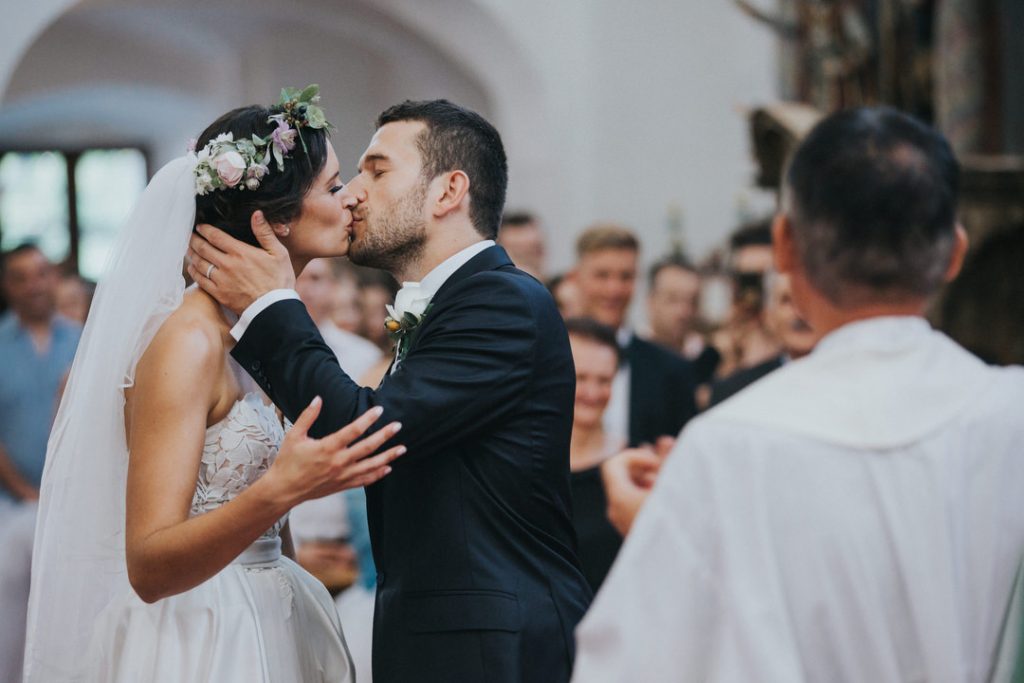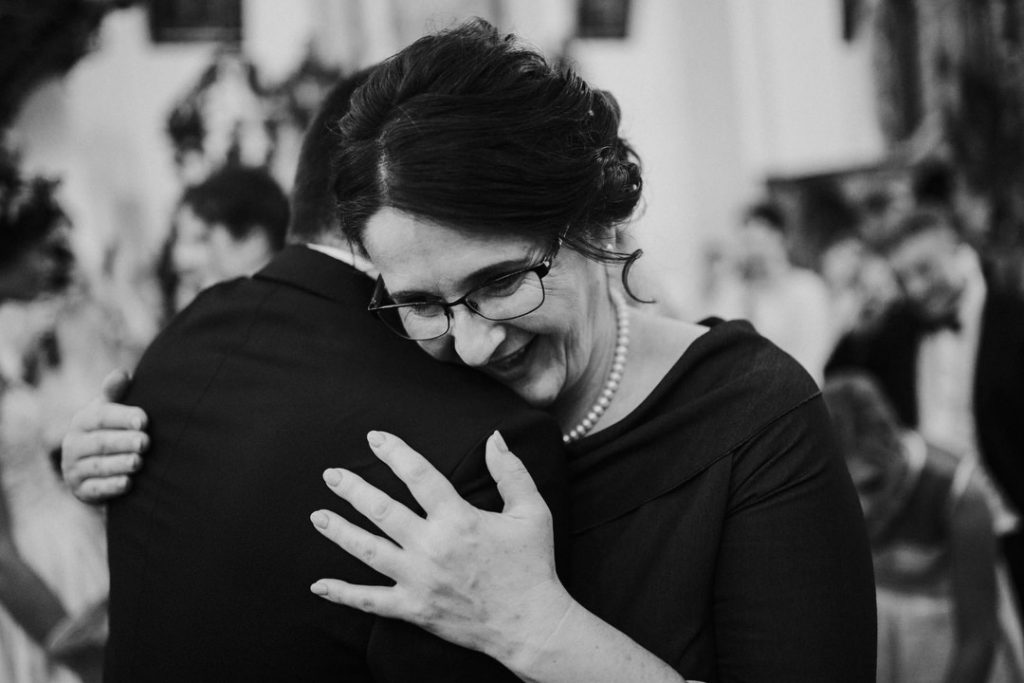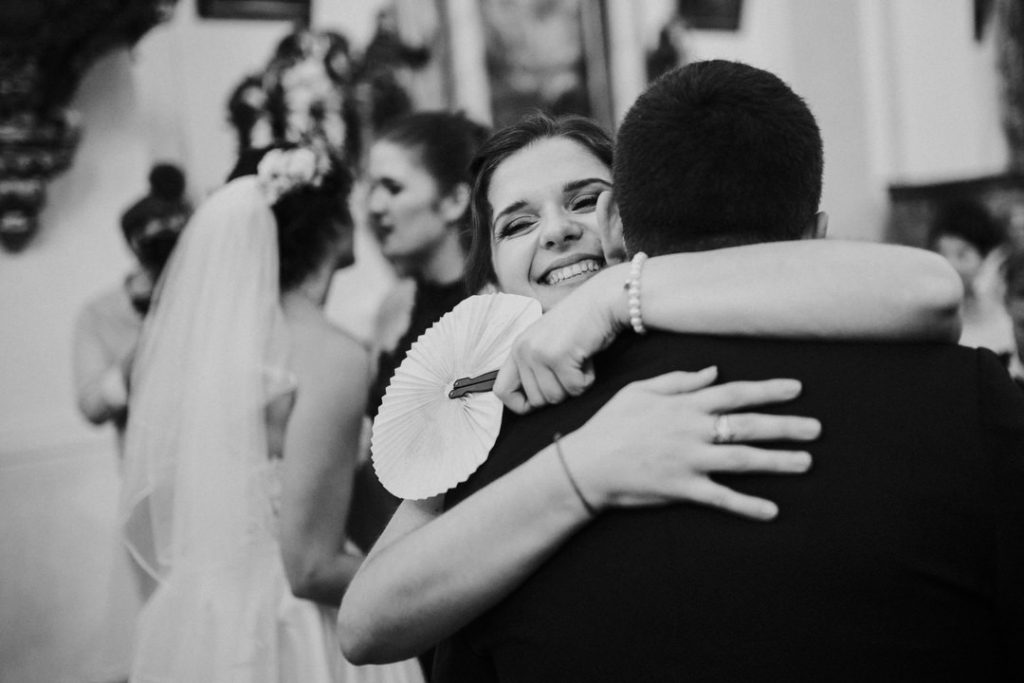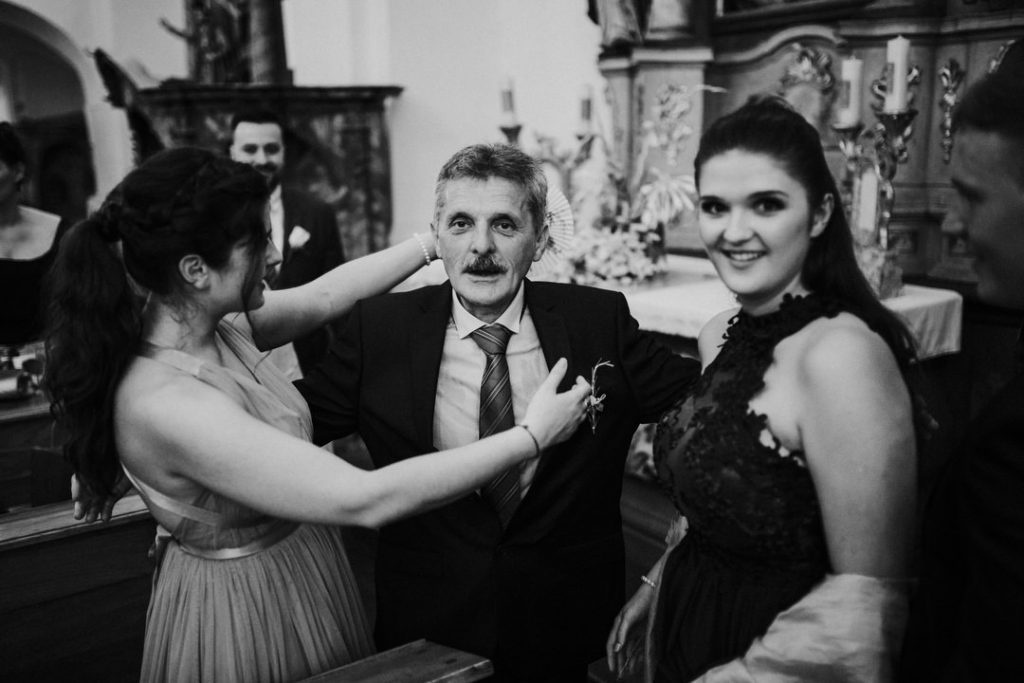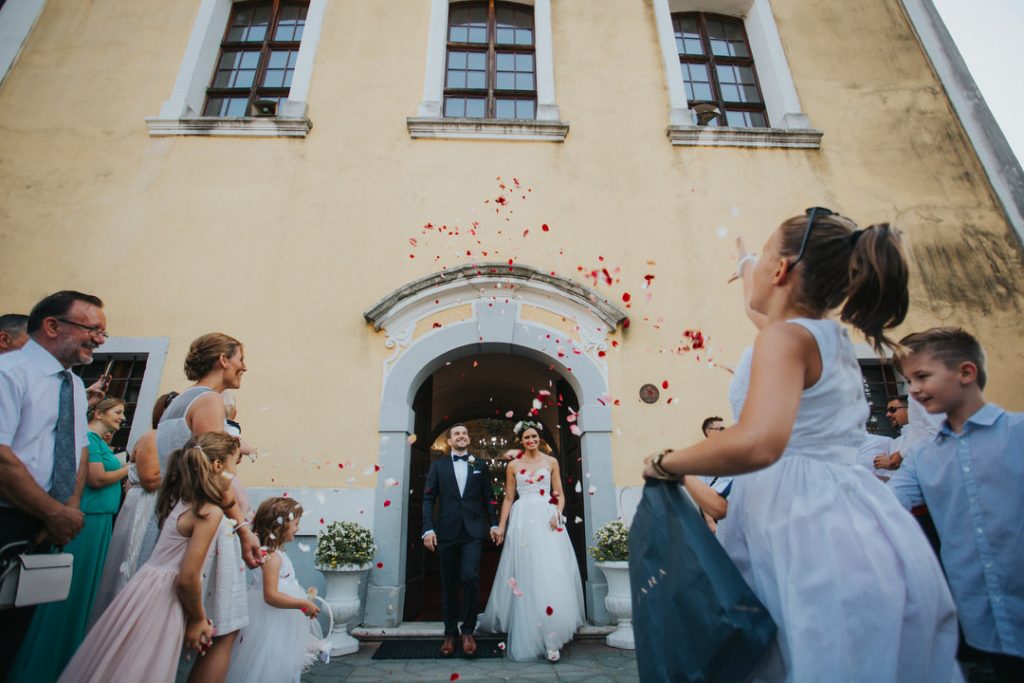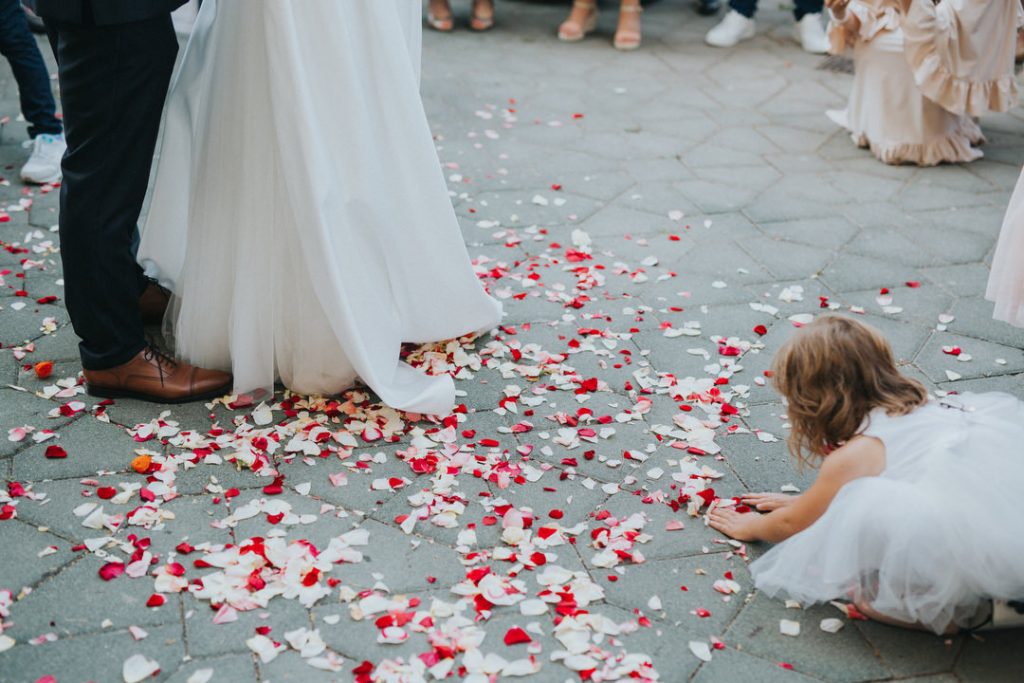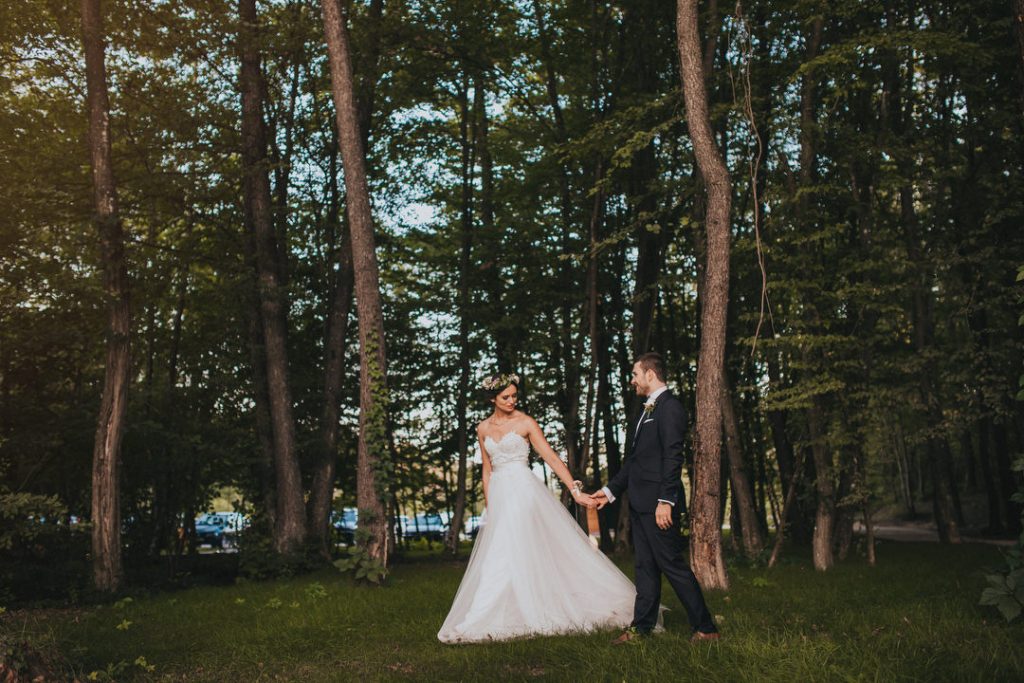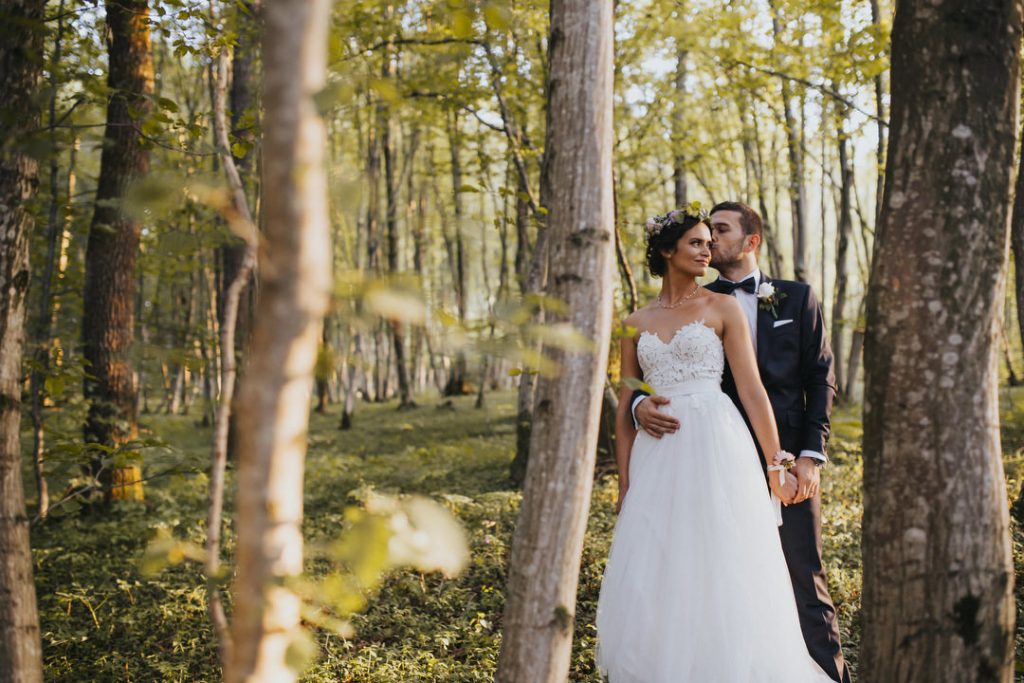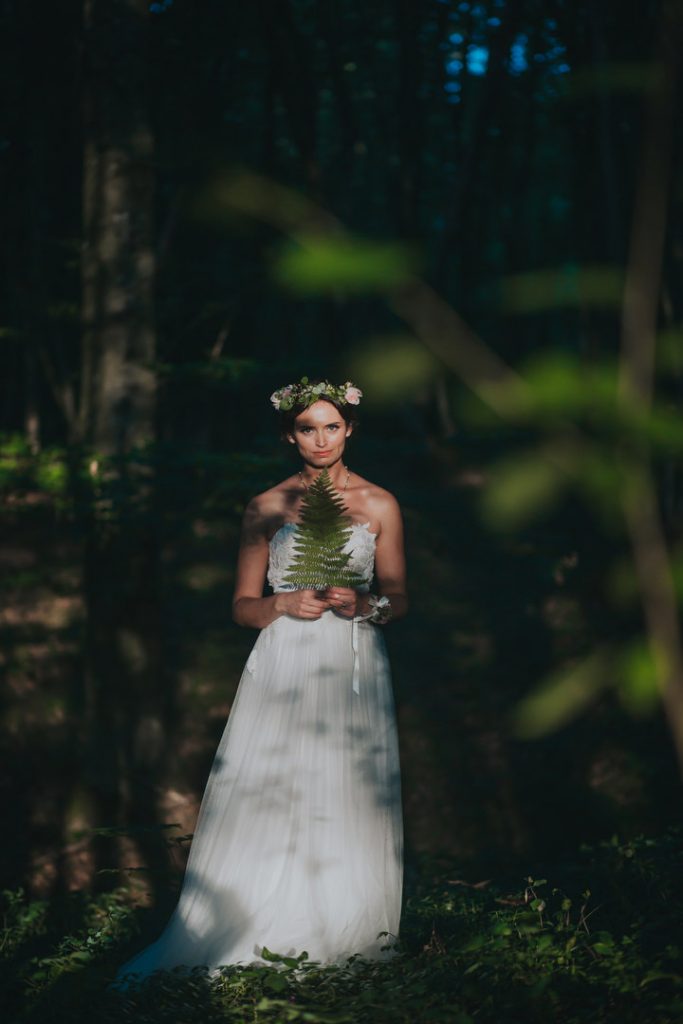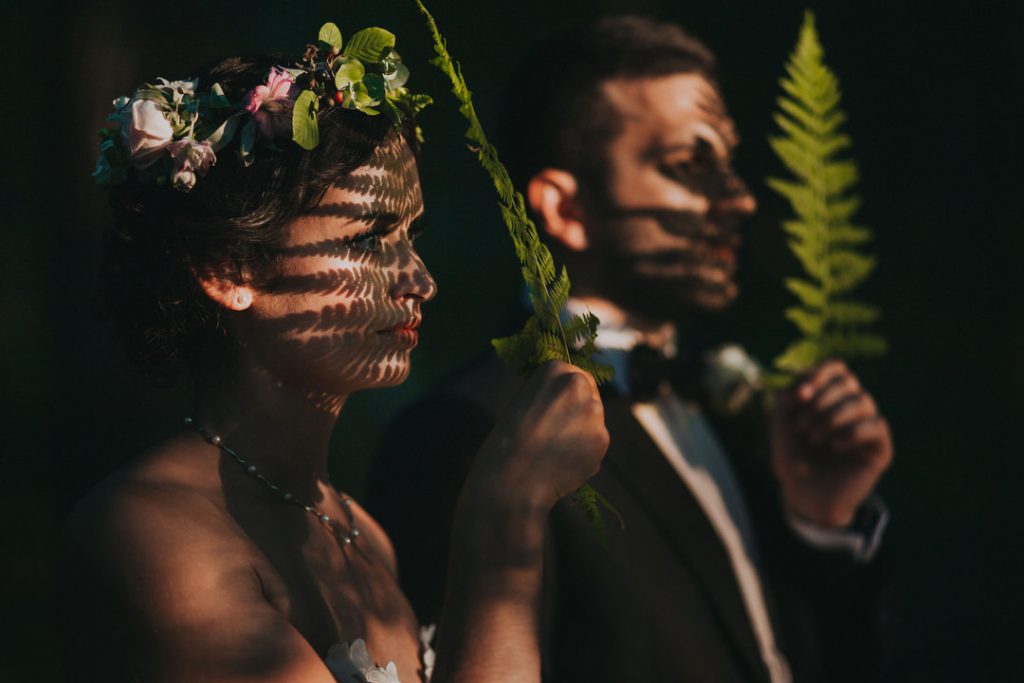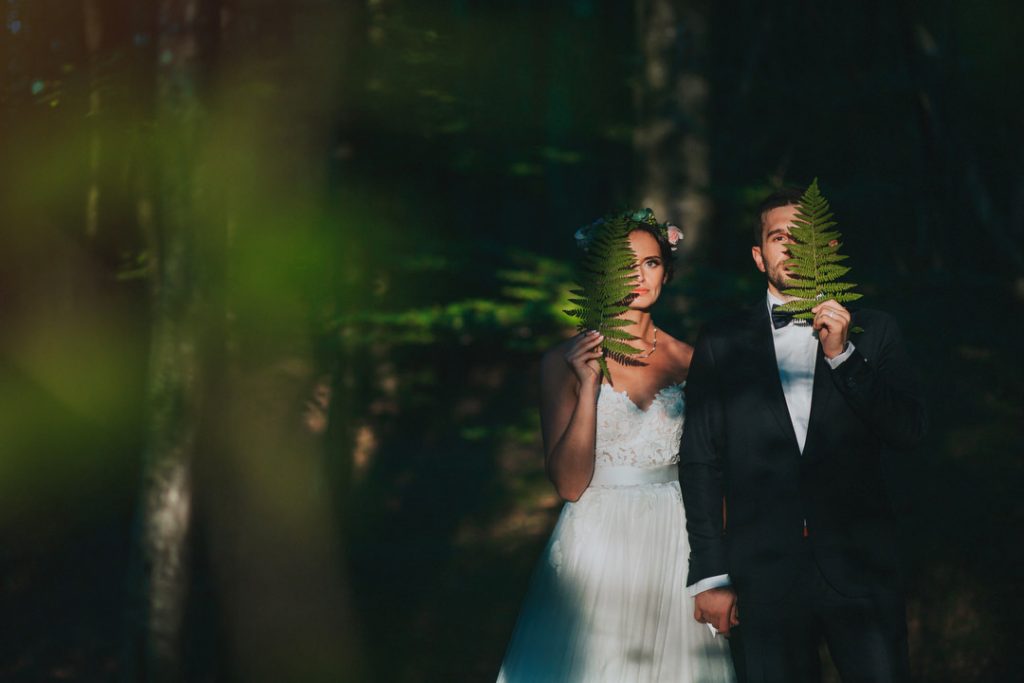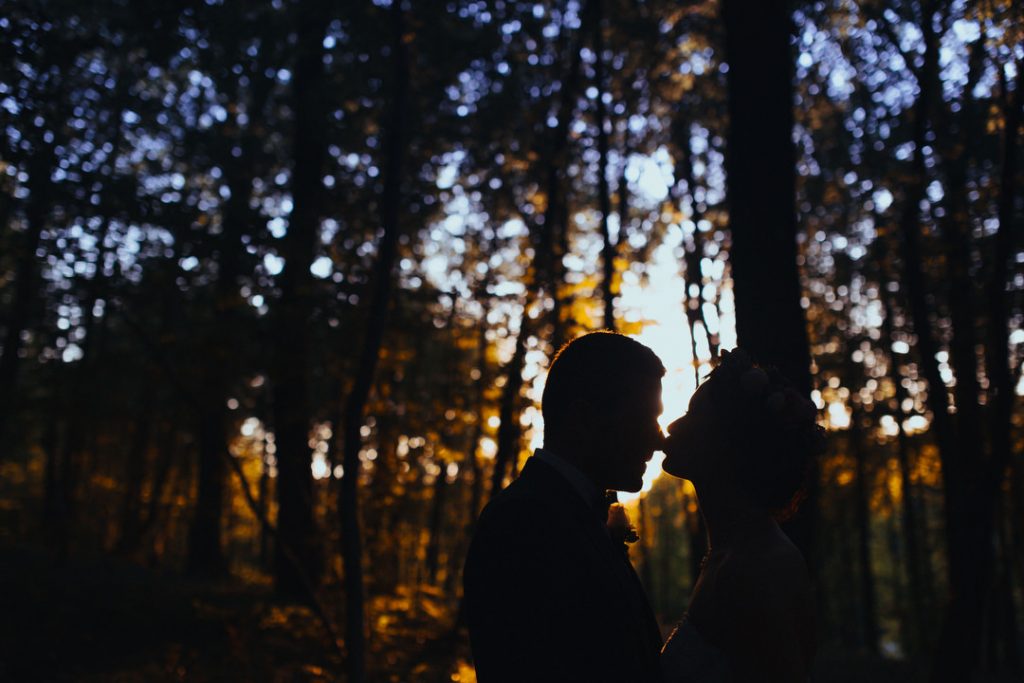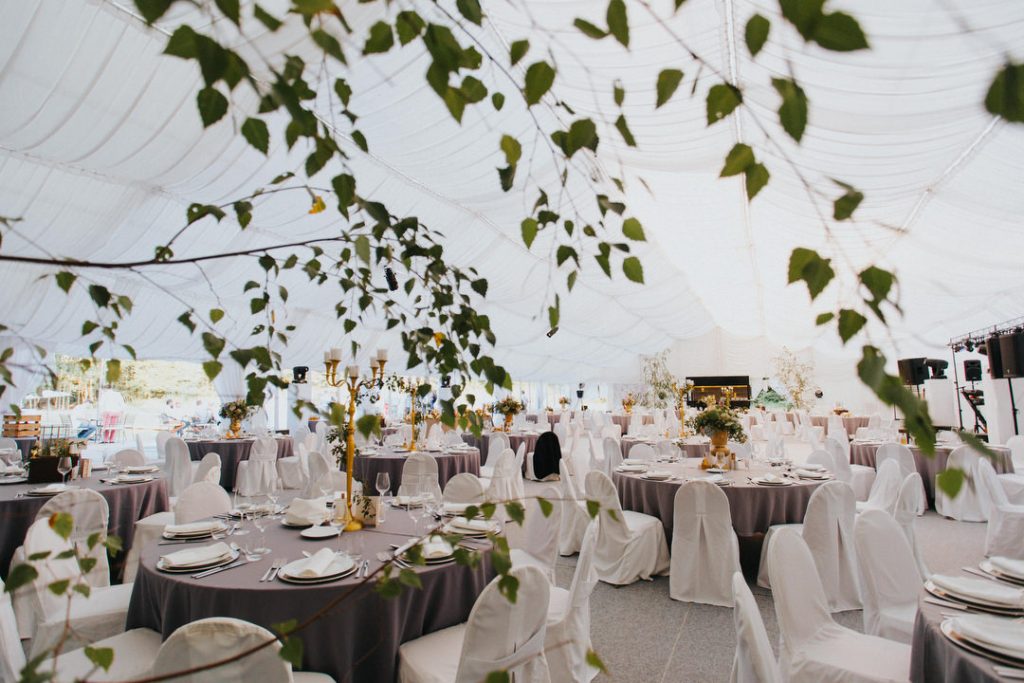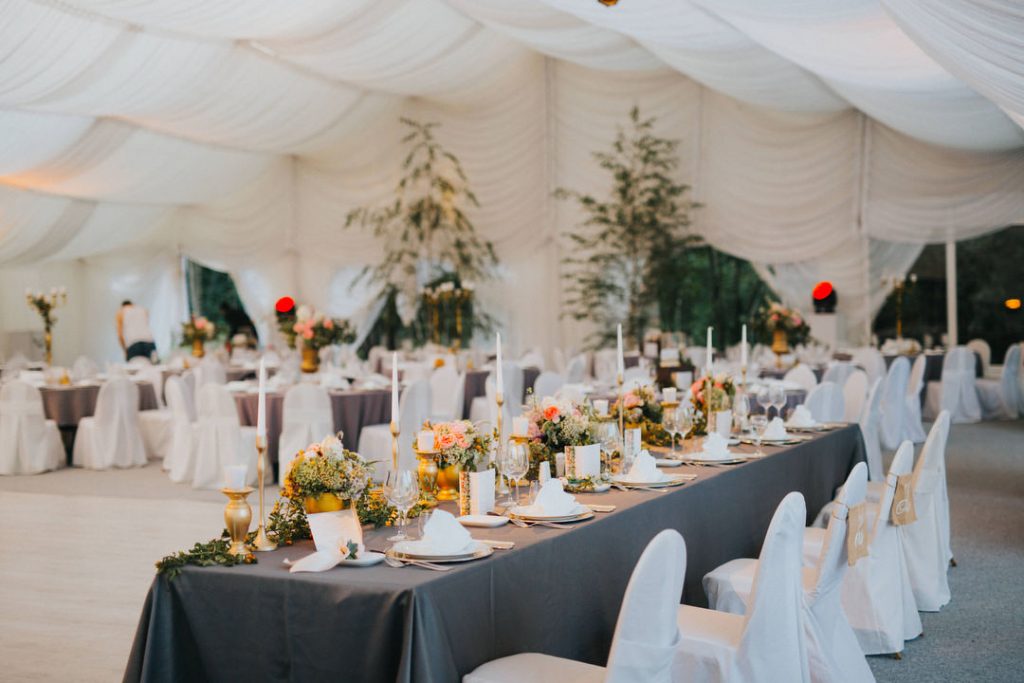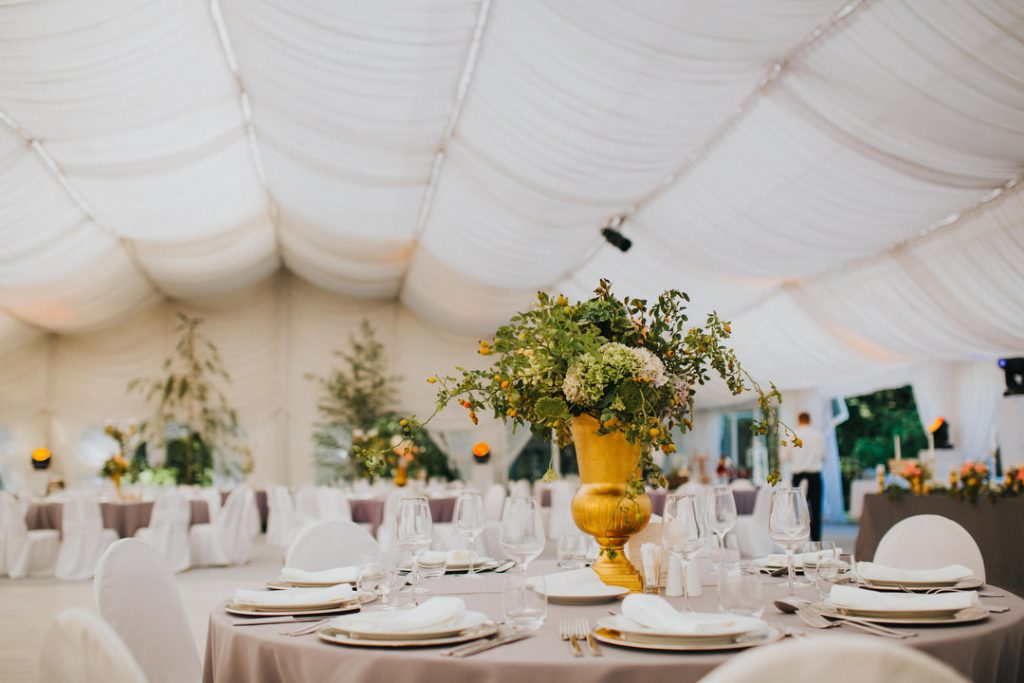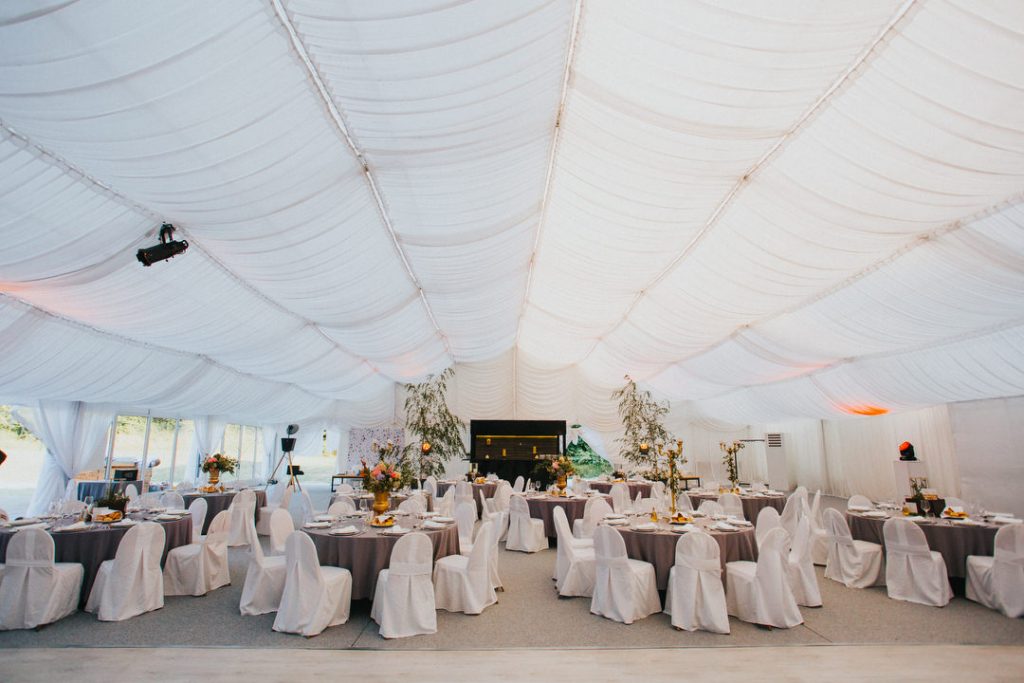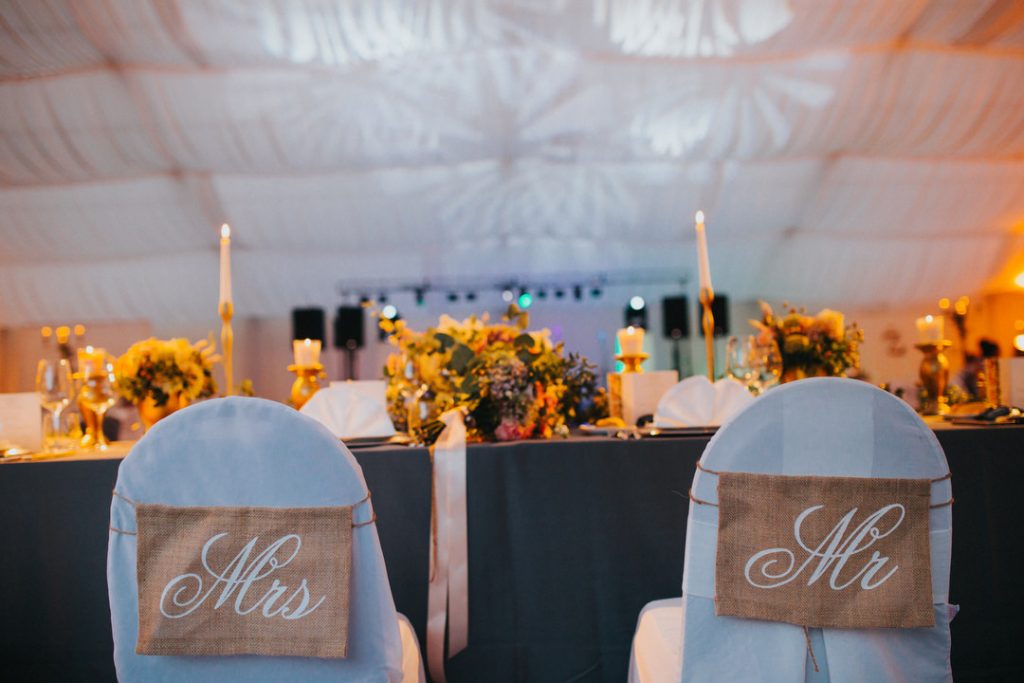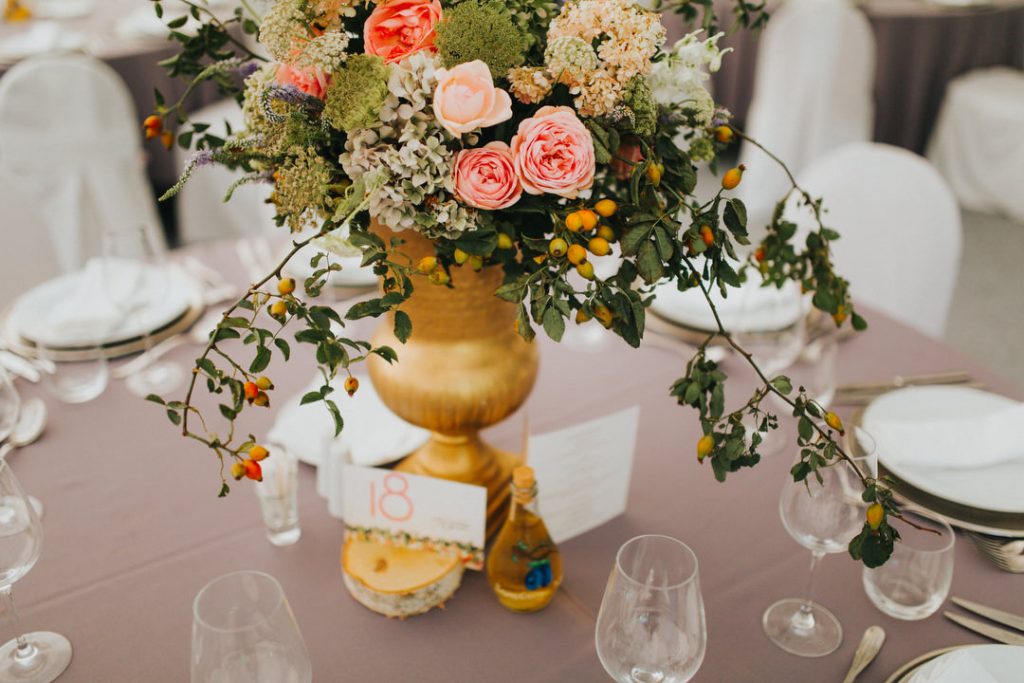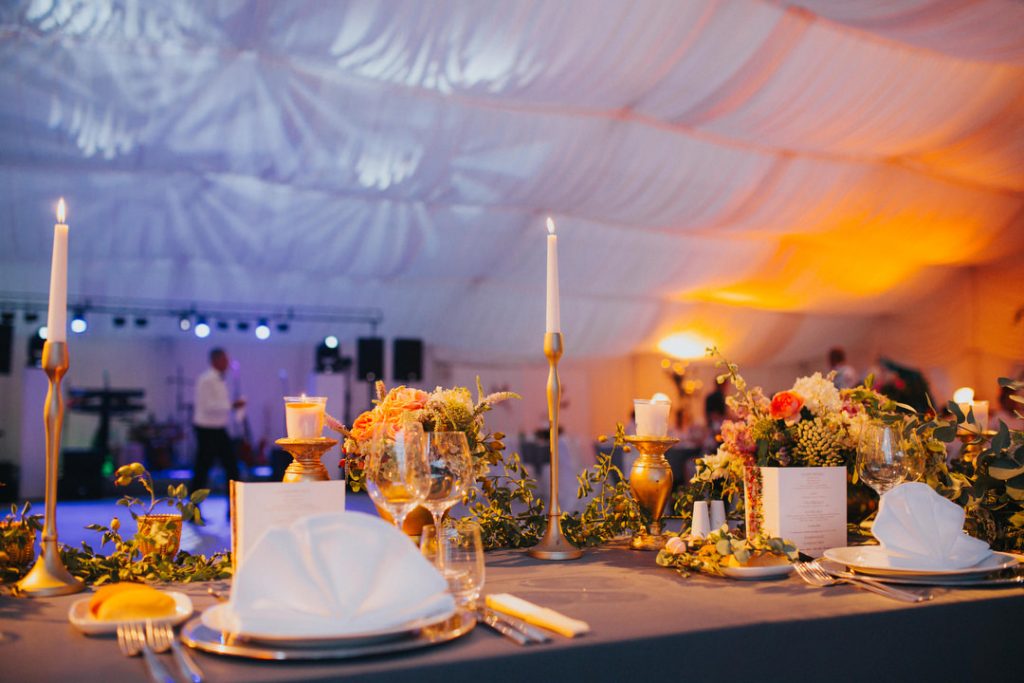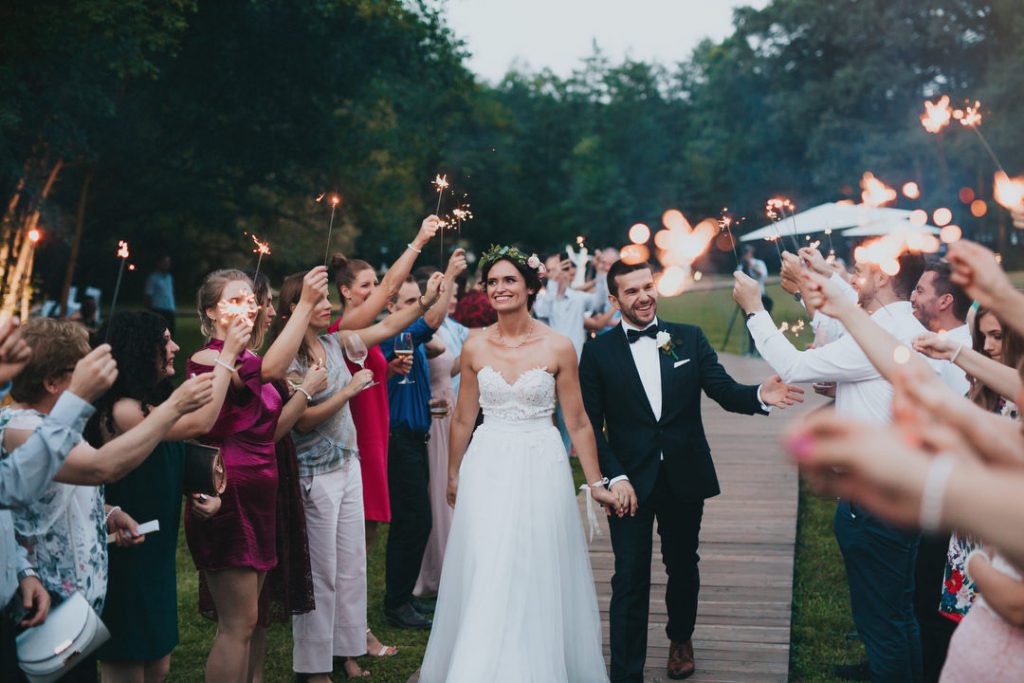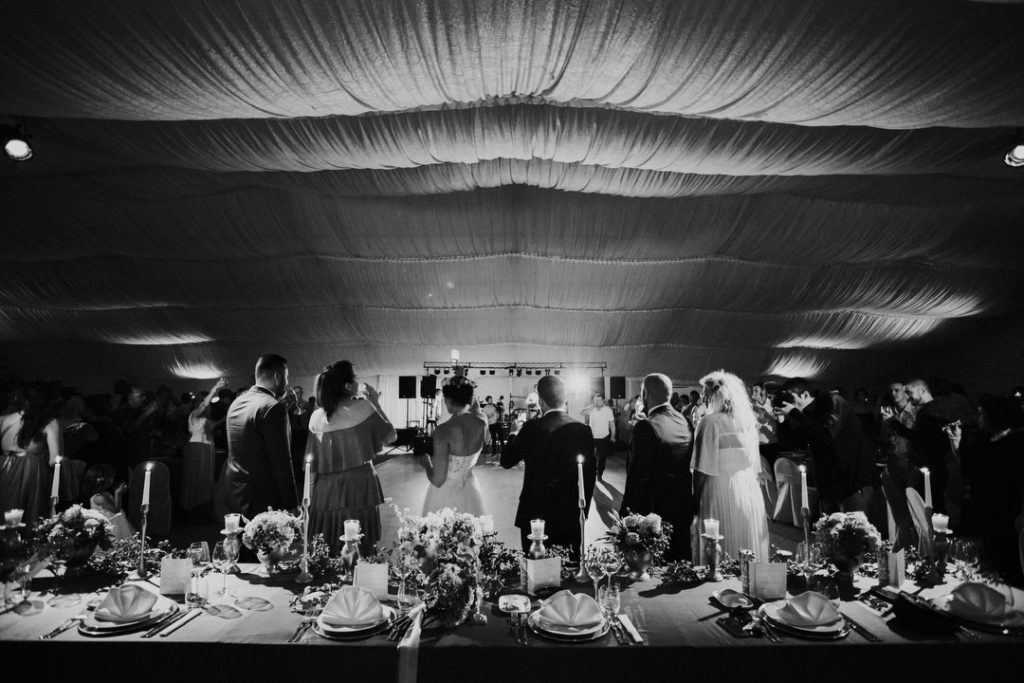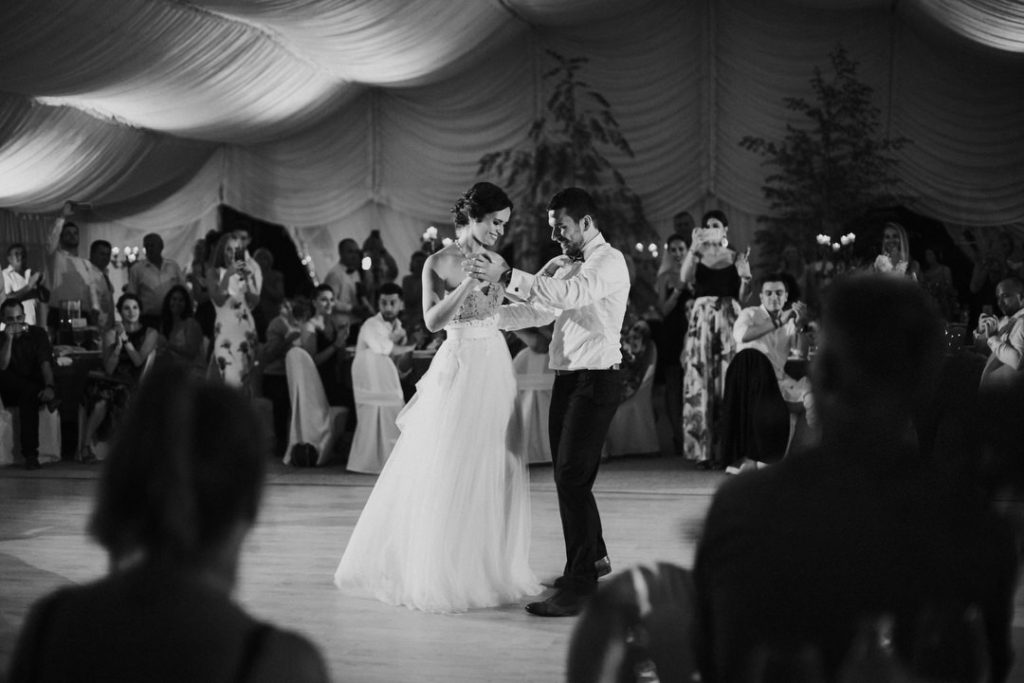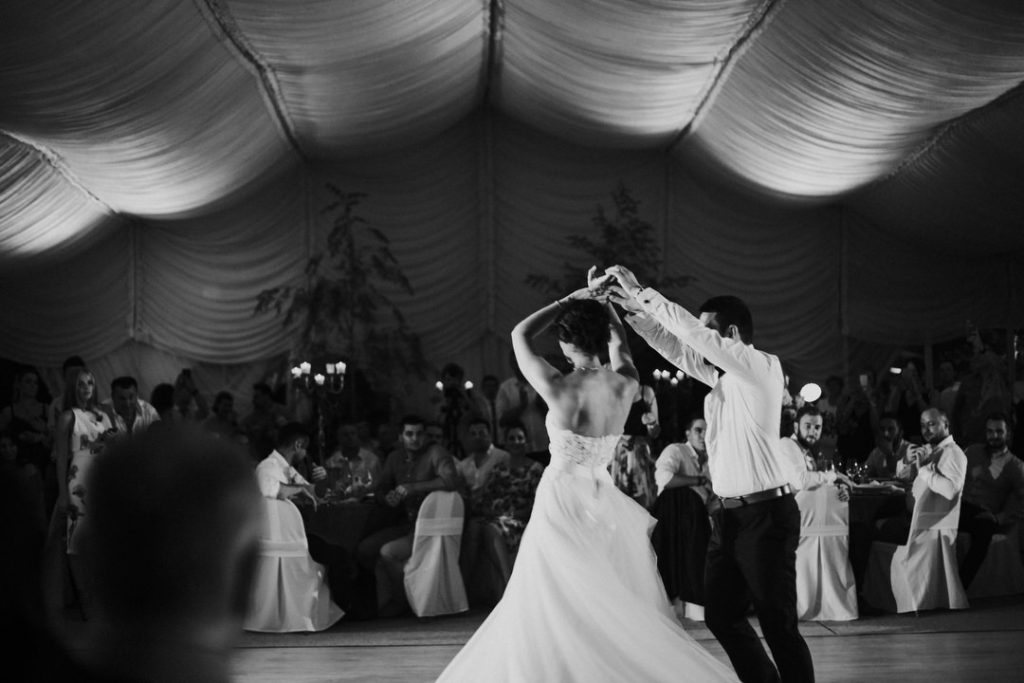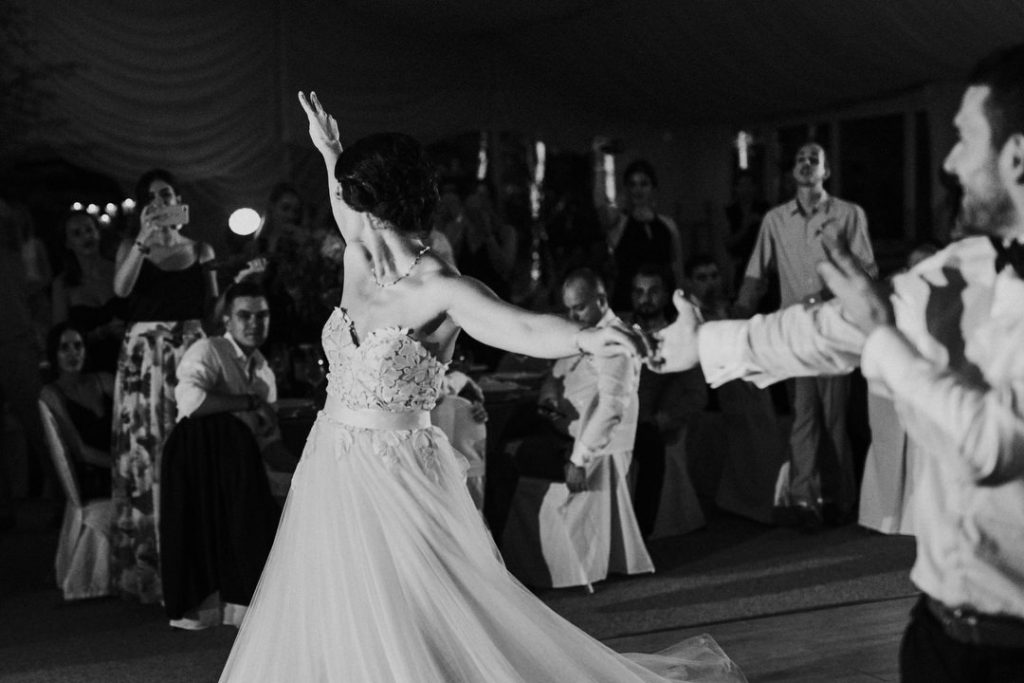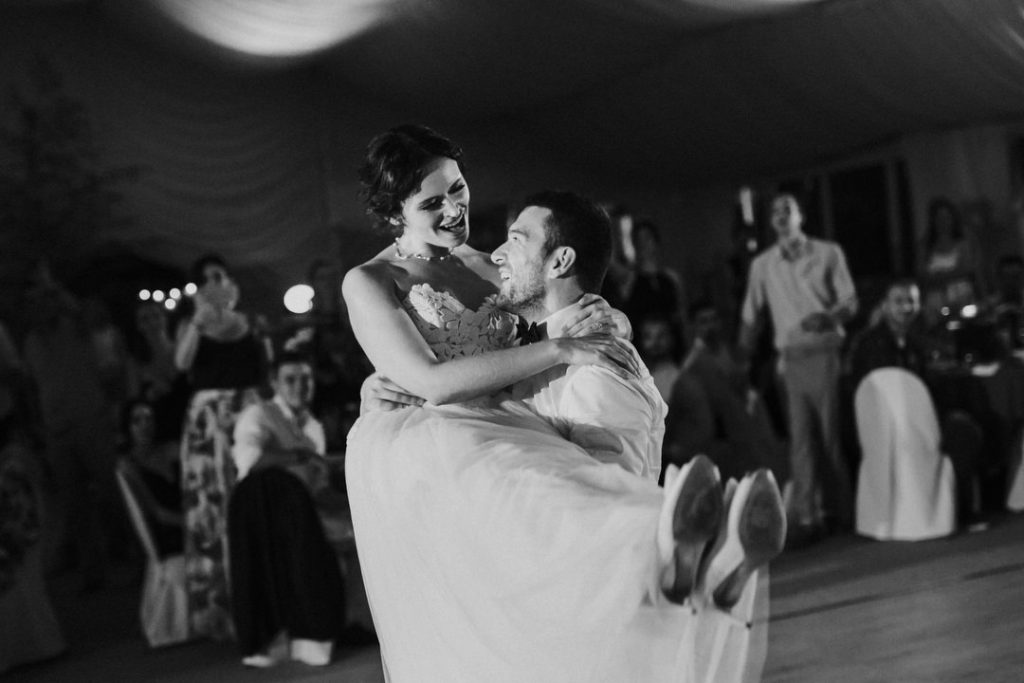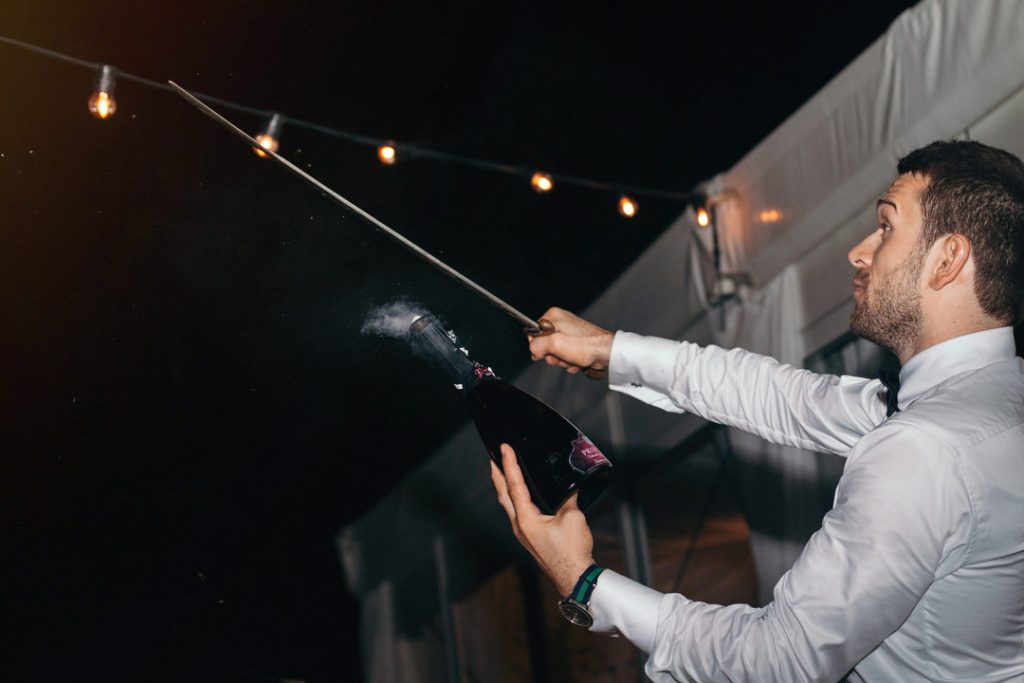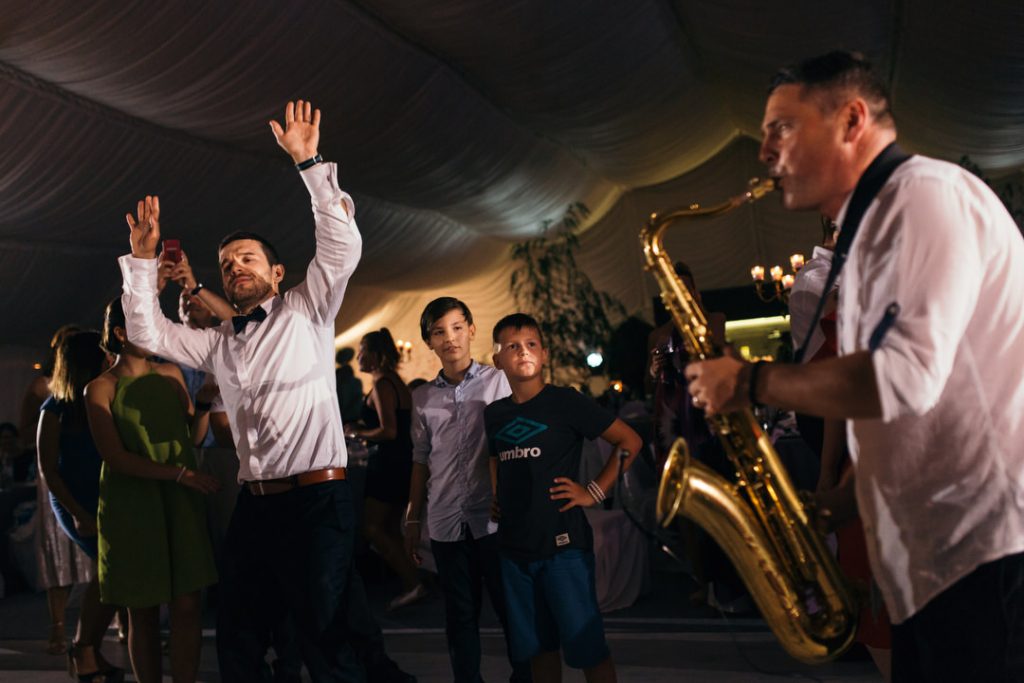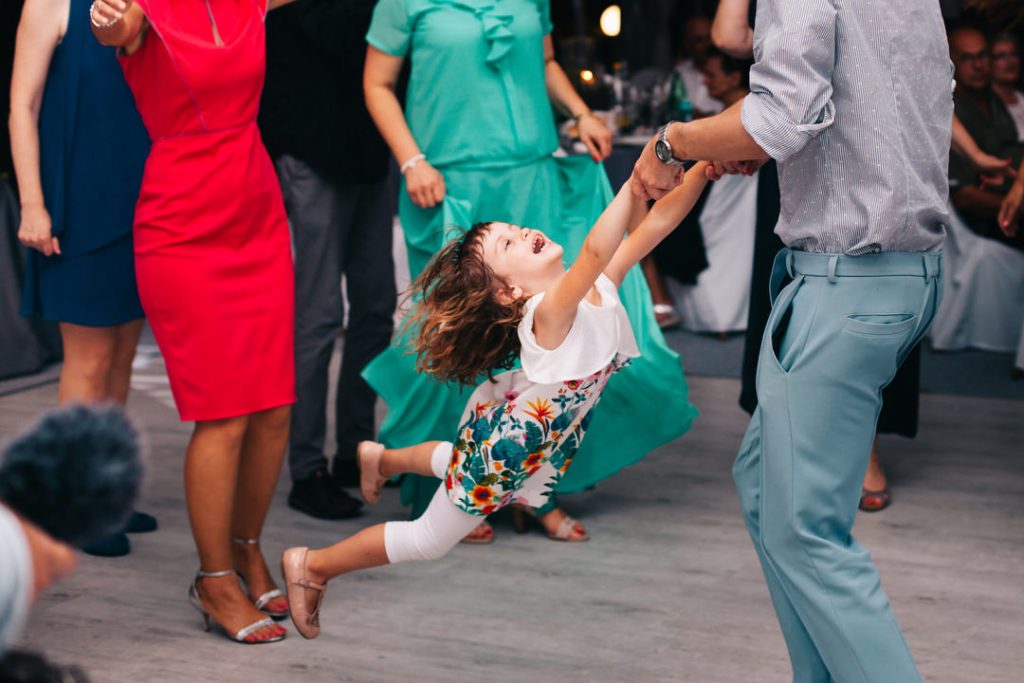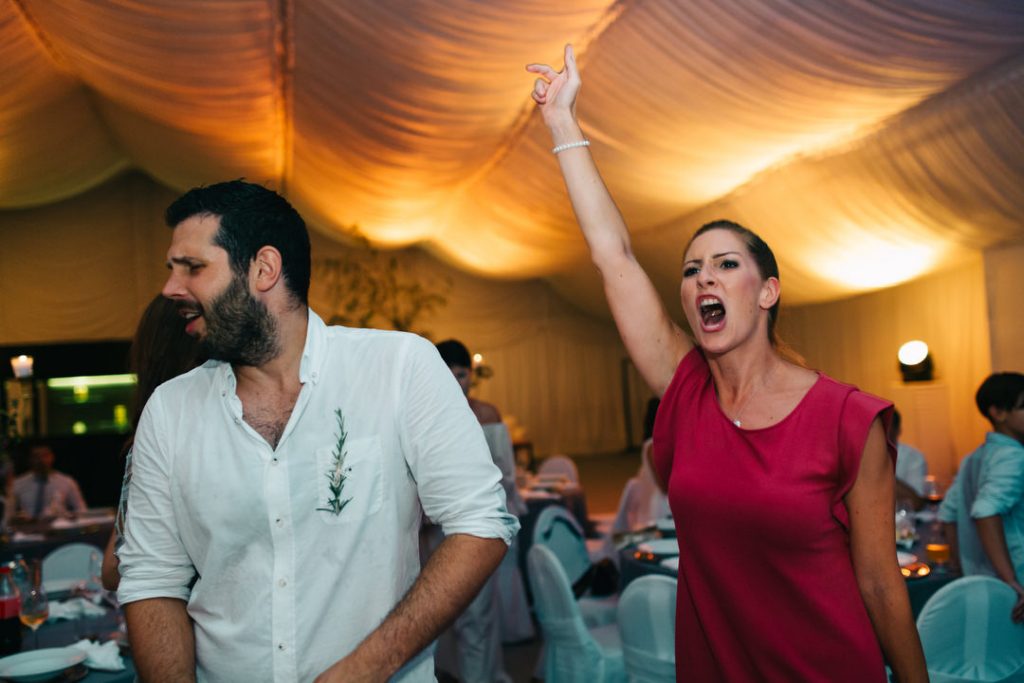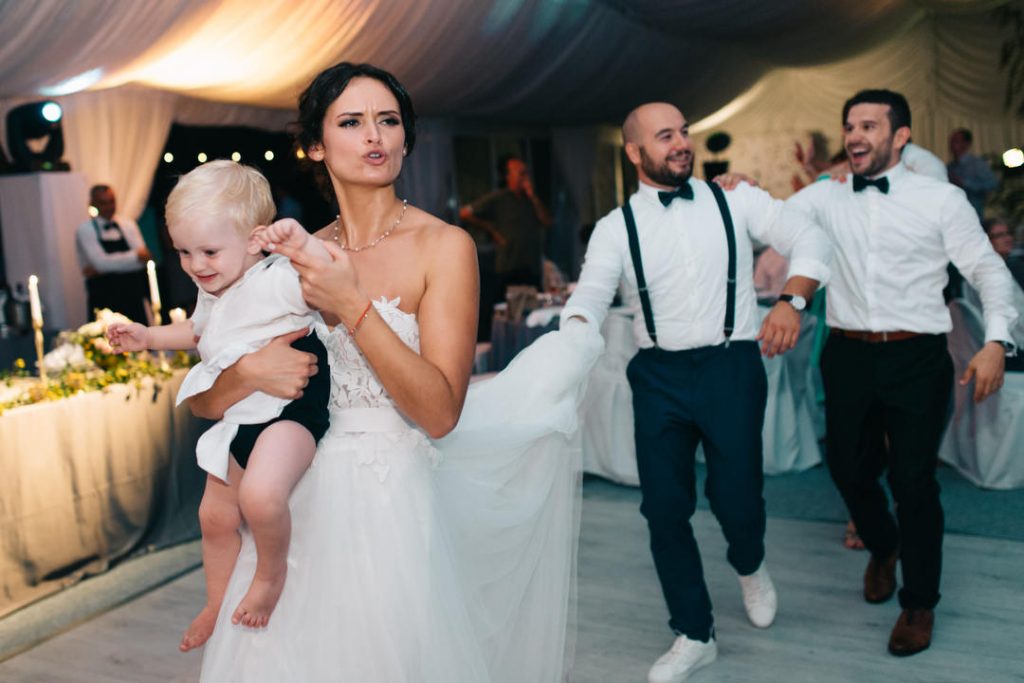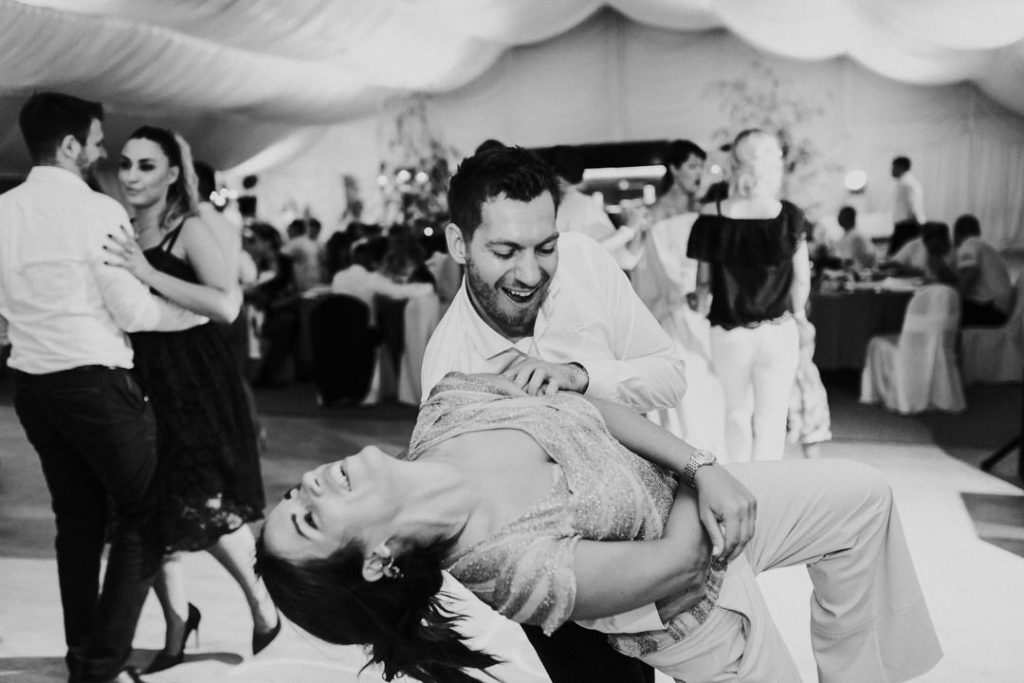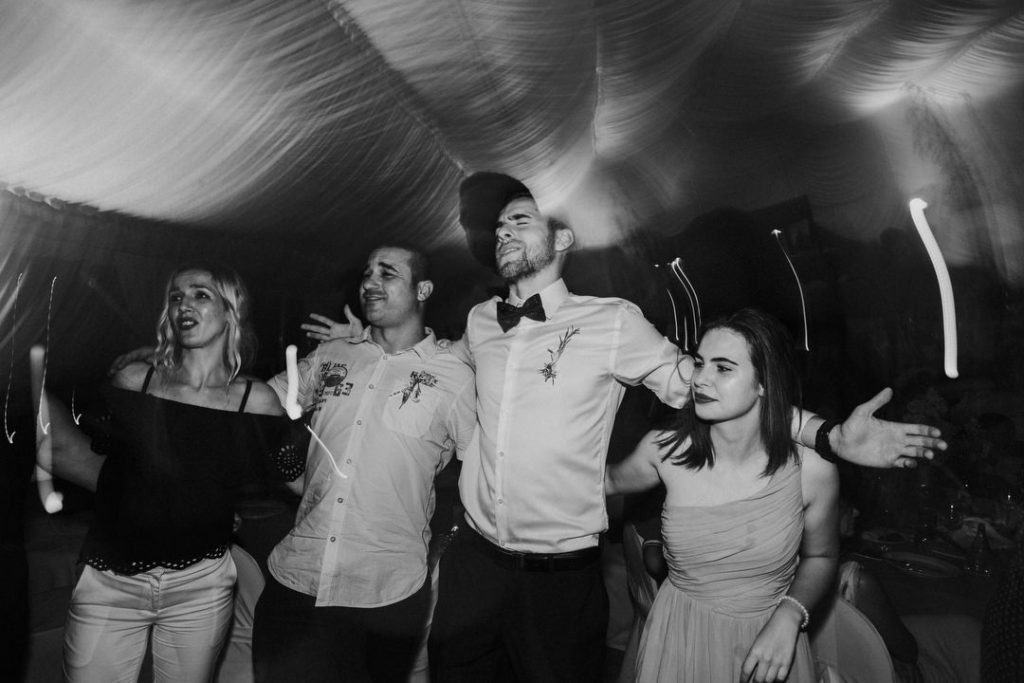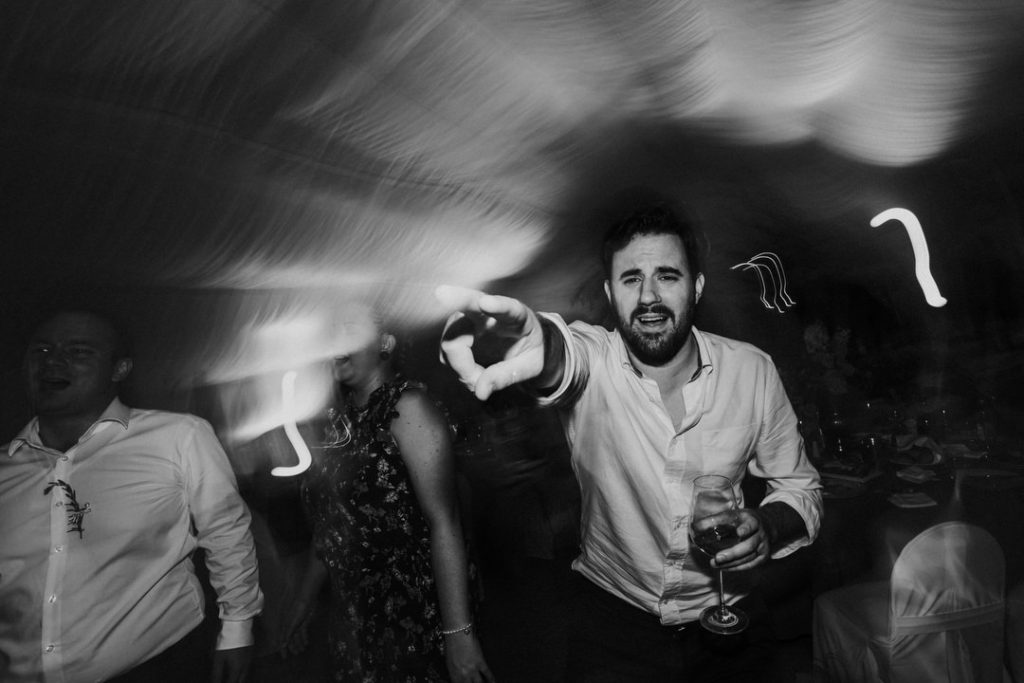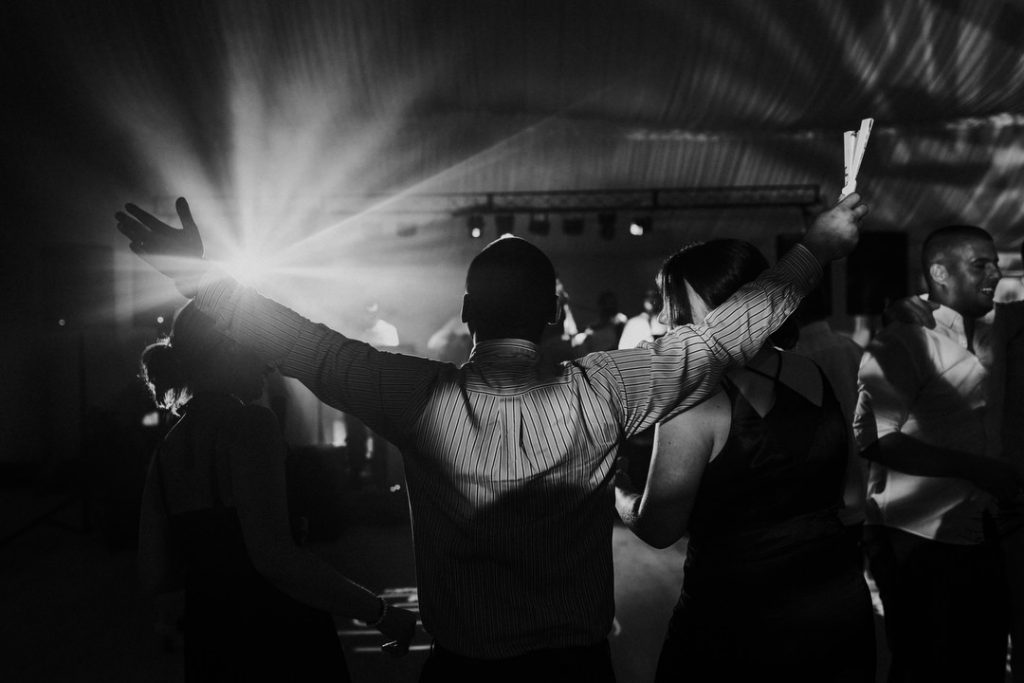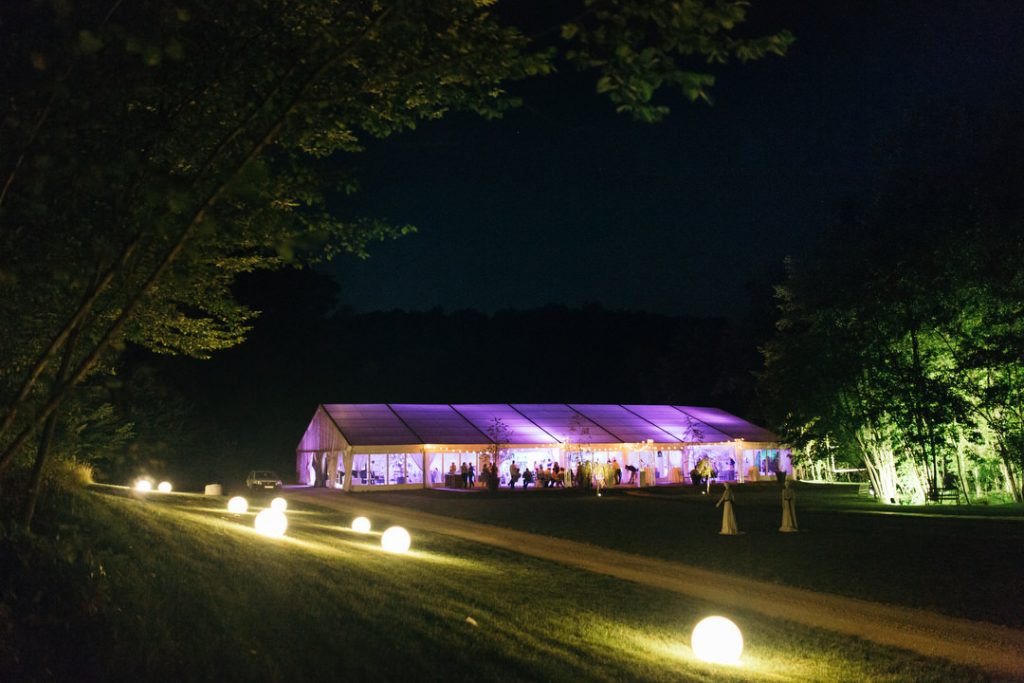 VANUE: Resort za vjenčanja Corberon
VIDEOGRAPHY: Marko Petrović
DESIGN: Showroom
LIGHT: Smash Light
WEDDING DRESS: Salon Artajan
WEDDING SUIT: Ivica Klaric, IK Studio
 [/vc_column_text][/vc_column][/vc_row]