Croatia vendor @OnceWed
Good news guys, this year i have the privilege to be part of a comunity of many different artists from the wedding industry.
I am listed on the OnceWed website as a photography artist for Croatia. So if any couple wants to get married in this beautiful country, they can find me and contact for photography work.
Croatia is still a undiscovered beauty for destination weddings so if you need inspirations check my blog for venues on the Adriatic coast. Or just send me an email and i would love to hear your plans and help you to make the best wedding party ever!
Check out the link below: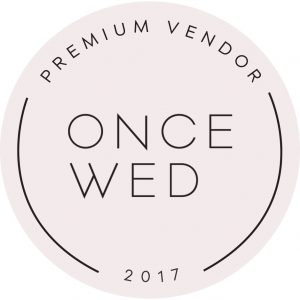 https://www.oncewed.com/vendors/croatia-photography-vuri-matija-photography/