The wedding: such a beautiful, simple, elegant, happy and unique day. Every girl has her own dream and vision of this special day. This is why there are so many options to make it personal and just the way you wanted, and why there are so many styles to choose from. Let me explain what my wedding photography style is…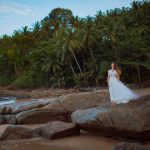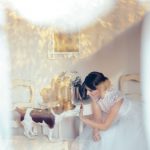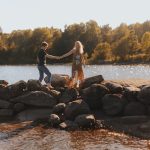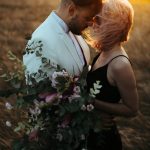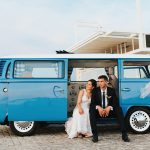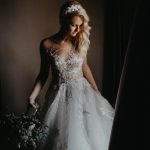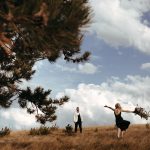 The most common wedding photography styles today are: reportage/storytelling, portrait/posed, fashion, and artistic. Each of these styles has its own unique touch, and you can find great photographers with beautiful portfolios. But the most important thing is to choose what you prefer.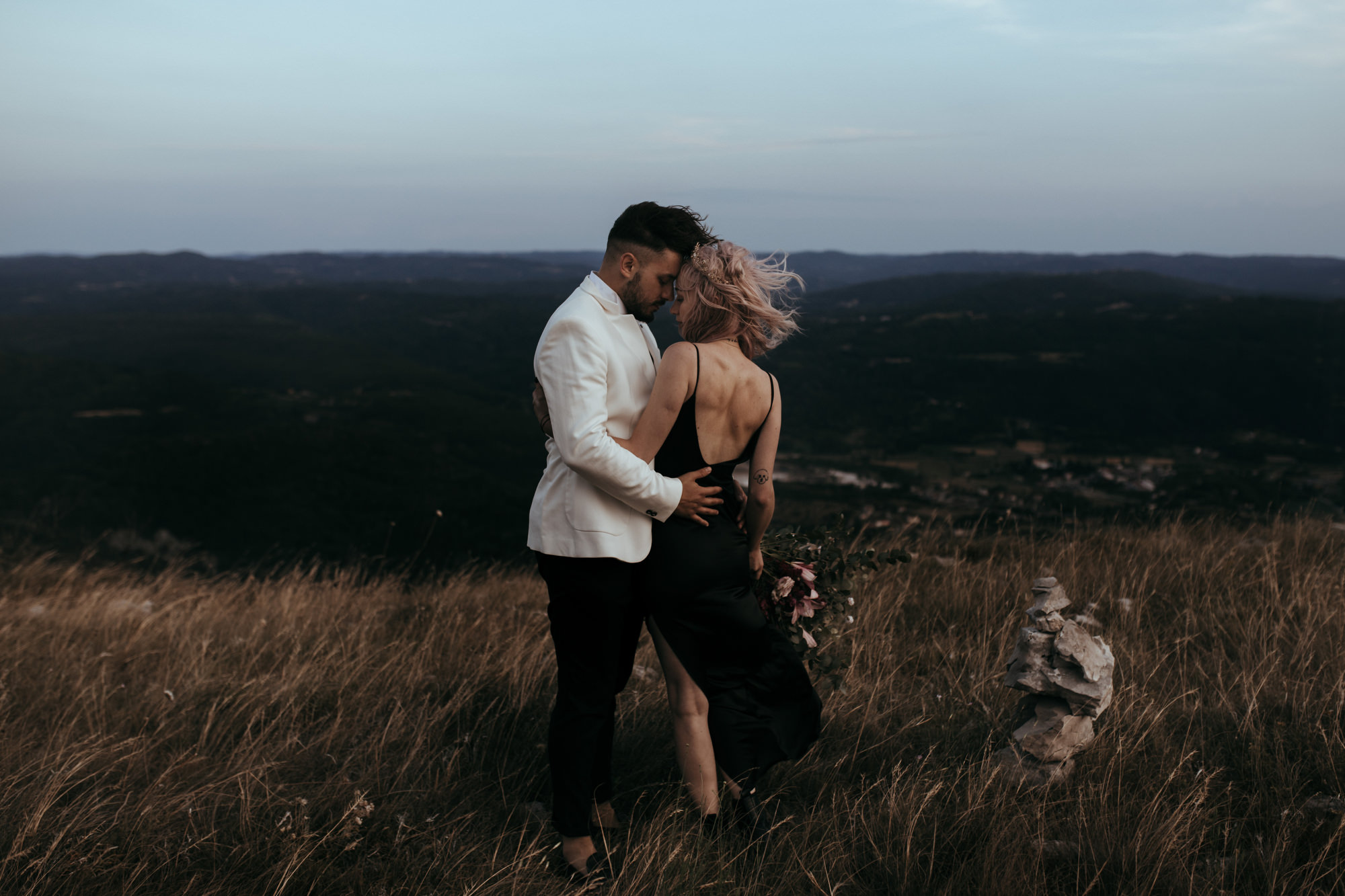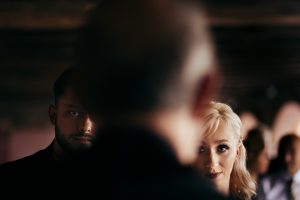 I was recently asked to describe what my style of photography is, and honestly, I don't think that it is possible to shoot a wedding in just one style and capture every special detail. Speaking photographically, the most important thing for a photo is the light; without light, there is no photo. That is why photographers sometimes direct people to pose in scenery that is not spontaneous. During the photo shoot it is important to keep in mind that most of the couples have never been in front of a professional camera, so naturally, there will usually be a bit of fear and stiffness. In this case you need to interact with them and tell them what to do. Again, as a photographer, you know how the light will affect the photo, so the most common command is to tell them where they need to stand or in which direction they should walk. Another common photo for weddings is the group shoot with the parents. Again, to get the best picture, you need to direct a small group of people into a good position so that there are no other people in the background and there is good light on their faces. Because these types of situations will occur at most weddings I think there is no true style in wedding photography, you always need to adapt.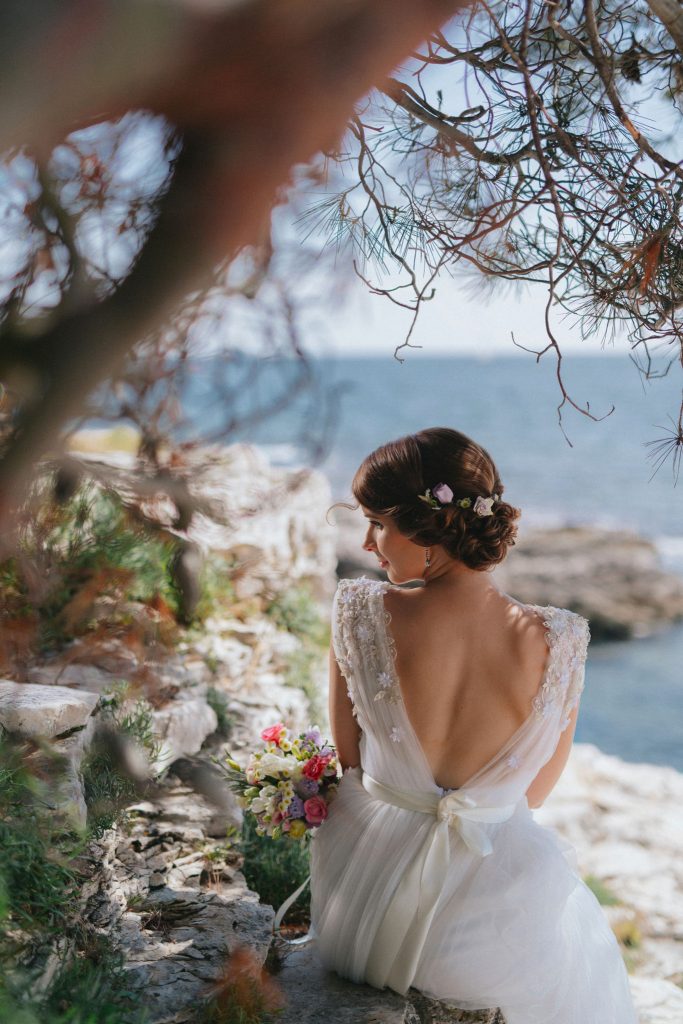 So, how would I describe my style? If you check my portfolio and News section you can find a mix of posed and reportage photos. I feel that these photos show how my style has evolved into a combination of reportage and fashion with an artistic touch. Many of my photographer colleagues will probably disagree and say that you cannot have three styles, but hey, photography is art and in art there are no boundaries!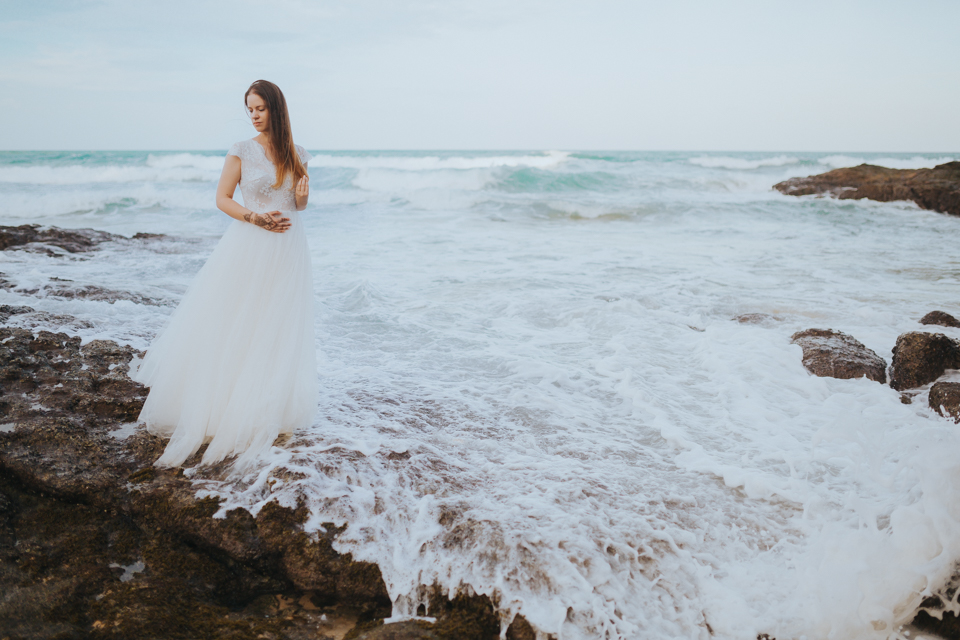 If you do what you like and people recognize that, then you created your own style and that is what it's all about!
For more pictures visit my Gallery on the website or check out my social media accounts!
https://giphy.com/gifs/l1J9GO8Wpjsf782li/html5