How to Pose for Wedding Photos?
Give 110%
Although I love the unposed, real moments, nothing is done by accident and without your effort.
During the photoshoot you can expect me to give you guidelines regarding where to stand for the best light and background, you can expect me to correct your stance if you cover each-other but everything else is you. I need you to be yourself and have fun, be romantic, run, jump… I don't care, because if thats you, I want to capture this on the photos.
The Bride
Its all about the Bride.
For Me personally, the Bride shots are my favourites. You put a lot of effort in your Makeup, hair, wedding dress, nails, every detail is on spot! So don't be shy, you look gorgeous, show me that, brag!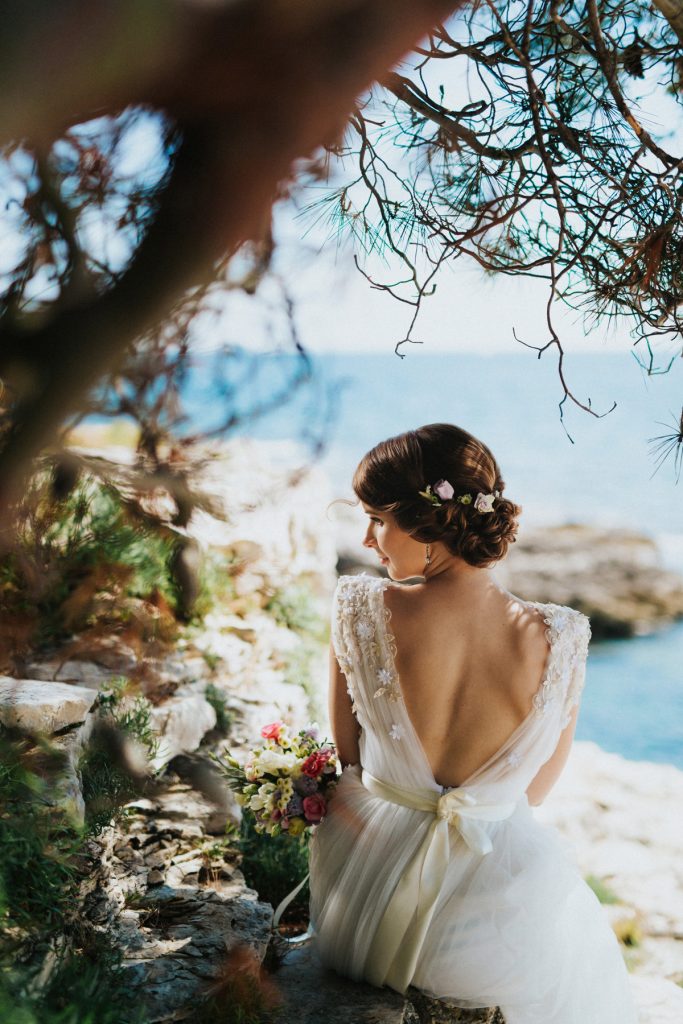 The Groom
Even if you know that today you are not the star but you still the "King of the Castle", show that attitude! My favourite Groom poses are masculine and action/fashion style. Look angry in my camera and say "Banana", thats it, now i got your serious and funny face.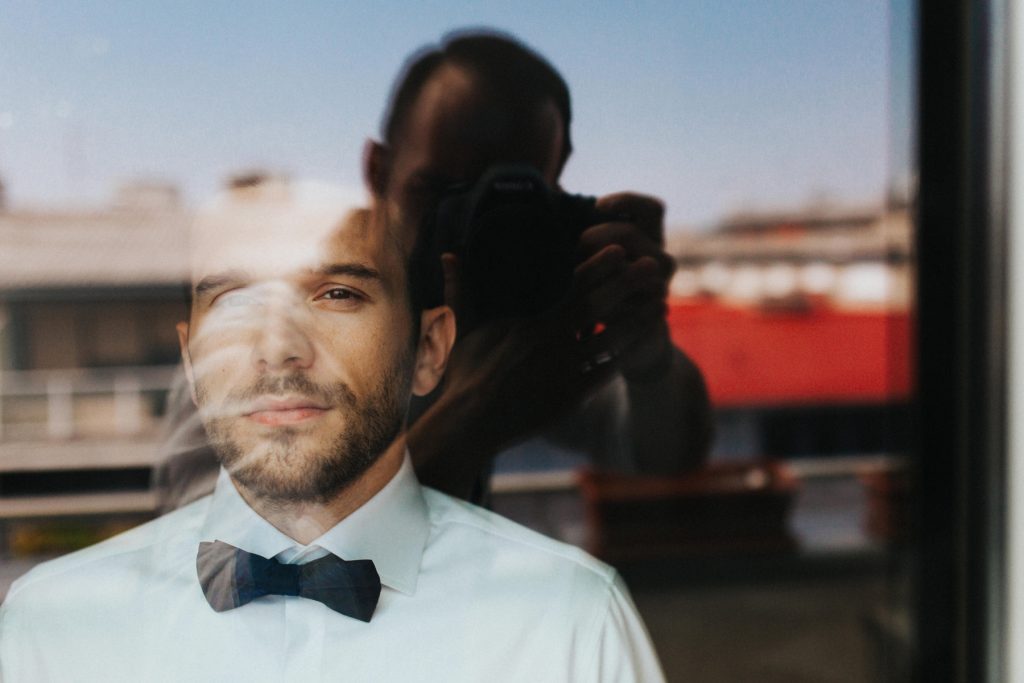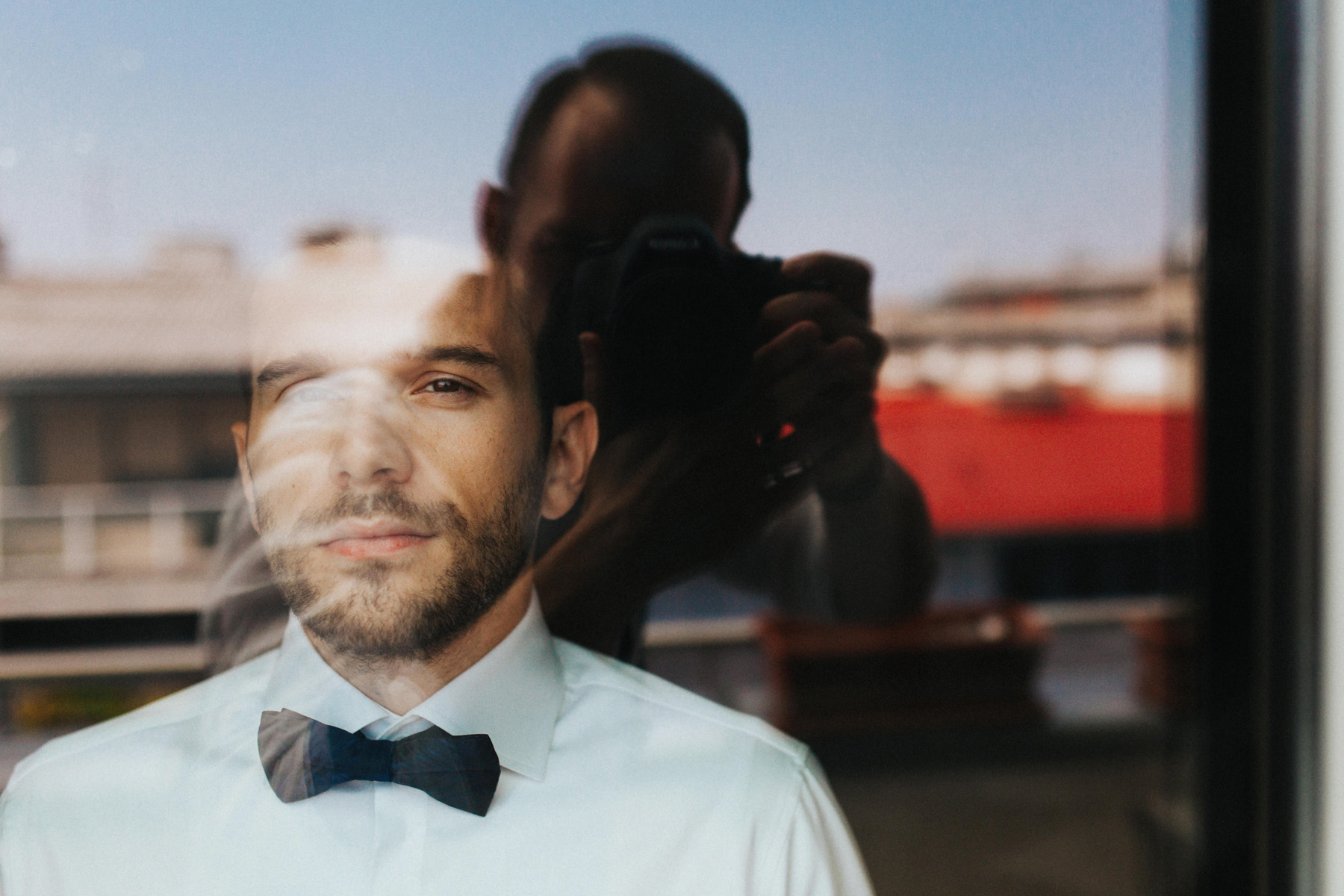 My instructions
I direct you to the spot I want and then expect of you to act natural but I still have some instructions. The most important thing is; "Think in SlowMotion". Don't do it right away as I said it, because it will look fake and posed.
For example, you are facing each other and I tell you to kiss; I want you to think about that kiss first, look each other in the eyes for 5 seconds and then you will kiss naturally.
When I tell you to go in a direction, don't just go, have a vision, like you want to show your wife something and look at her sometimes, give her directions, help her, be a Gentlemen…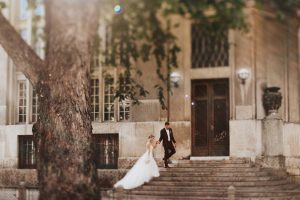 Thank you to have the patience for this short instructional post, if you need more help just let me know!
By Vuri Matija