If you have a beautiful scene in front of you, take out any camera and you will probably go home with a beautiful picture. But thinking as a photographer, the most important key of a great photo, other then aesthetics, is the story behind! When i got the first email from Adina i only got information about the wedding date and place. The location got my curious right away but i always ask to tell me more, i want to know the whole story!
Adina and Ovidiu are together already for over 10 years and after many vacations together in Croatia, they decided to say yes right here on Korčula. It was a intimate and private gathering with only 15  closest friends and family, and of course their two Golden Retriever dogs Marco & Charlie.
After this mail, i knew this will be a special wedding and this is what i am looking for as a photographer, a great story! Here is a short gallery of that day as i saw it behind my camera…
Wedding Location: Korčula, Croatia
Photos by: Vuri Matija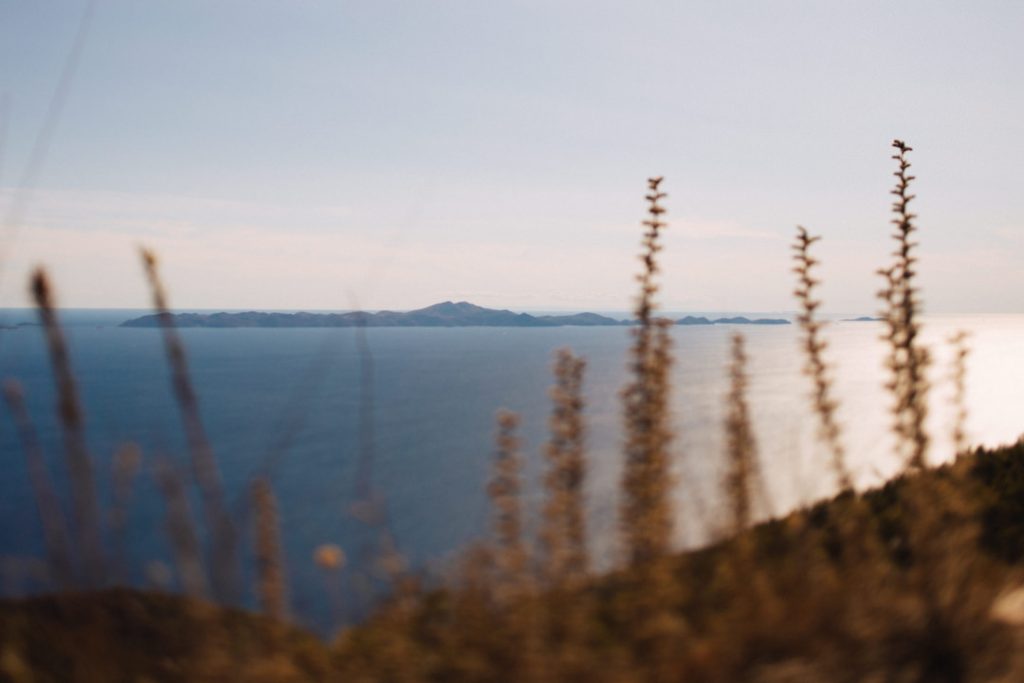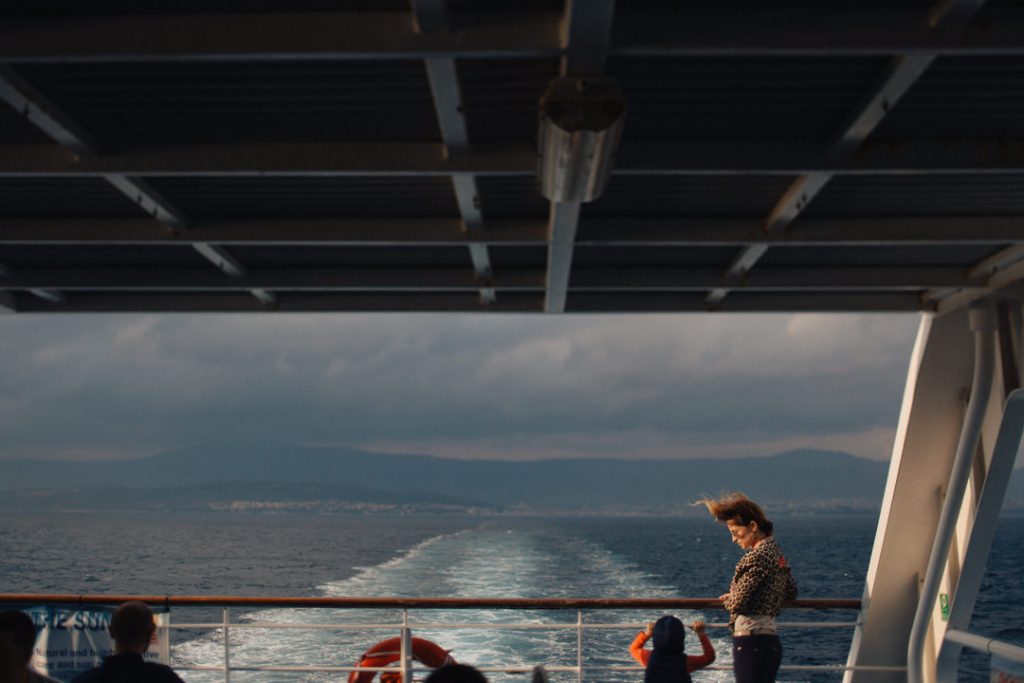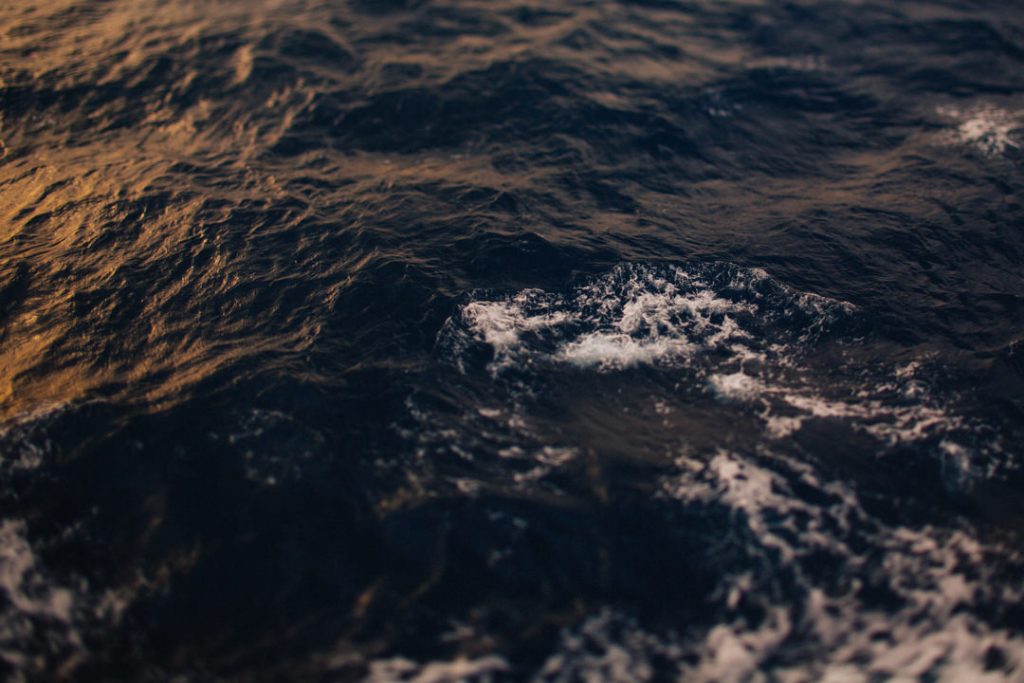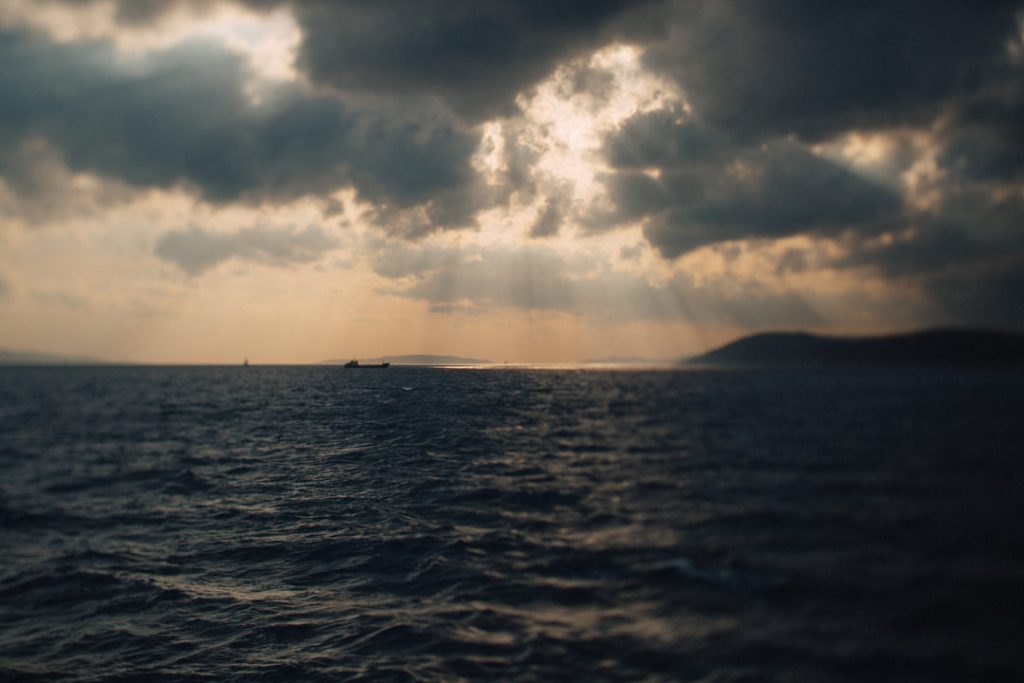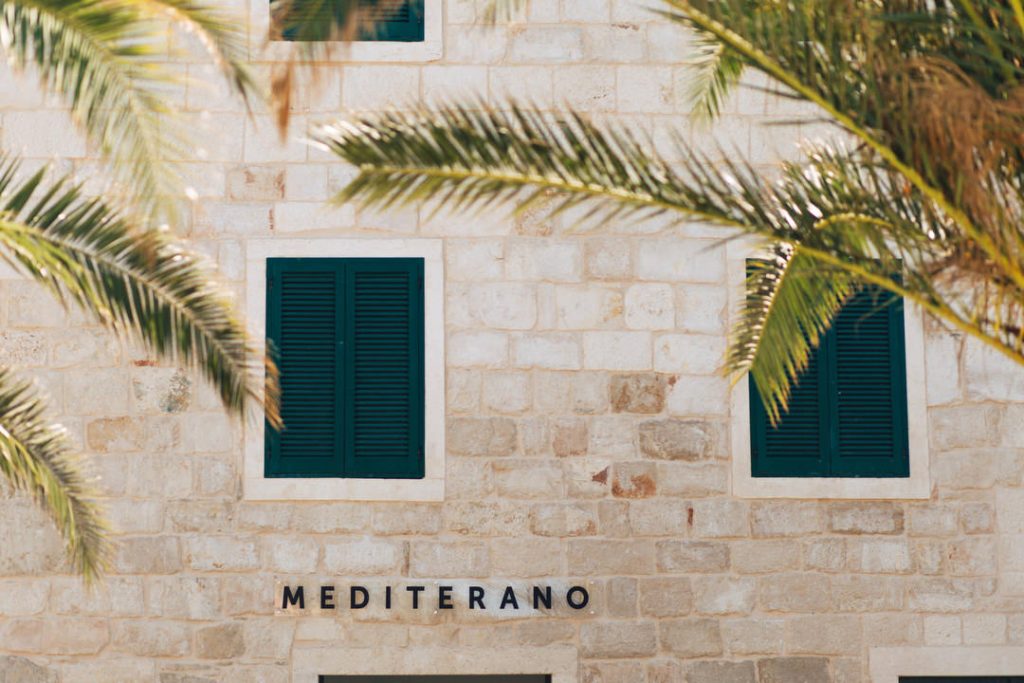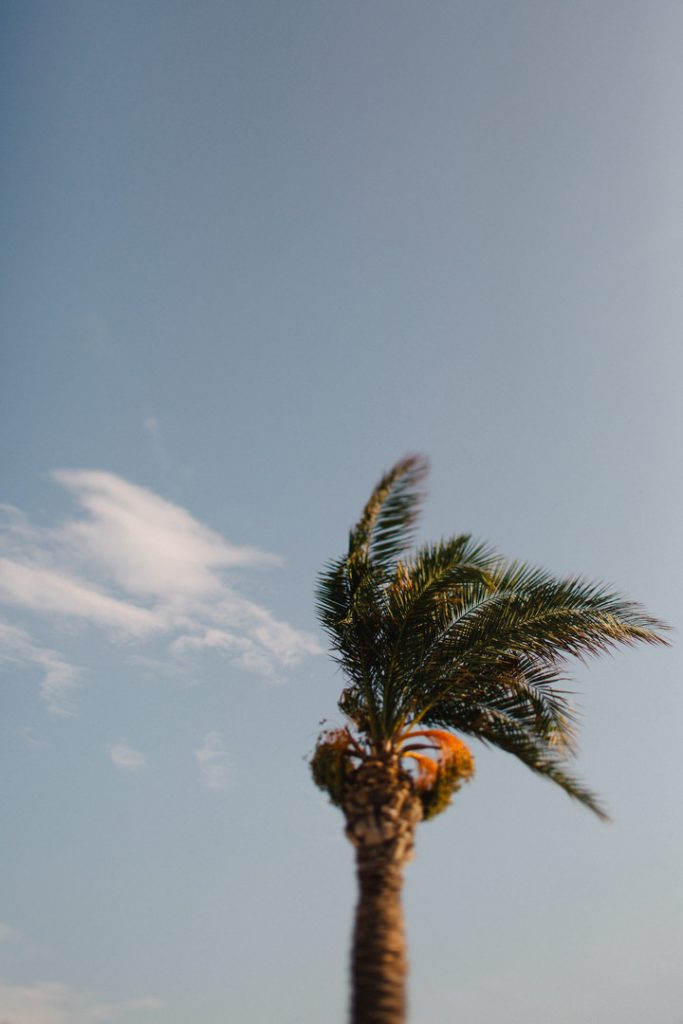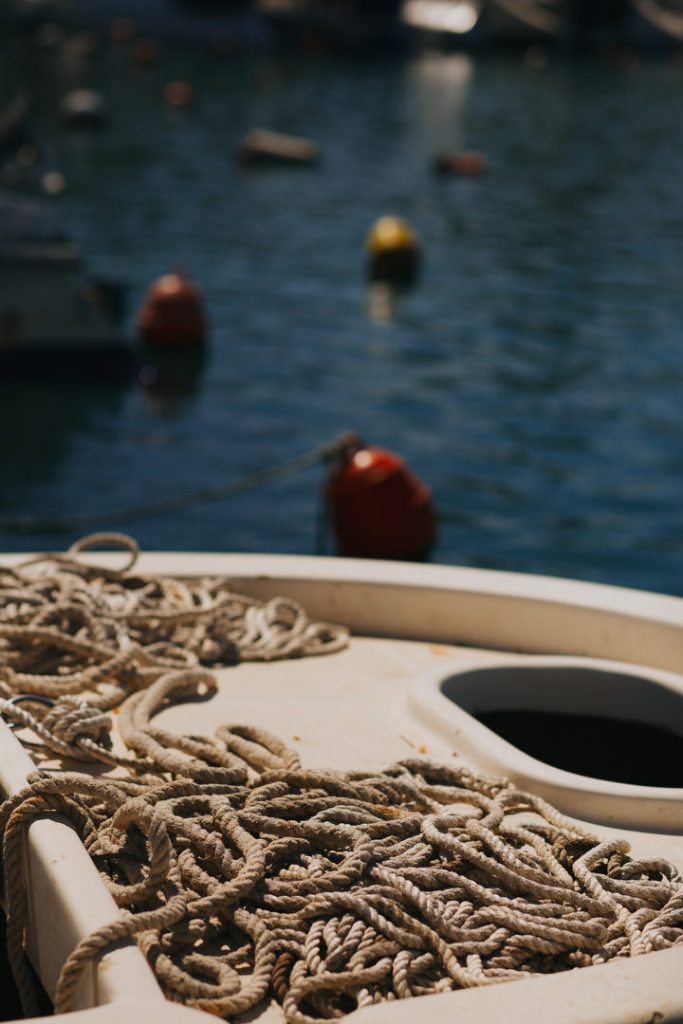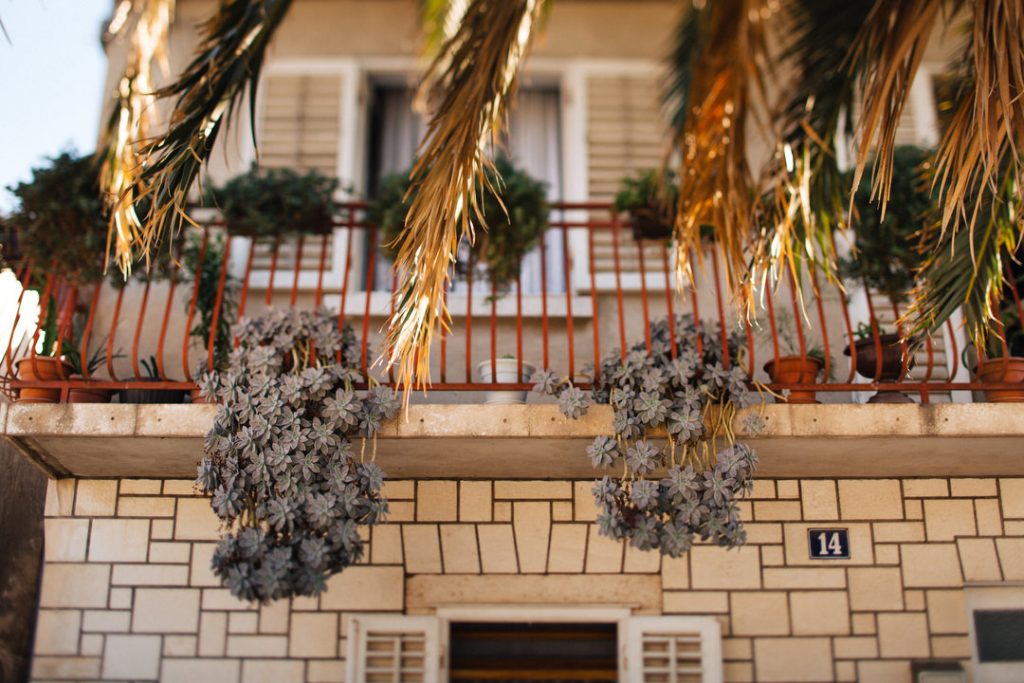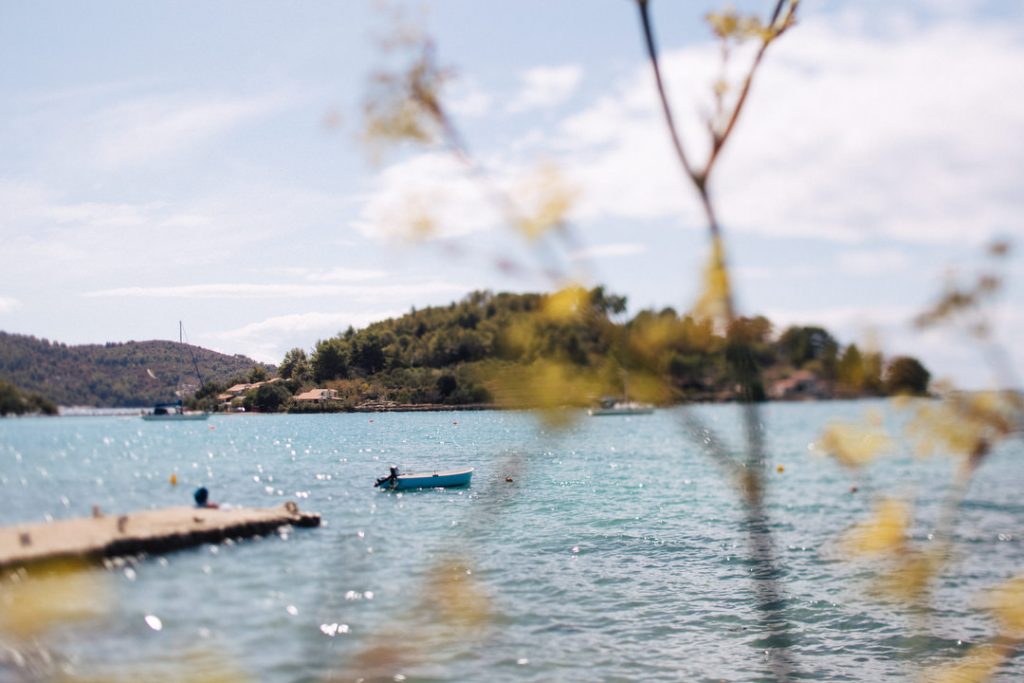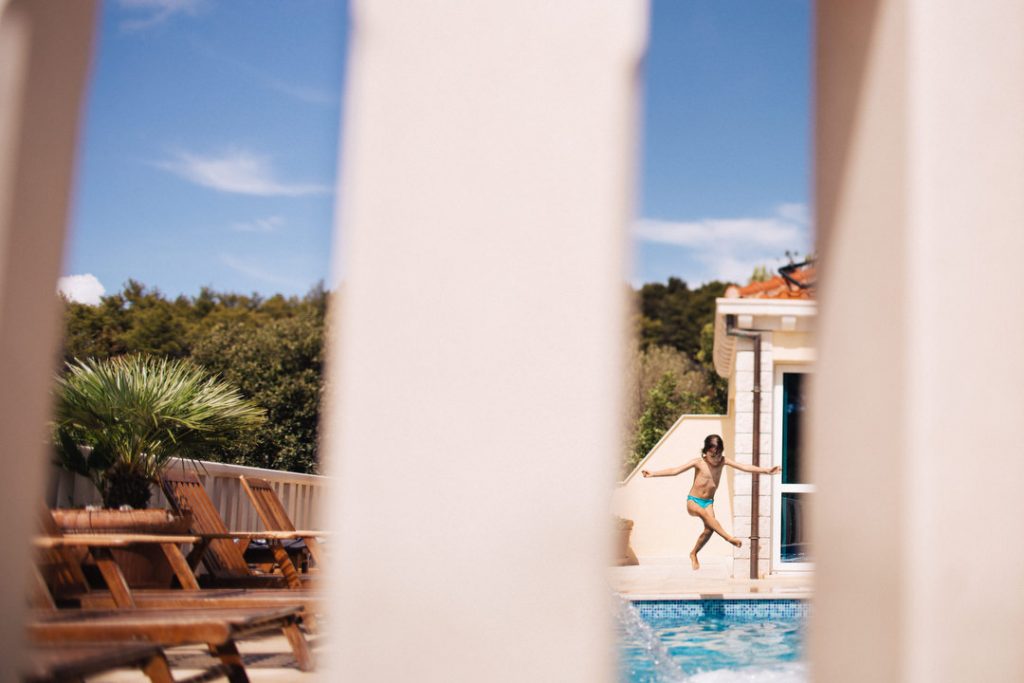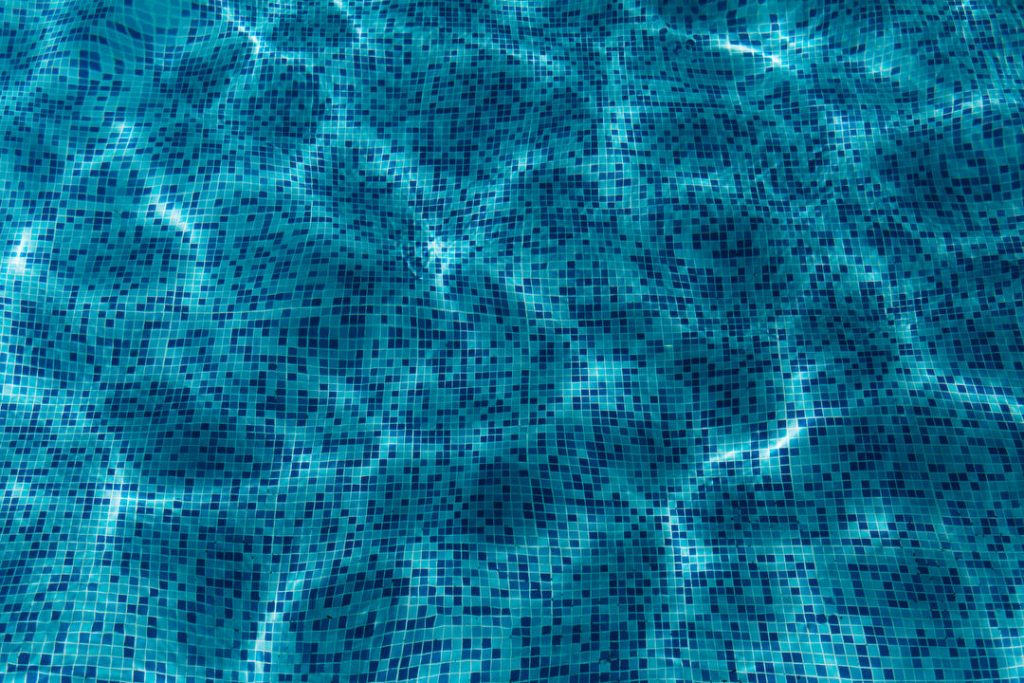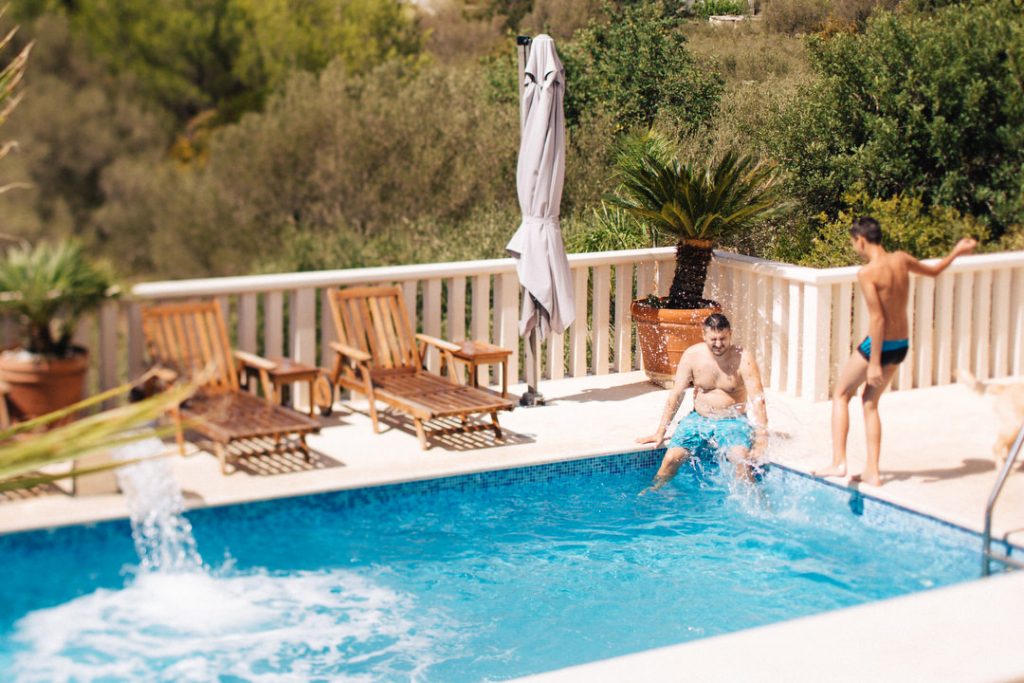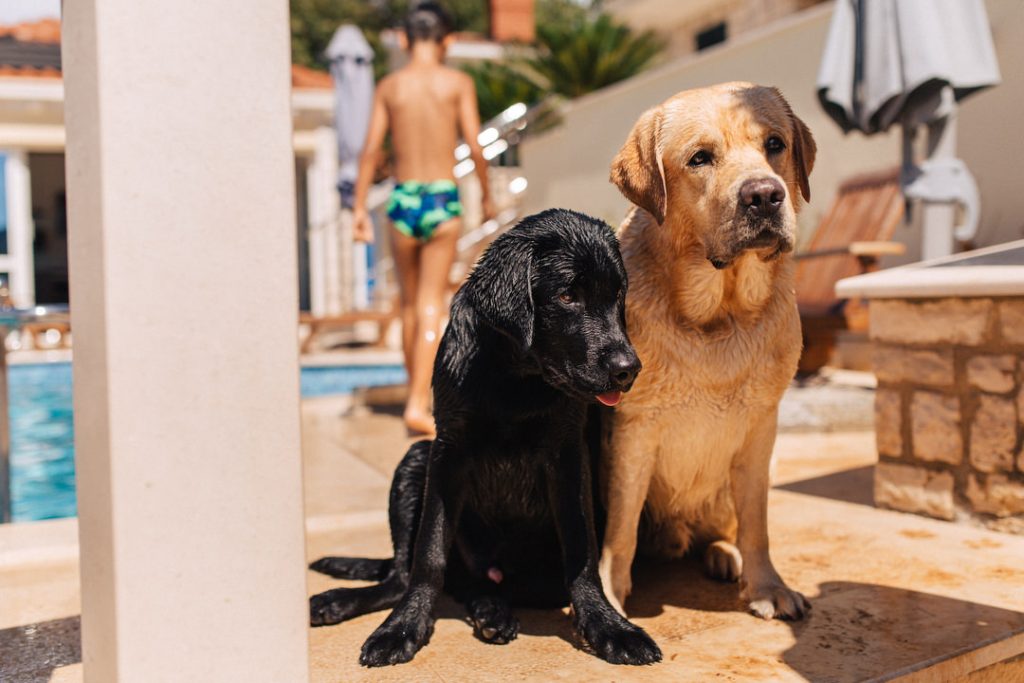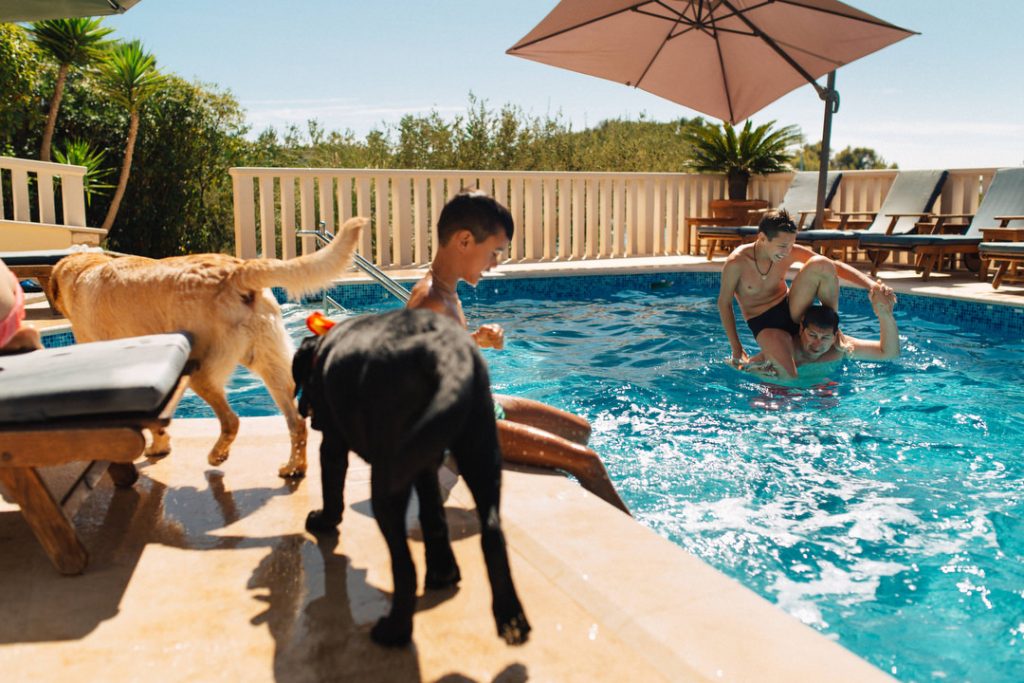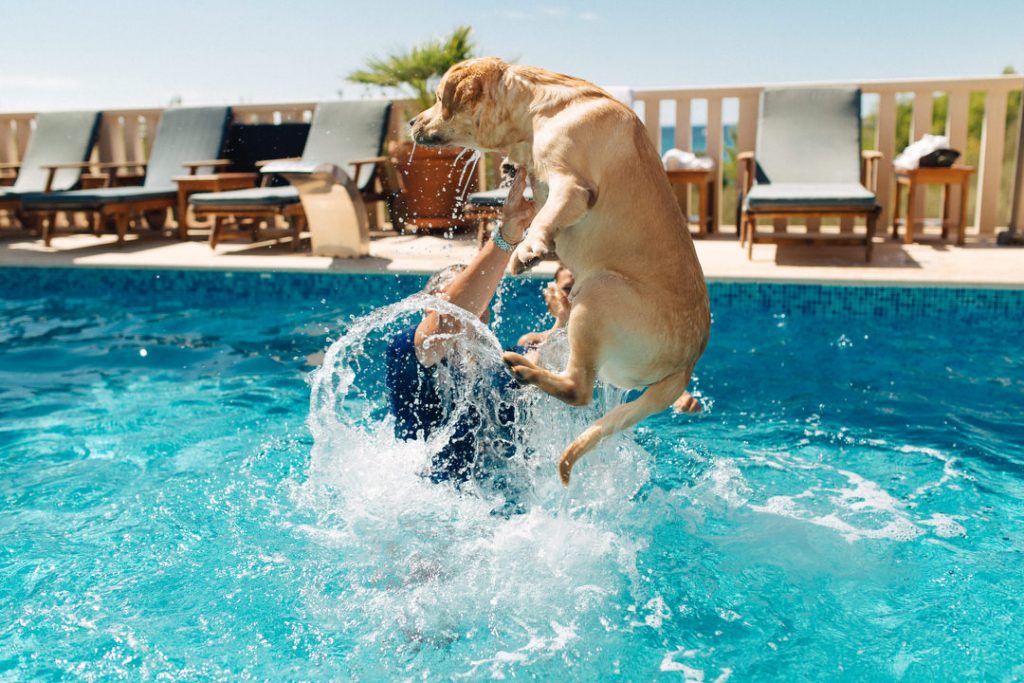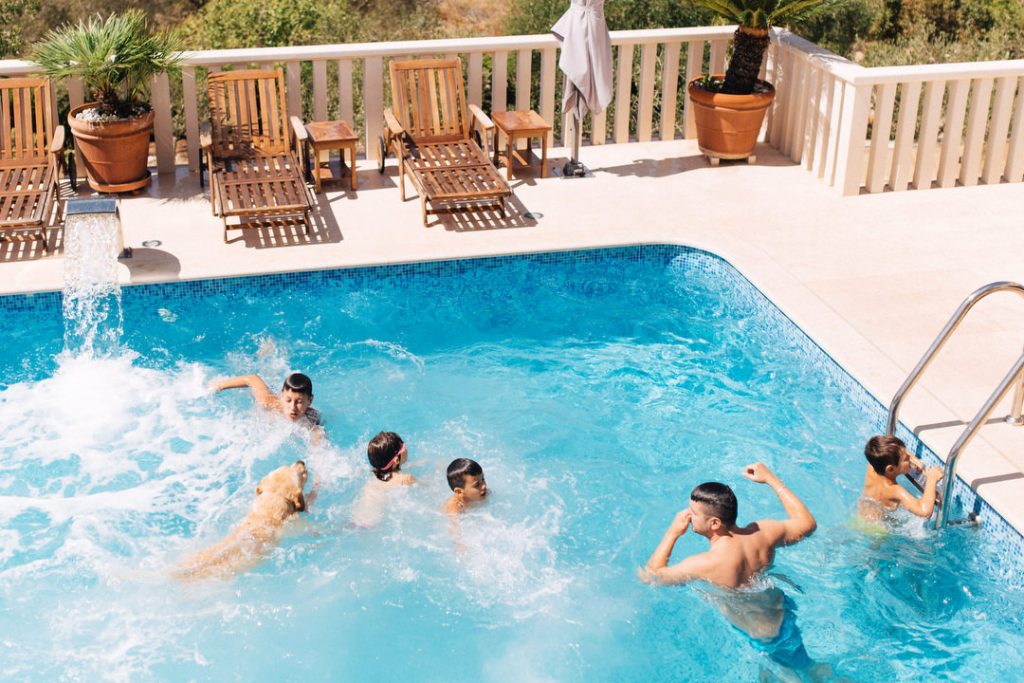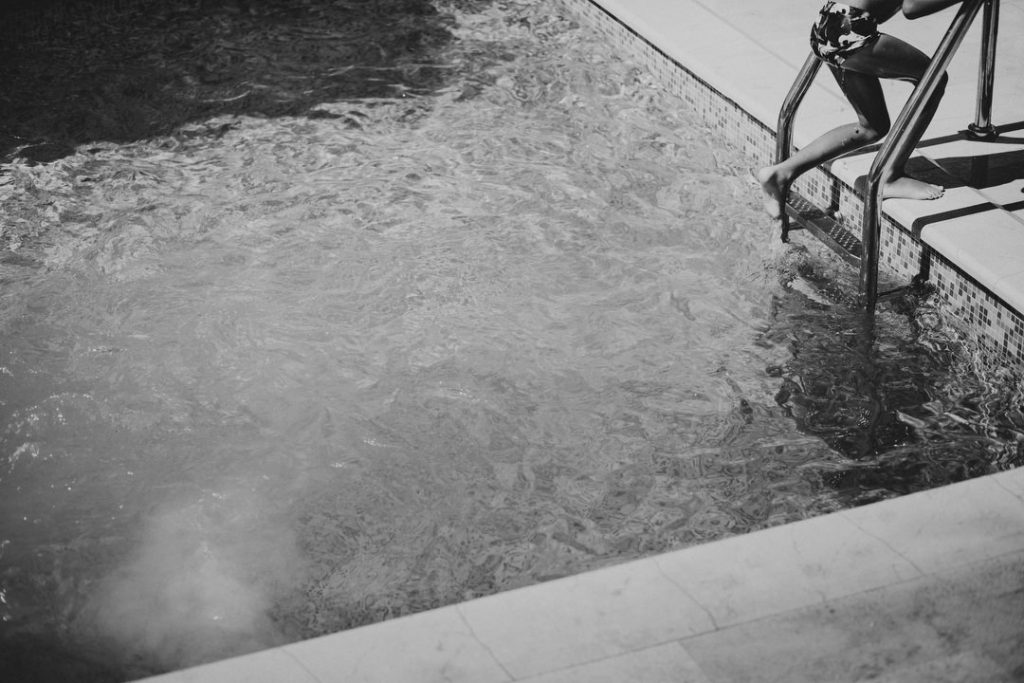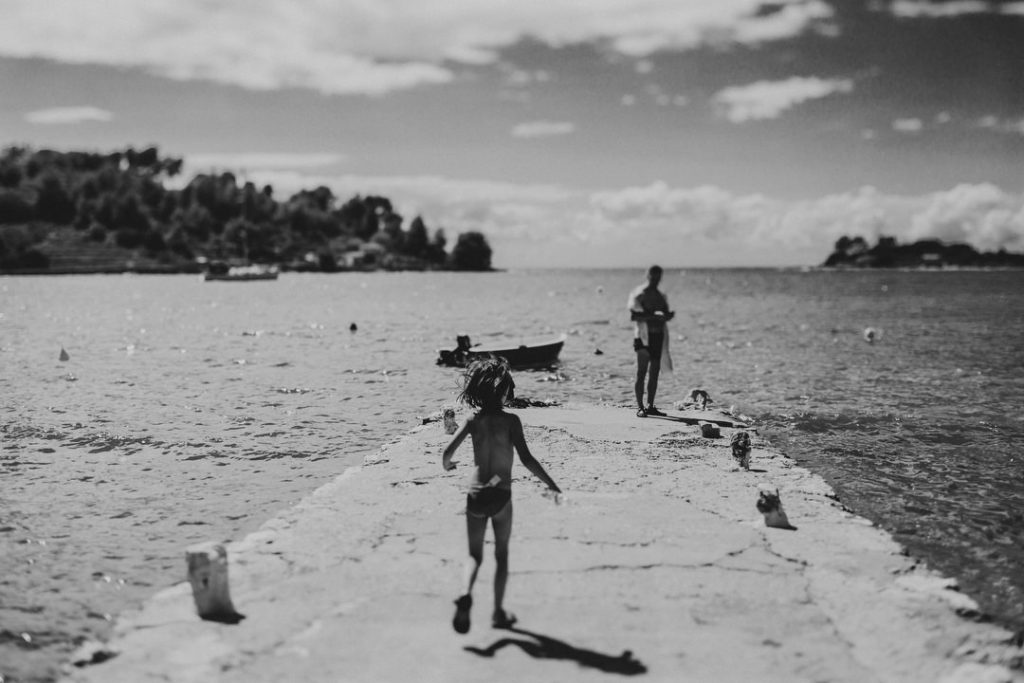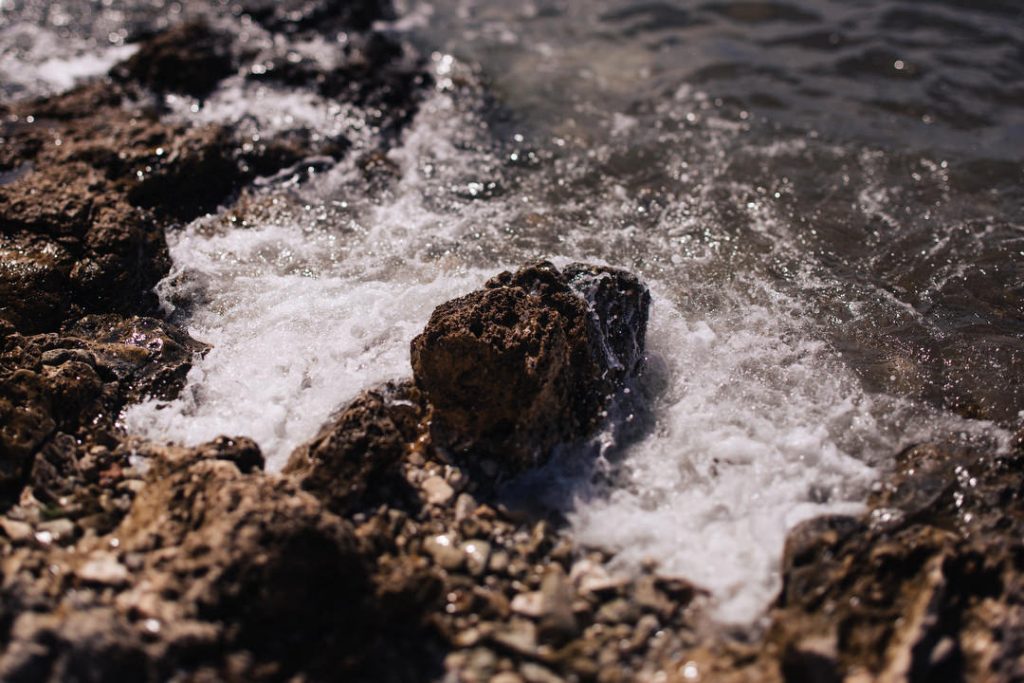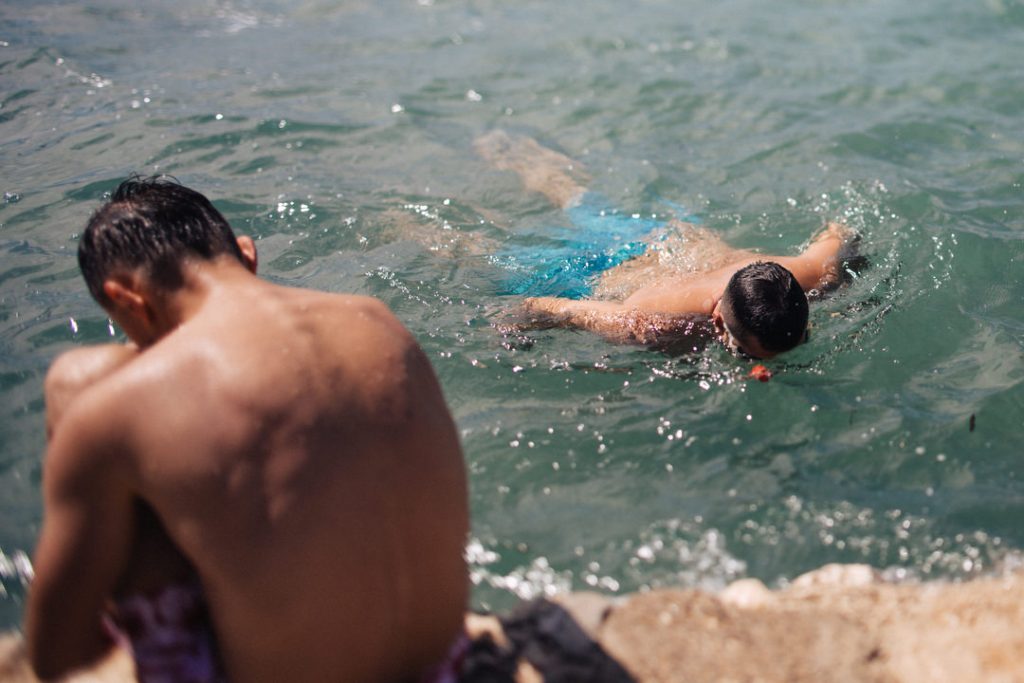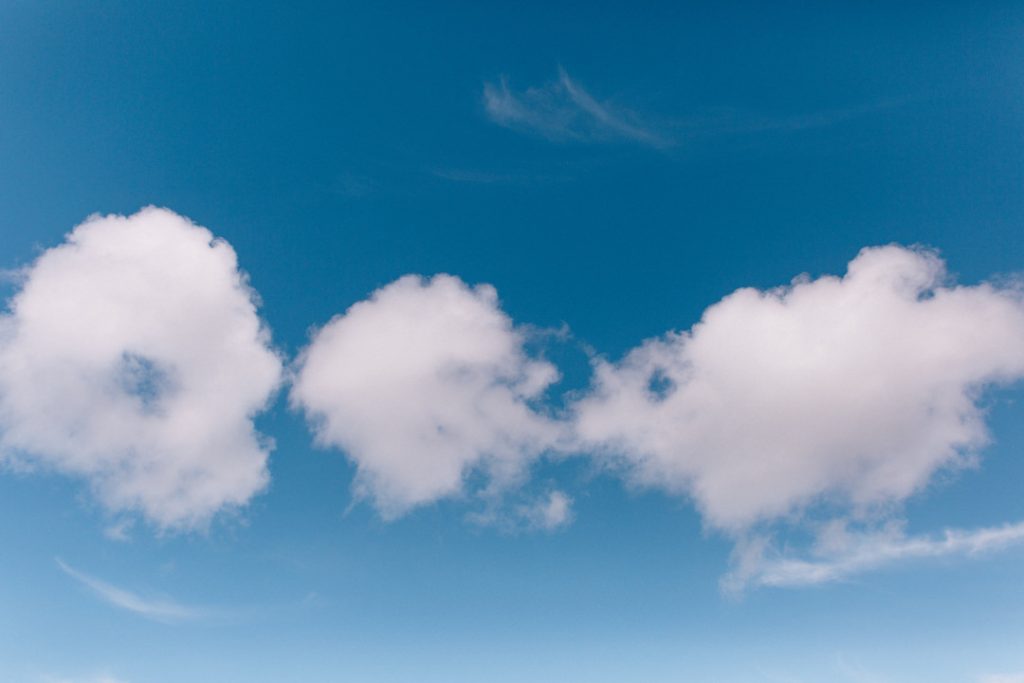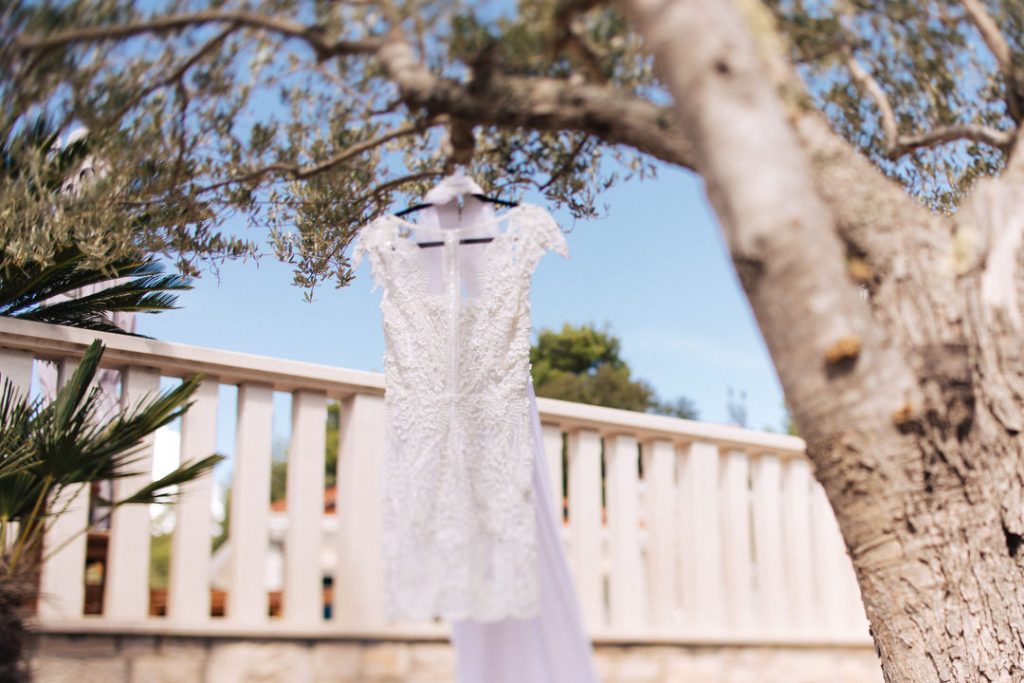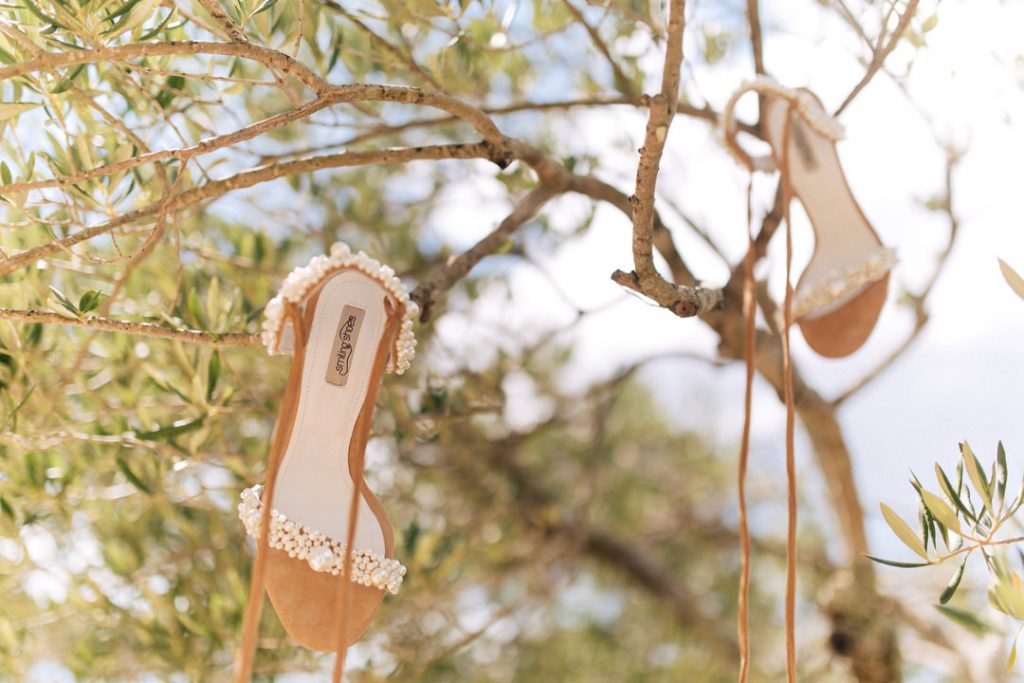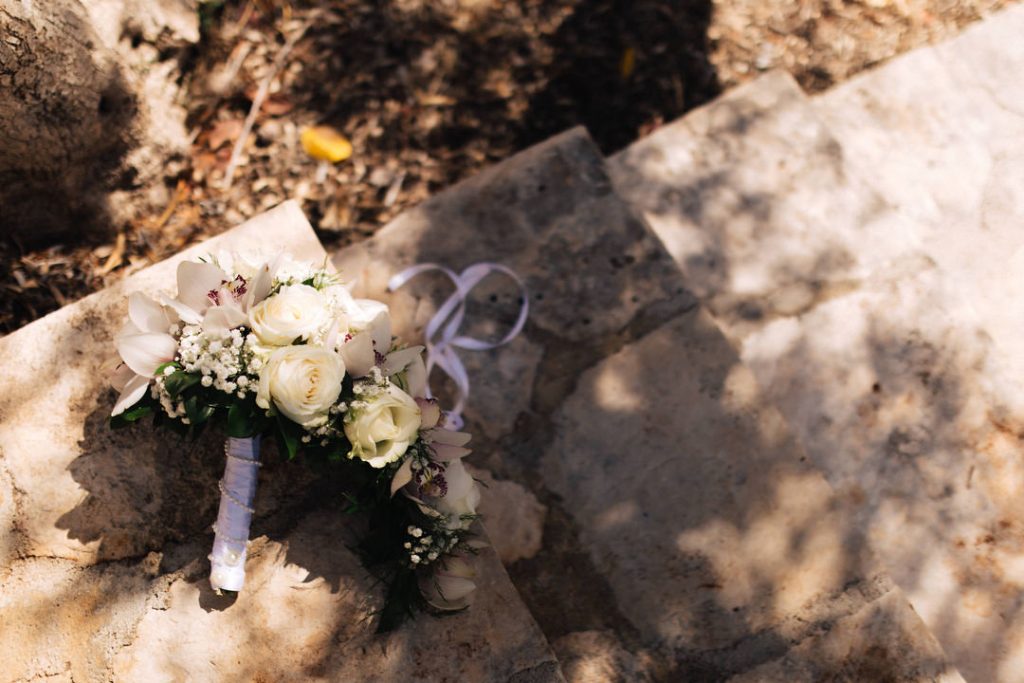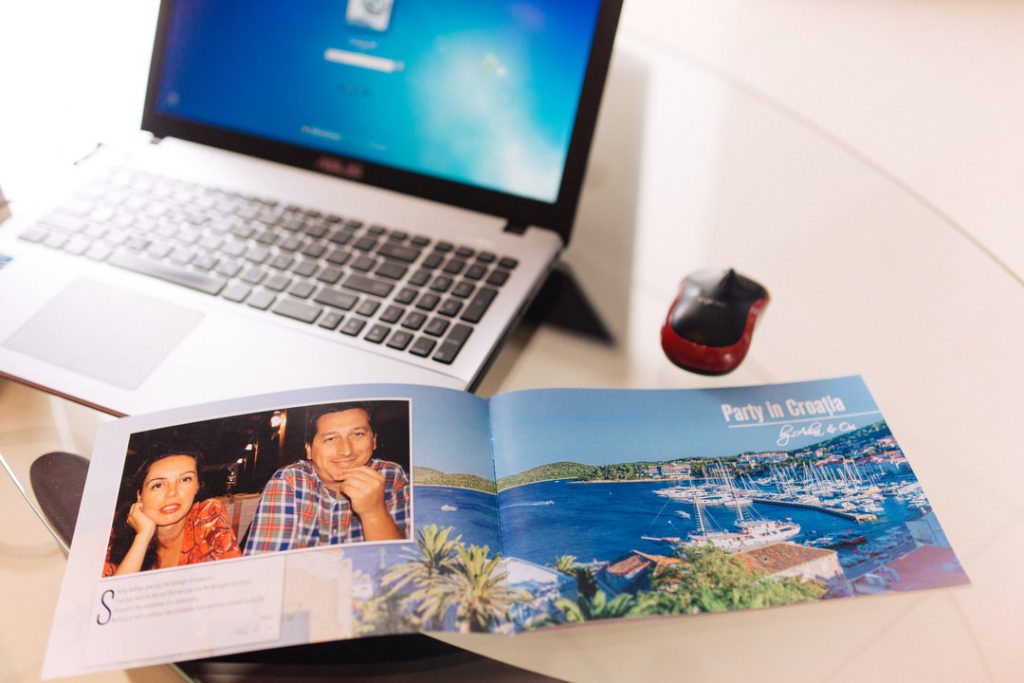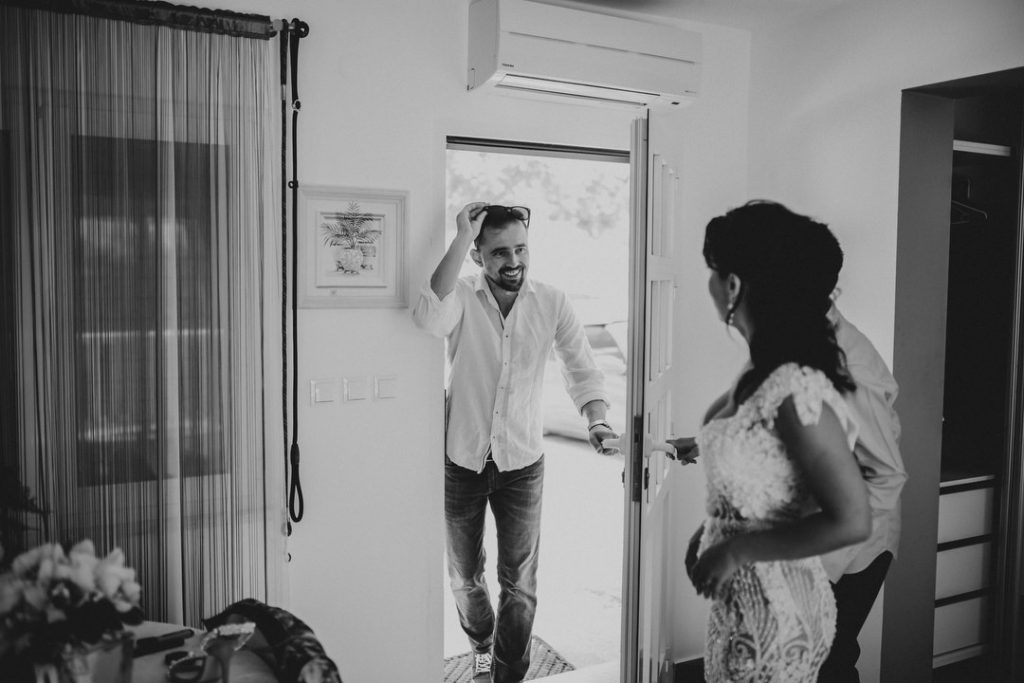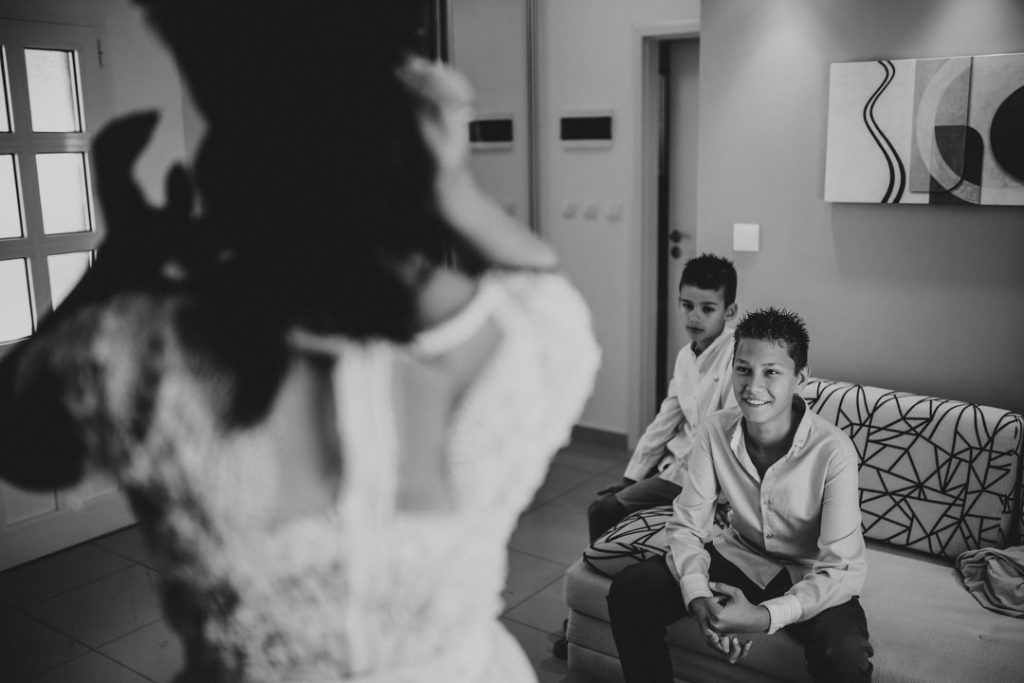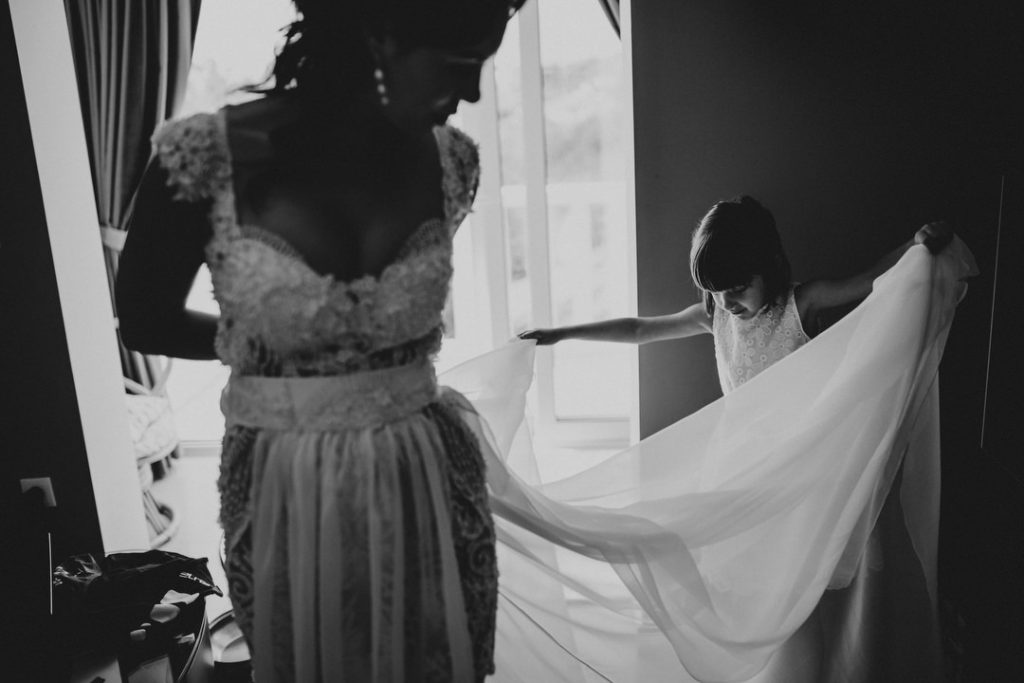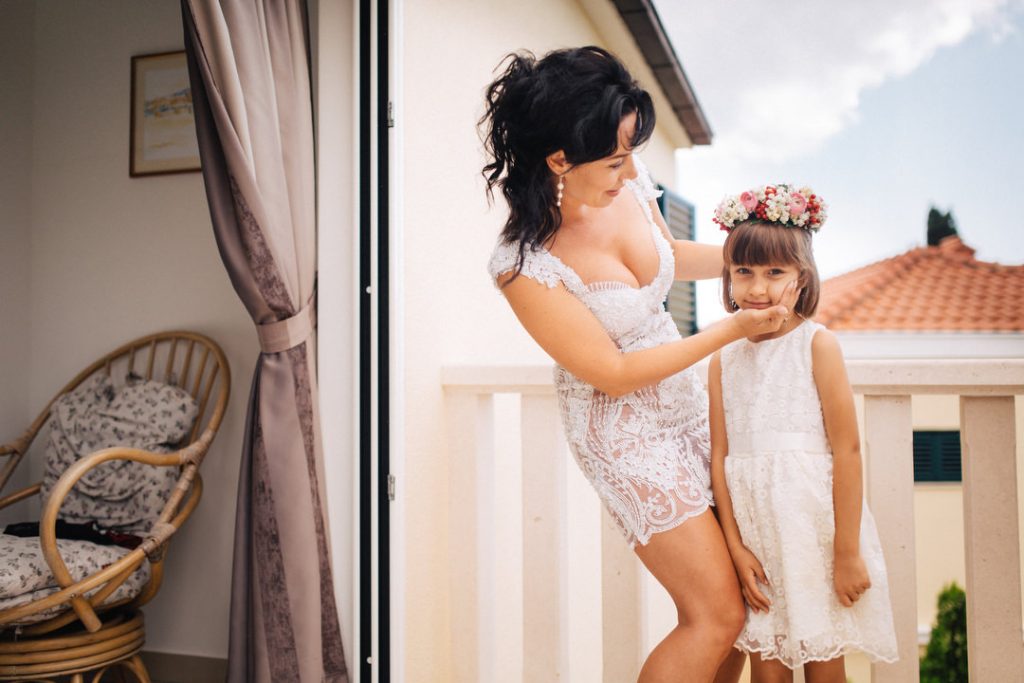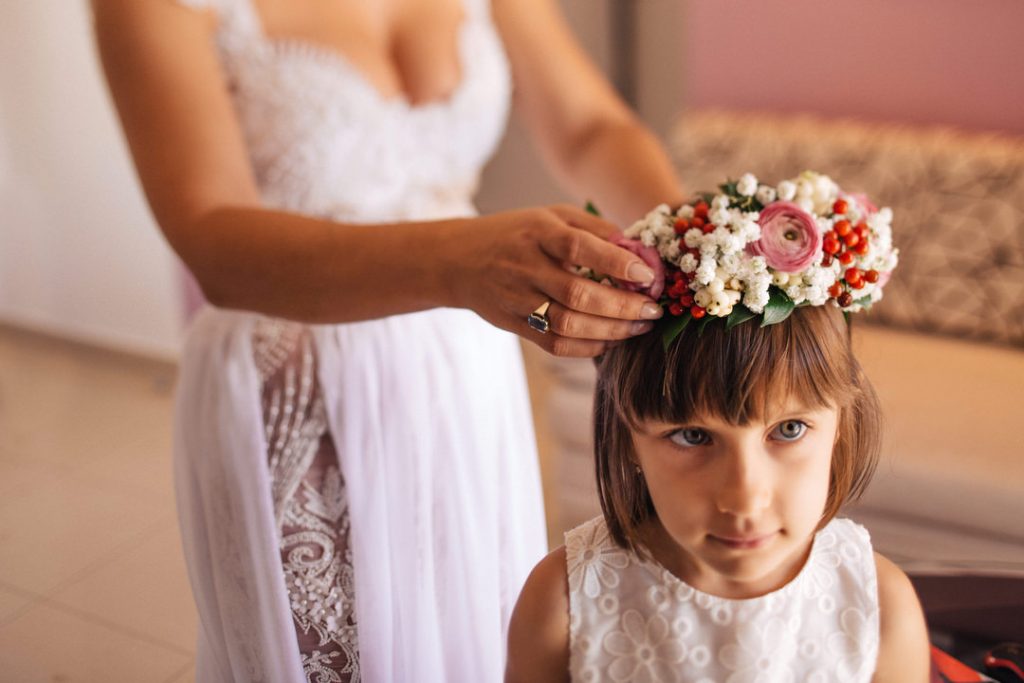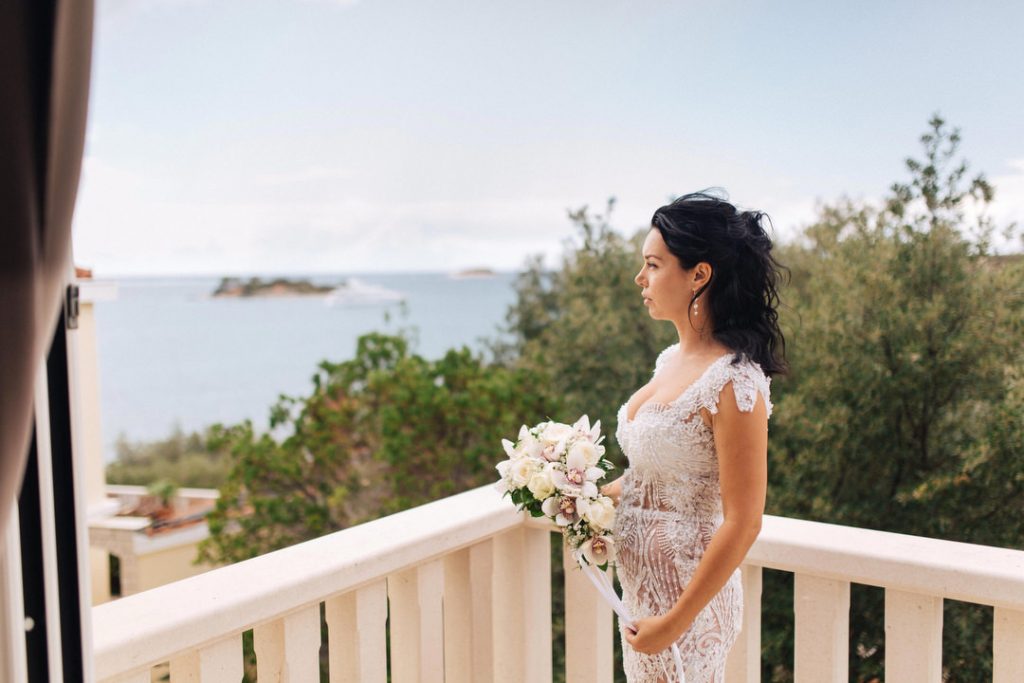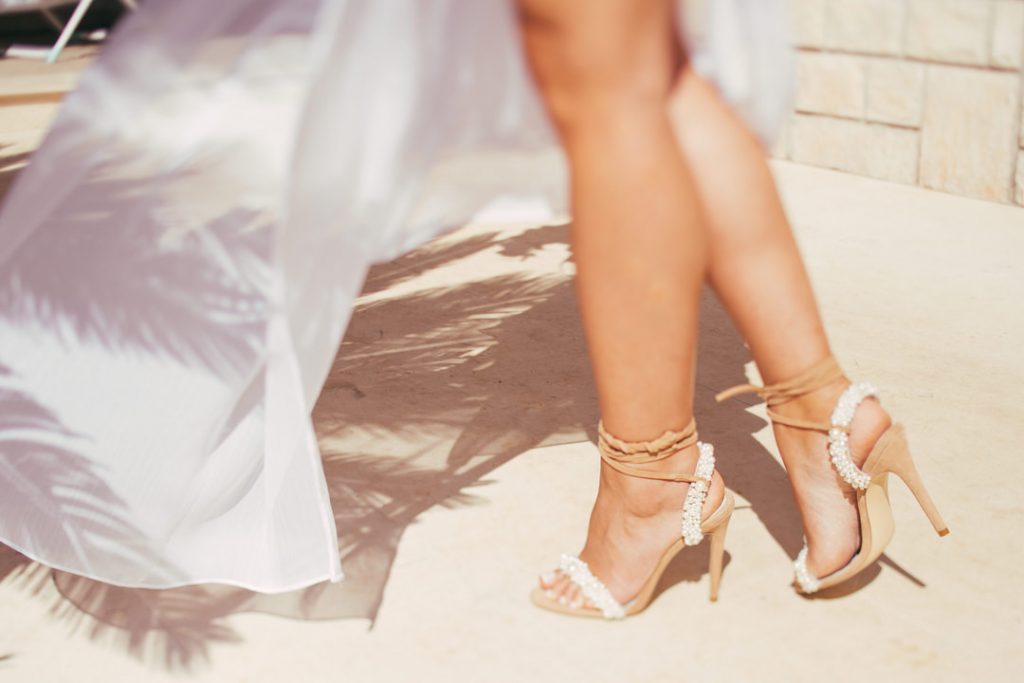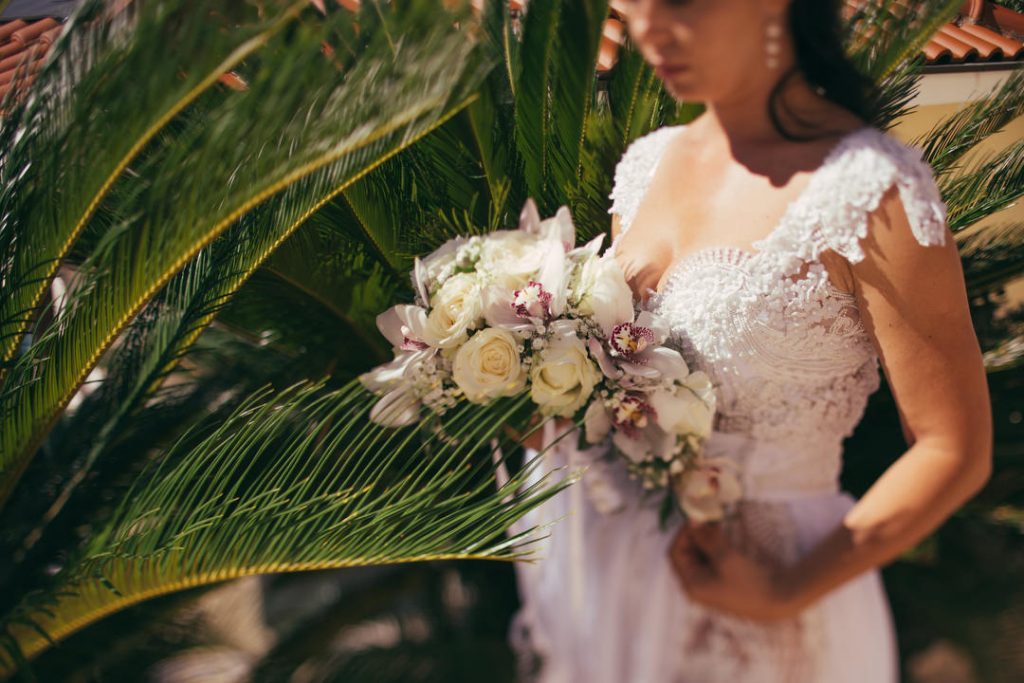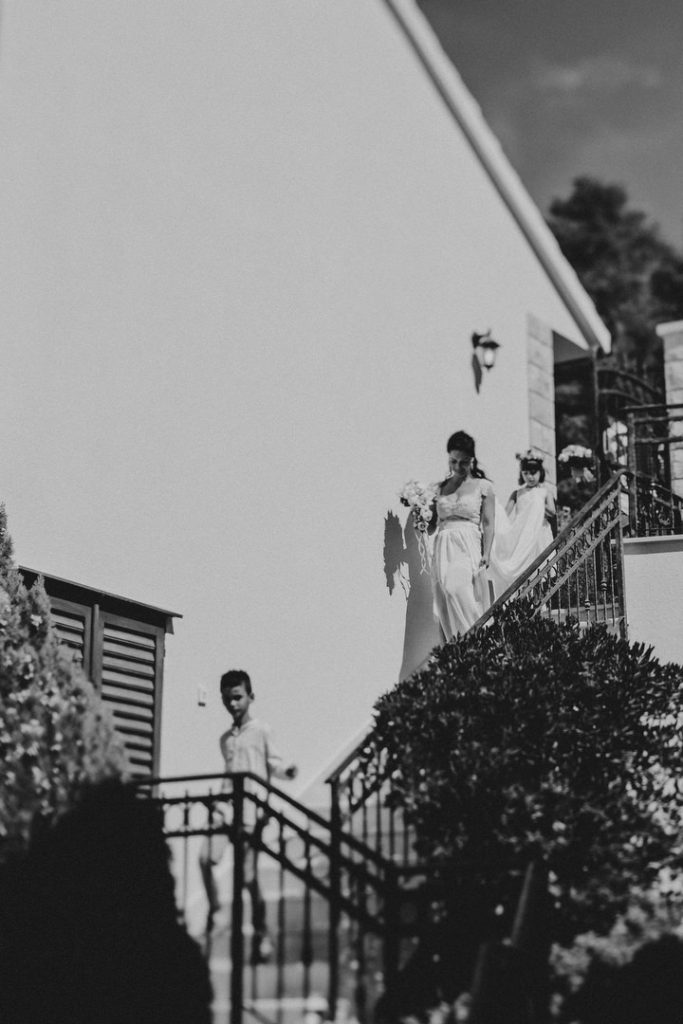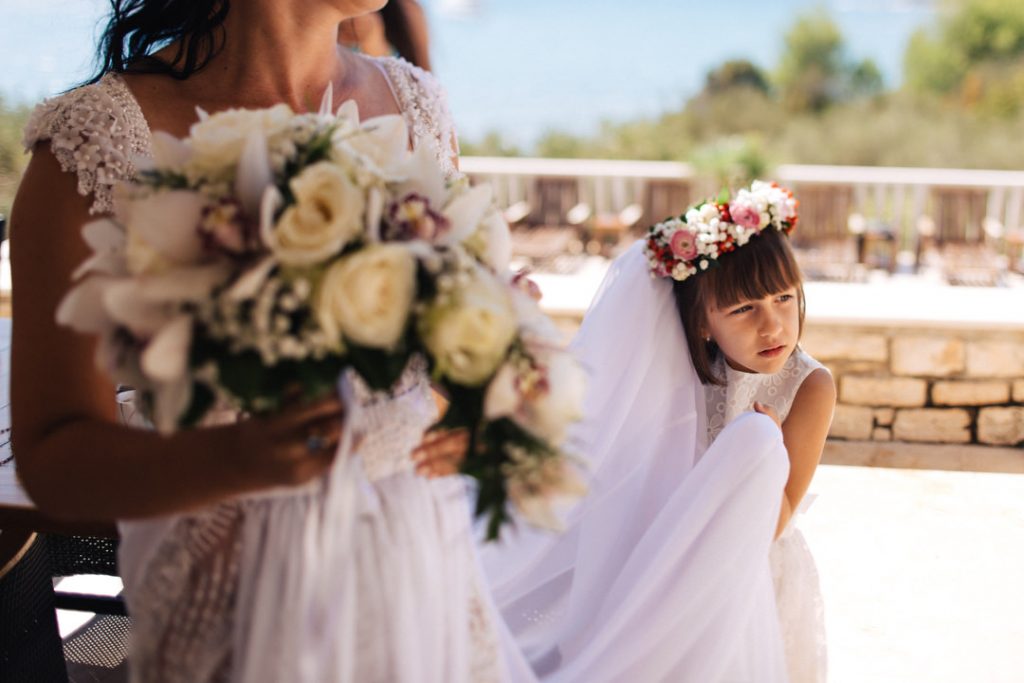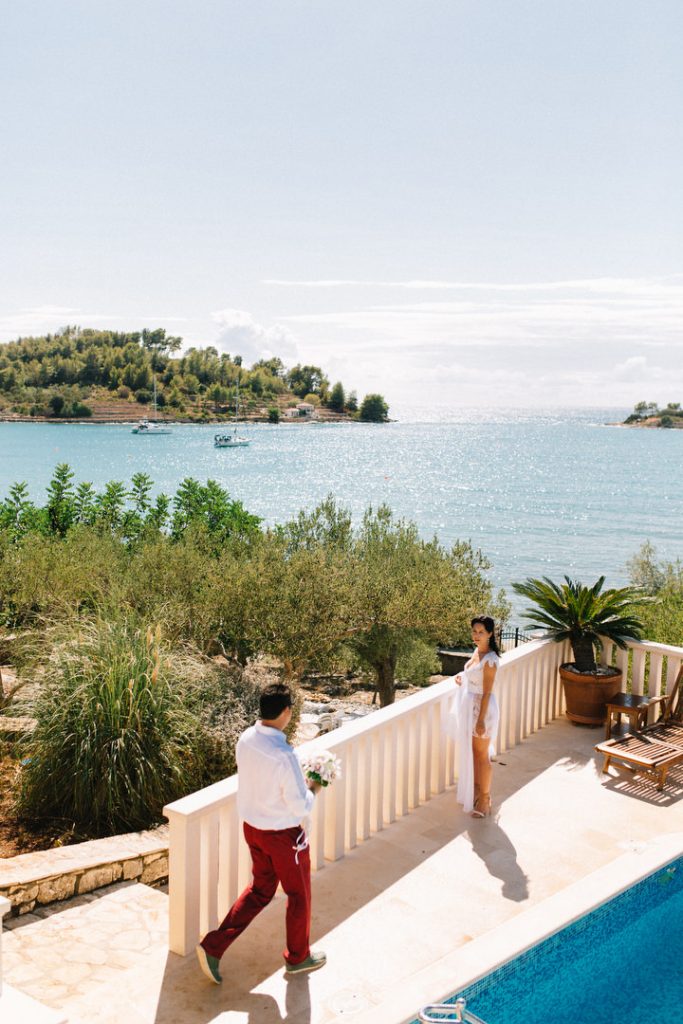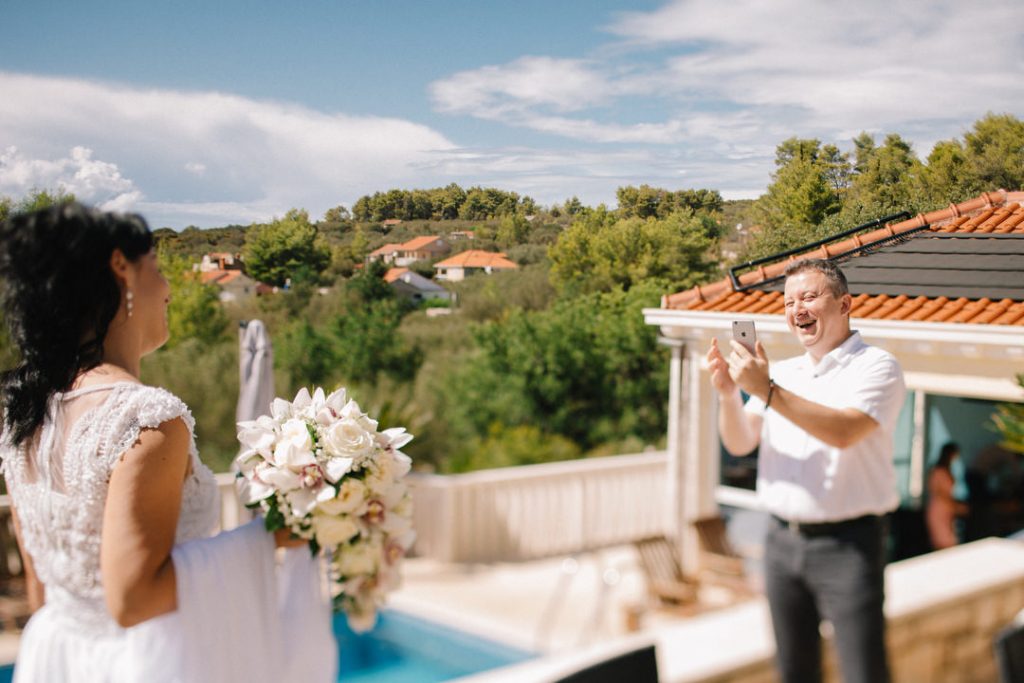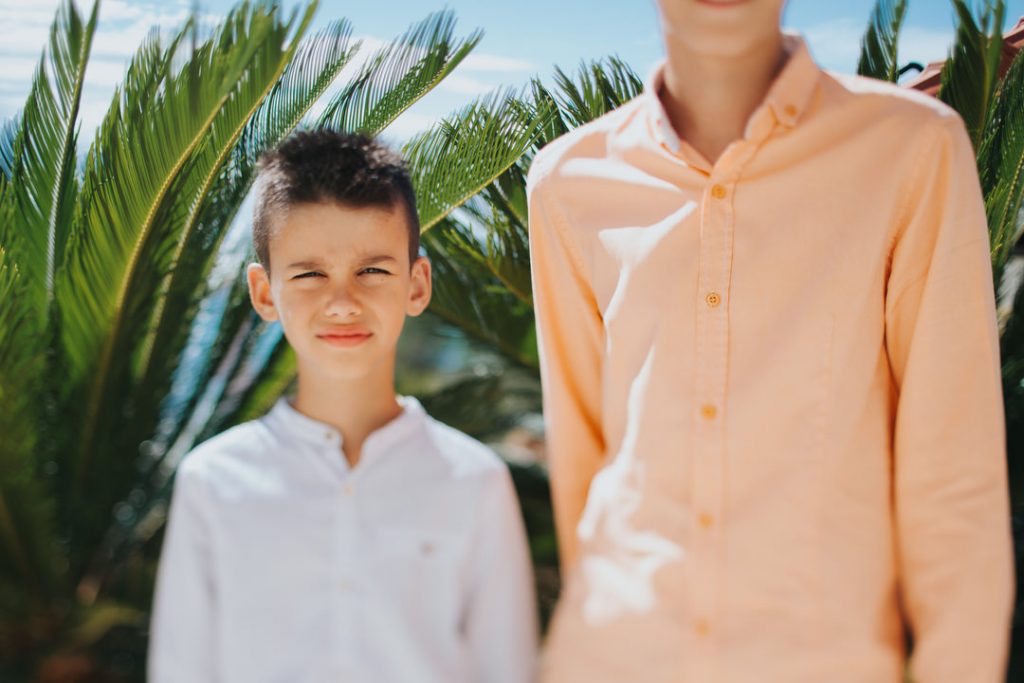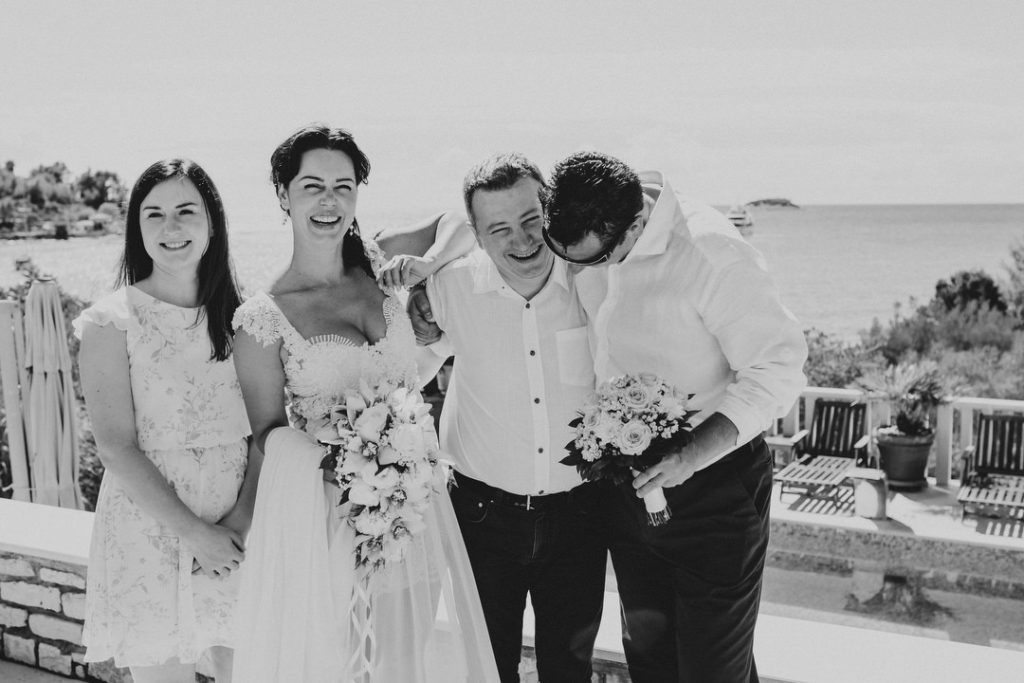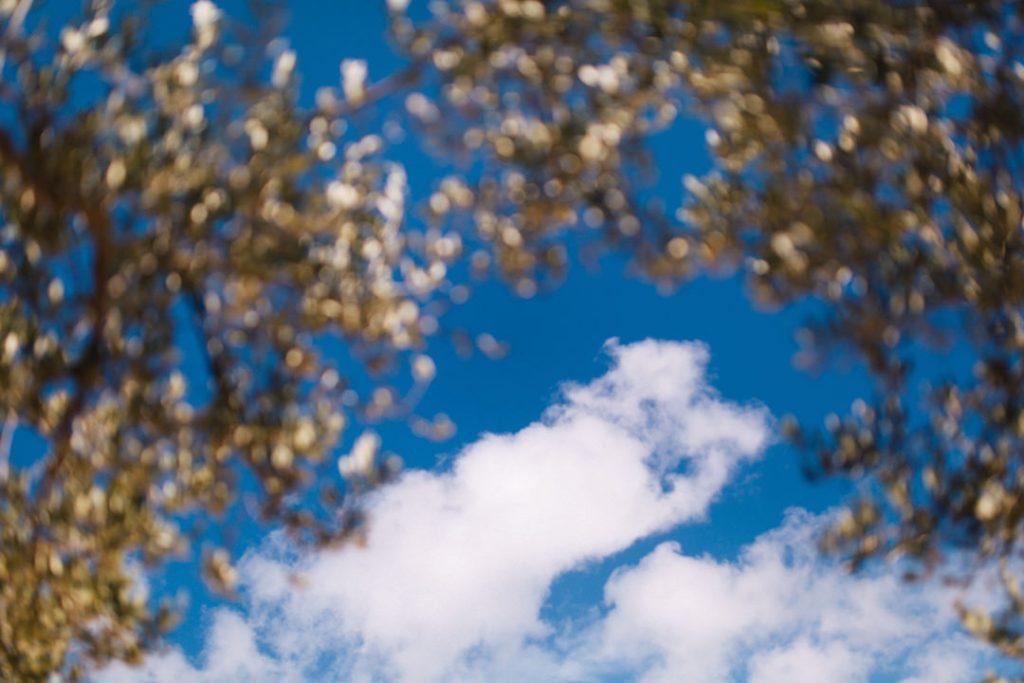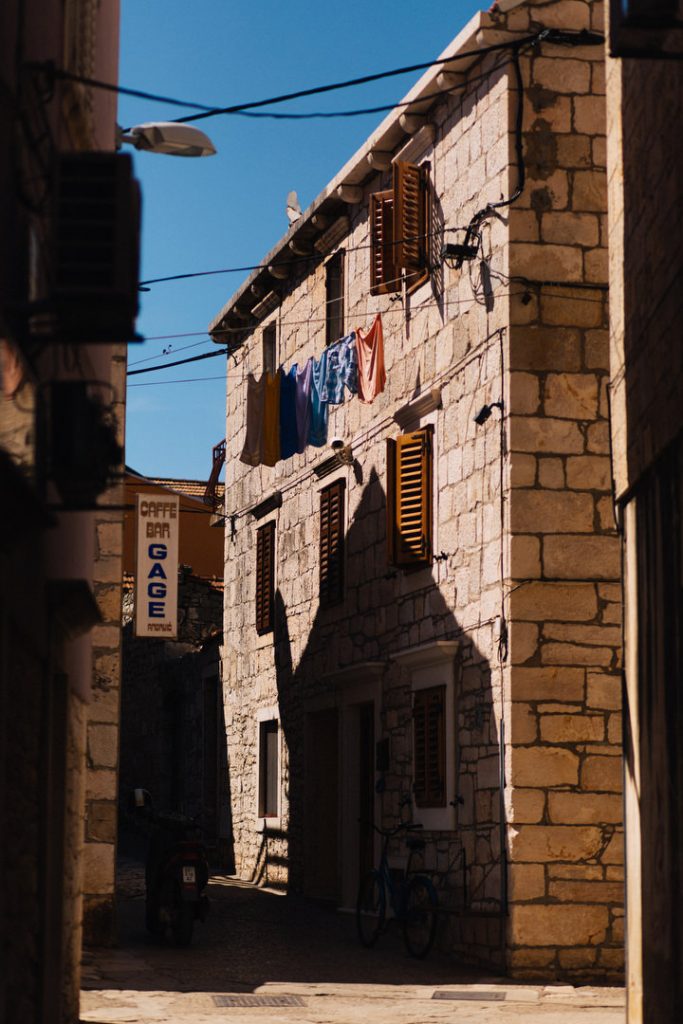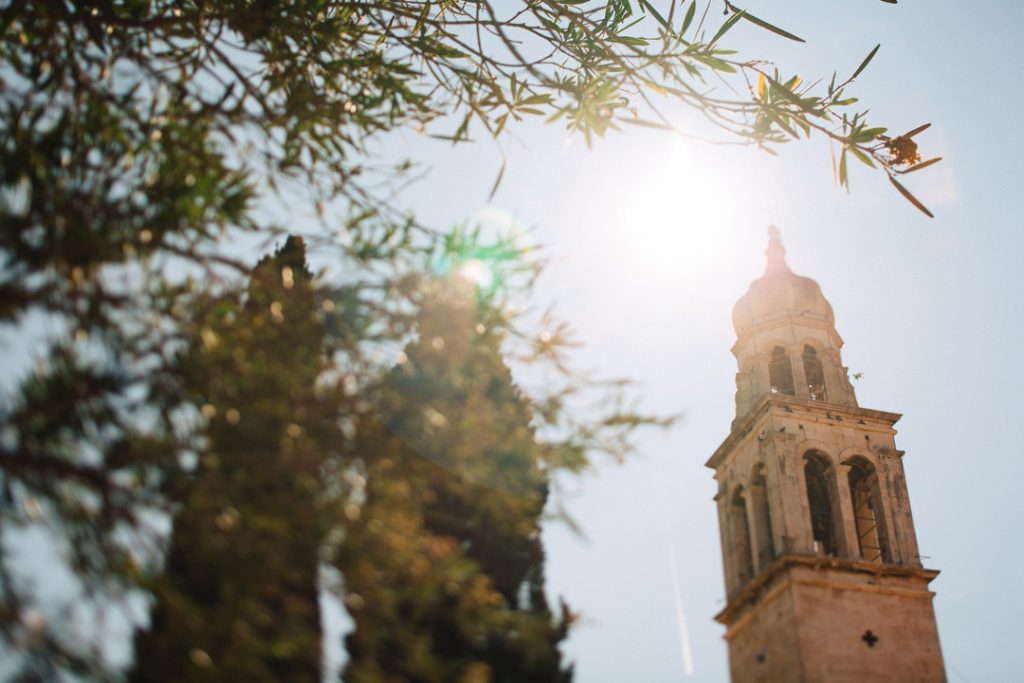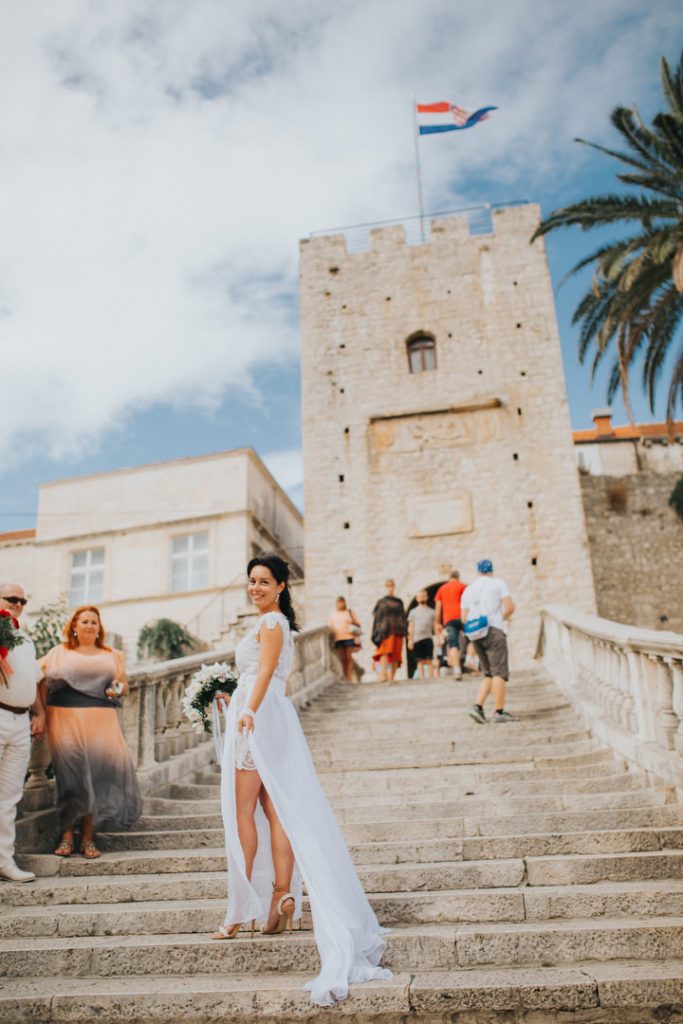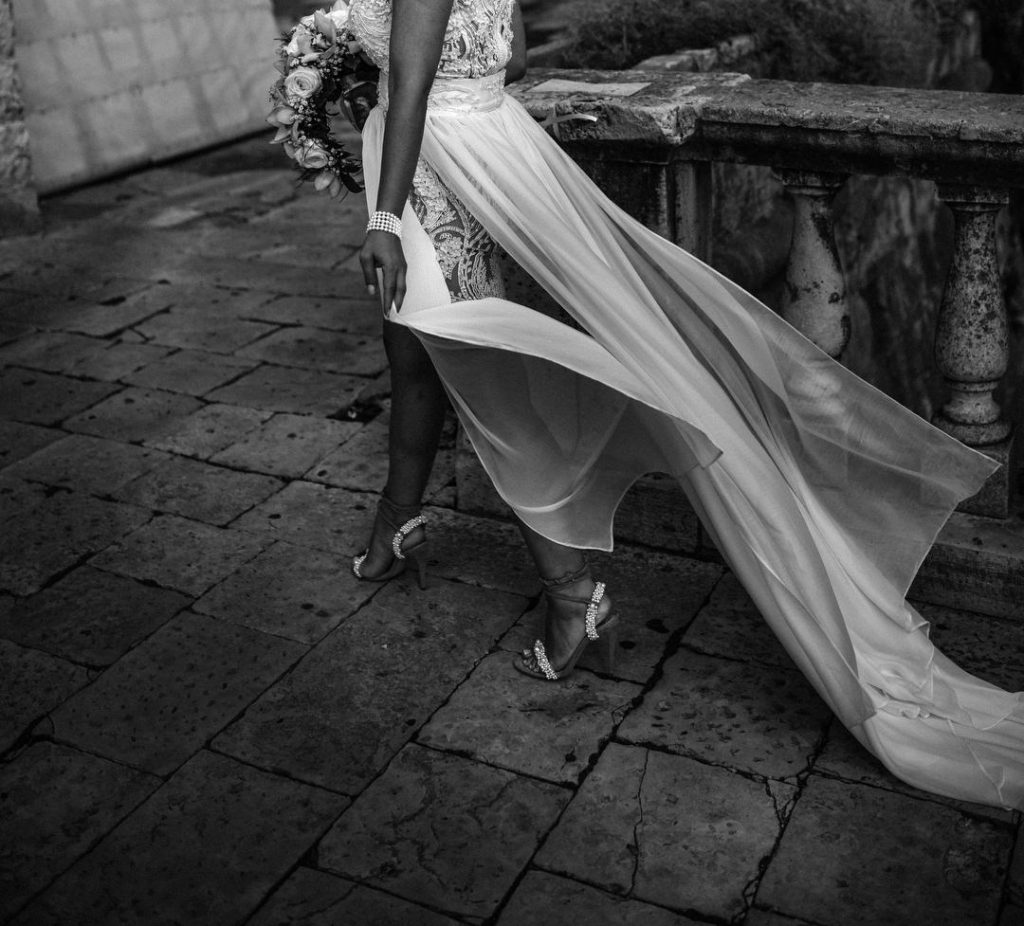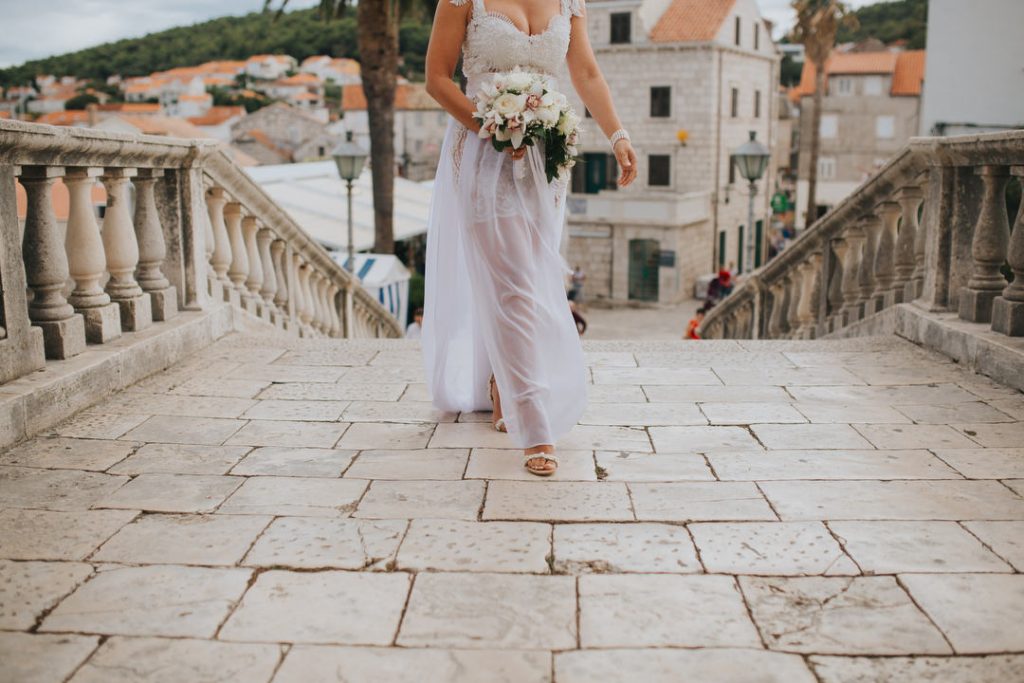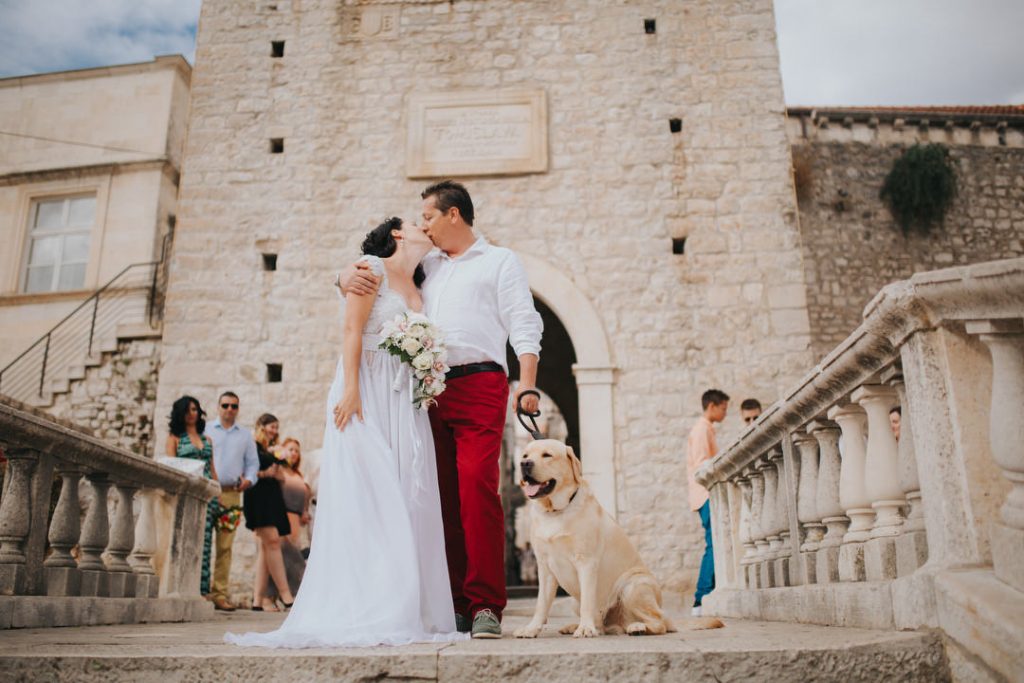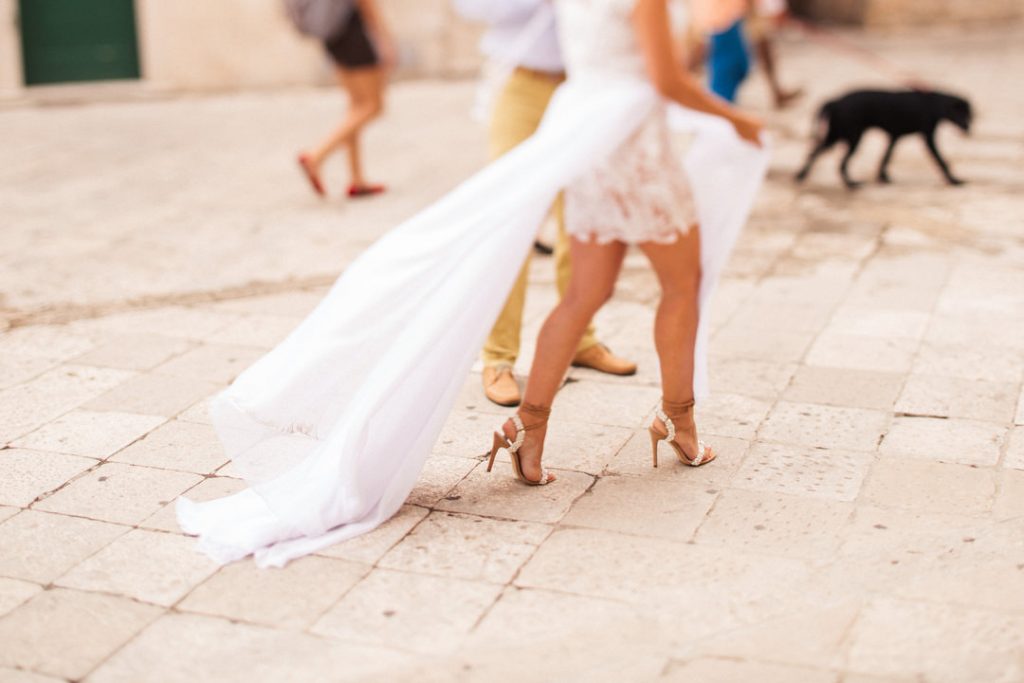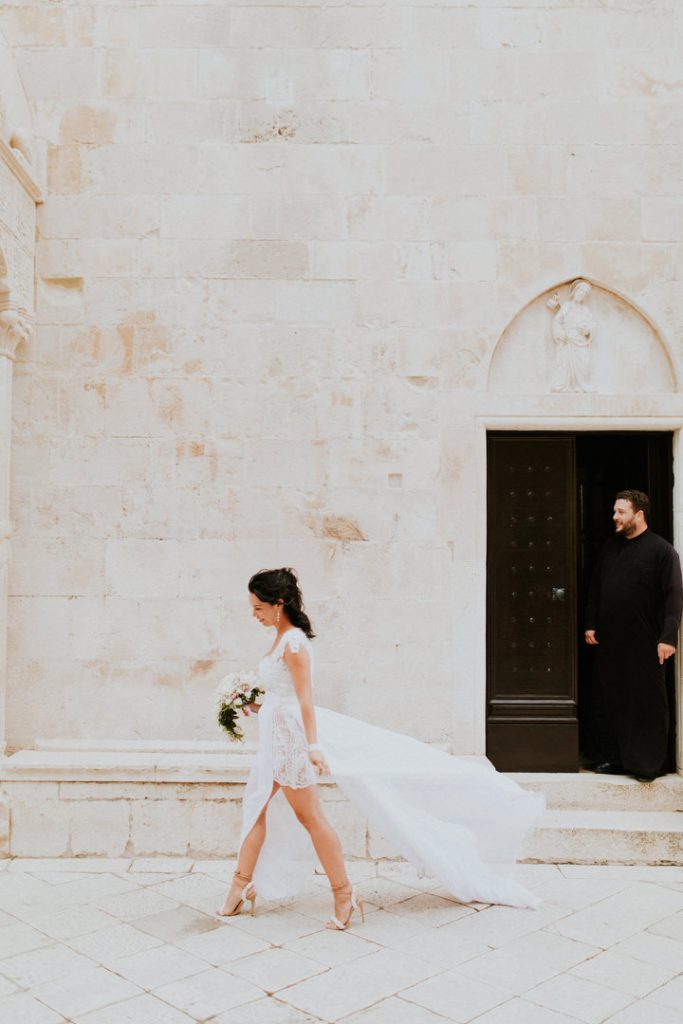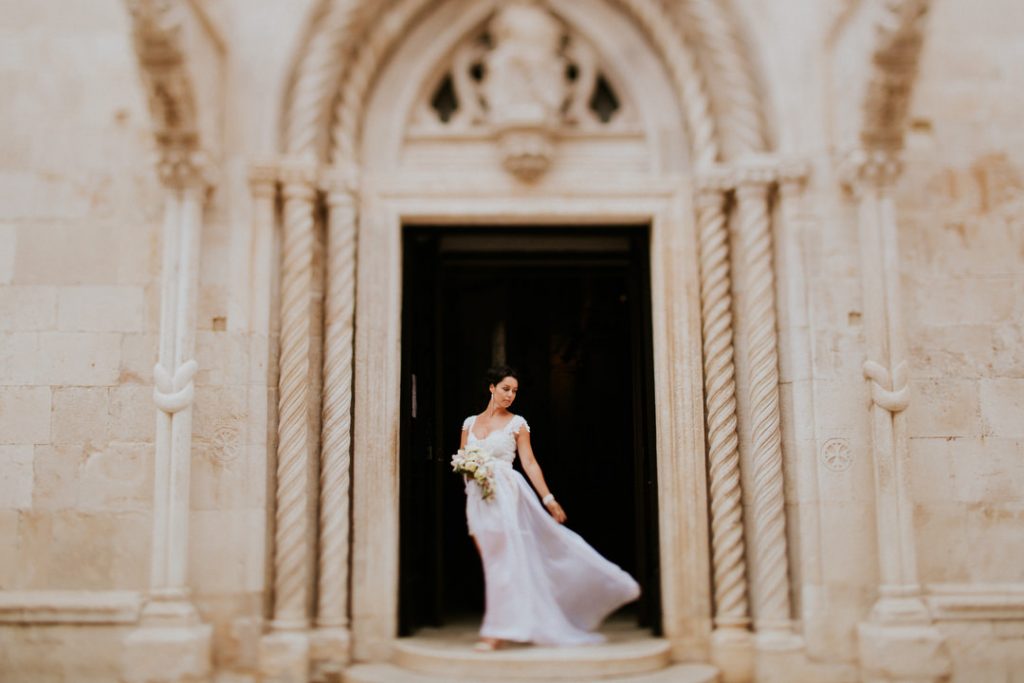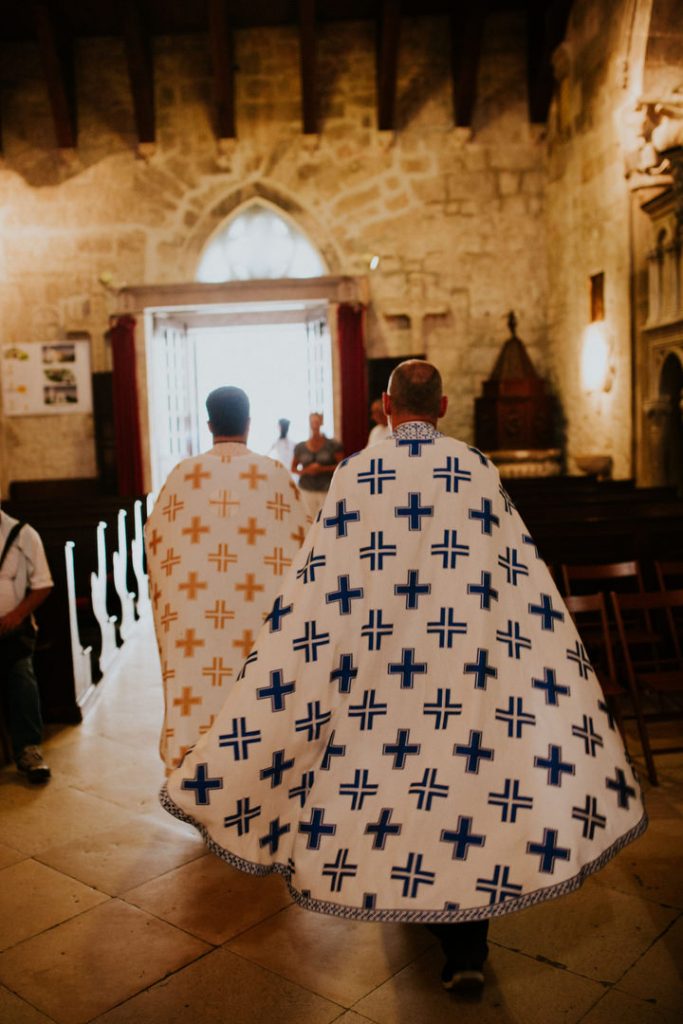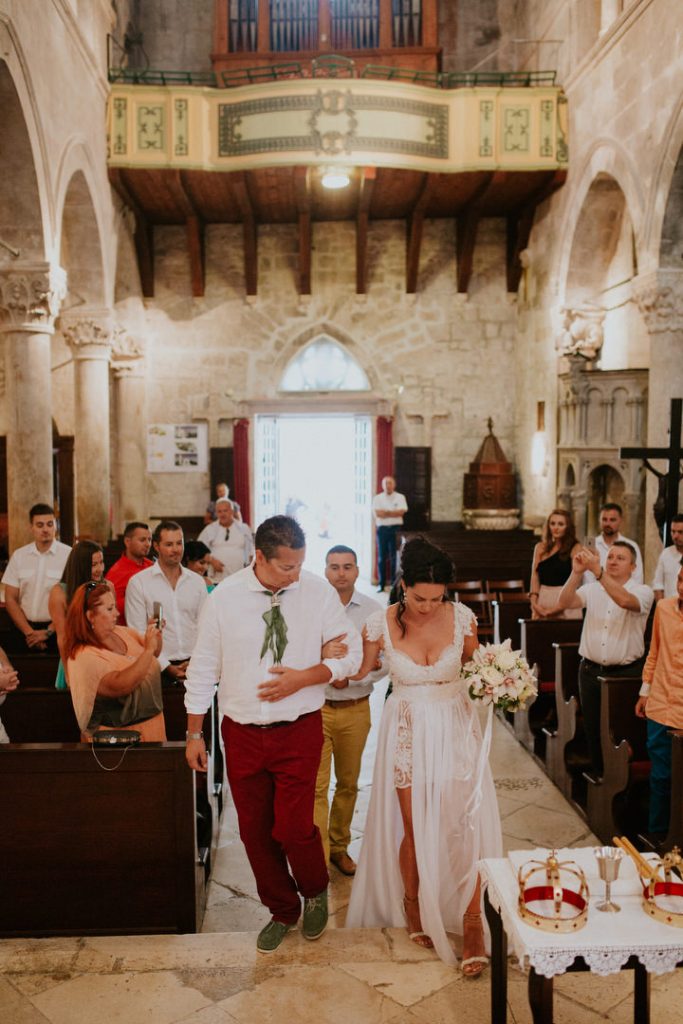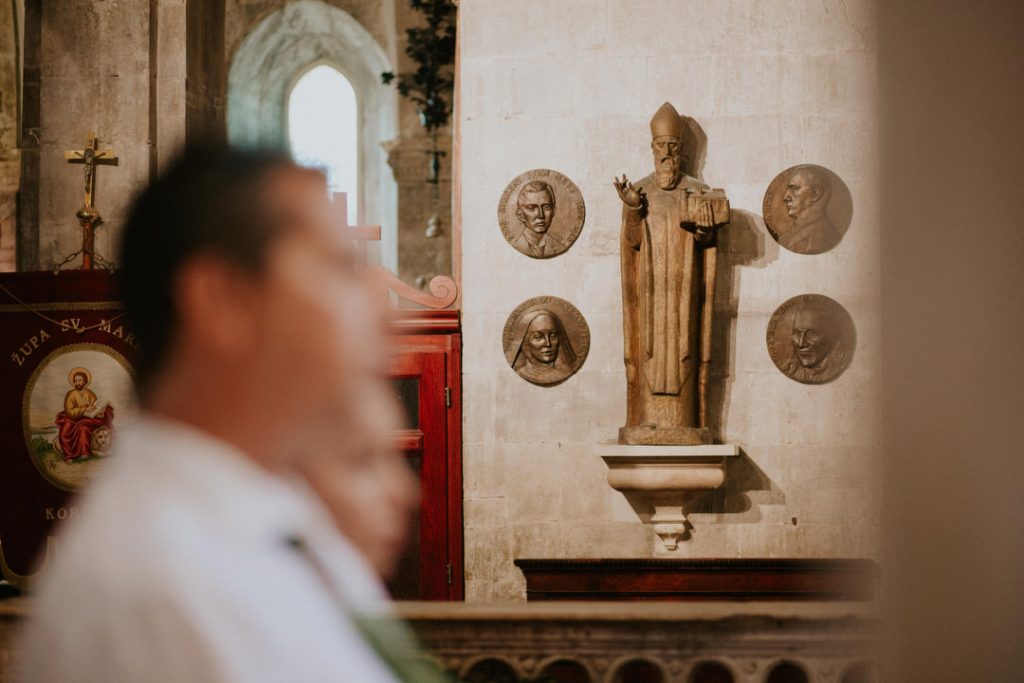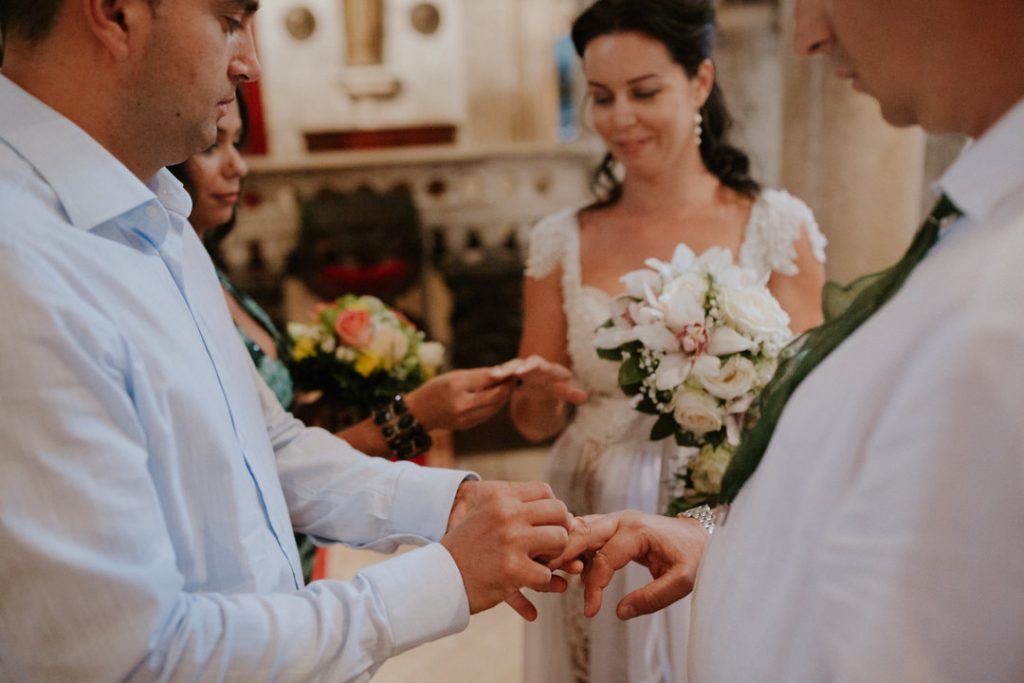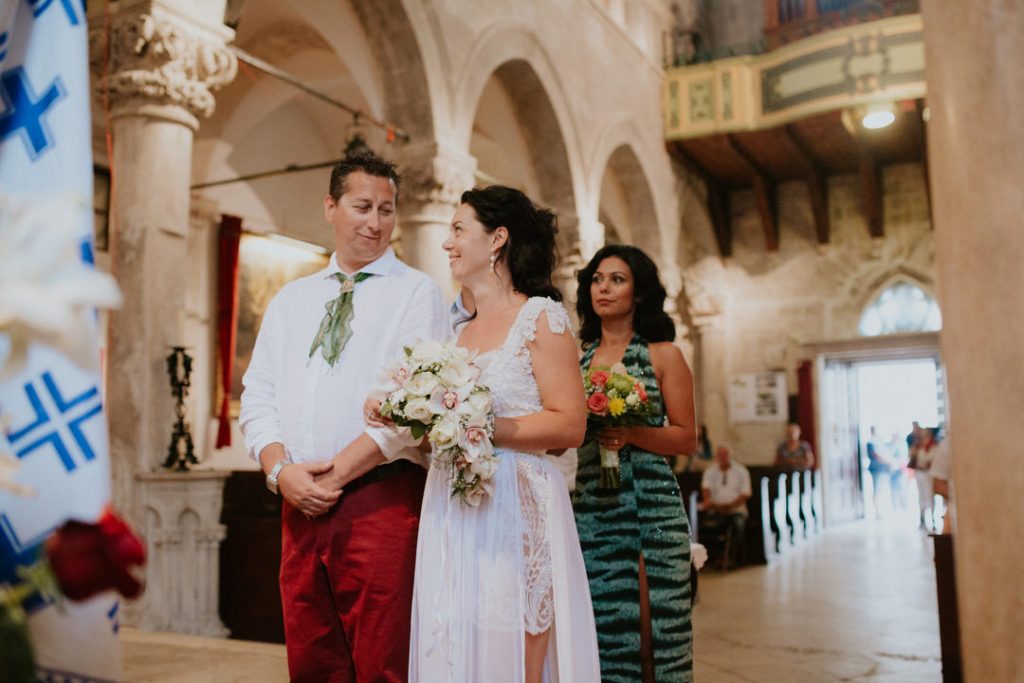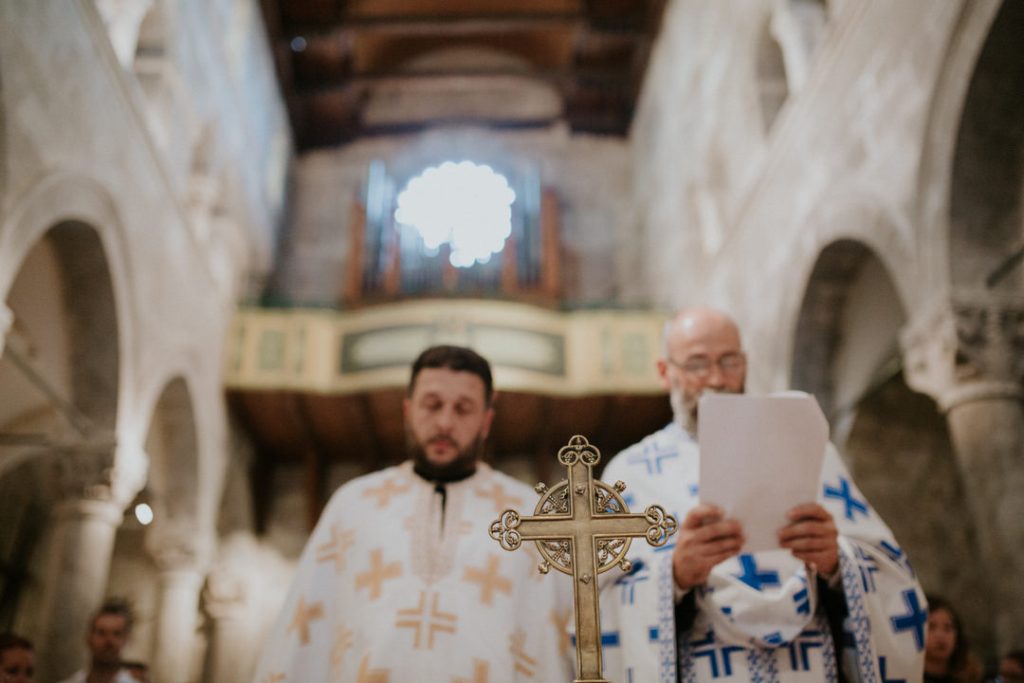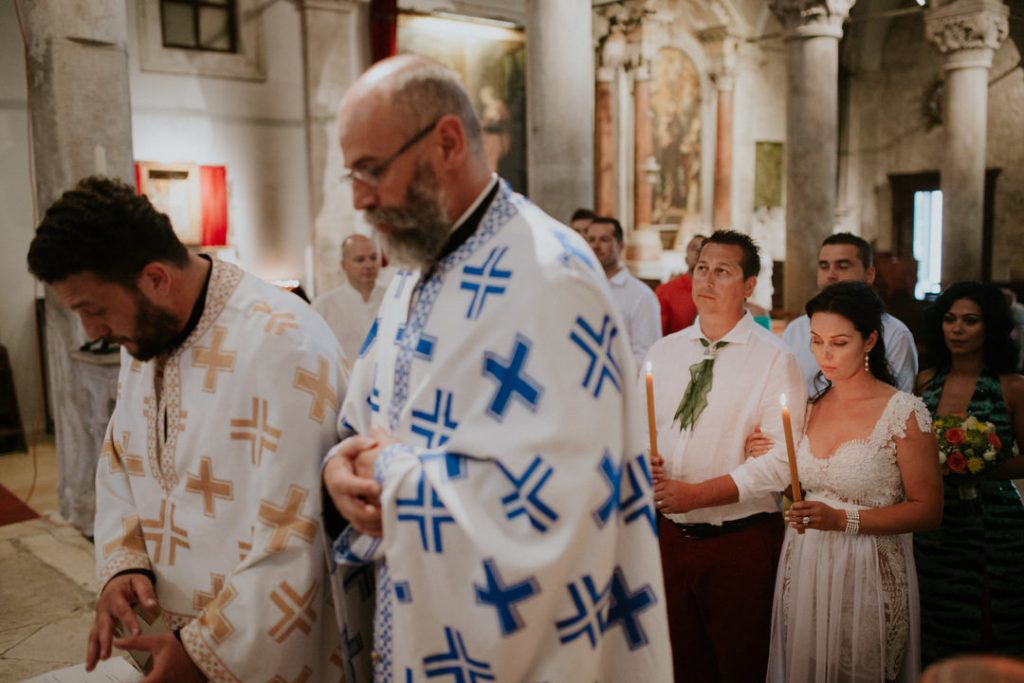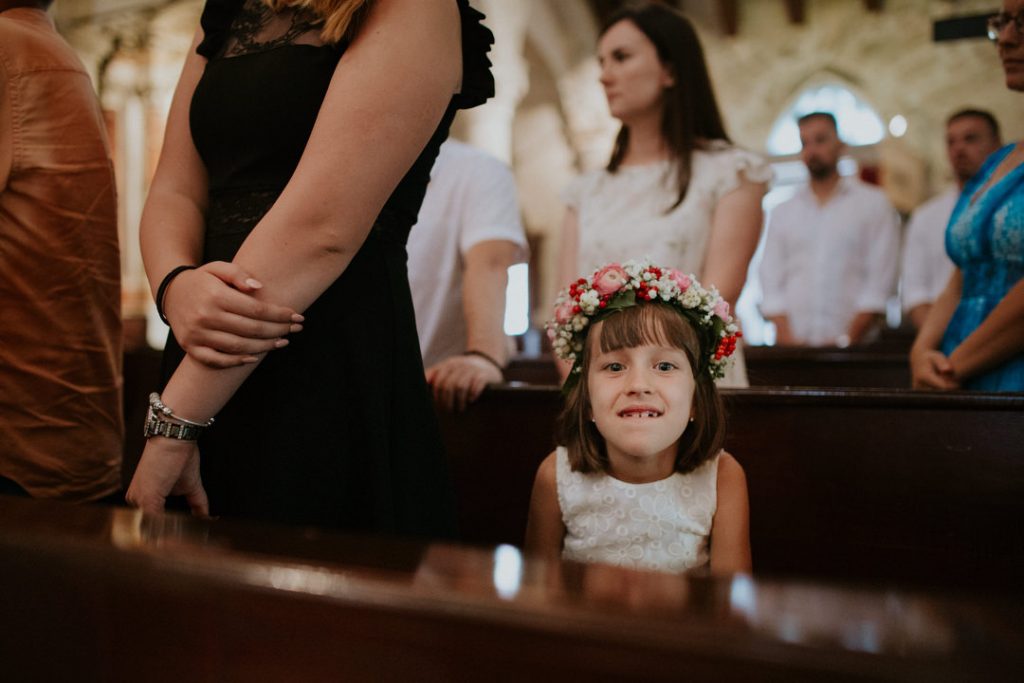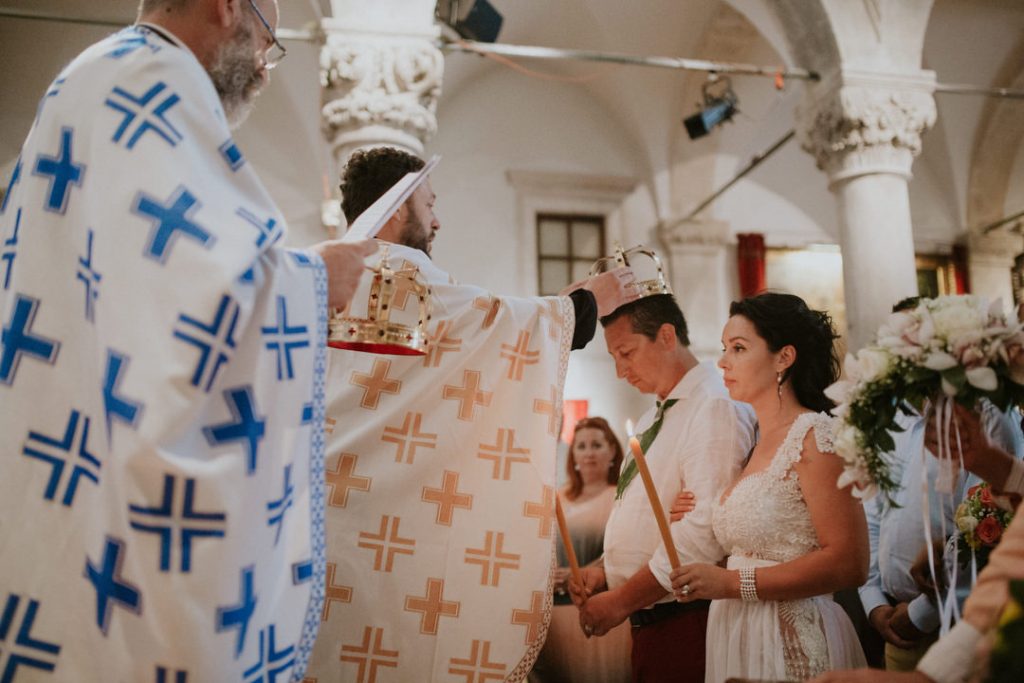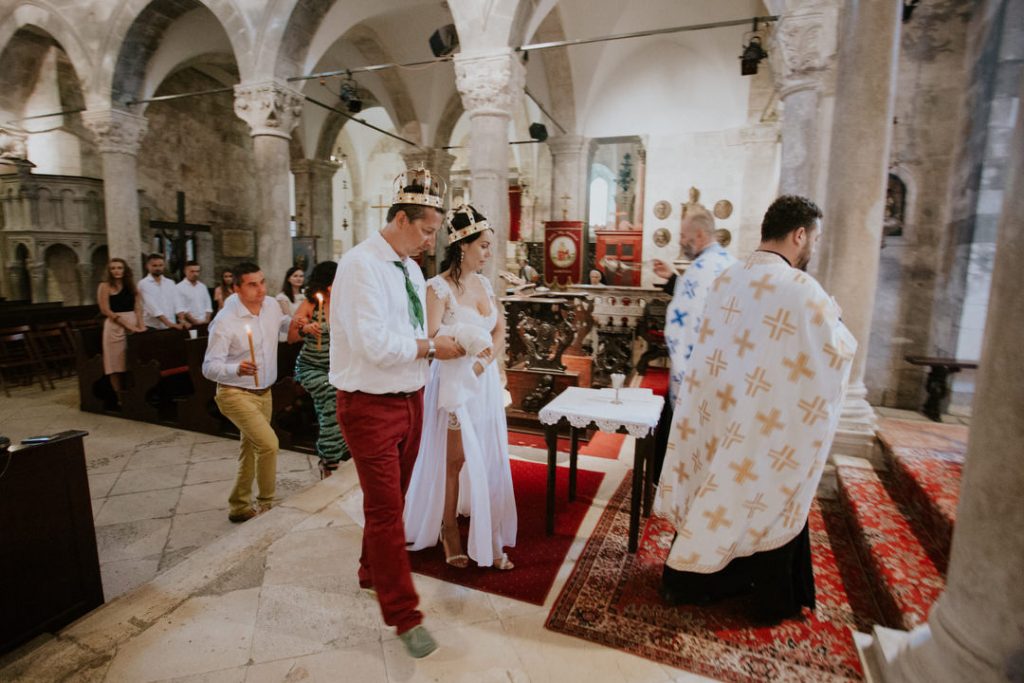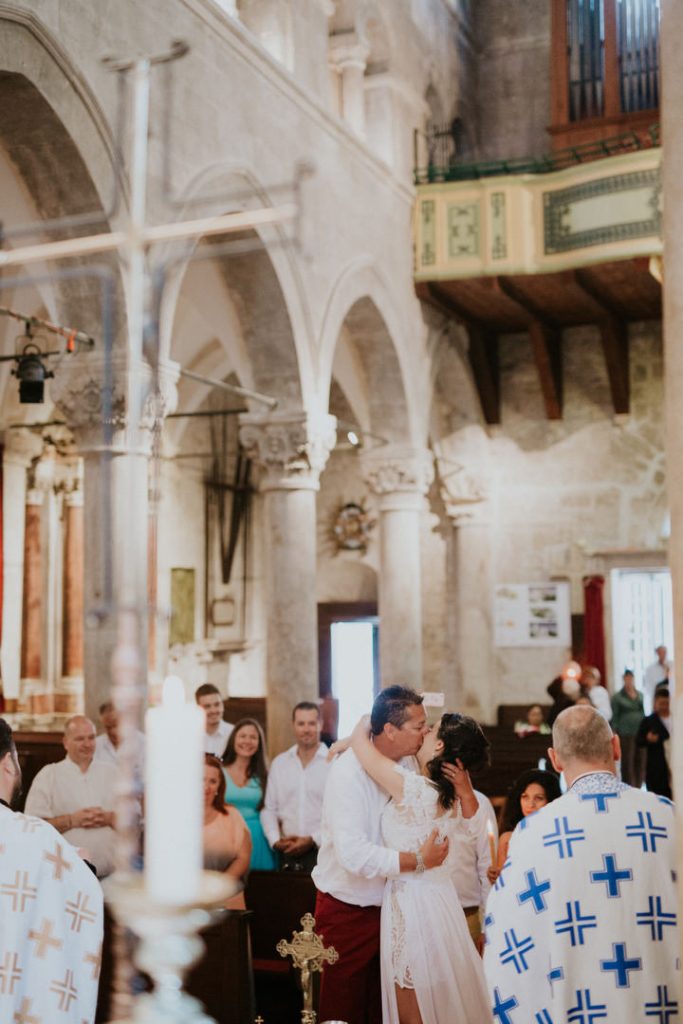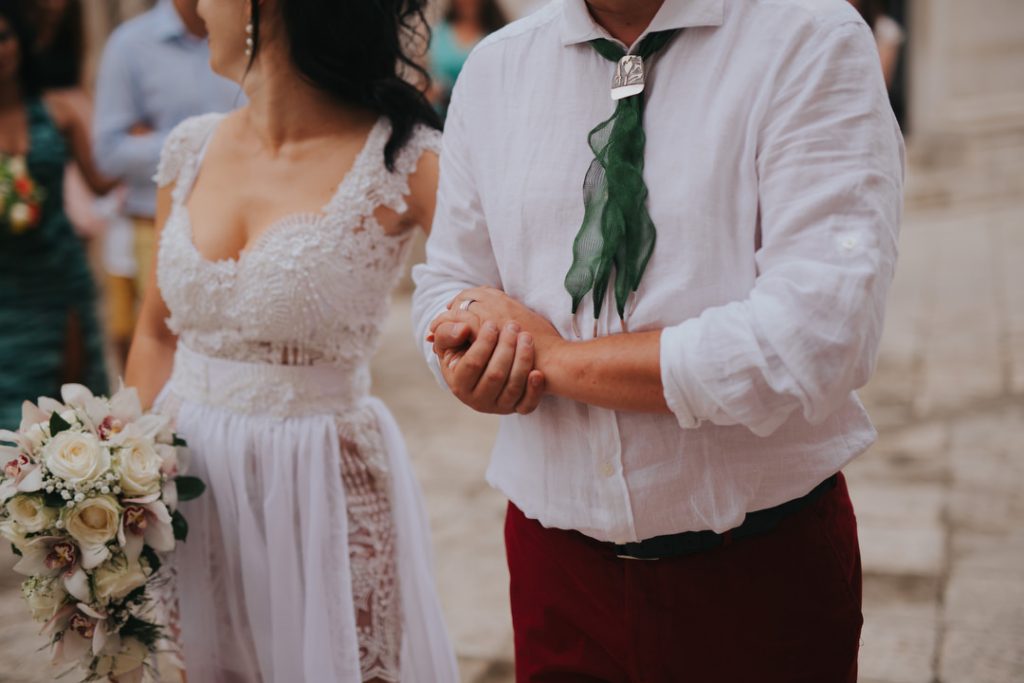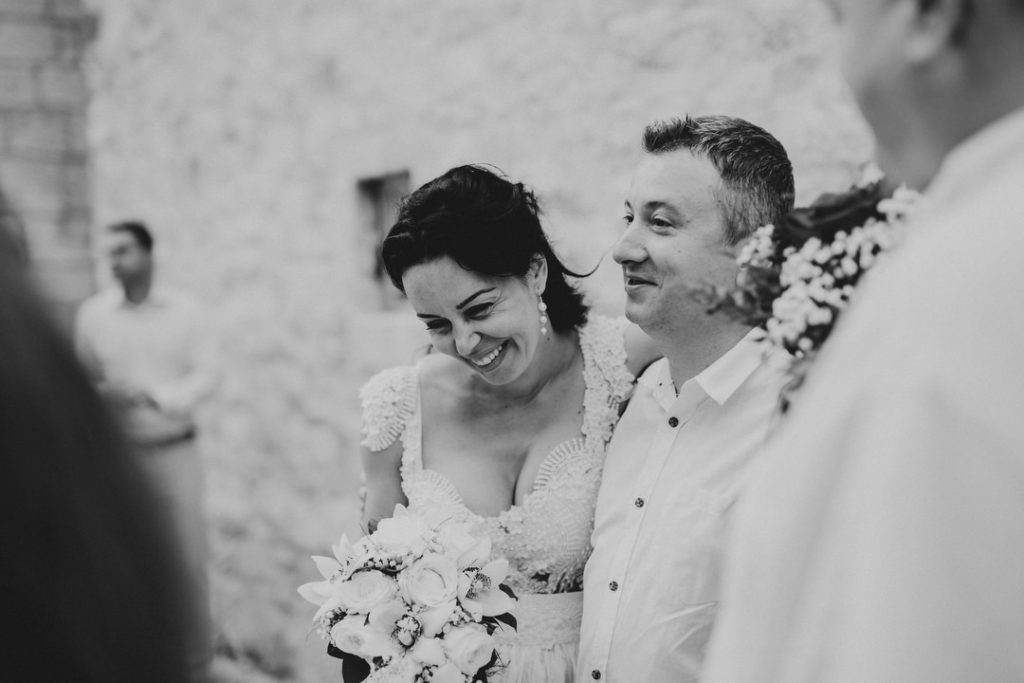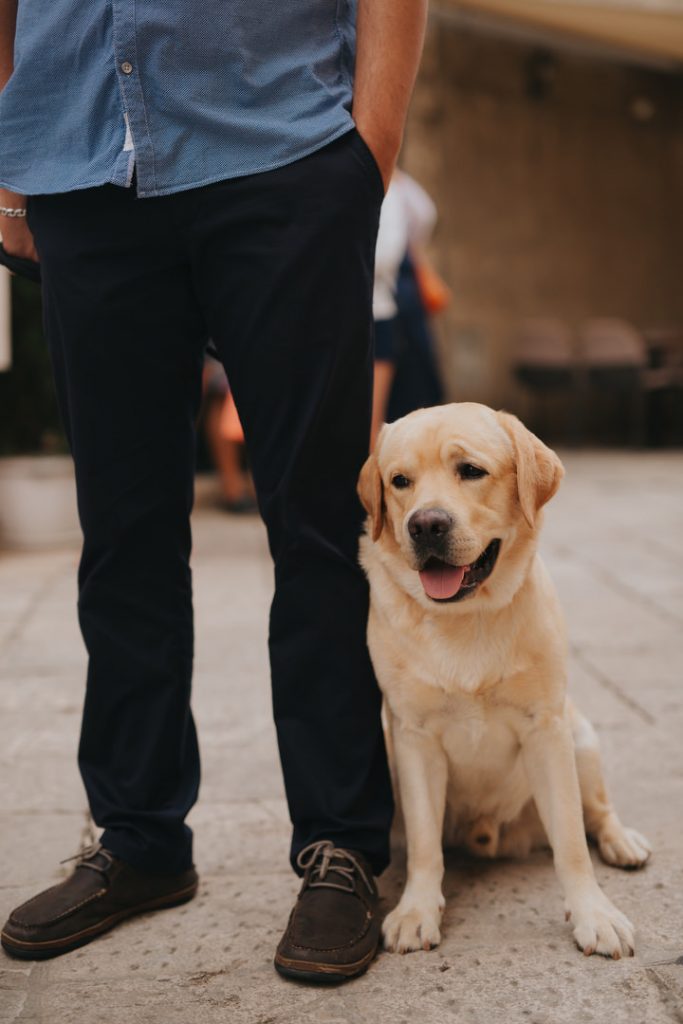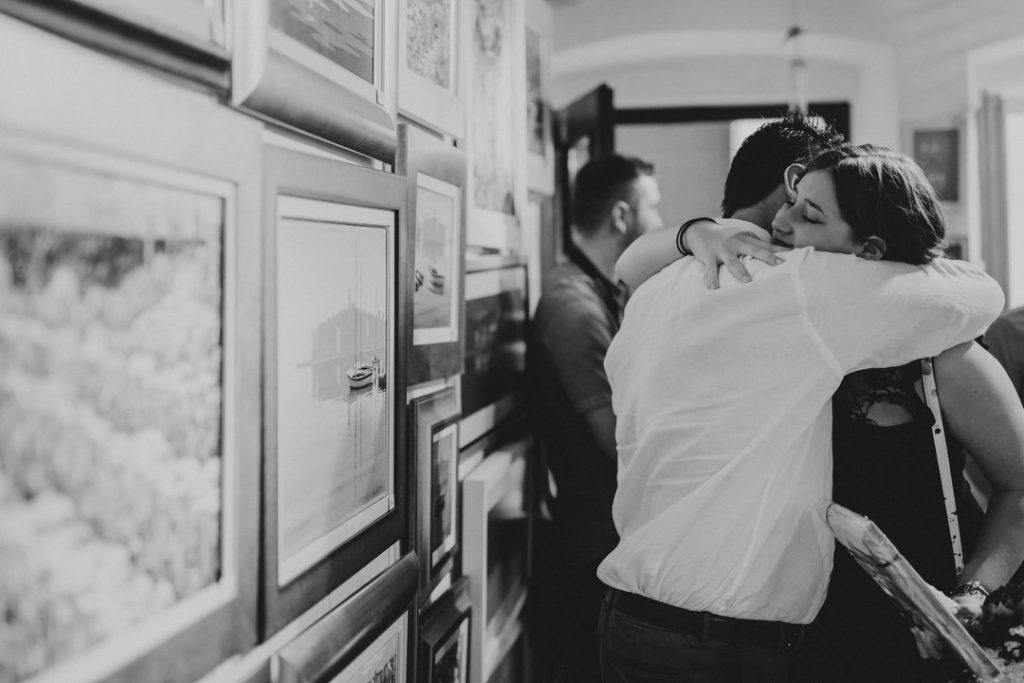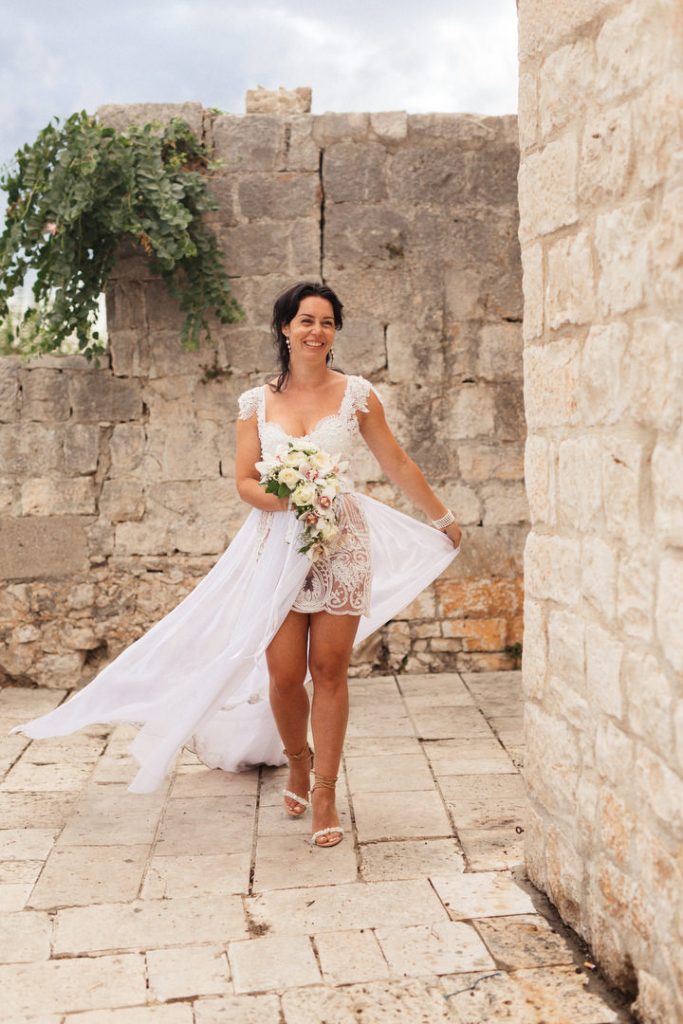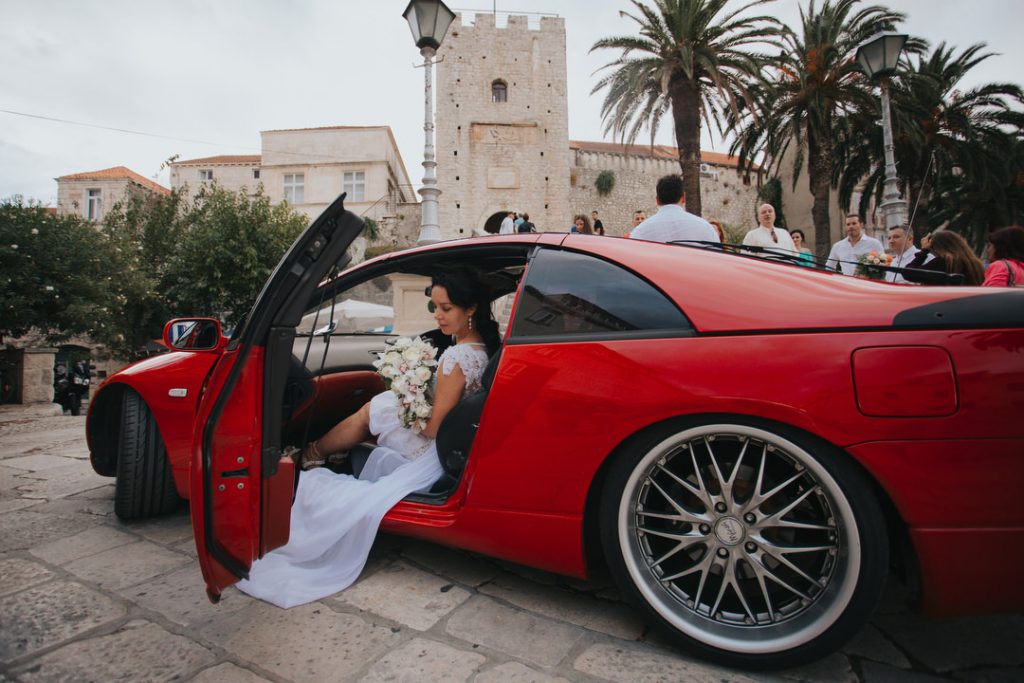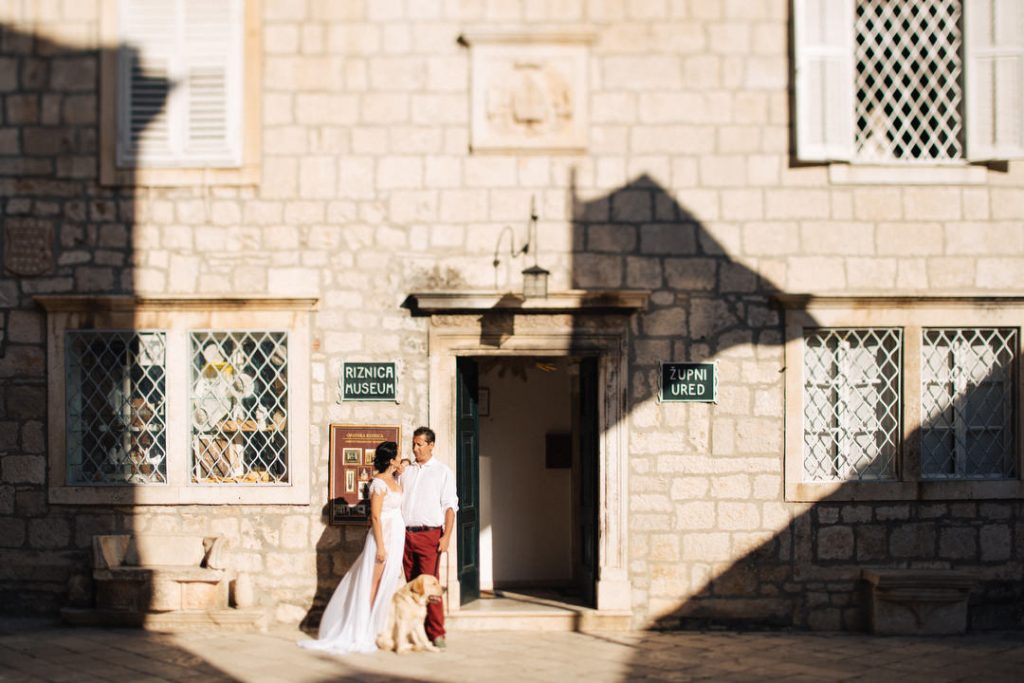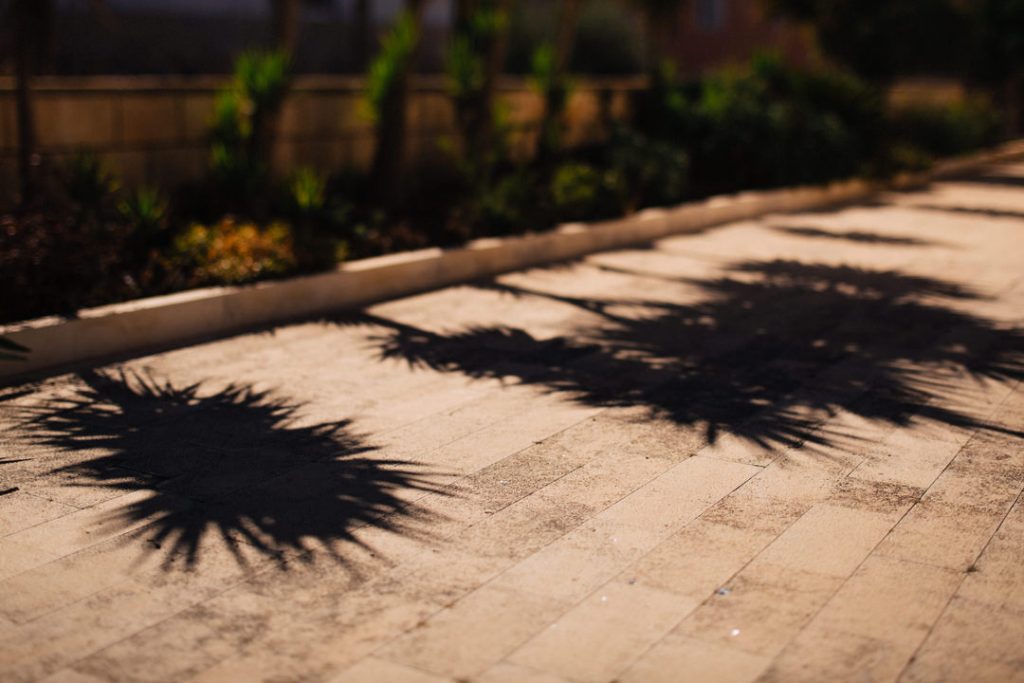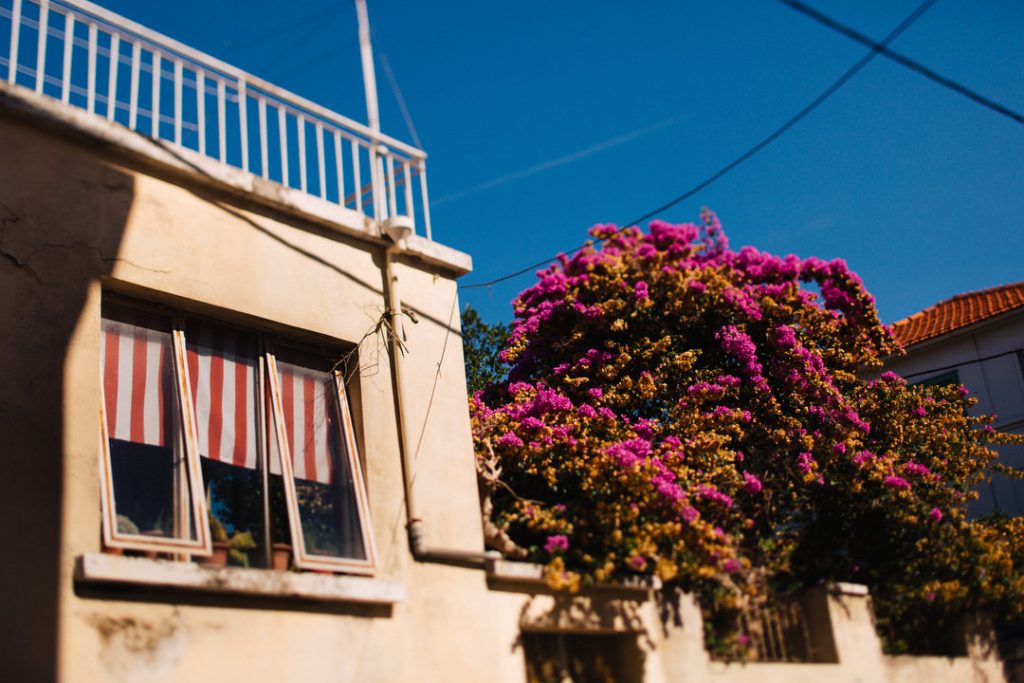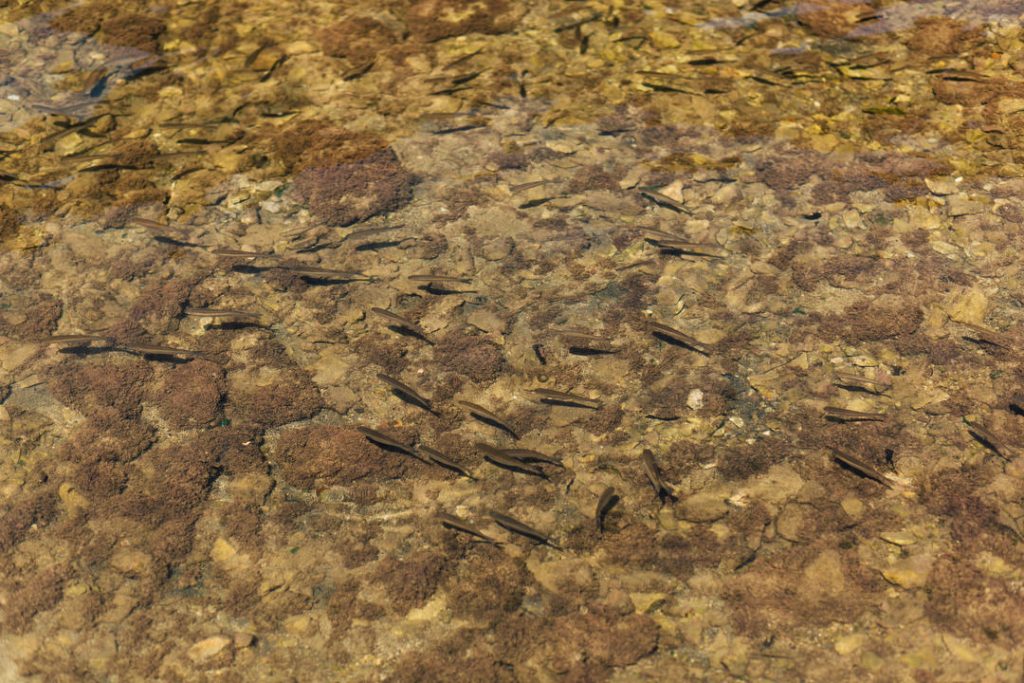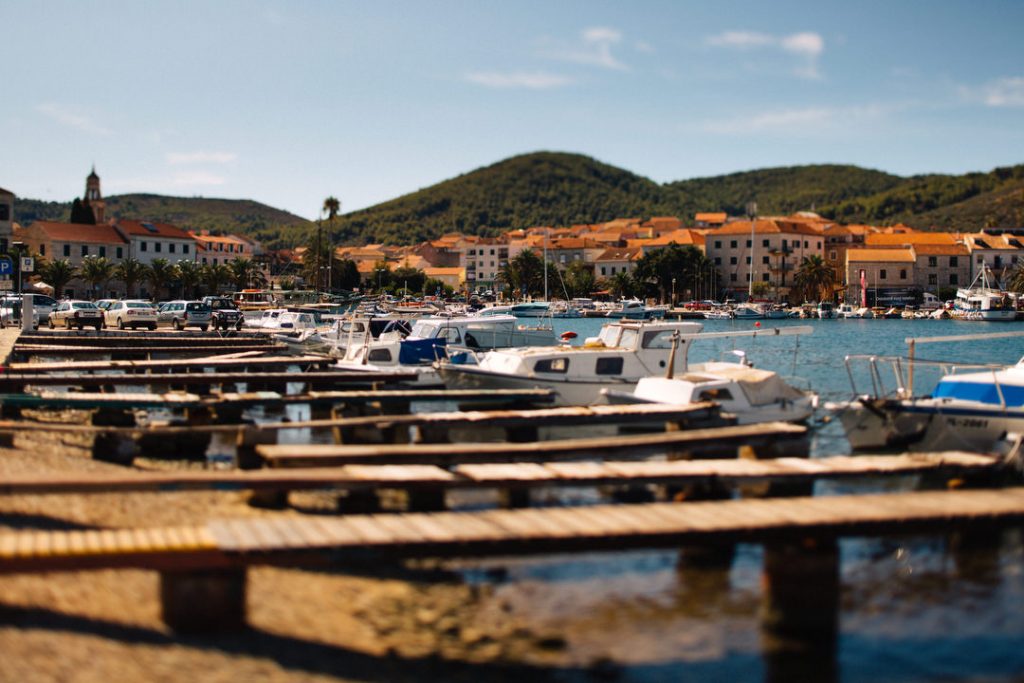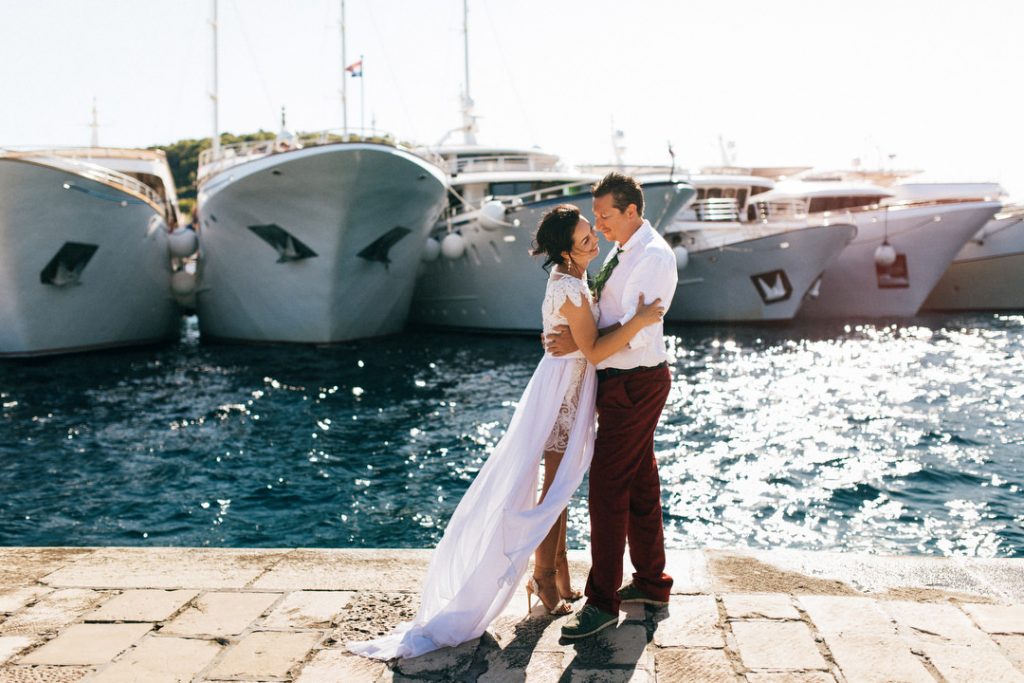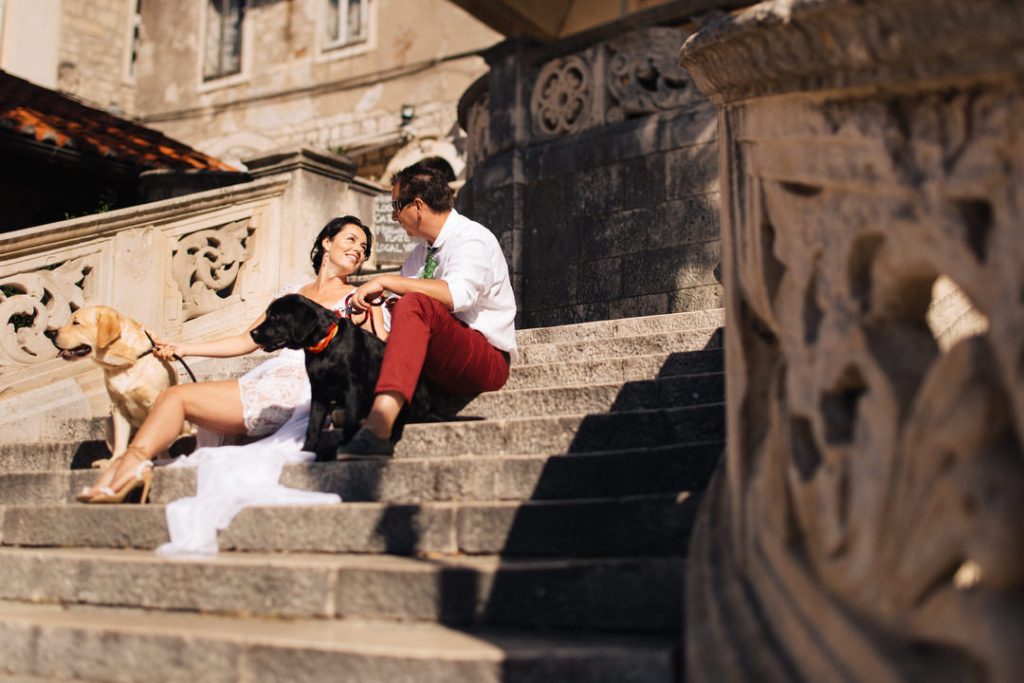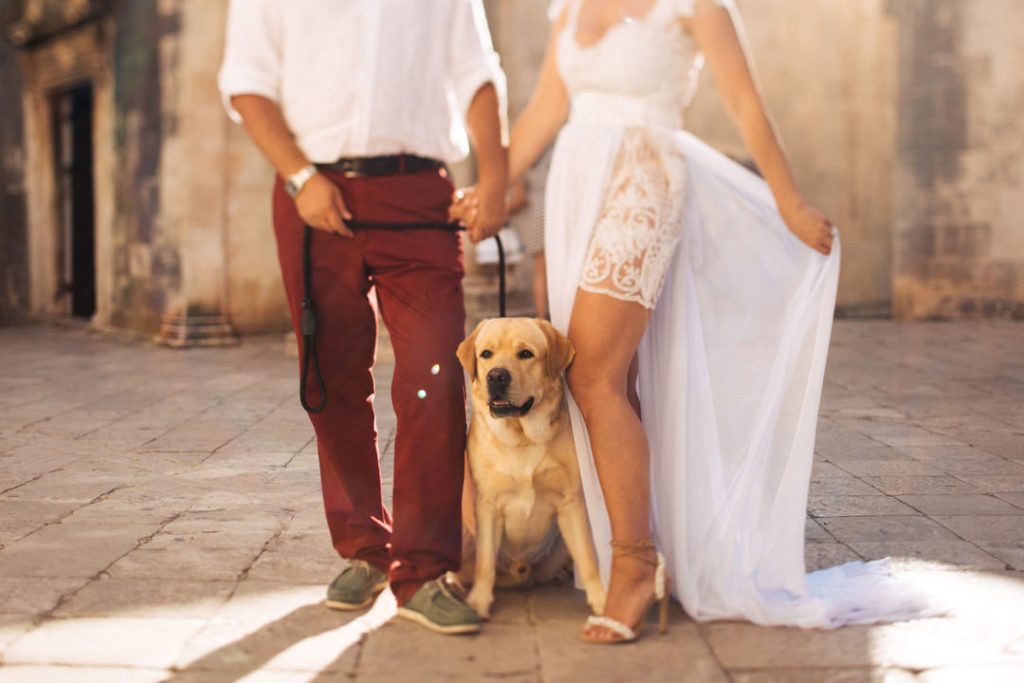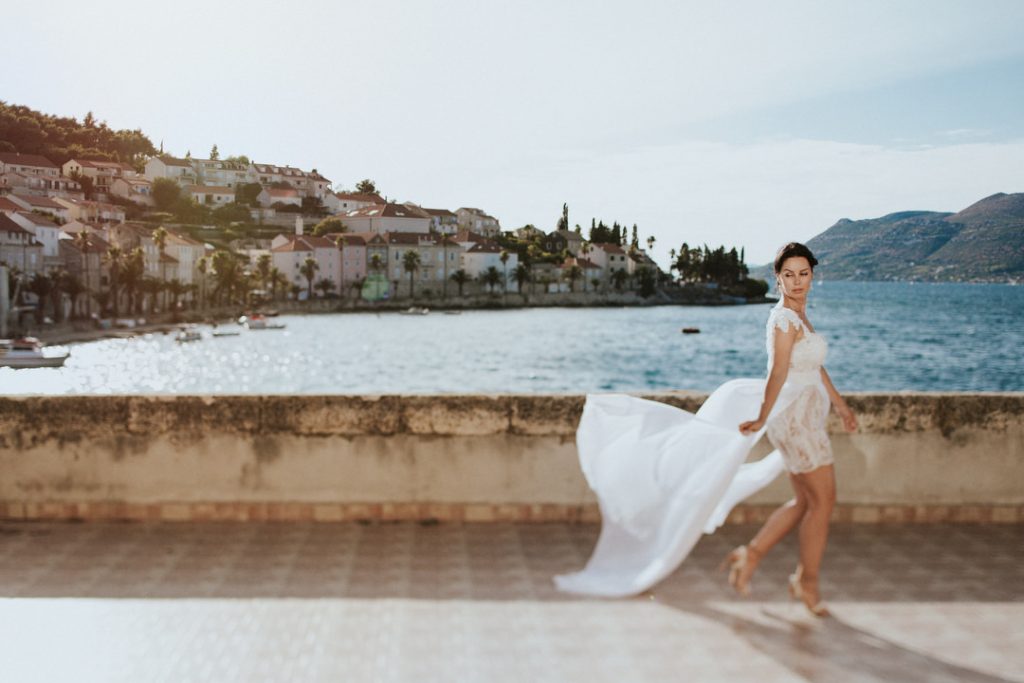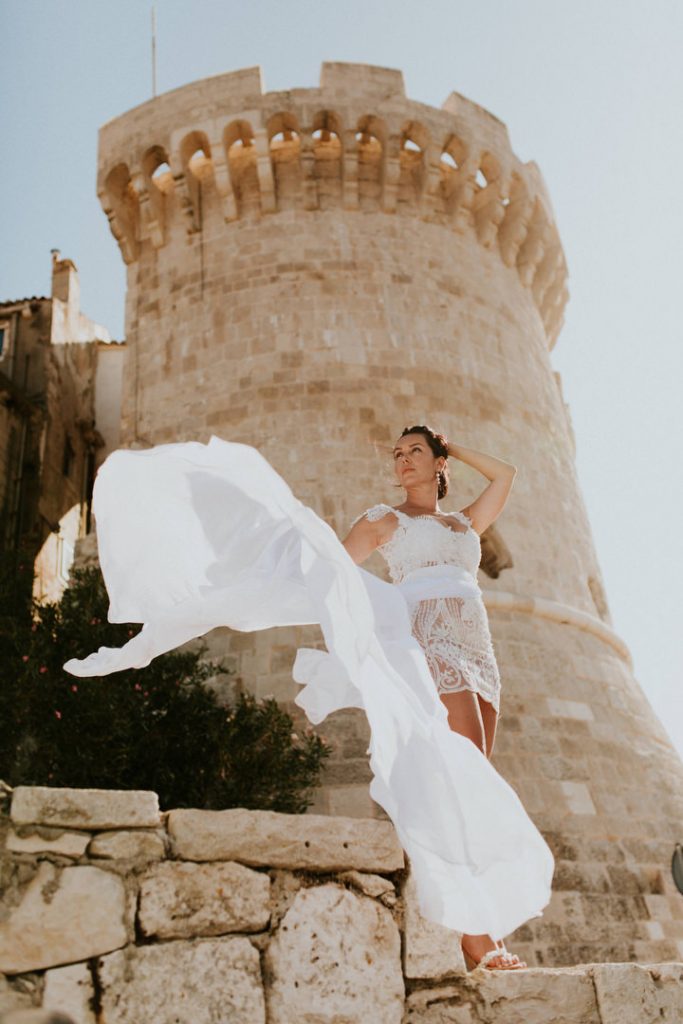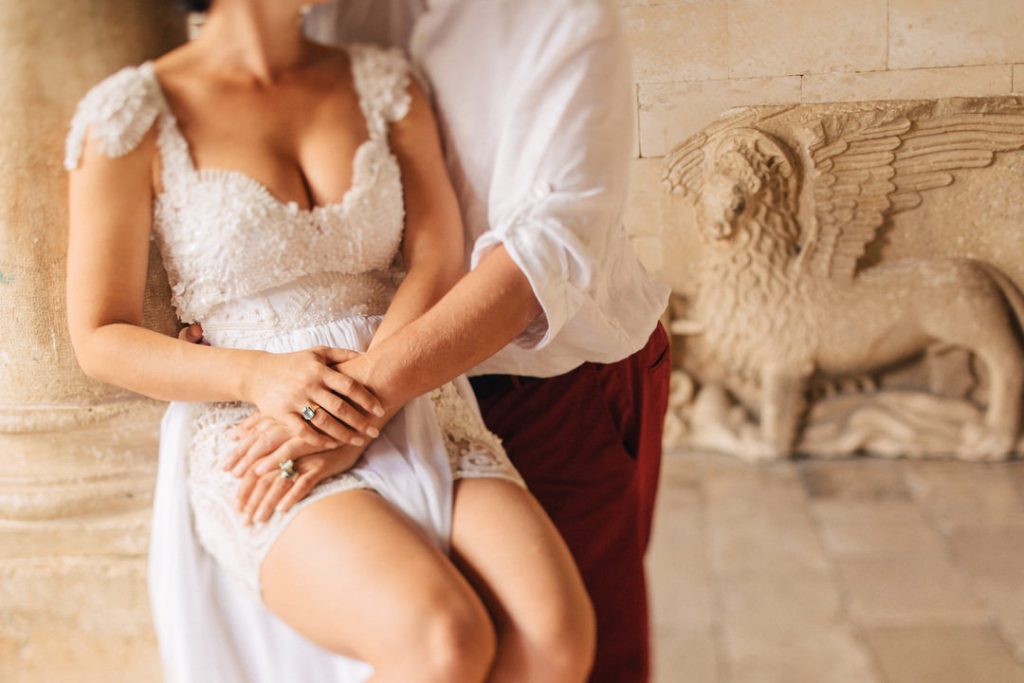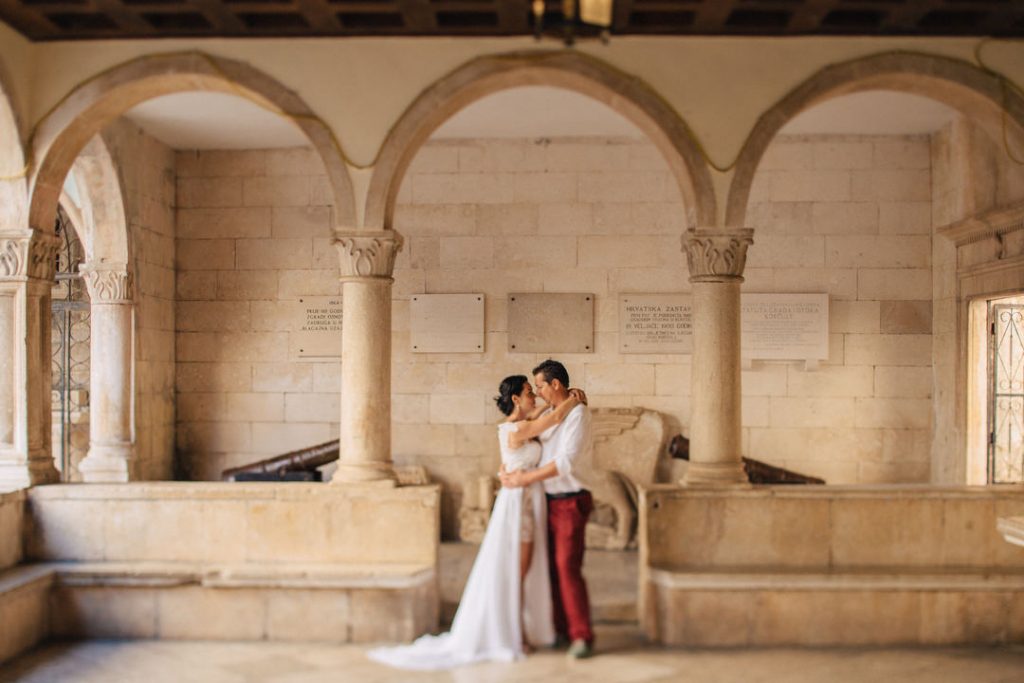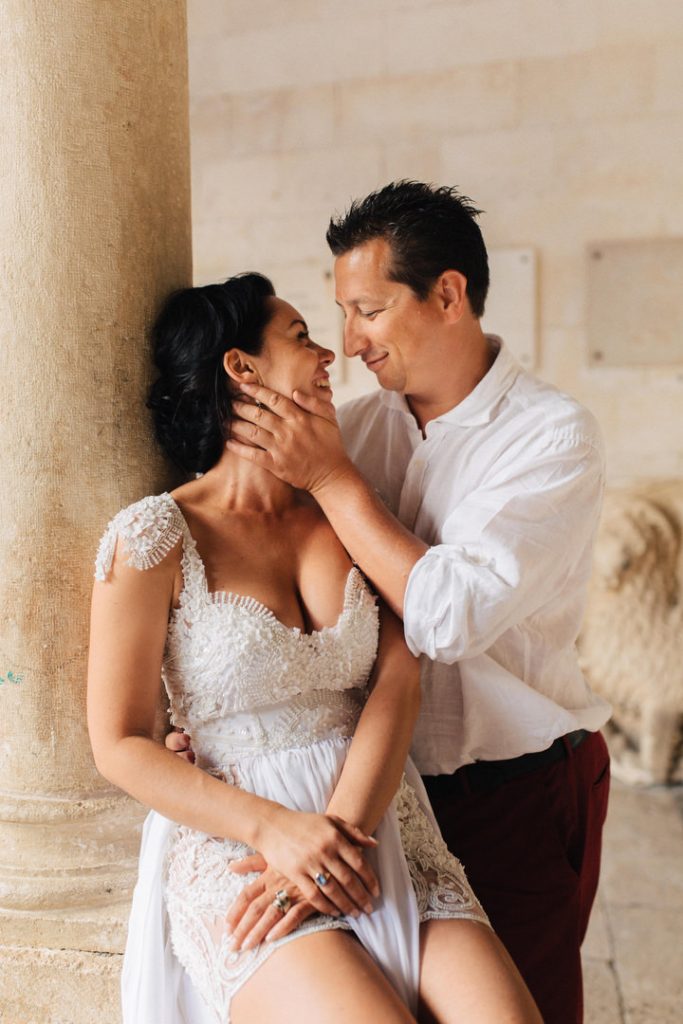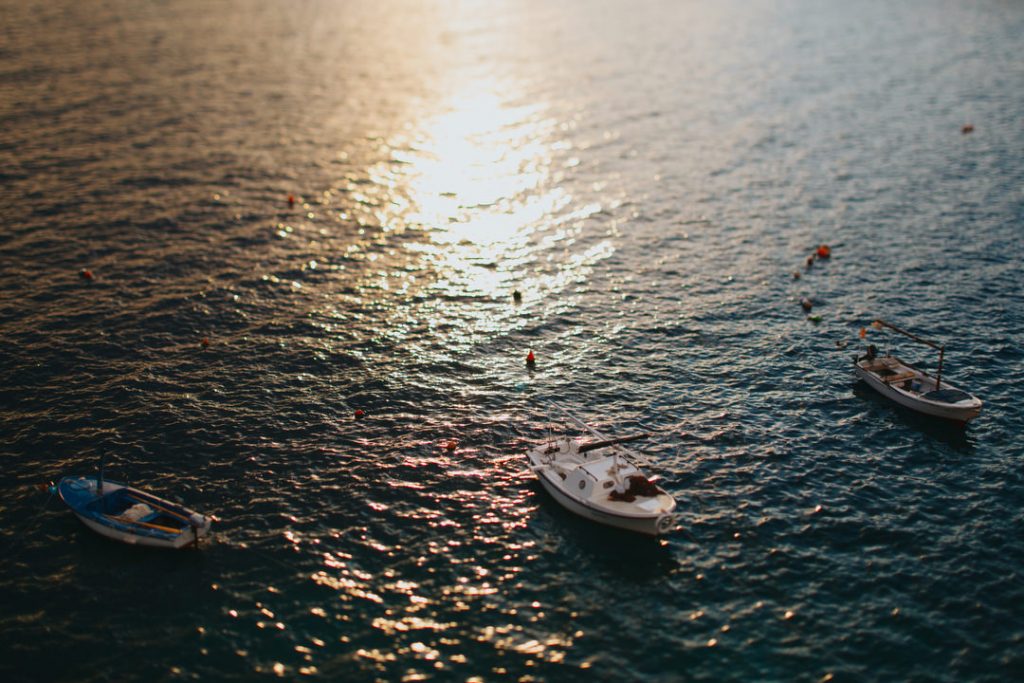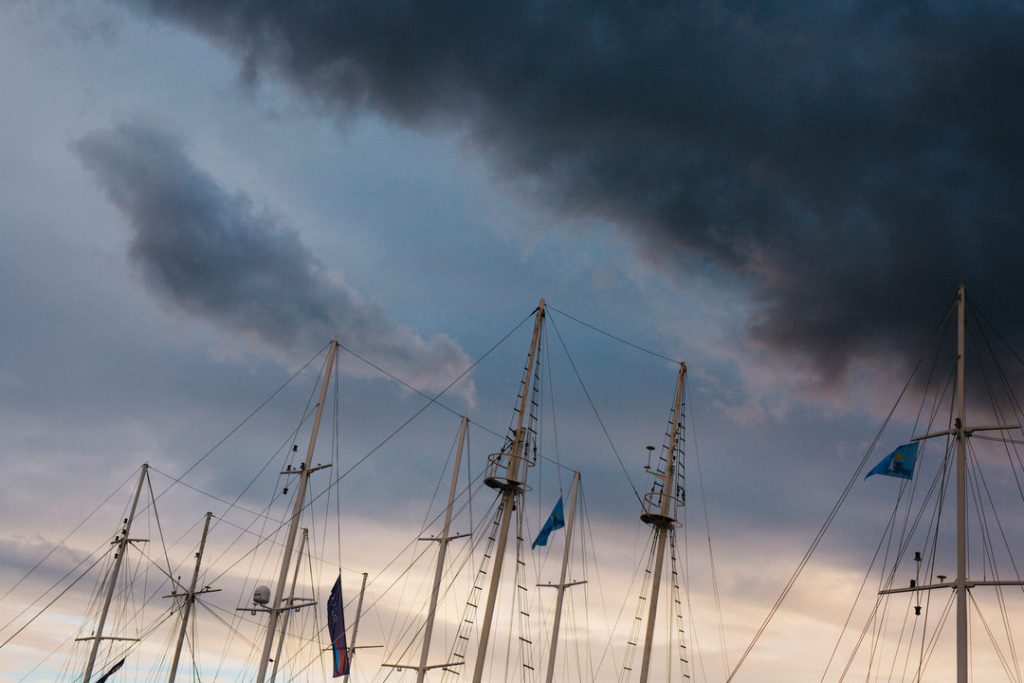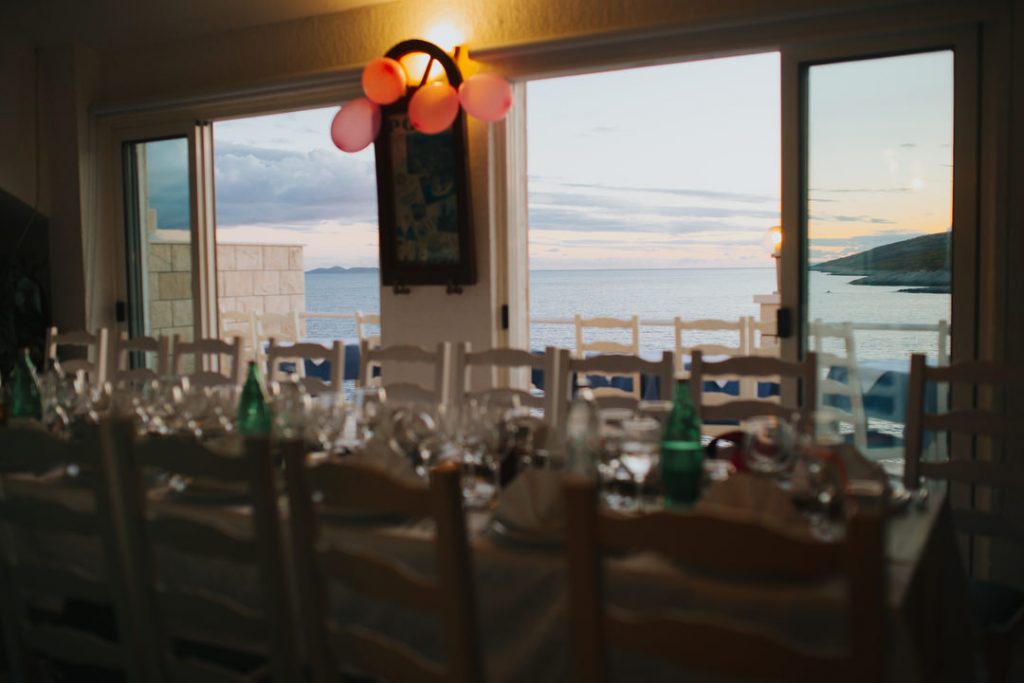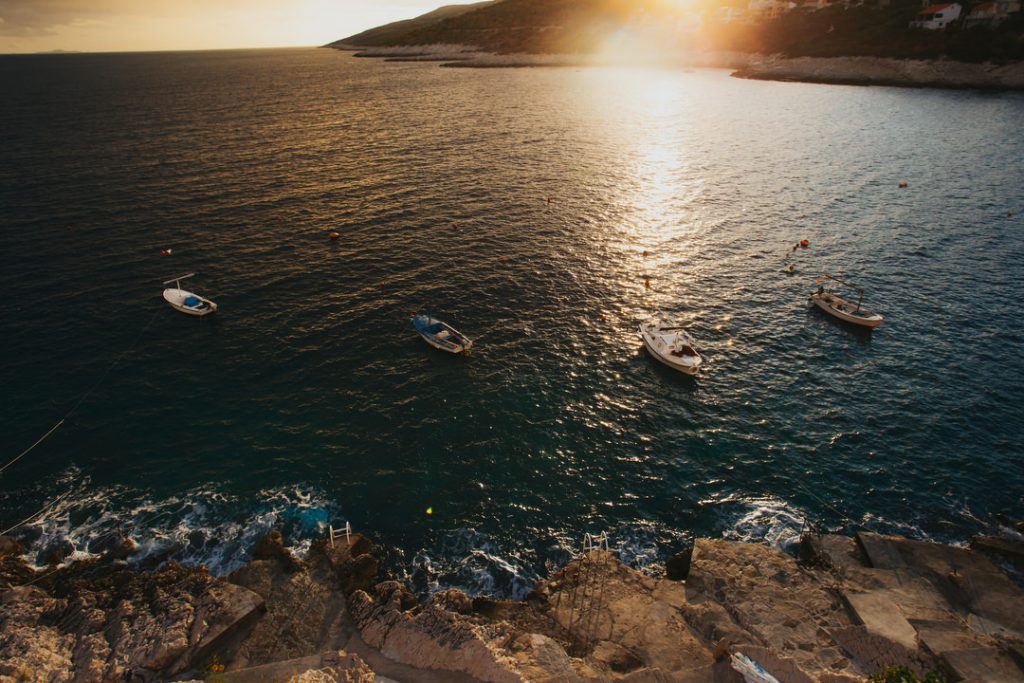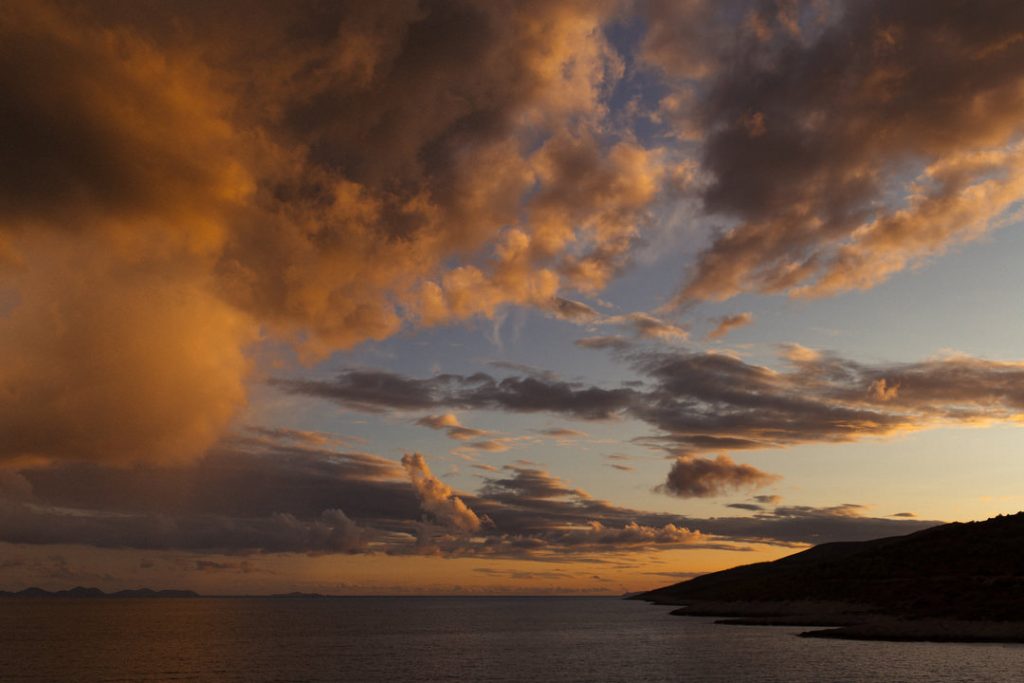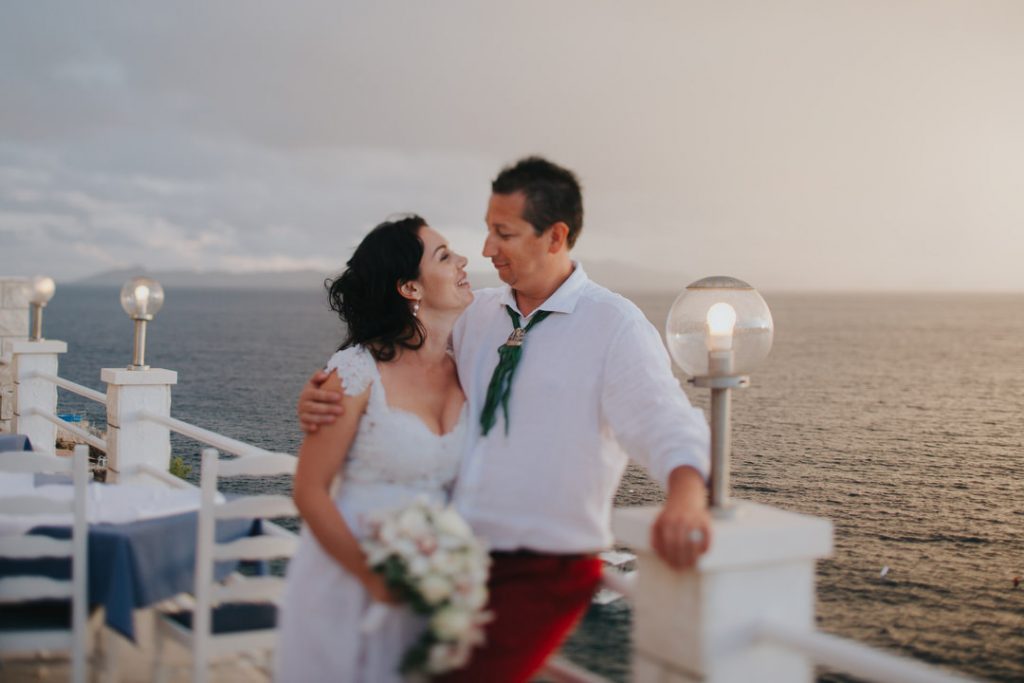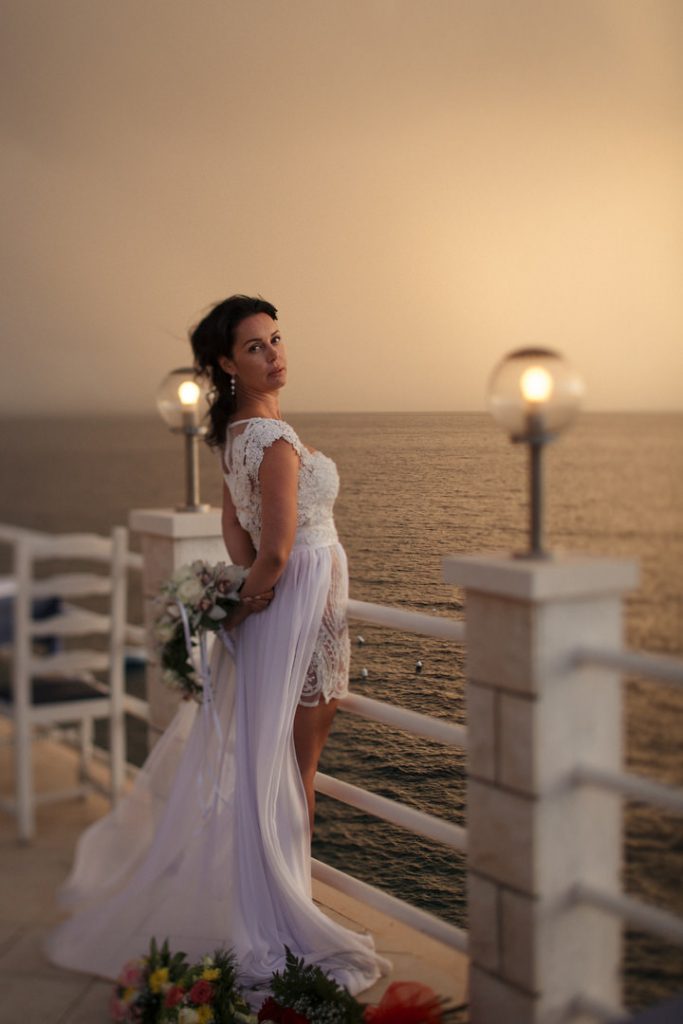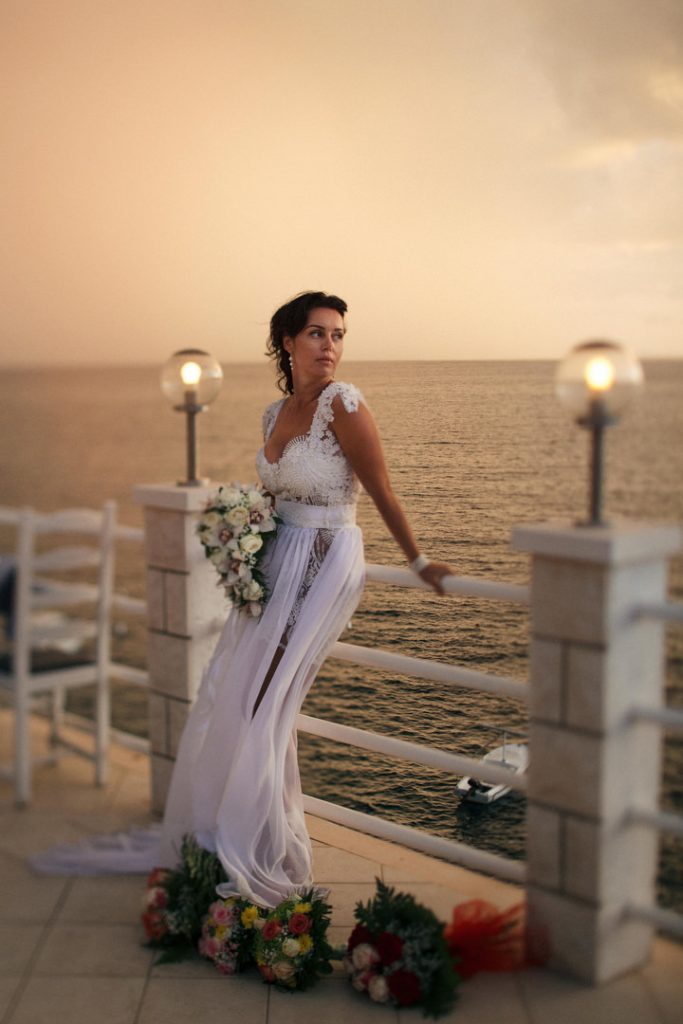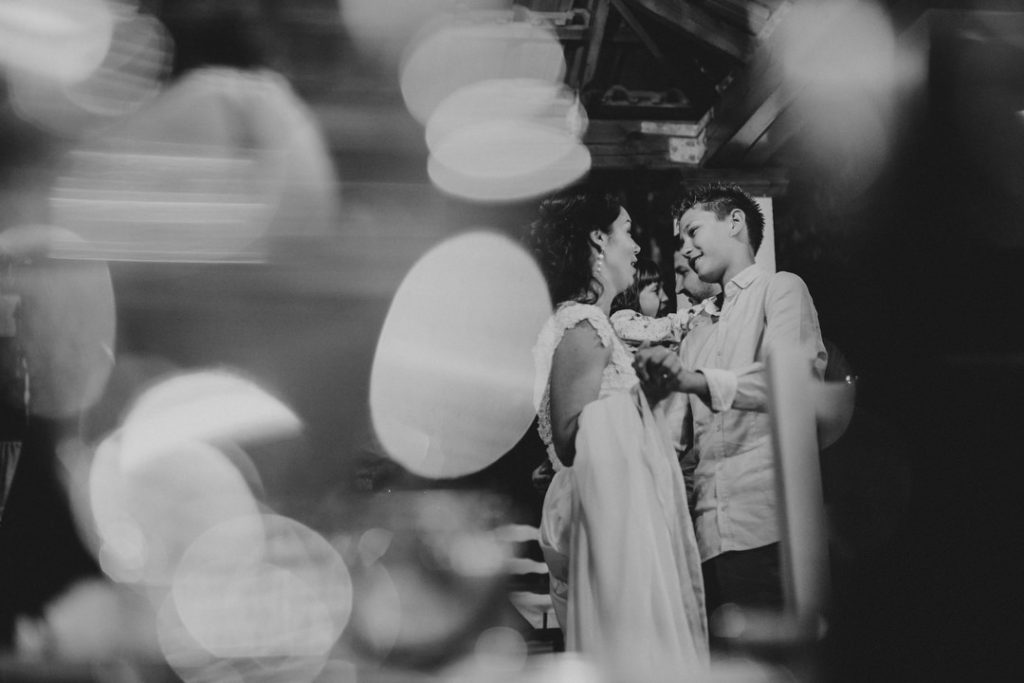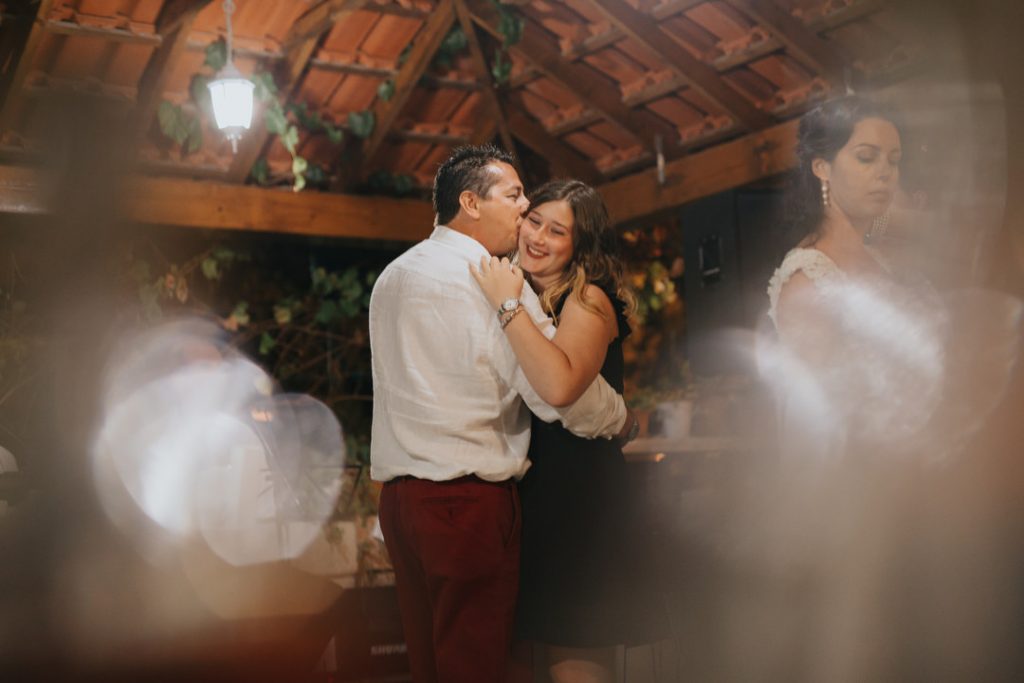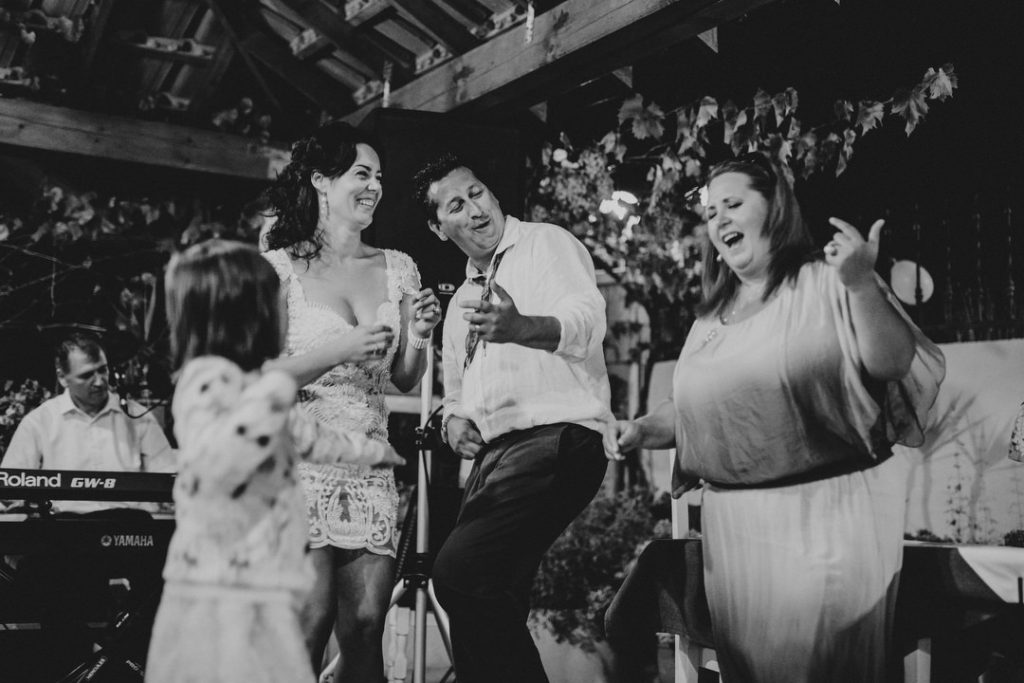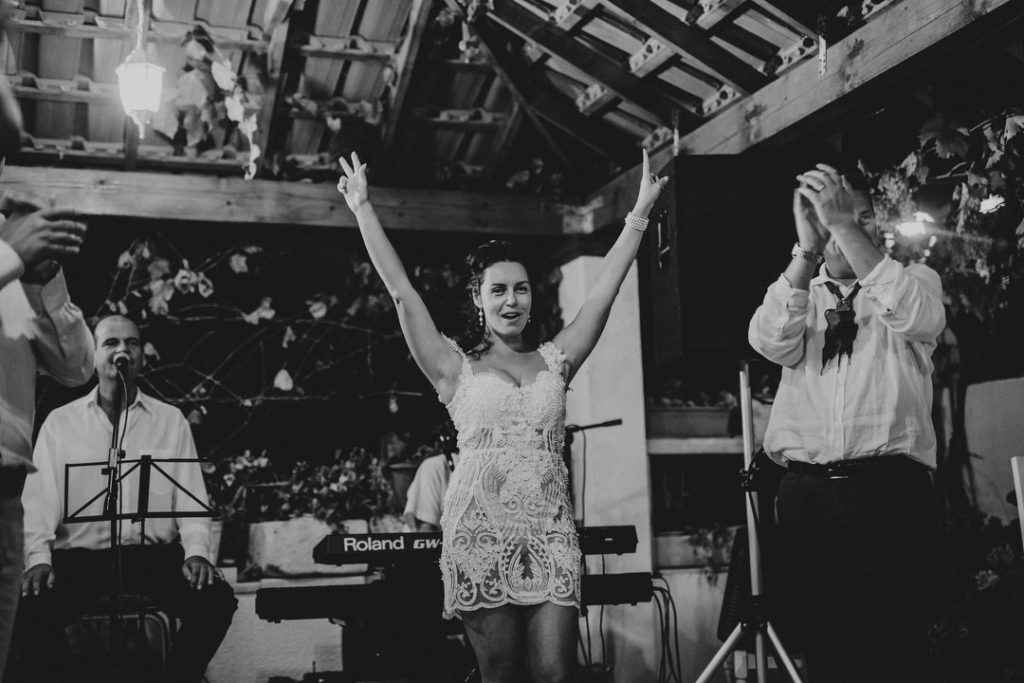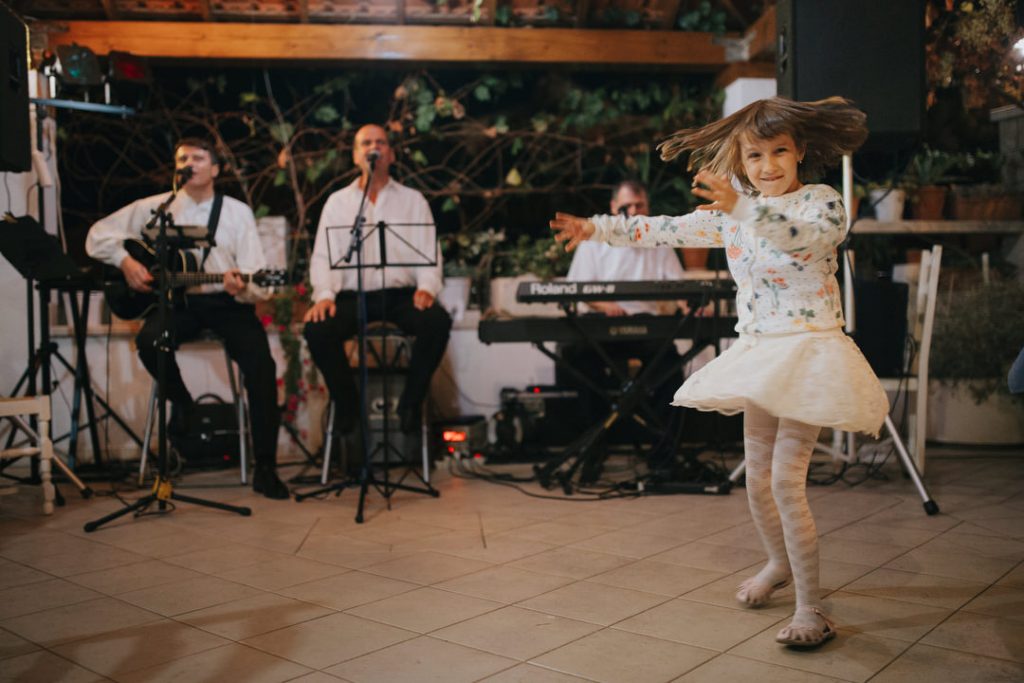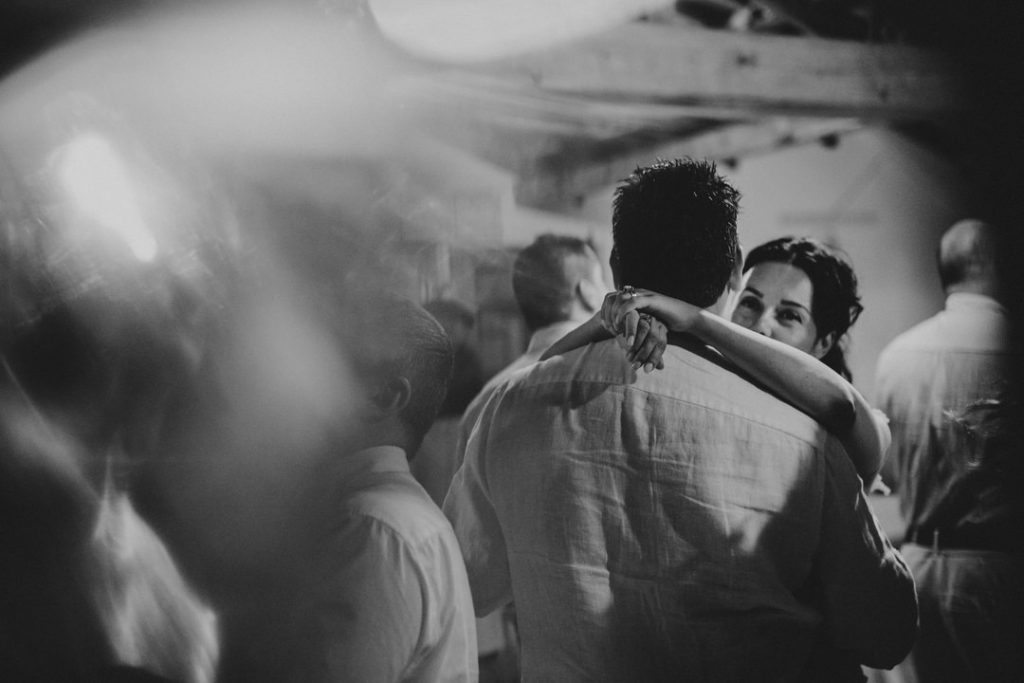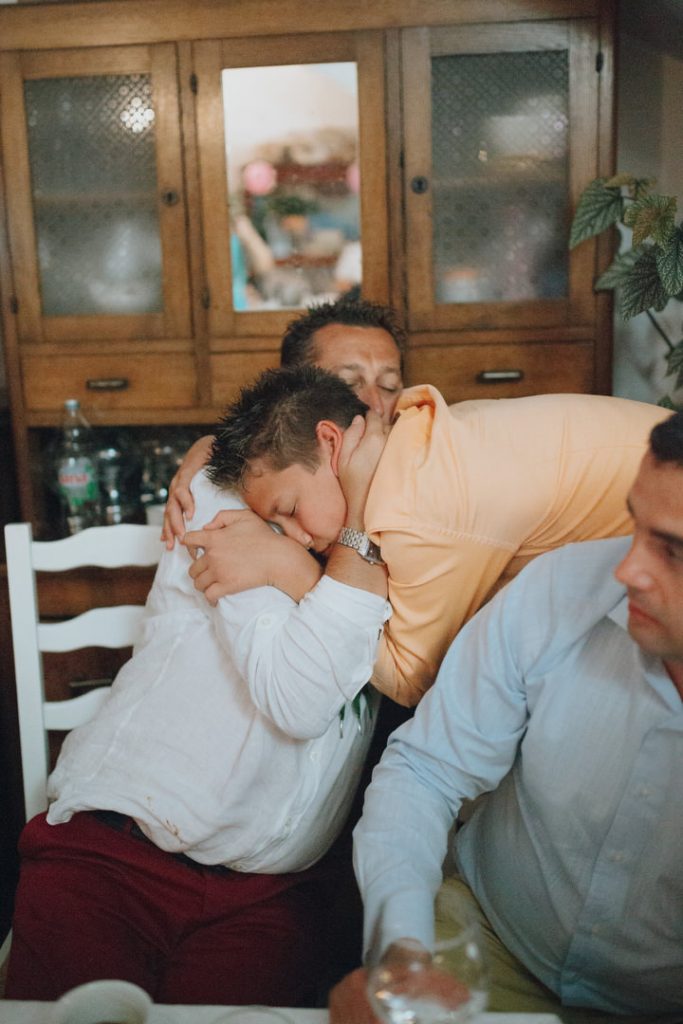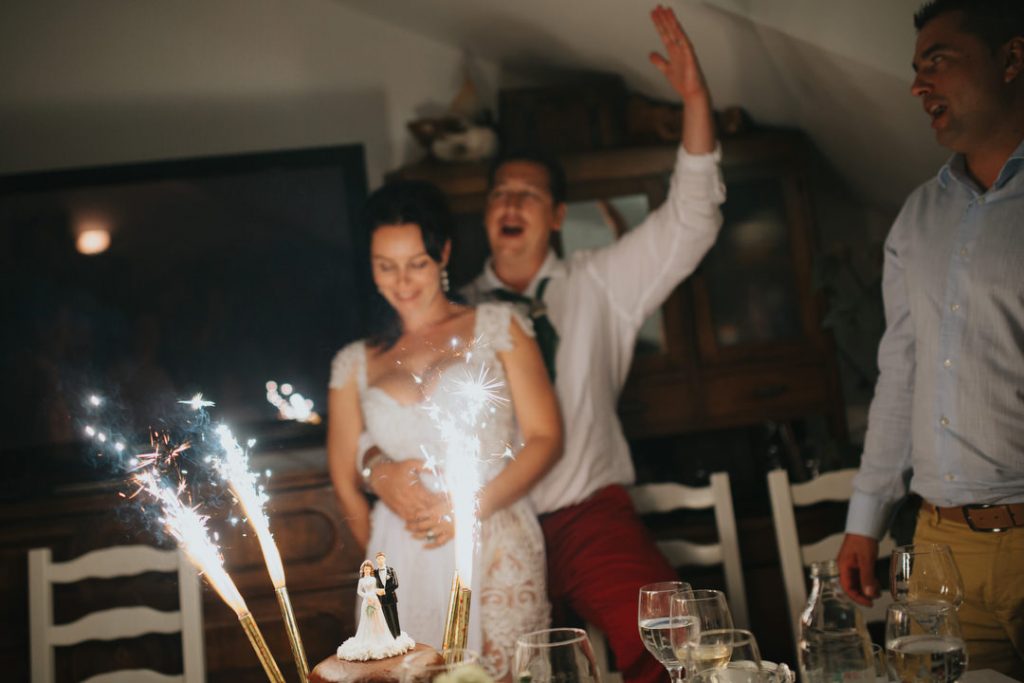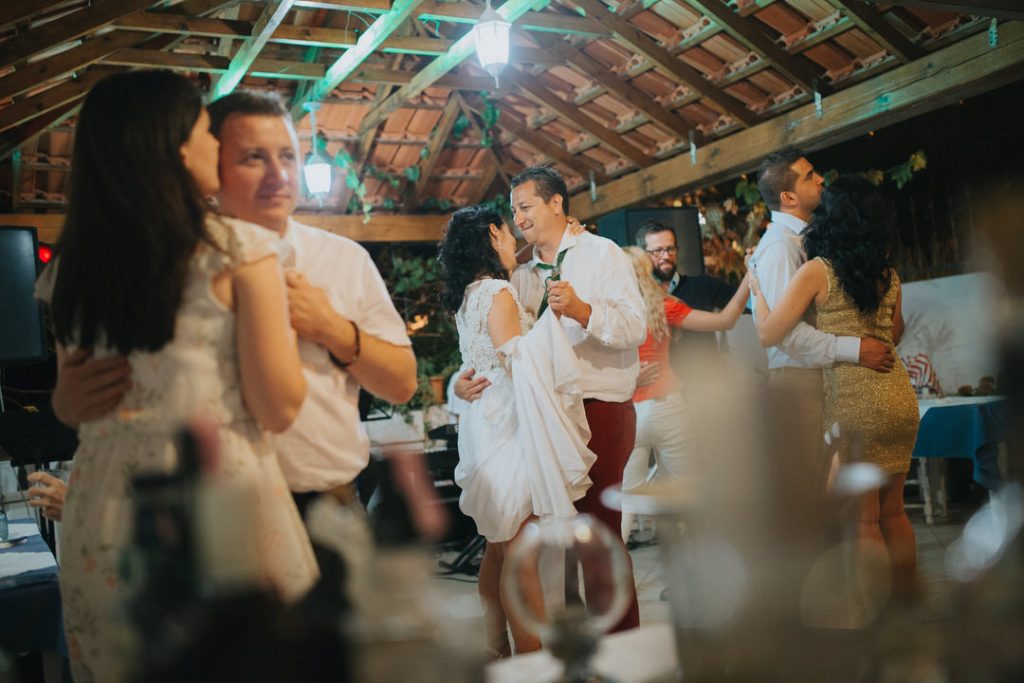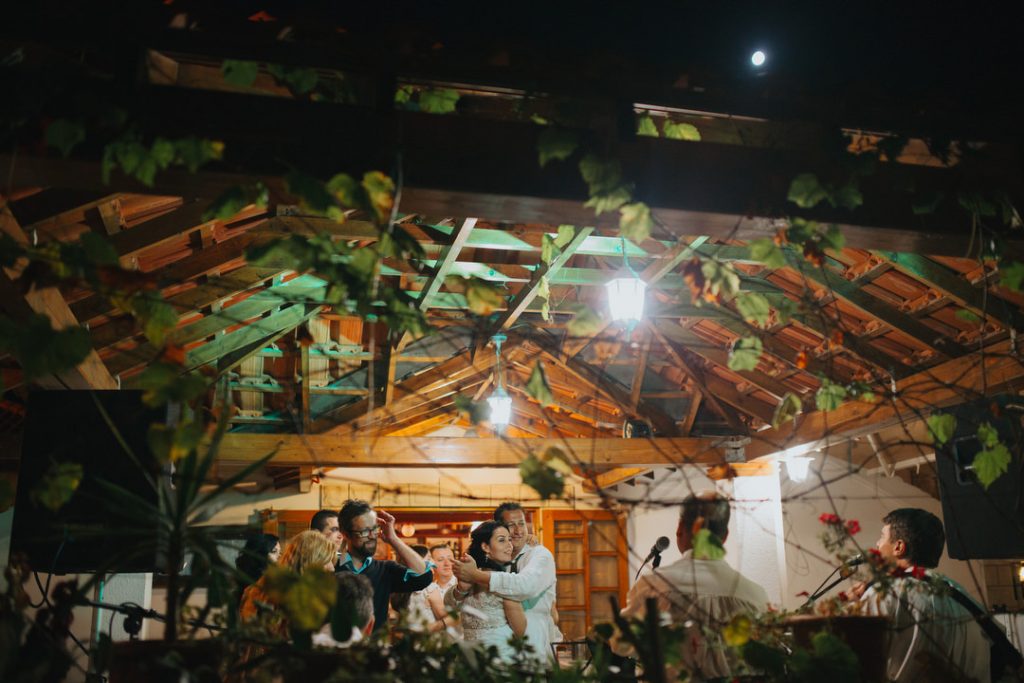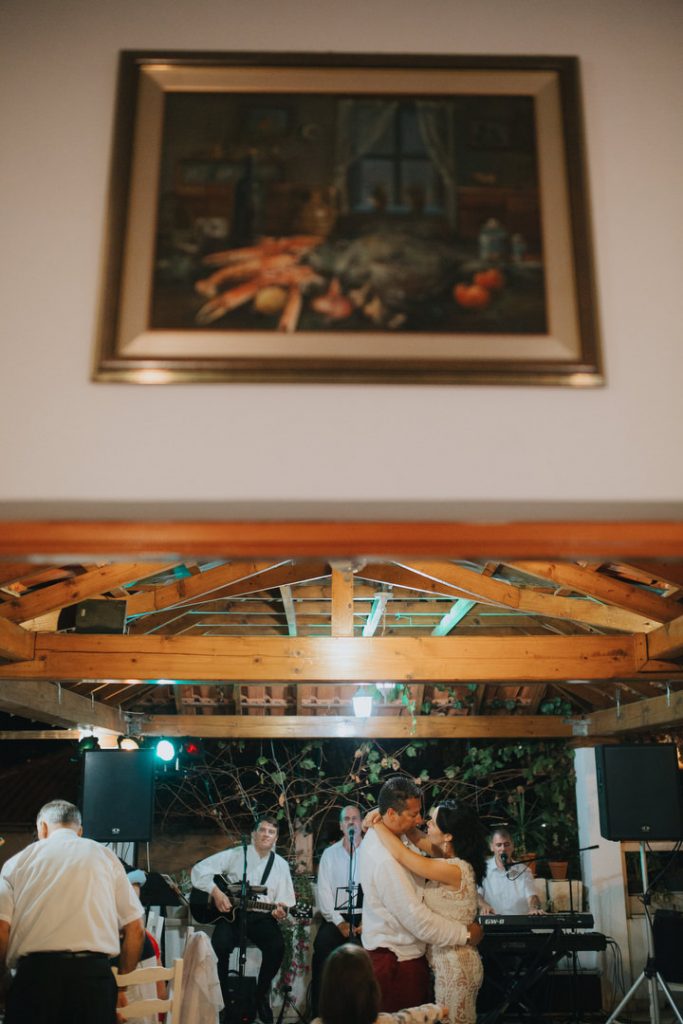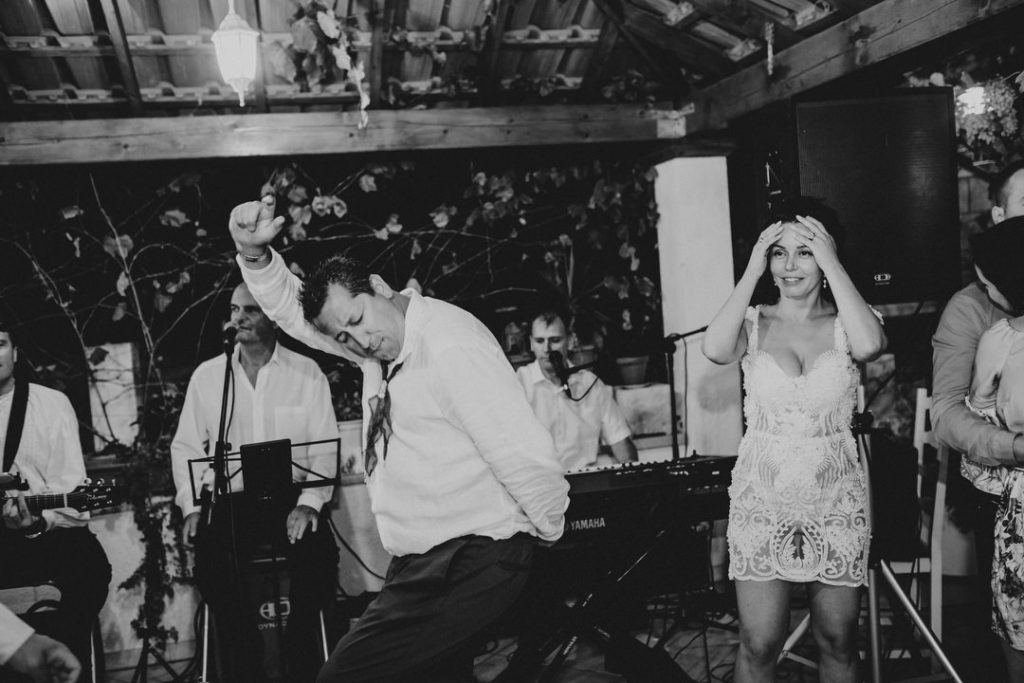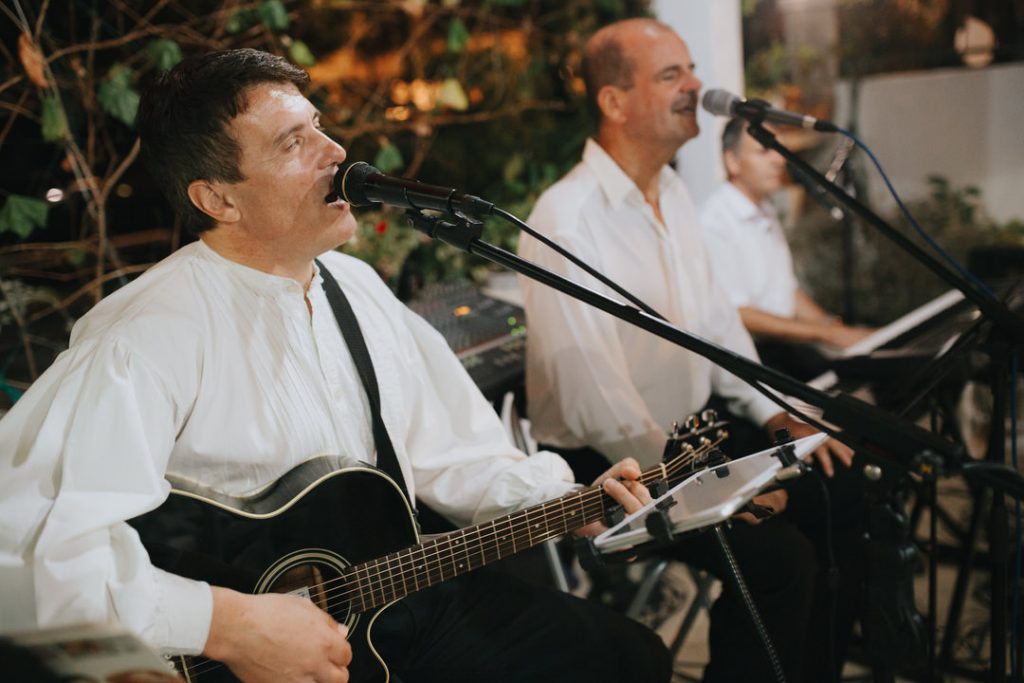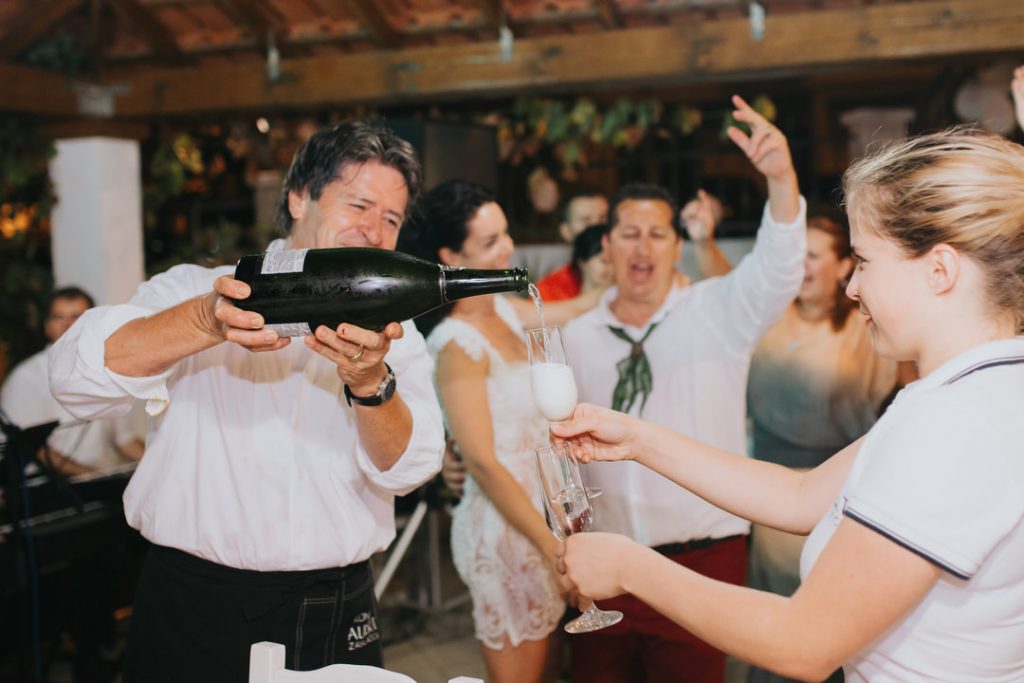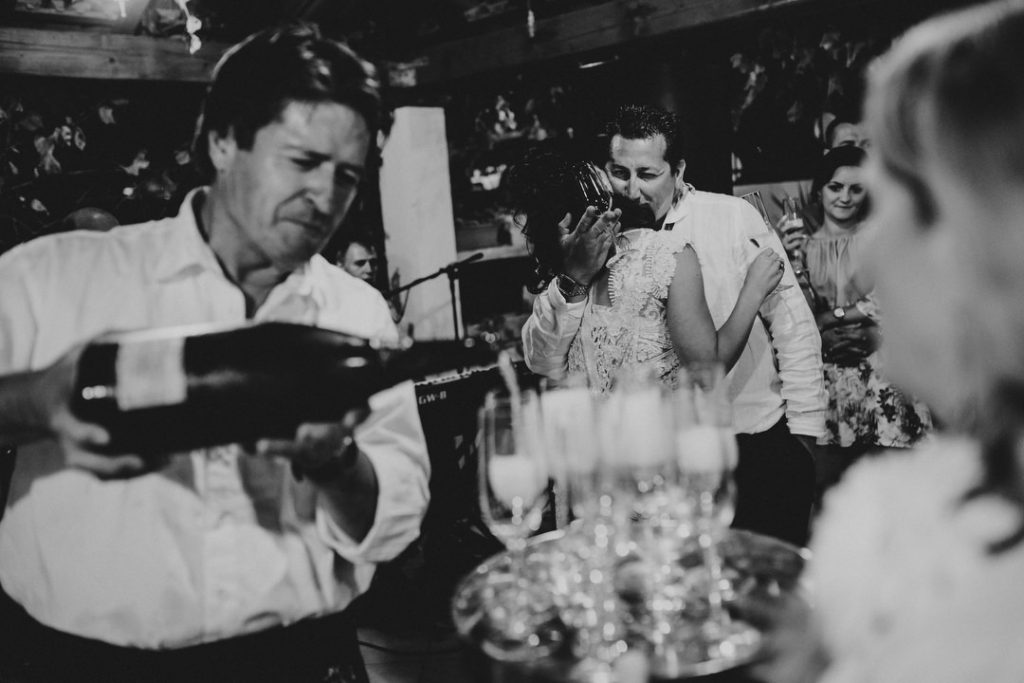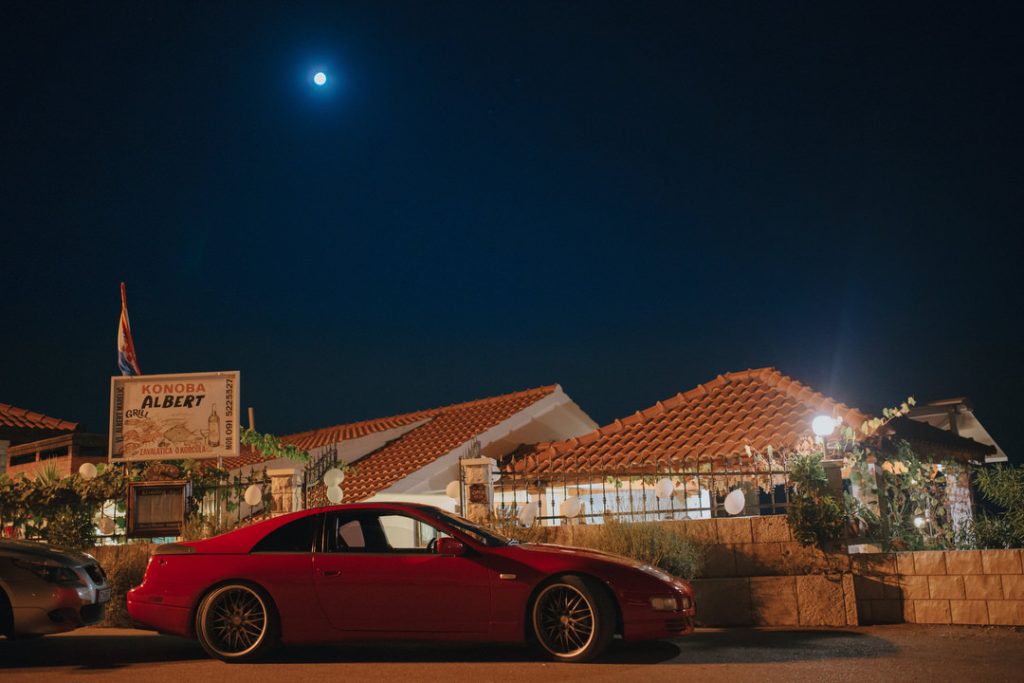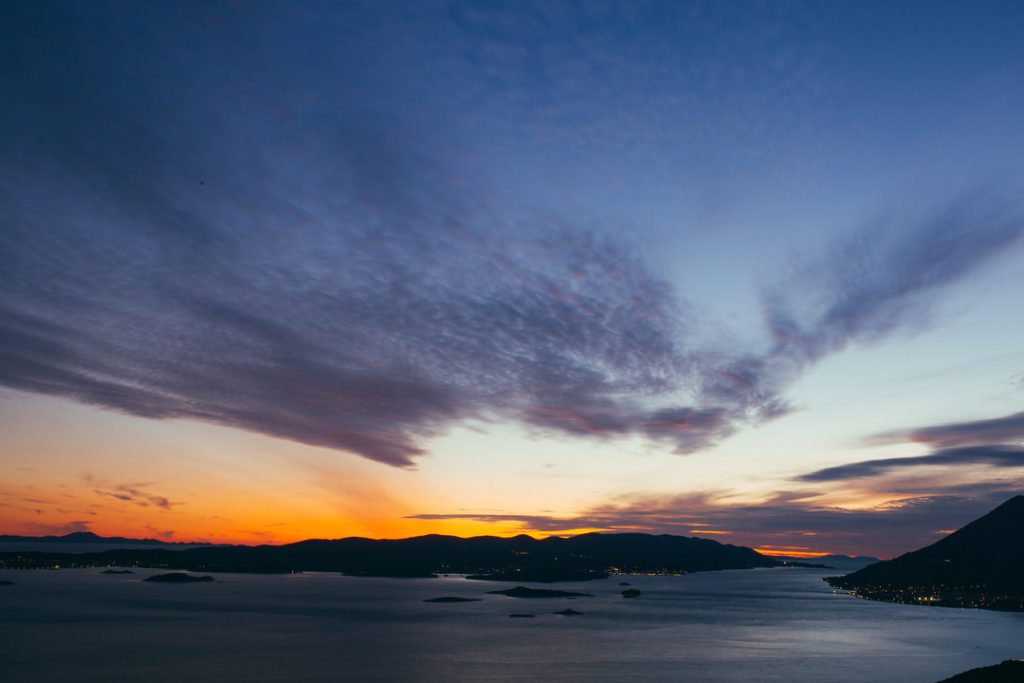 No matter what, the most important thing is the LOVE.