Luxurious Dubrovnik Wedding photographer
The walls of Dubrovnik was build in the 7th century, and today they are one of the most stunning backdrops you can imagine for your wedding!
This summer I witnessed a beautiful event; the marriage of Violetta and Davor. Wedding reception and ceremony was at the  luxurious property of Villa Sheherezade, where you can feel the Dubrovnik coast vibe, relax in the shades of pine trees and enjoy the view of the old Dubrovnik City walls.
YesIDU was in charge for the design, organisation and the place was full of big smiles and "wooow's" from the guests entering and seeing the place for the first time. The ceremony was under a beautiful gazebo with the sea and the Old Town in the background and no one could hold their tears as the couple said the big YES!
As i use to say, i am not to much a writer, just scroll down and enjoy the story thru my pictures…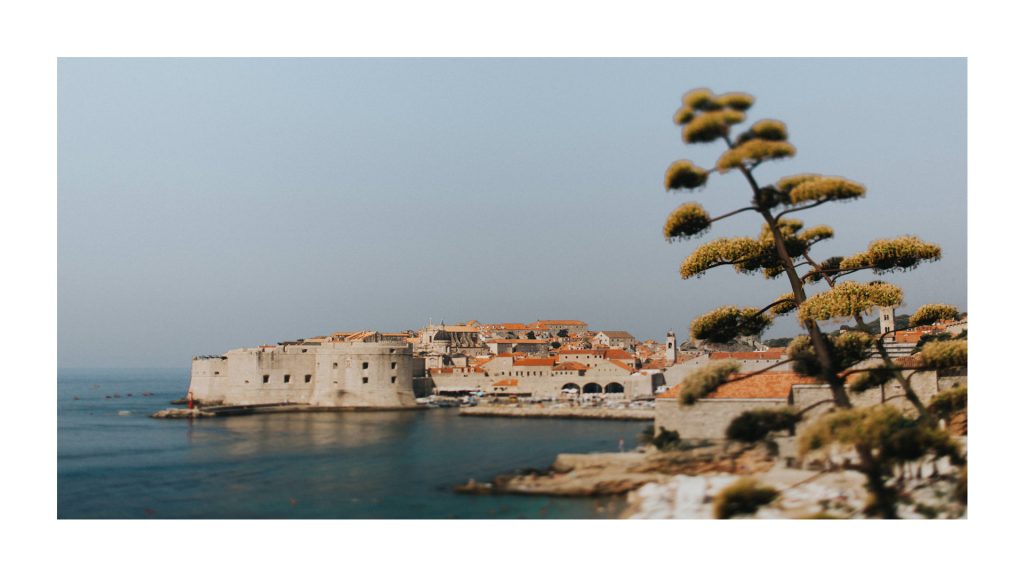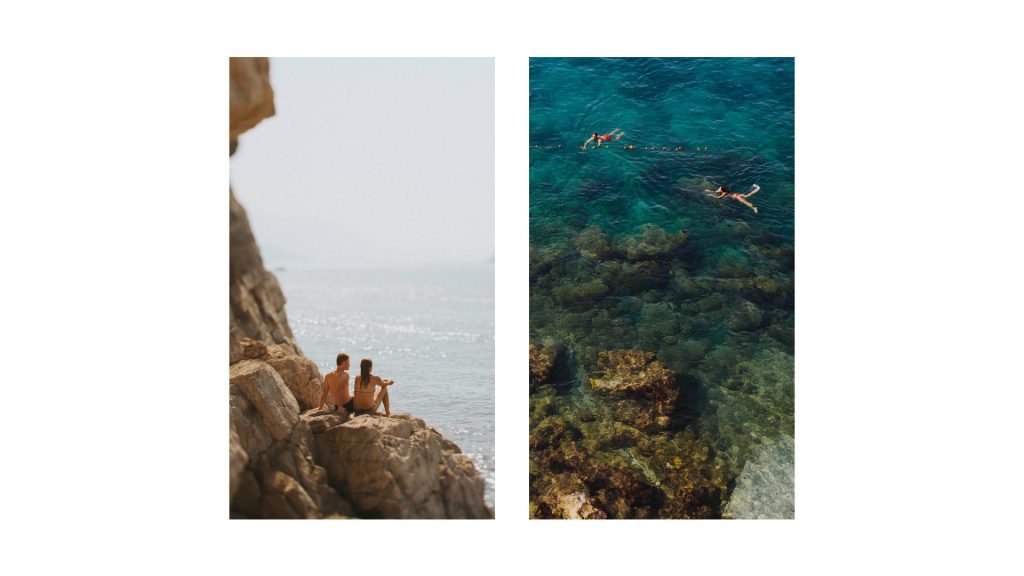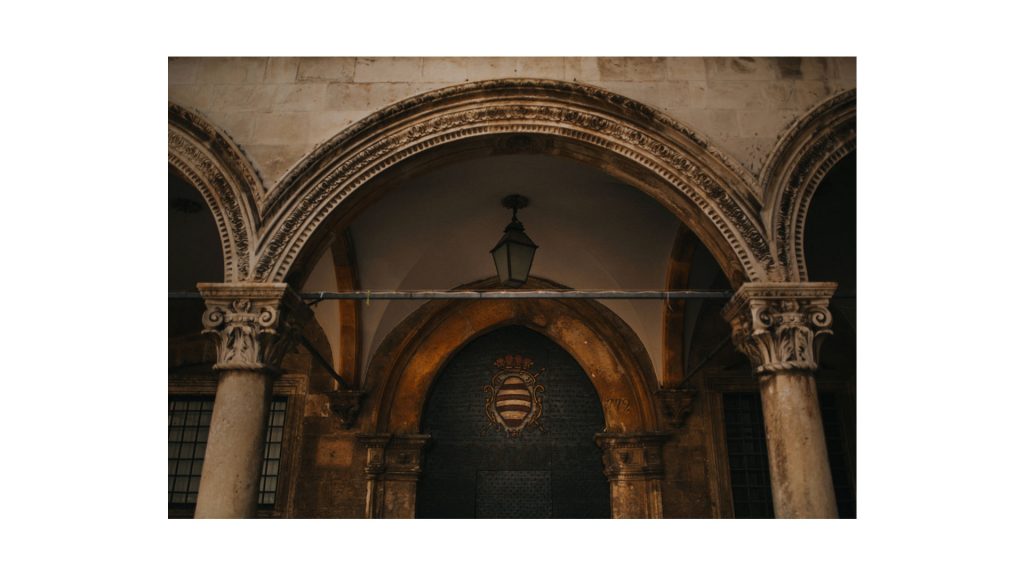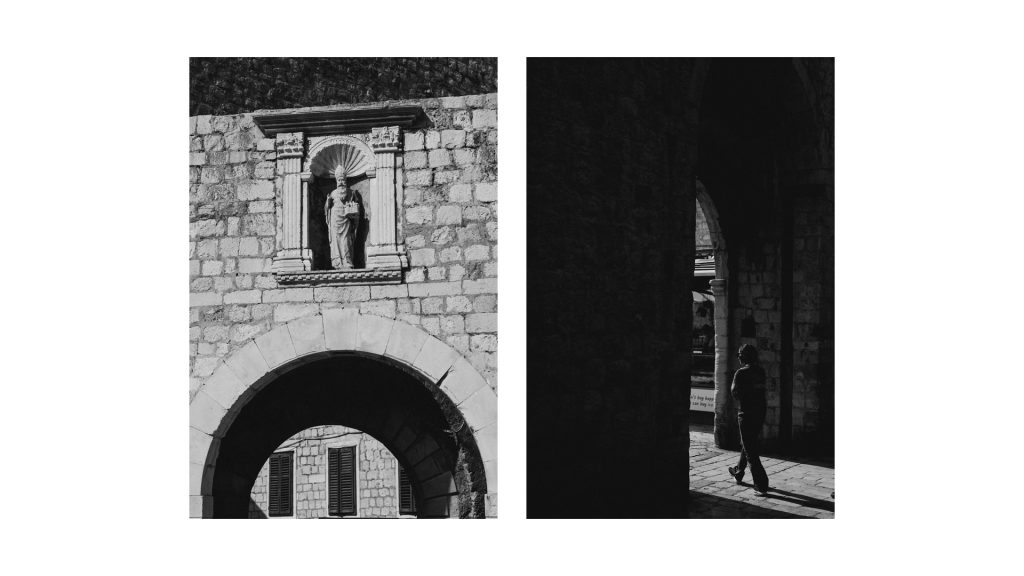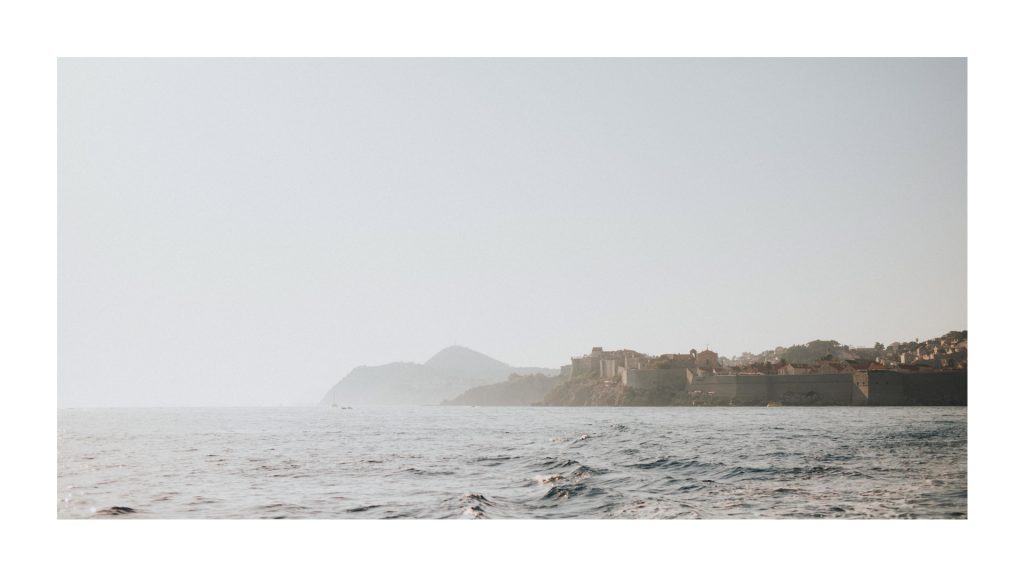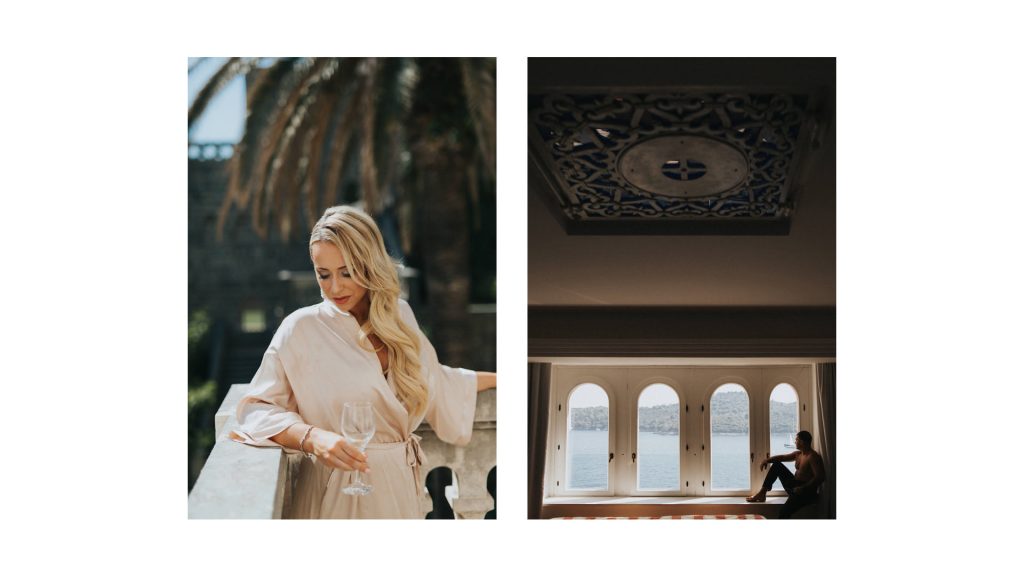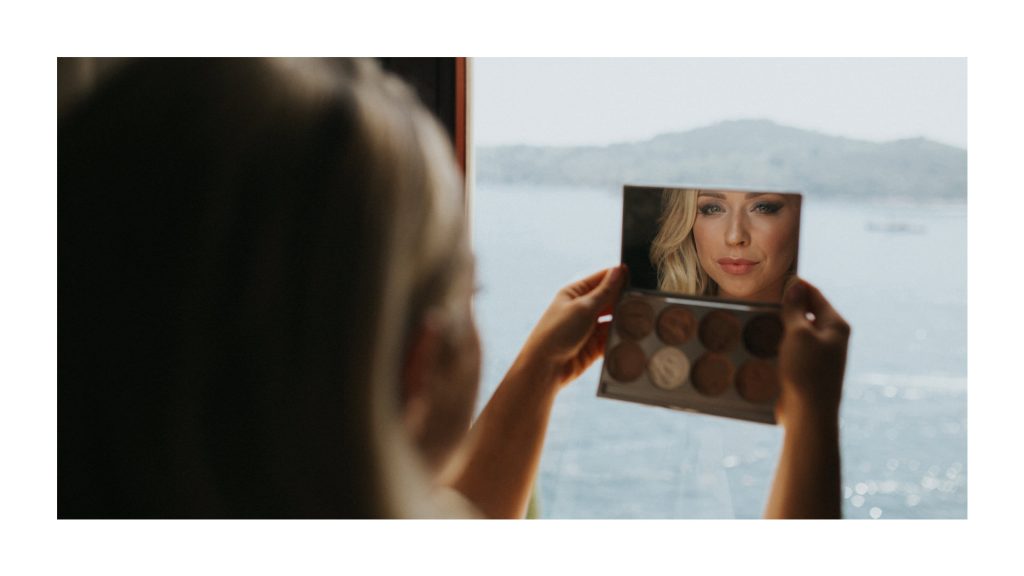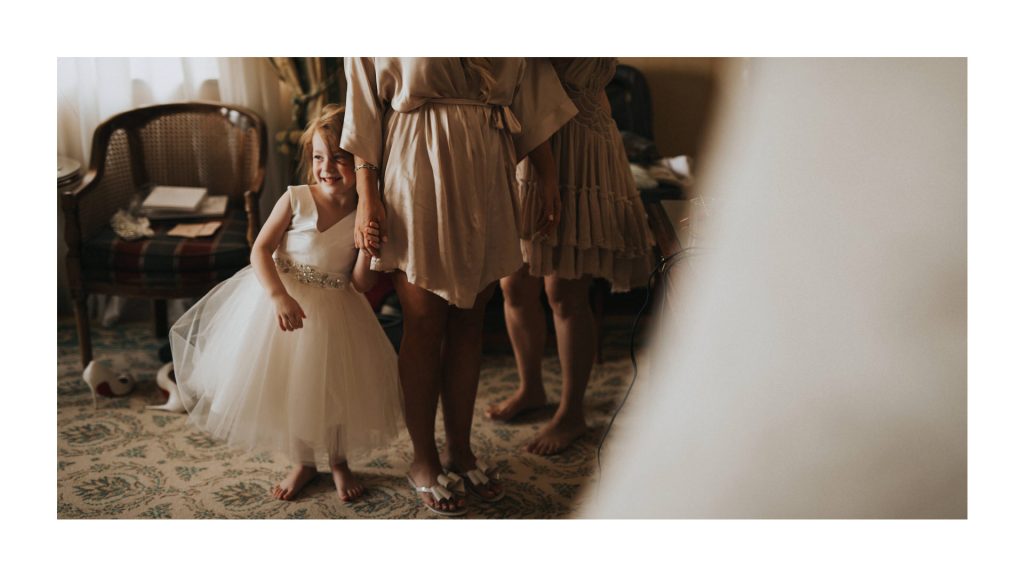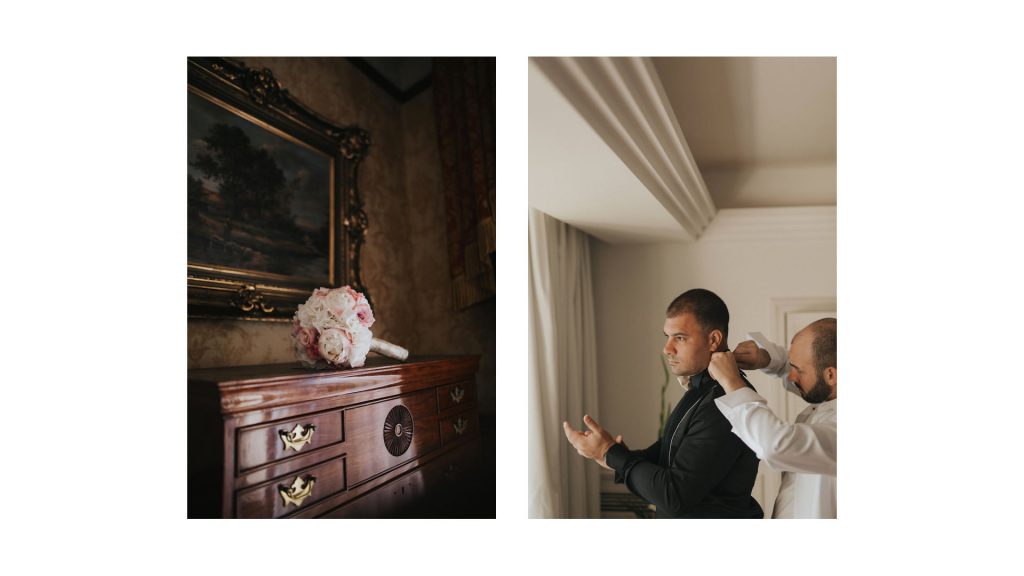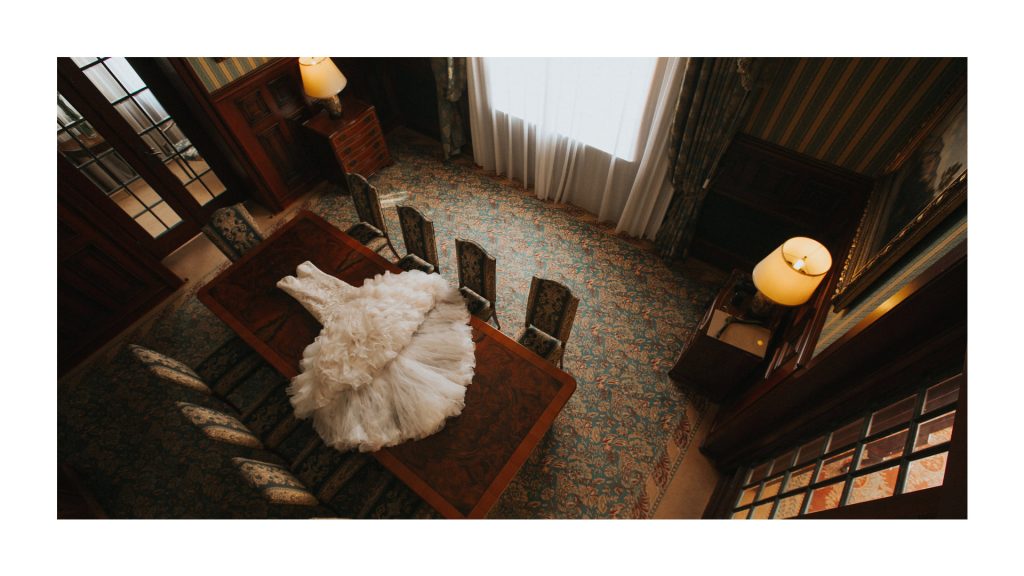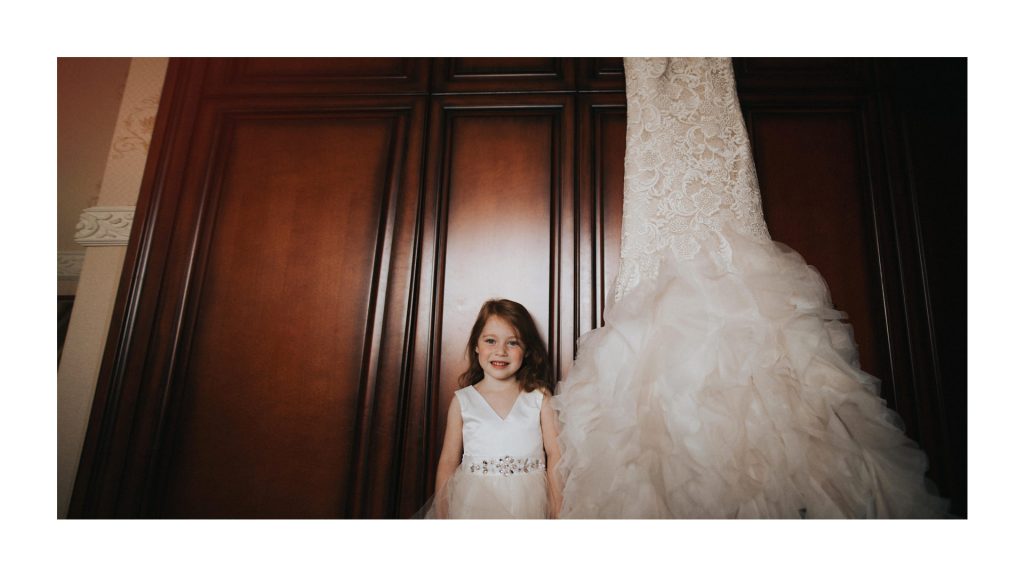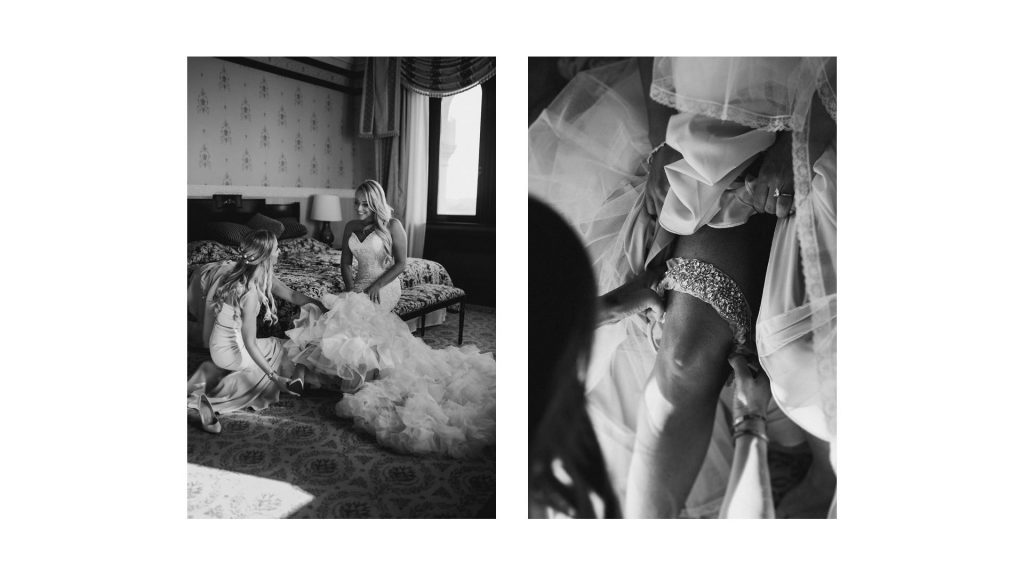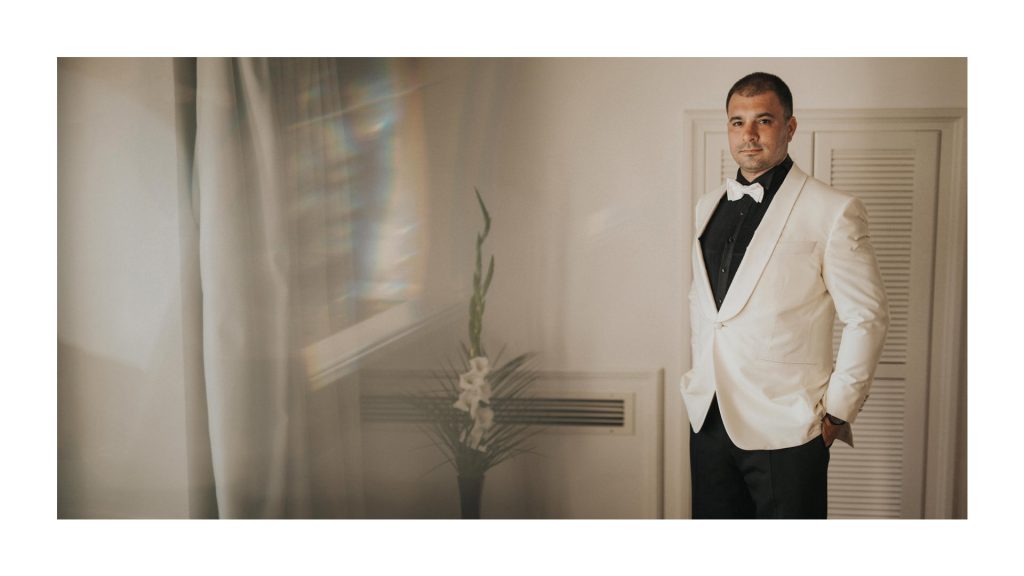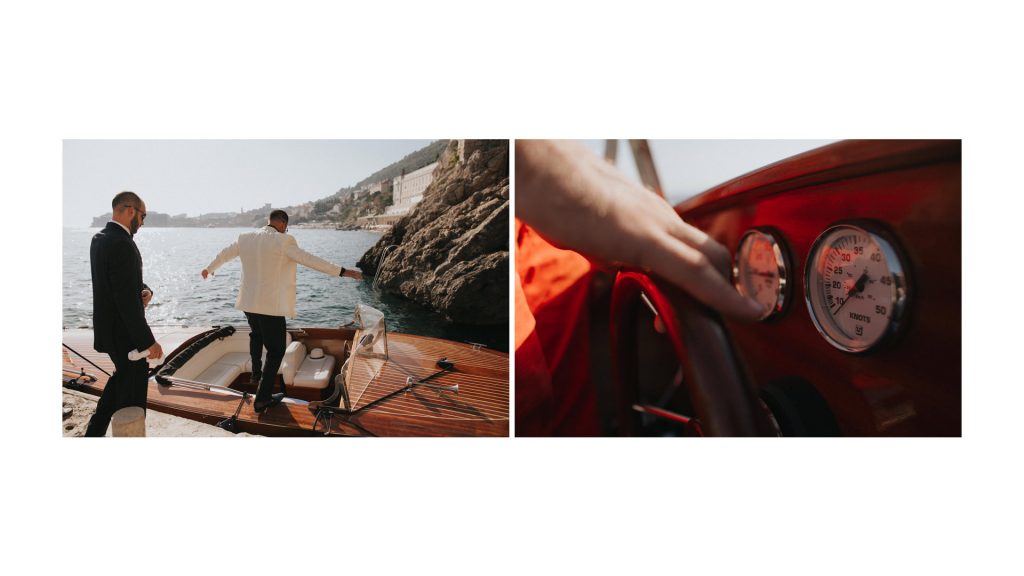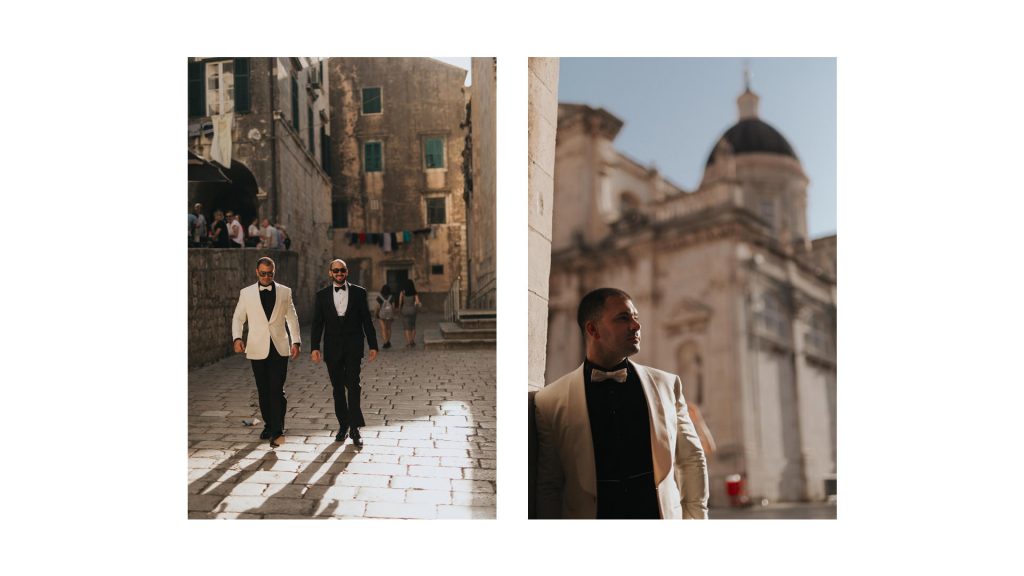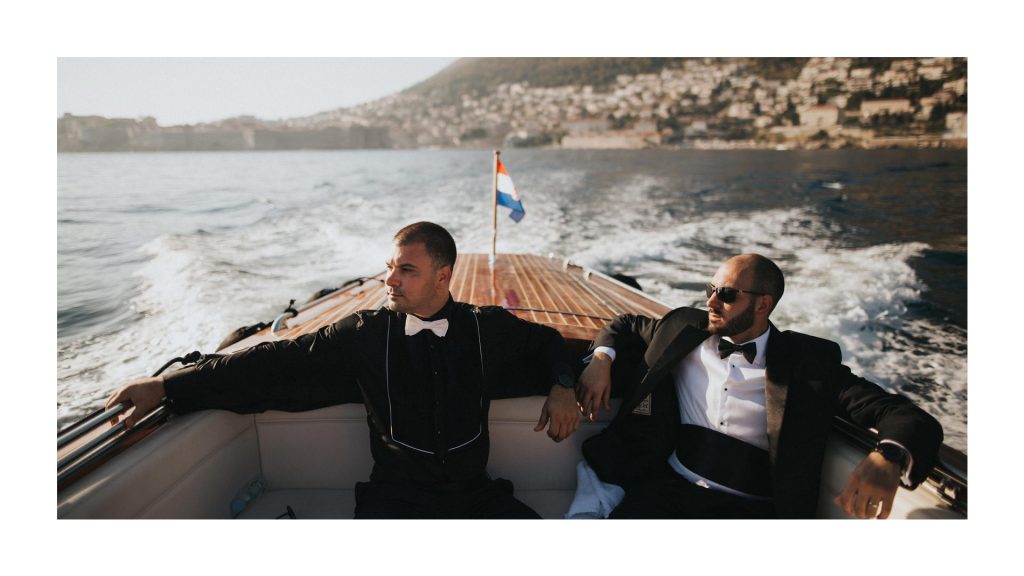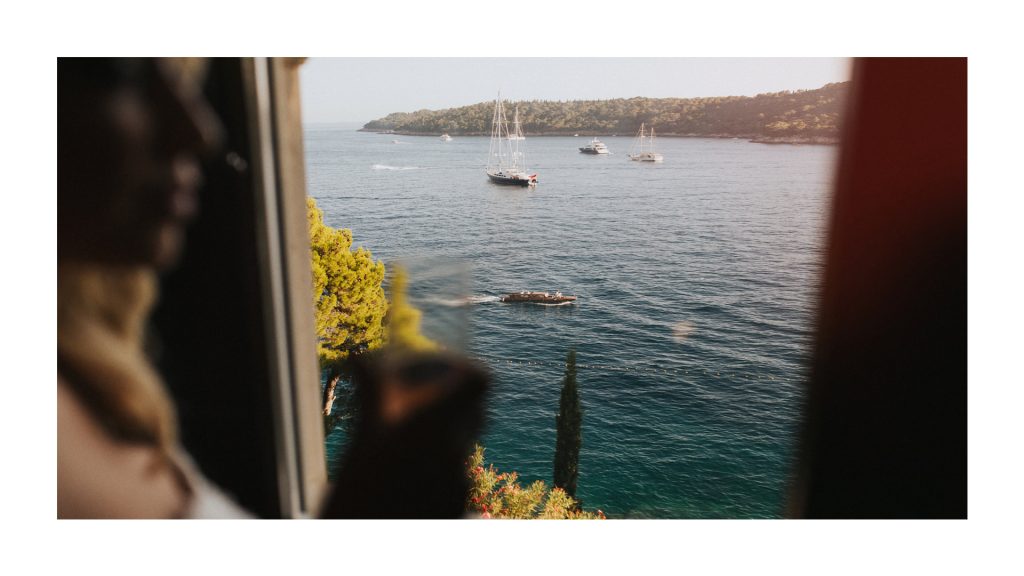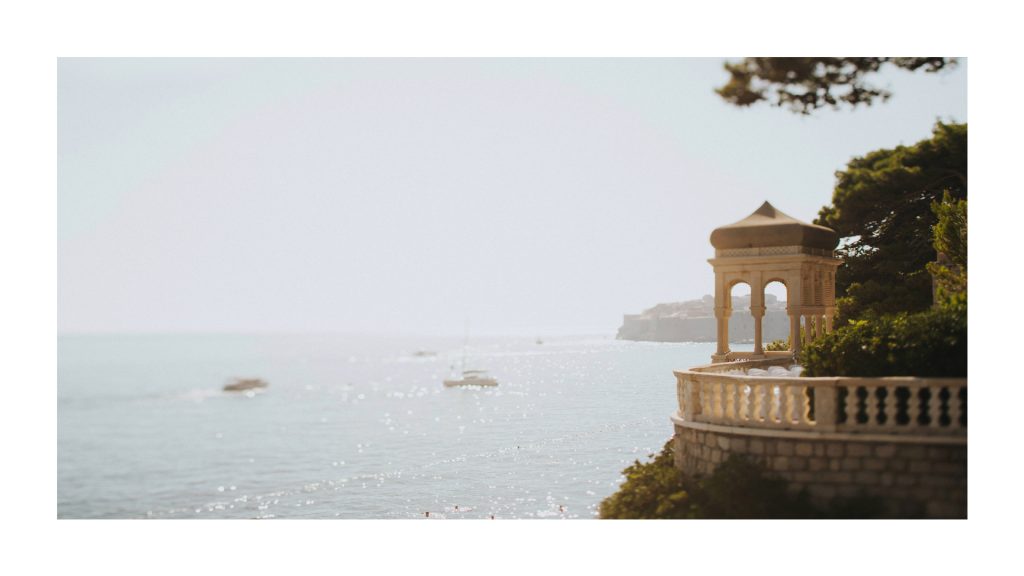 The Wedding party was the night before the wedding ceremony. The guest tasted the best vines from Croatia and enjoyed the  view over the old Dubrovnik walls.
Vila Seherezade was build in the middle east style, with inspiration of the castle from the  "1001 nights book". They call the vila the "Taj Mahal of the Mediterranean sea".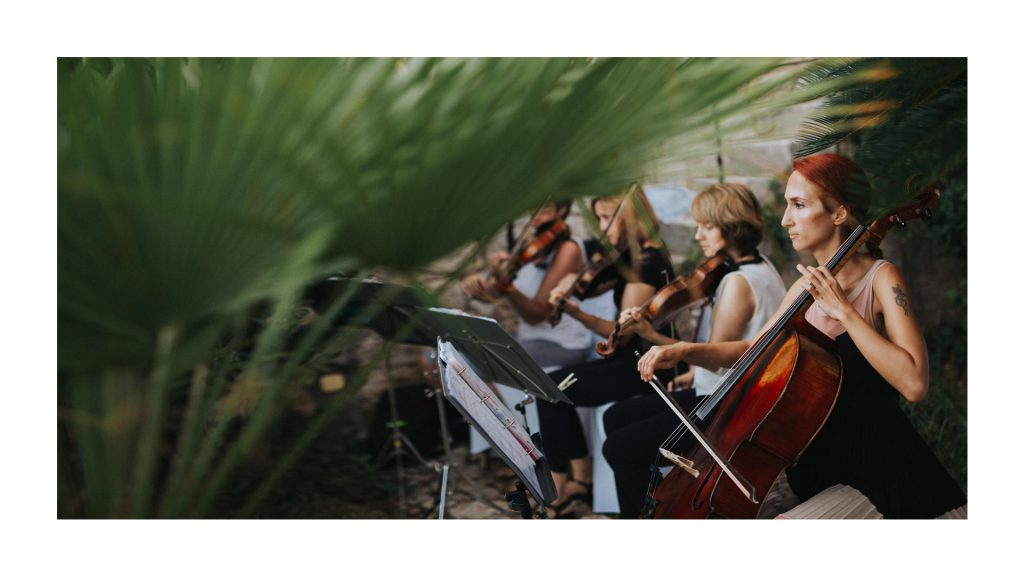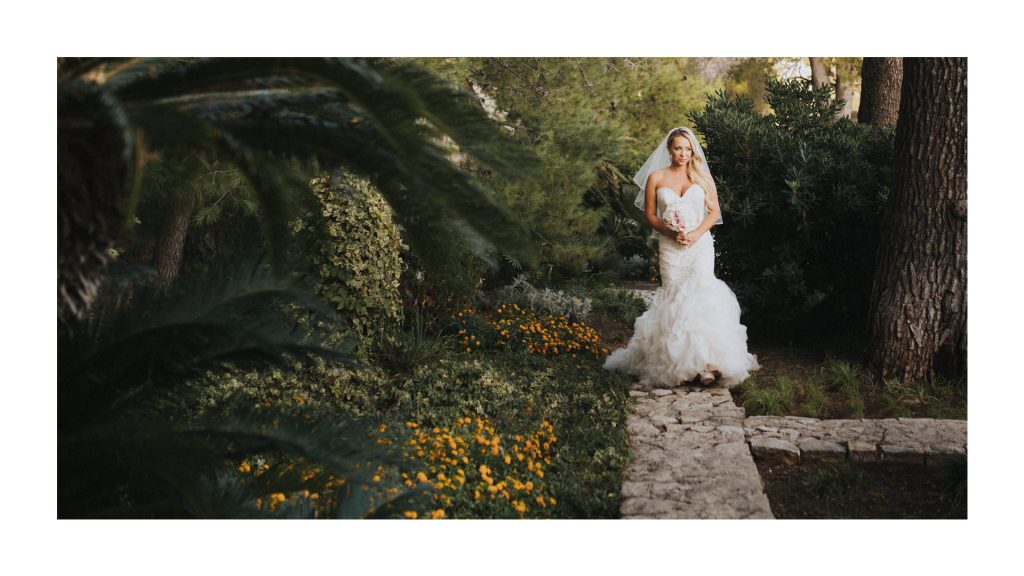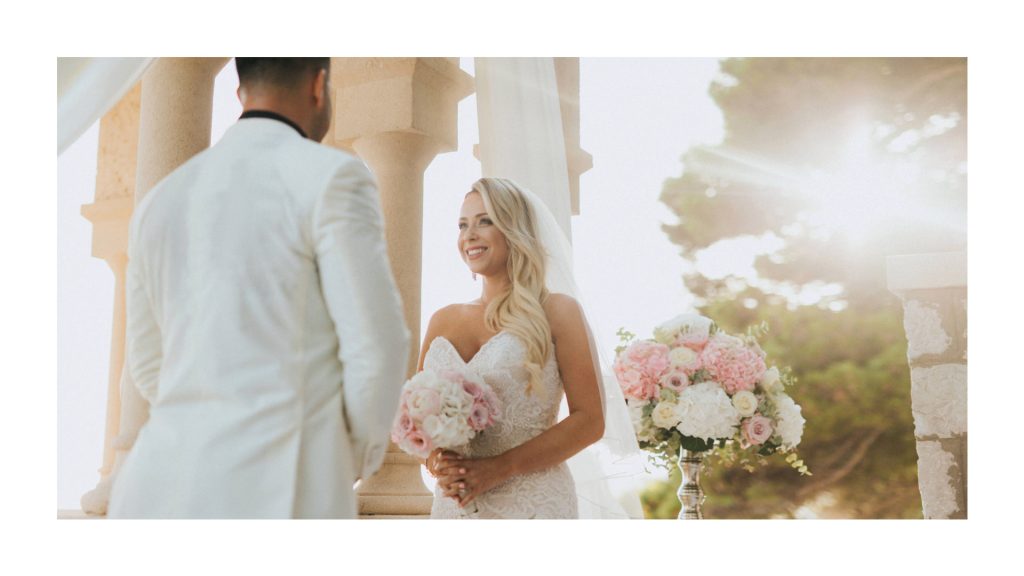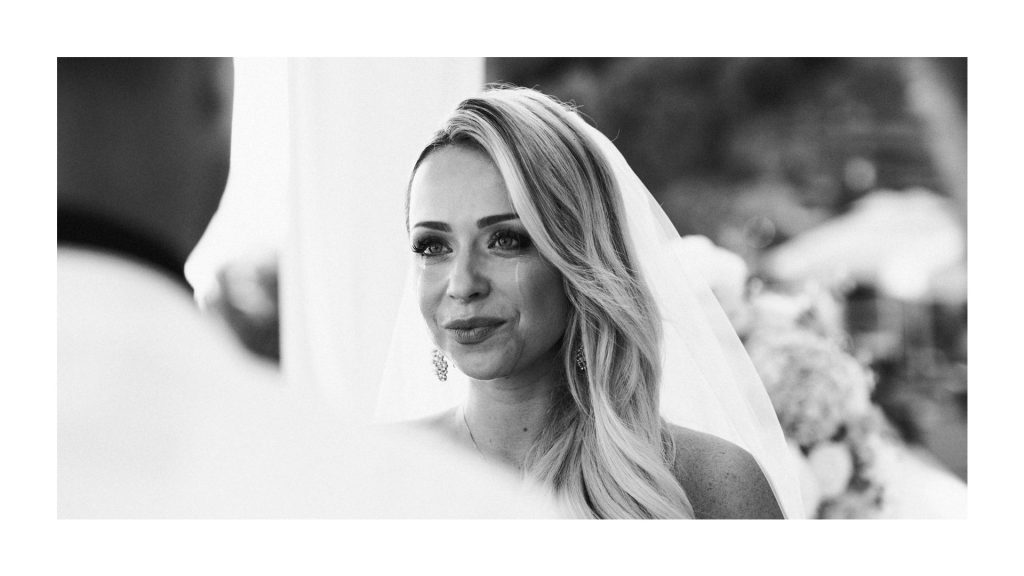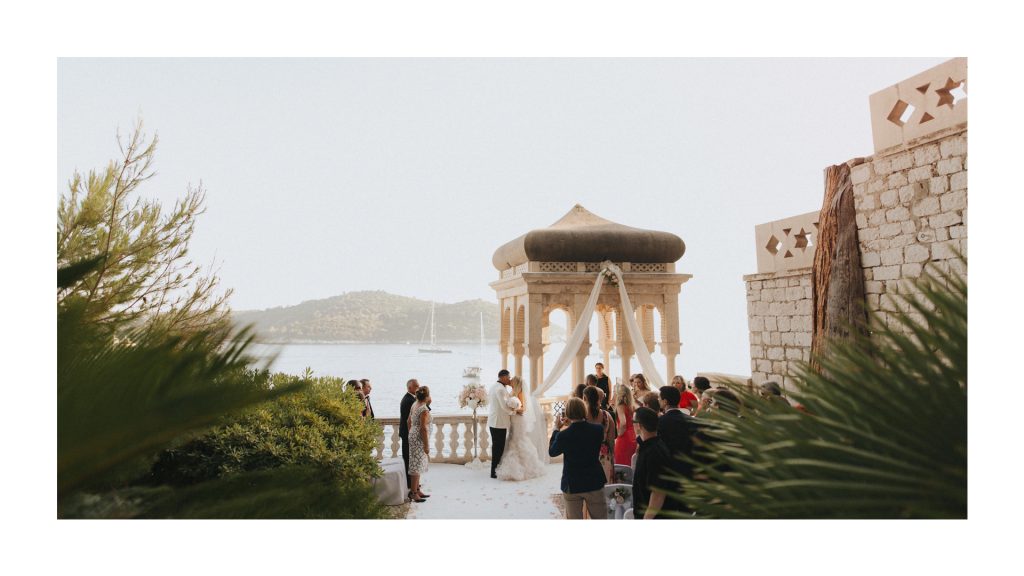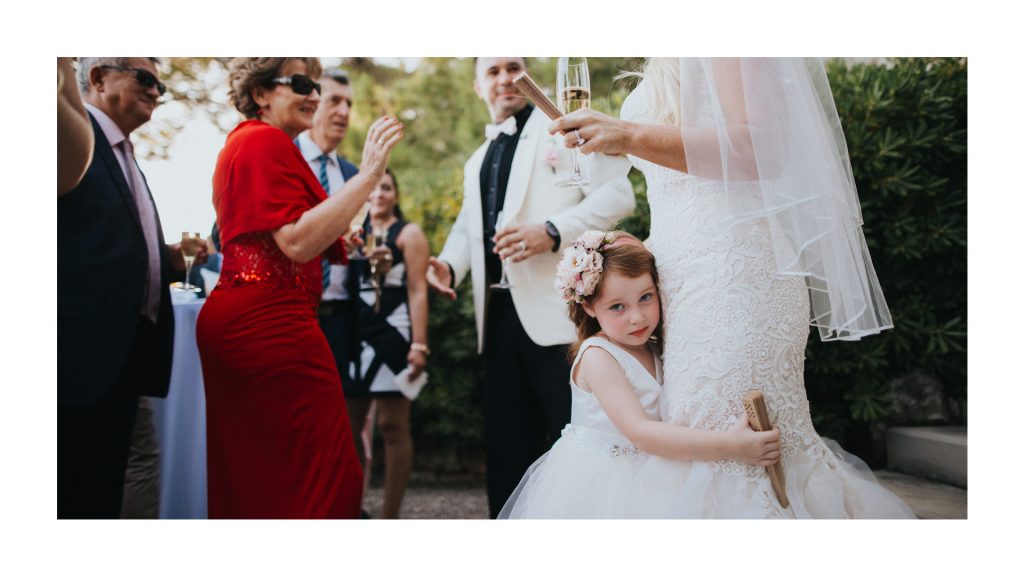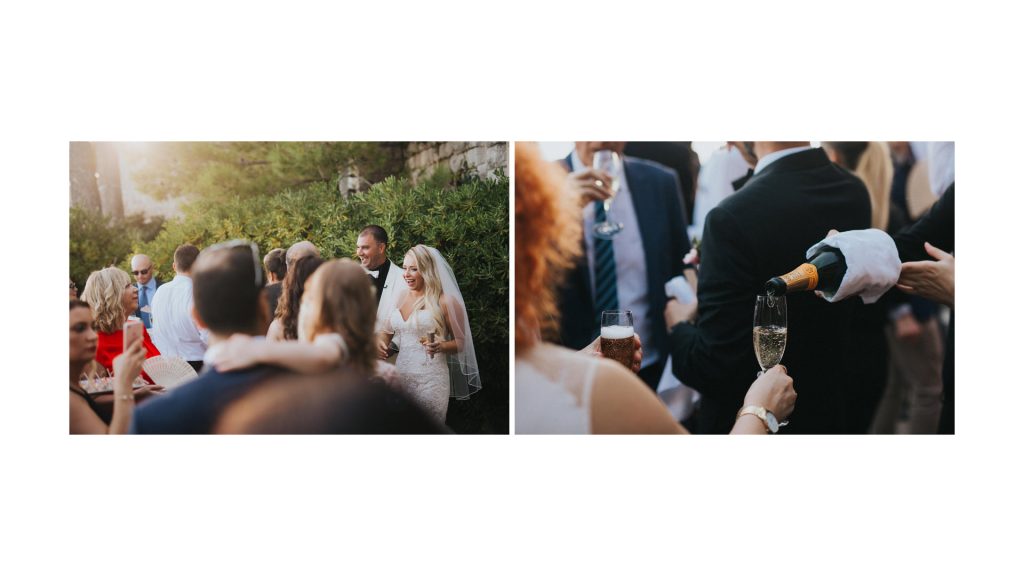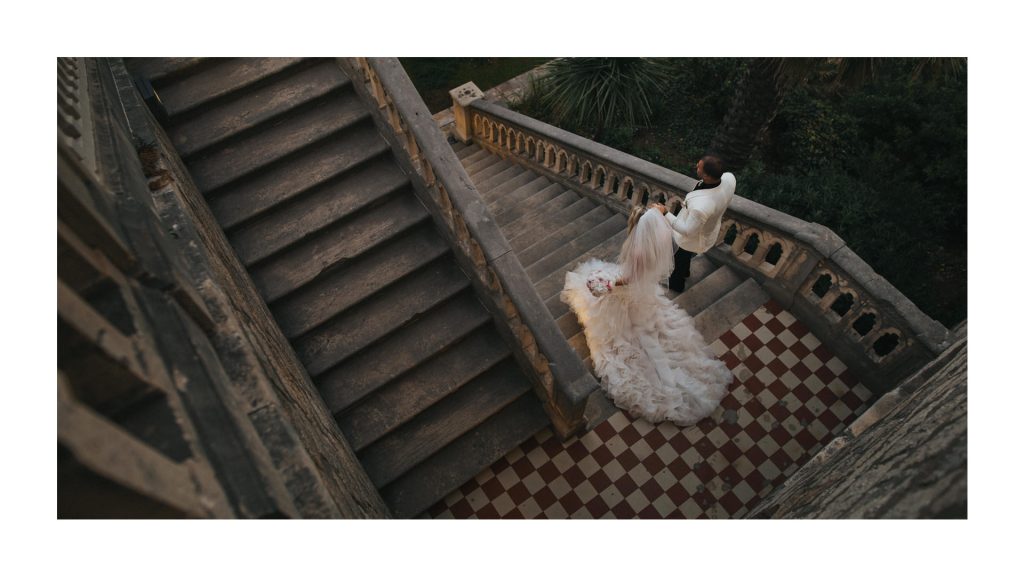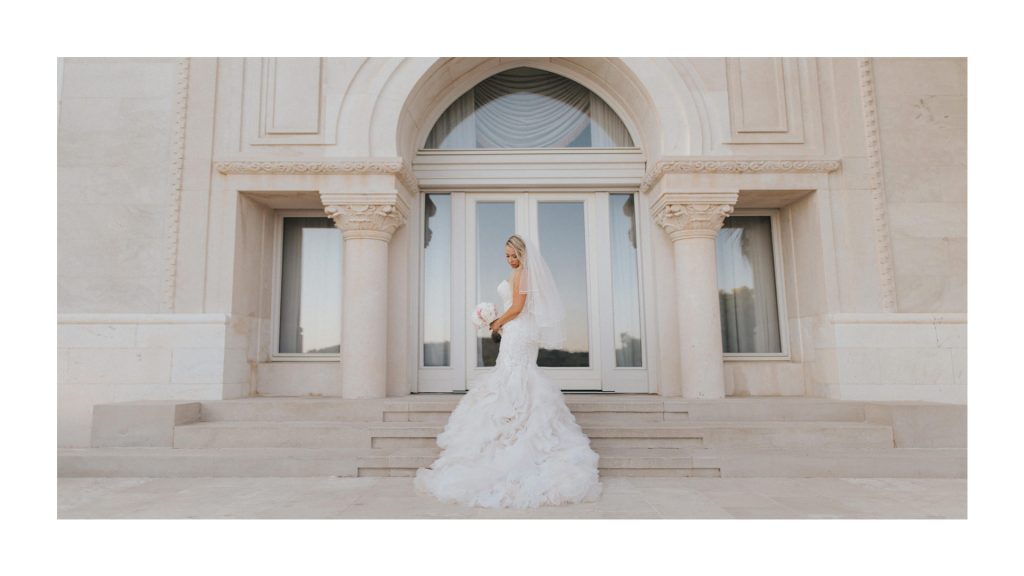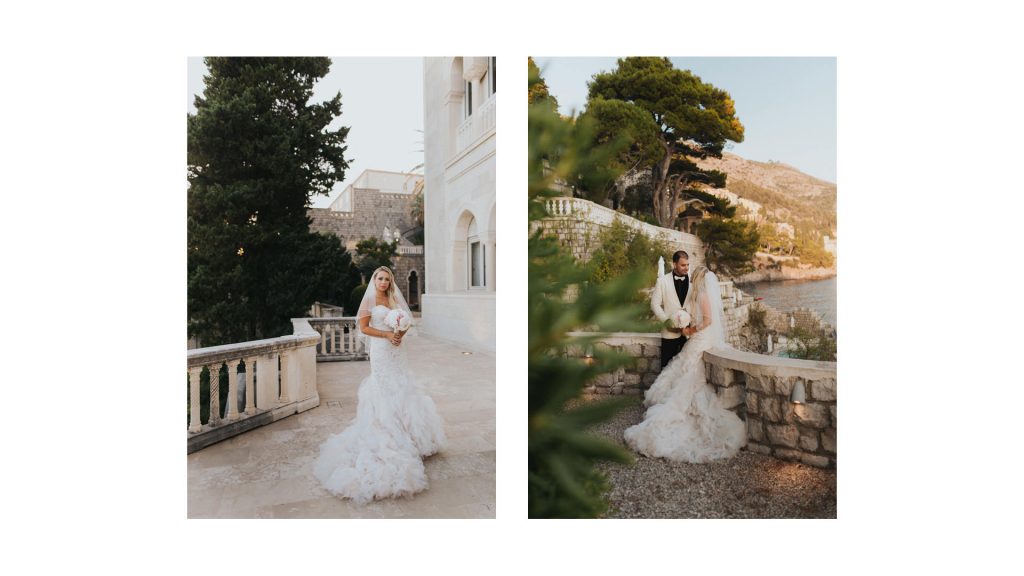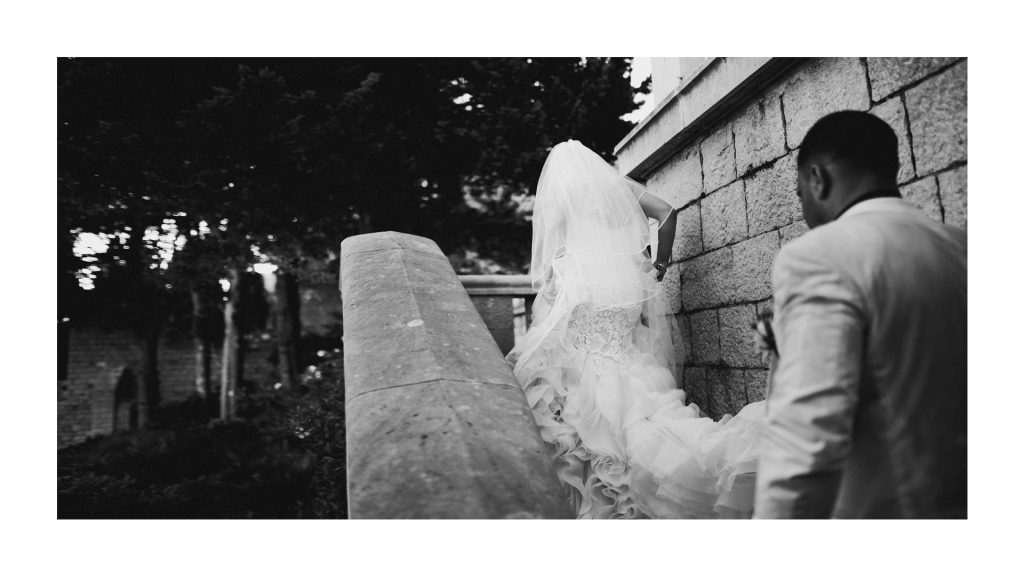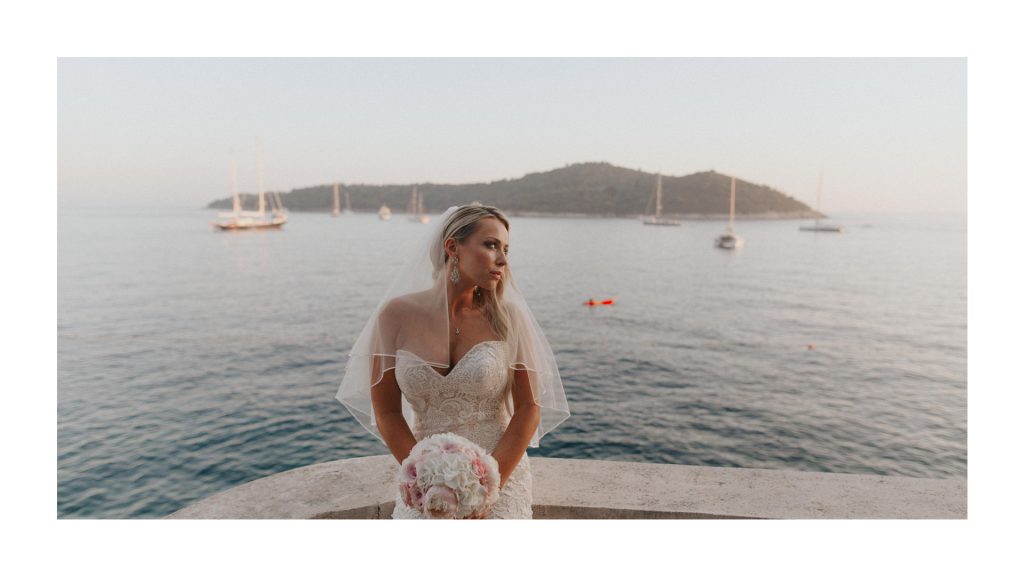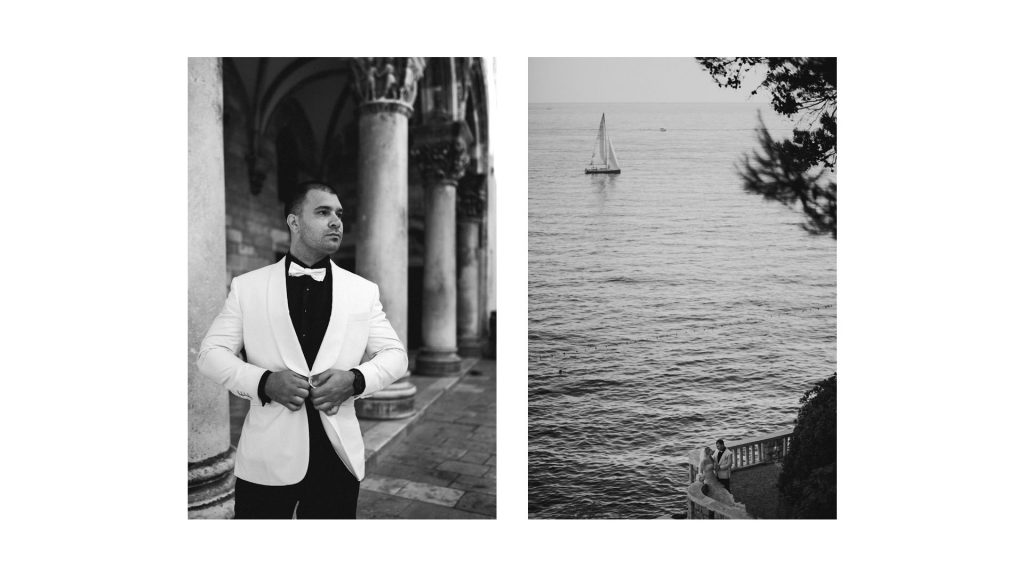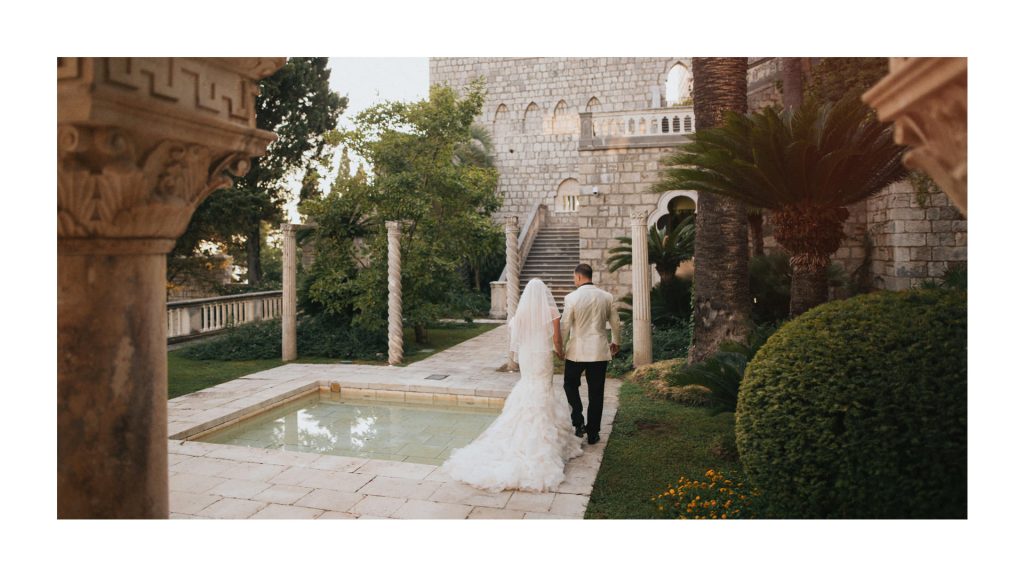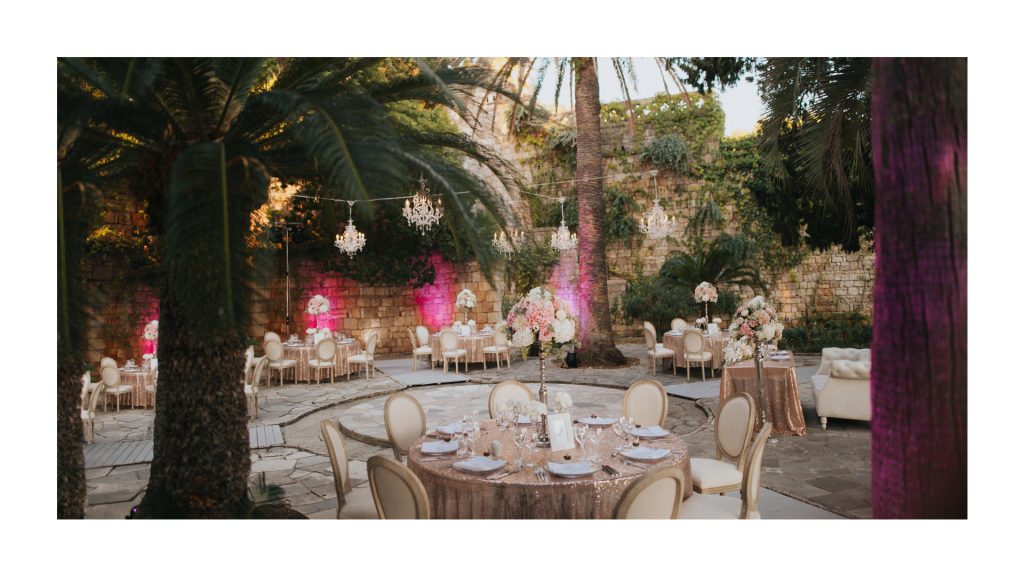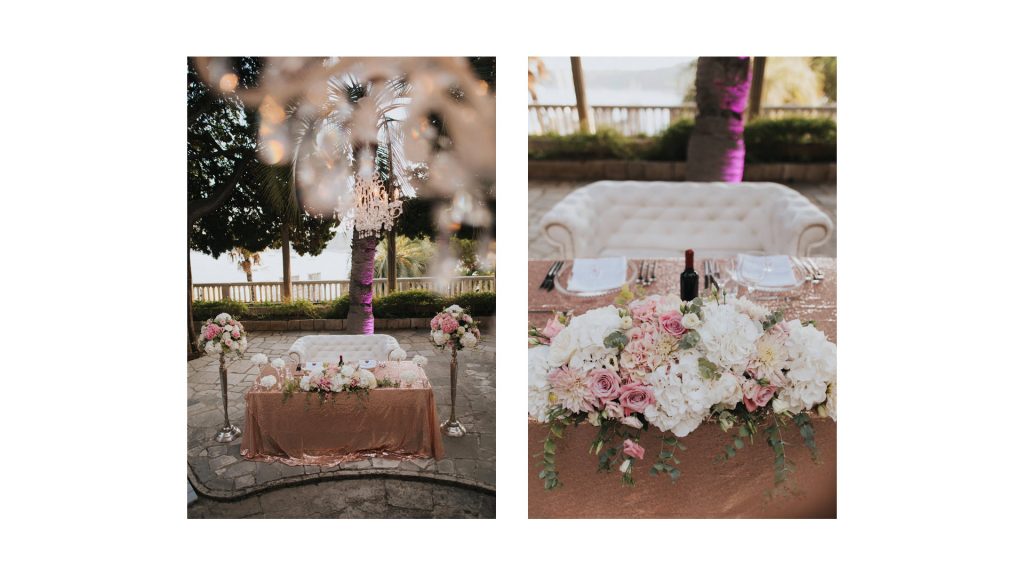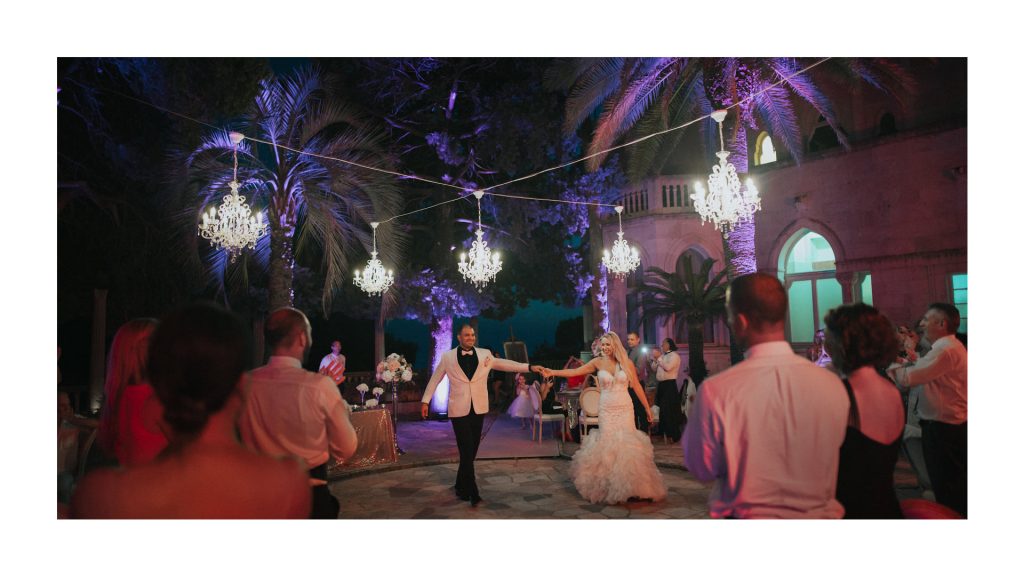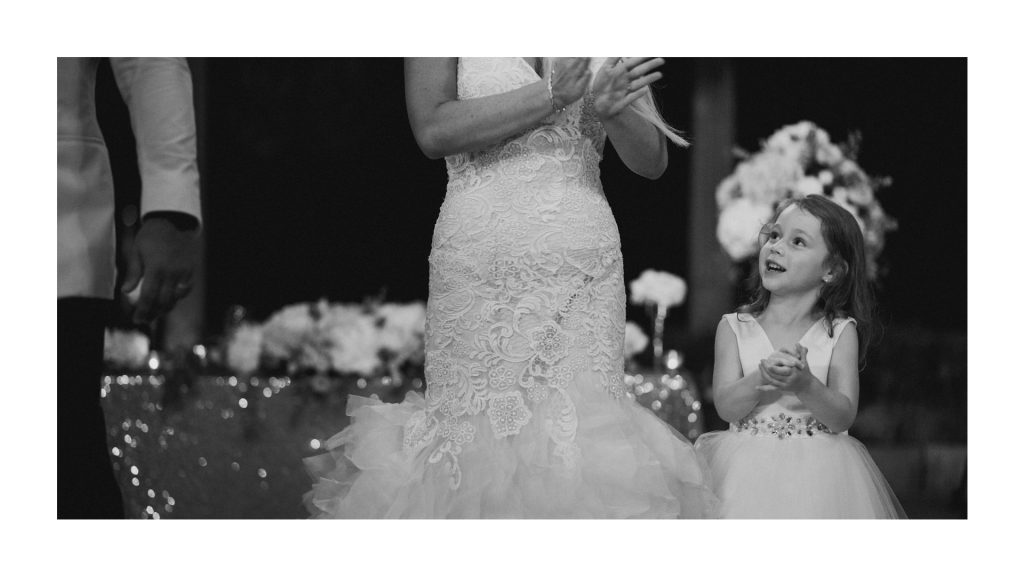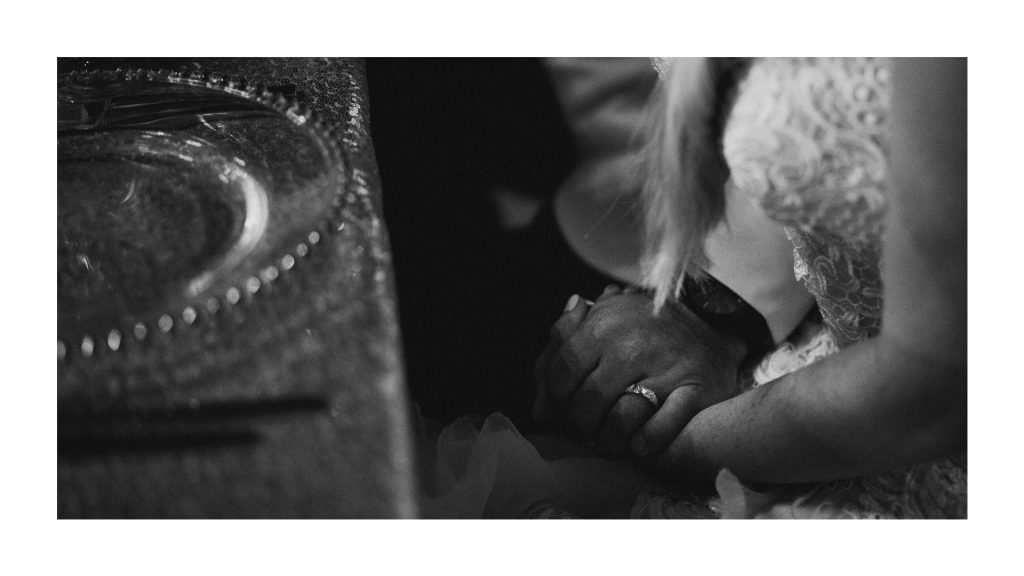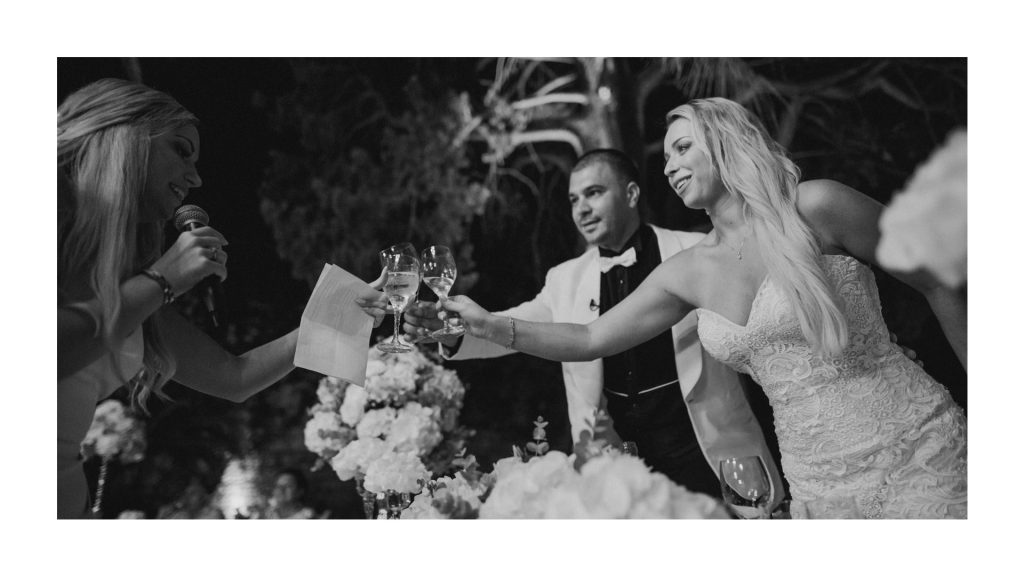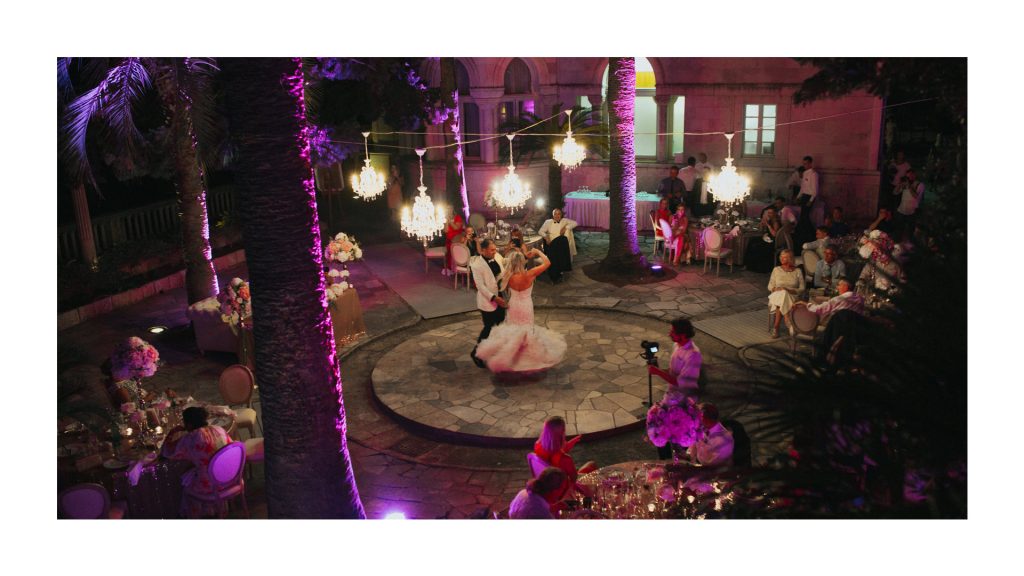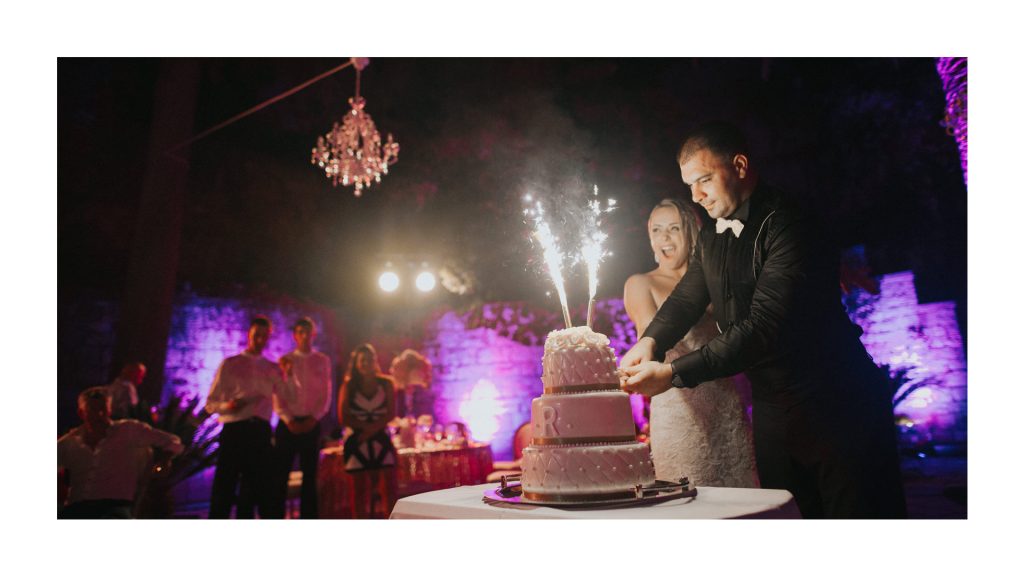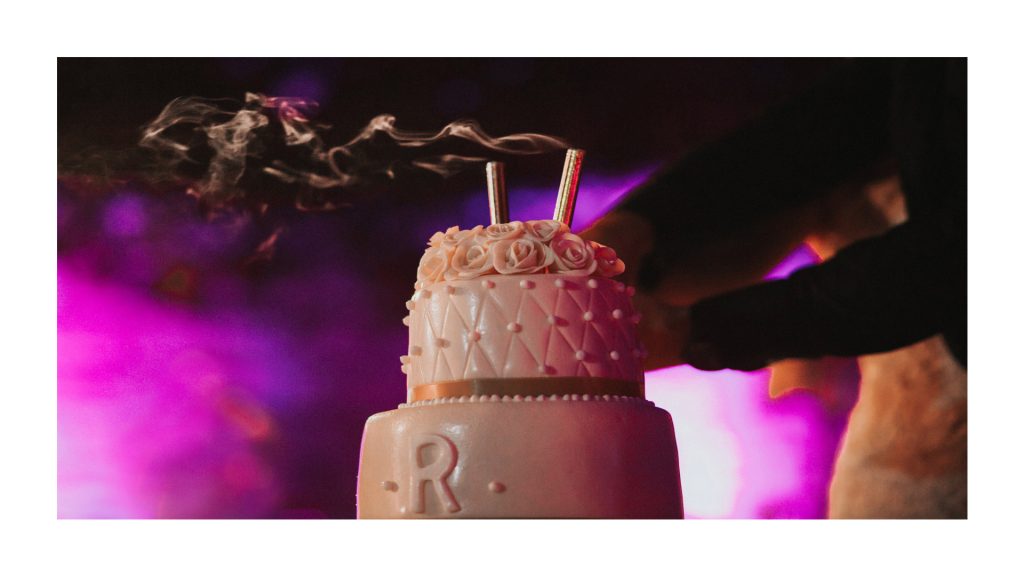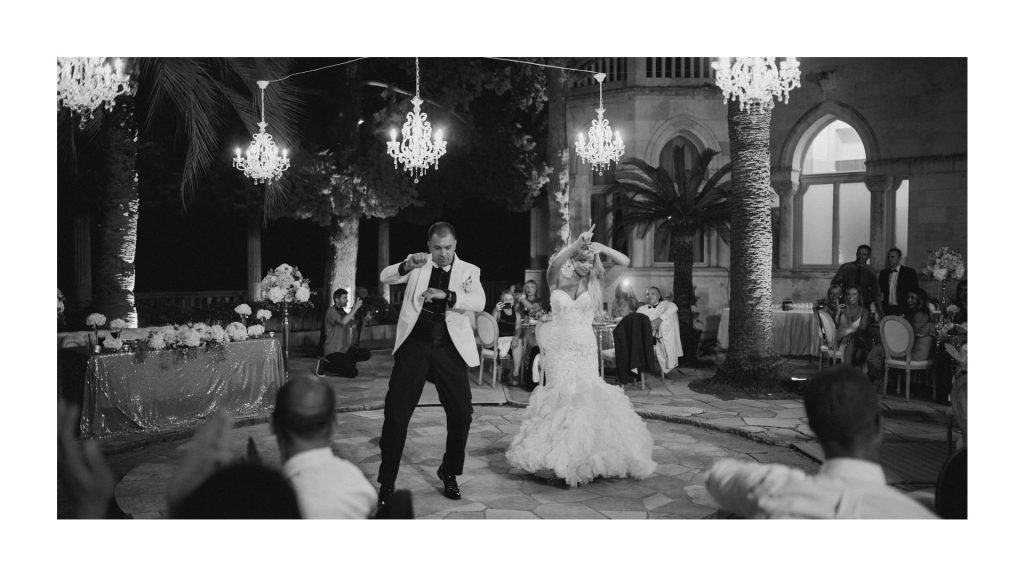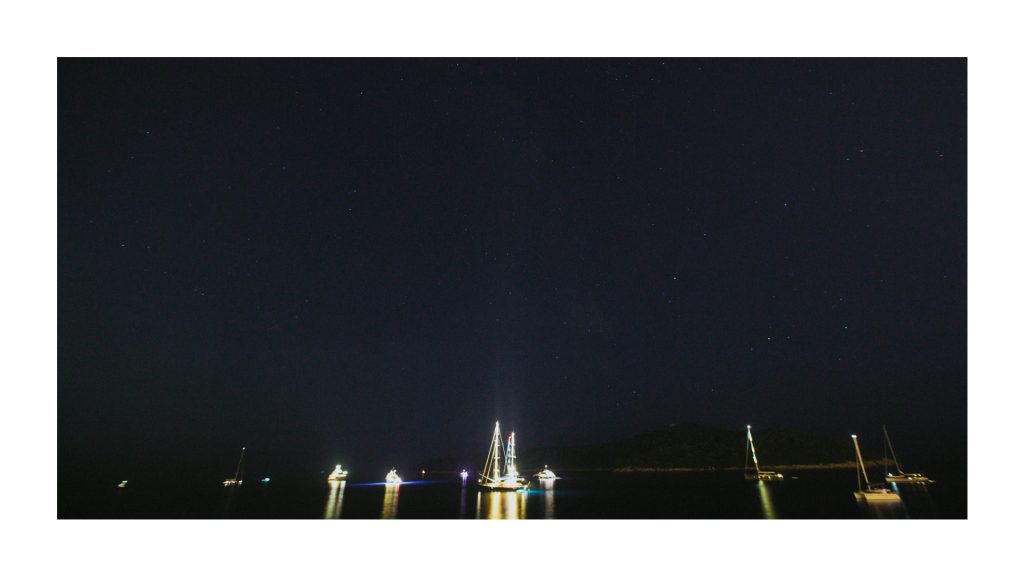 "You'll be the last thing i think of before i fall asleep, and the first thing i think of when i wake up.
Dubrovnik wedding photographer; Matija Vuri, Ladies And Gentlemen Weddings, Luxurious Dubrovnik Wedding photographer
Dubrovnik wedding videographer; CatPaw Wedding videography
Gear; Canon 5d mk3
Wedding planer and designer; YesIDU
Location; Villa Sheherezade, Dubrovnik
If you search for a romantic and luxurious venue to get married, your search can stop here. Vila Sheherezade is one of the top wedding locations i recommend. If you have any questions, let me know.
Click here to contact me.
# Luxurious Dubrovnik Wedding photographer