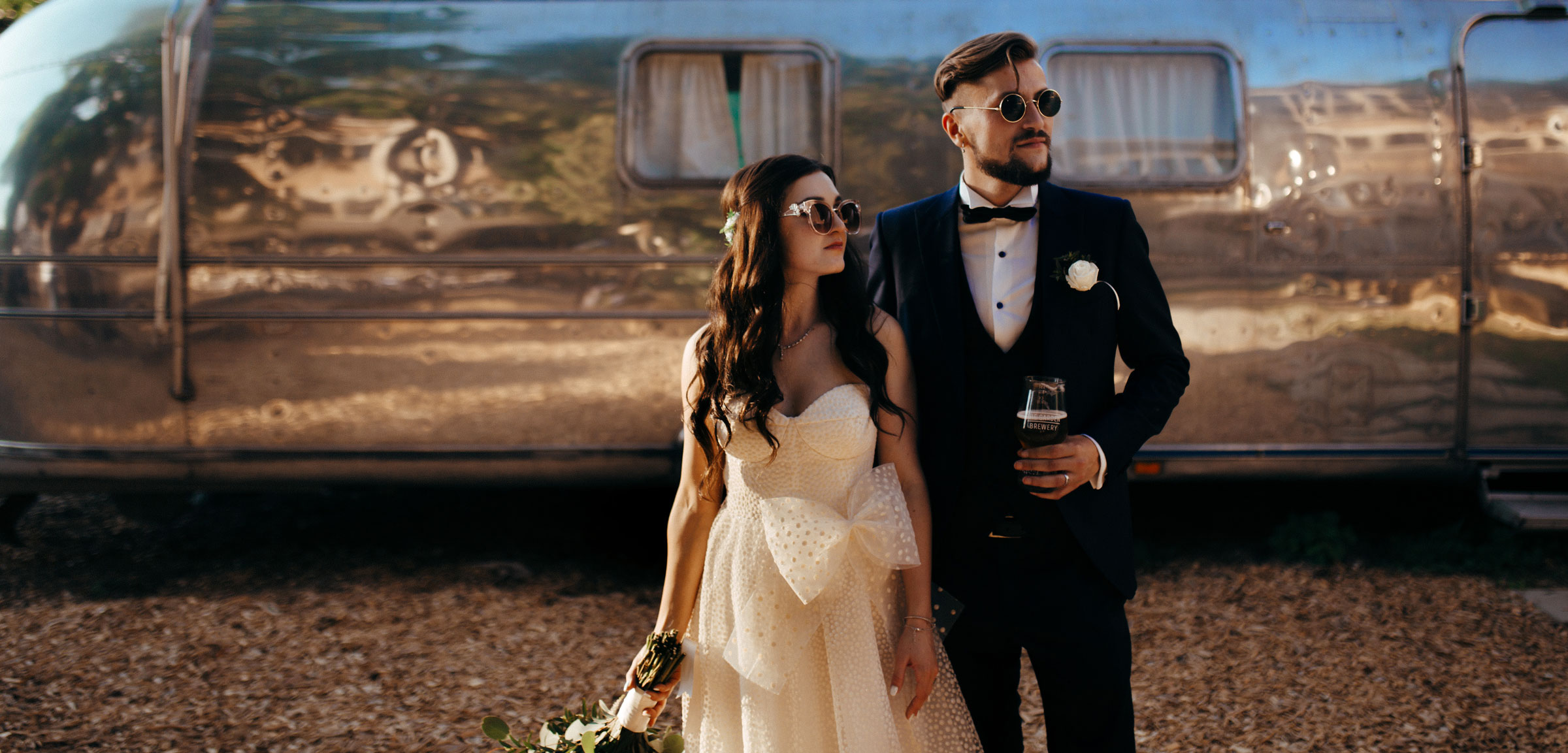 MY APPROACH
I'm not only your photographer, see me as a Friend.
A person who supports you, hears you and understands your wishes.
Because I know that every couple is different. And every love story is unique.
TRUST ME
On this.
It's not about perfect photos.
It's about your dearest memories, it's about you.
Your wedding photos are your time capsule.
It will ignite your precious memories,
This will be your legacy.